CAREERS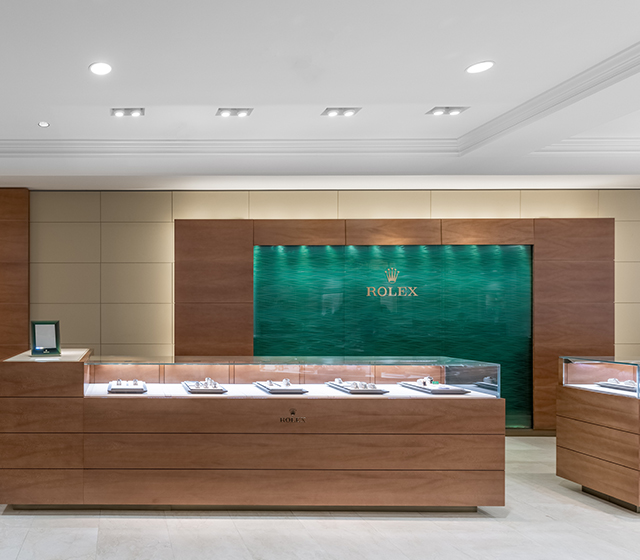 Are you Passionate? Do you enjoy people oriented work? Do you love making people happy?
Do you love diamonds and beautiful jewelry?
Then why not get paid for doing what you love!
Aucoin Hart Jewelers has immediate openings for dynamic, career-minded men and women to join our sales team.
For the right candidate, this is an unlimited financial opportunity that includes exceptional benefits and working hours. Benefits will include paid vacation, health care, & 401k options. Our working hours are Tuesday - Saturday (We're open Mondays during holidays and special events).
Jewelry experience is a plus, but not necessary.
Here are some of qualities we are looking for:
Positive attitude


Goal oriented


Detail oriented


Interest in self and professional improvement


Loves People!


PERSONALITY, PERSONALITY, PERSONALITY!
So would you enjoy helping customers celebrate their most special occasions with the finest diamonds, Swiss timepieces and jewelry fashions from all over the world?
Do you want to work in a fast paced, challenging environment and learn from the best and brightest in the industry?