Ippolita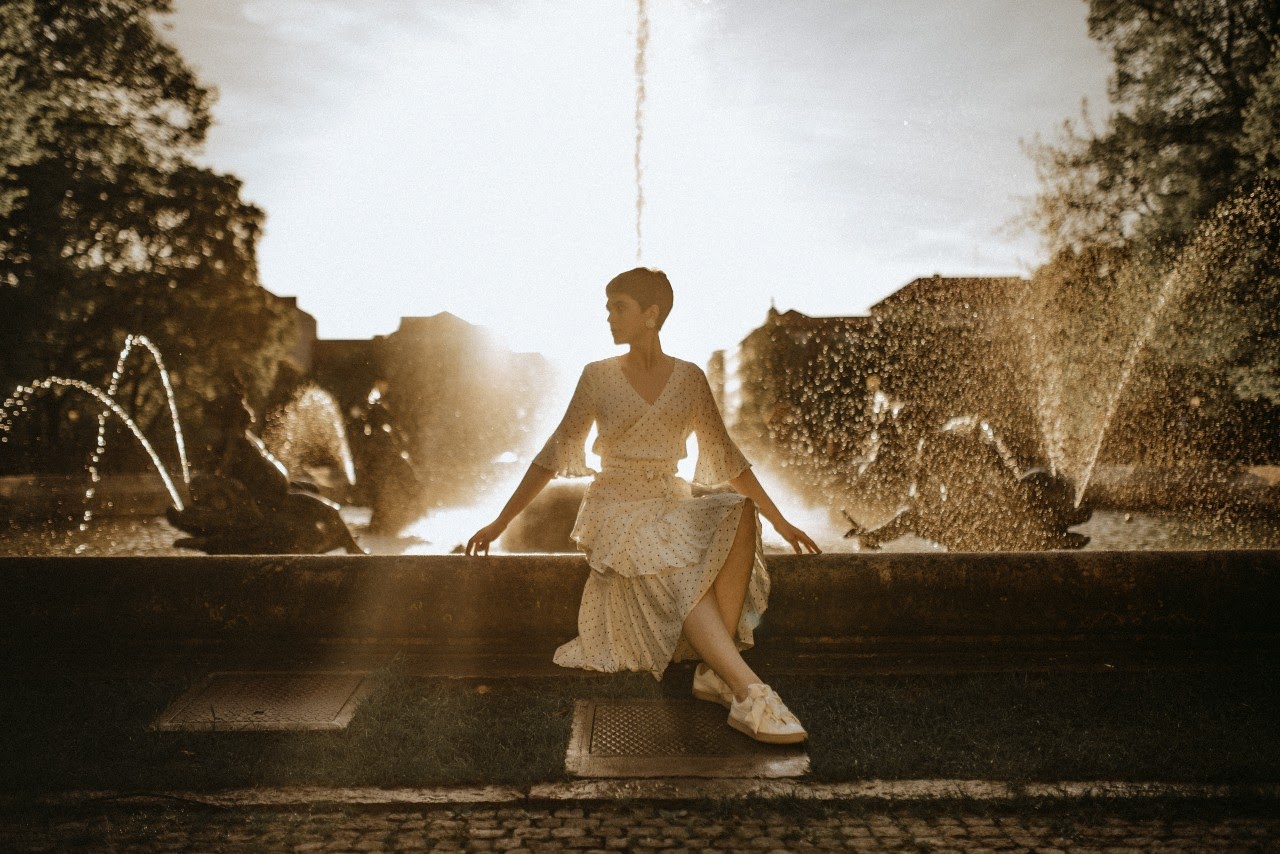 CHARACTERISTICS OF IPPOLITA JEWELRY
Ippolita Rostagno designs captivating jewelry collections made for the modern woman to express her individuality and inner vibrancy. Each piece is distinguished comprising a sculptural silhouette that highlights the unique features of the wearer. These accessories can be worn daily and feature elegant, organic shapes and precious and semi-precious stones. Vivid gemstones are strategically placed for eye-catching color with a balanced composition. The Ippolita aesthetic is world-renowned, having received international awards and recognition for multiple collections. Always set in beautiful 18k gold, each design is a wearable piece of understated art, ranging from earrings and necklaces to bracelets and fashion rings.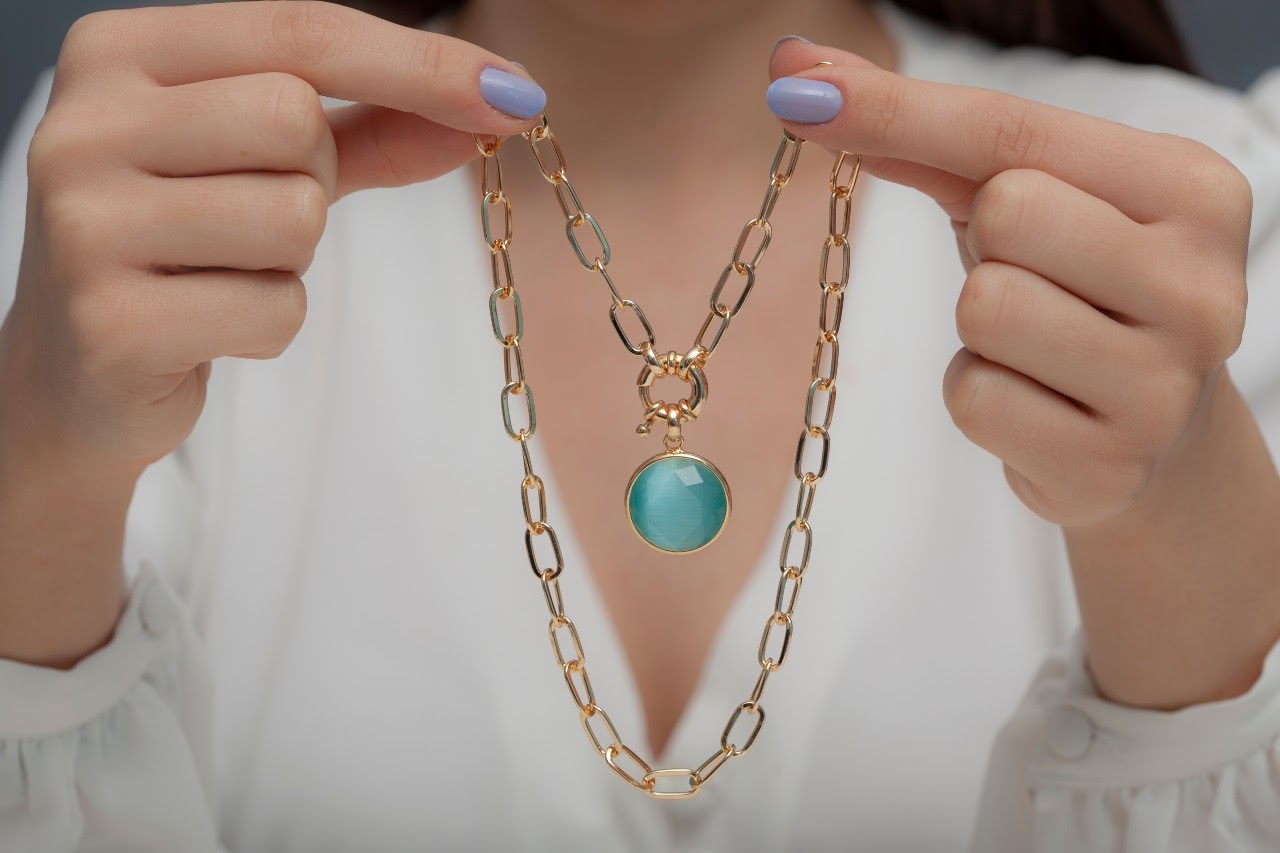 POPULAR IPPOLITA JEWELRY STYLES
Classic, eye-catching earrings from Ippolita are lightweight and versatile with options available in sterling silver or gold. Elegant ultra-thin hoops are refined while thicker, bolder hoops make a statement. From dainty gemstone stud earrings featuring awe-inspiring gems, like lapis lazuli and turquoise, to glamorous drop earrings with geometric designs that add a touch of sophistication to any outfit, earrings from Ippolita are a must-have. Another stunning option is the striking sterling silver and gold necklaces adorned with dazzling gemstones like mother of pearl and topaz encased in dazzling diamonds. The dainty chain-link pieces are playful yet sophisticated, elevating any style to new heights.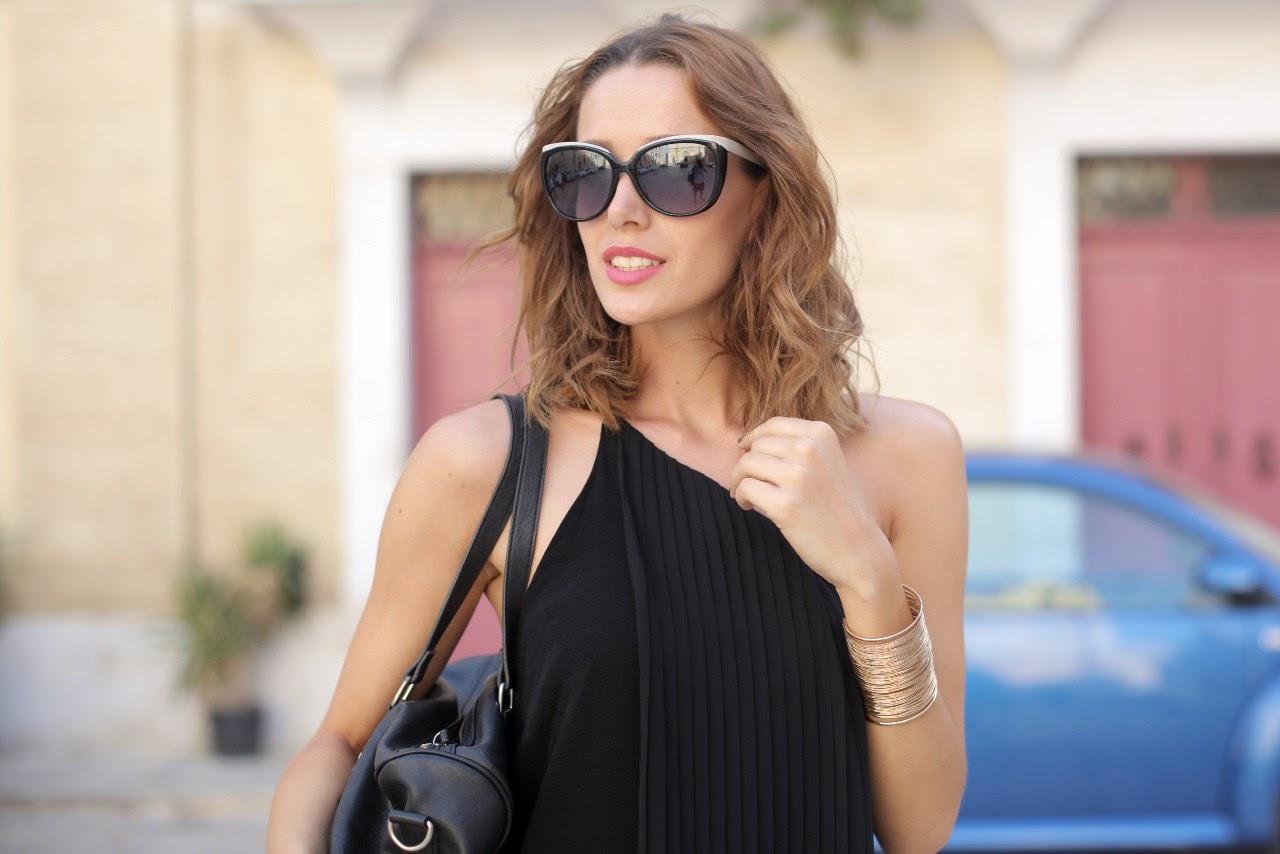 ADDITIONAL IPPOLITA JEWELRY STYLES
Gorgeous, thin silver and gold bangles bring the Ippolita aesthetic to life, with colorful gemstones like quartz, turquoise, and topaz accents incorporated into the designs. They range from understated, unadorned pieces with a unique hammered finish to bold designs with an extra flair that makes for an ideal accent piece. Ippolita's fashion rings are versatile and playful accessories. Modern and imaginative, these gemstone fashion rings are perfect for stacking together or pairing with other pieces to create head-turning looks. Surrounded by a radiant halo of pave diamonds, the center stones are hand-cut and feature slightly uneven facets, creating an organic and textured appearance.
WHY SHOP IPPOLITA JEWELRY AT AUCOIN HART JEWELERS?
Ippolita jewelry makes for one-of-a-kind gifts or a special memento to mark an important occasion. At Aucoin Hart Jewelers, we can help you find the piece that speaks to you. Our expansive Metairie jewelry store carries amazing selections of Ippolita jewelry amidst other designers such as Simon G. and Sylvie. We are ready and willing to help you in any way we can. Our expert staff proudly serves the surrounding communities of New Orleans, Mandeville, and Covington with state-of-the-art jewelry services and an impeccable selection. To learn more about us and our services, call us at (504) 834-9999.