Shy Creation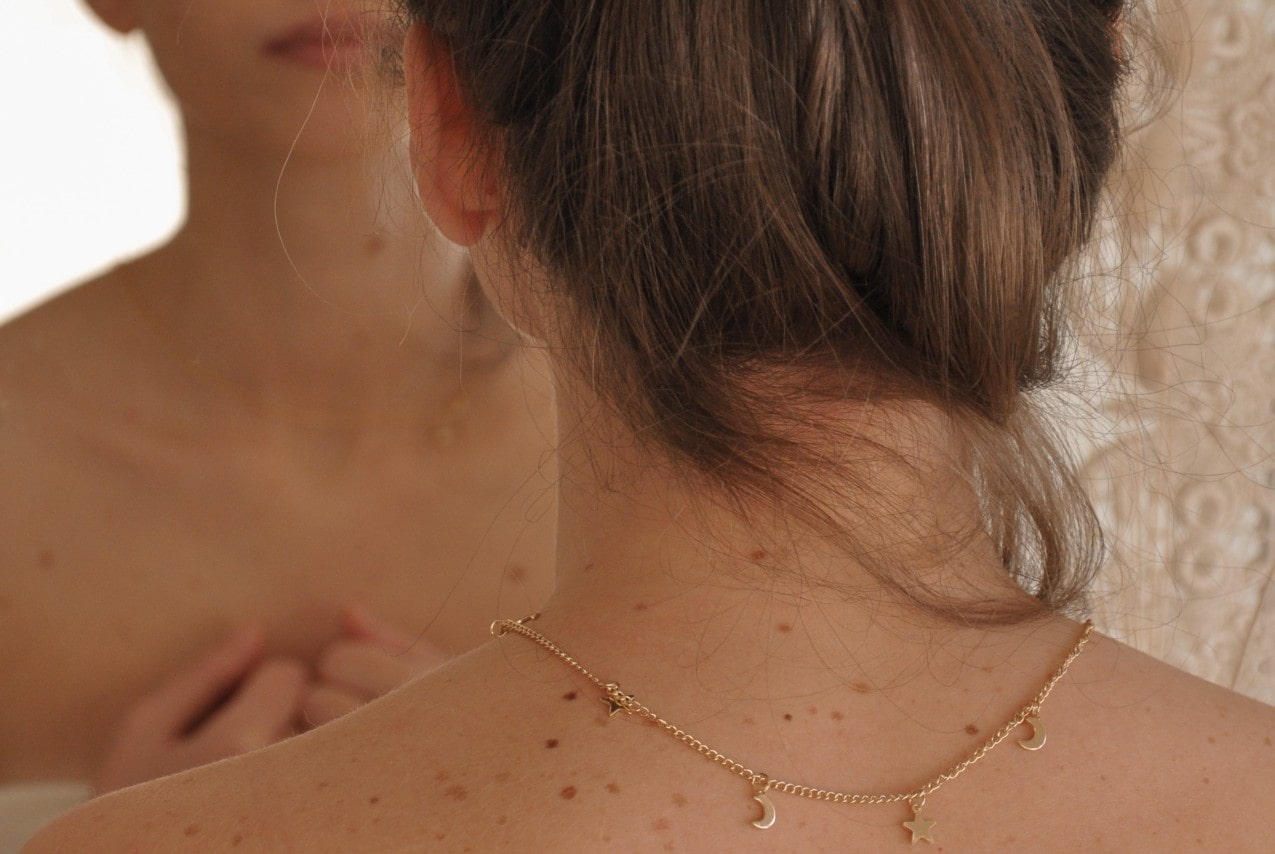 About Shy Creation
At Aucoin Hart Jewelers, we're immensely proud to showcase the extraordinary artistry of Shy Creation. This renowned brand stands unique for its innovative design, meticulous craftsmanship, and mesmerizing beauty, echoing contemporary elegance. Each Shy Creation piece is a conversation starter, elevating personal style with a dash of drama. We cherish the brand's commitment to exceptional quality and timeless appeal, resonating with our own dedication to deliver only the best. Encapsulating trend and tradition, Shy Creation enhances our luxurious portfolio, enabling us to fulfill our promise of curating captivating beauty for our discerning clients.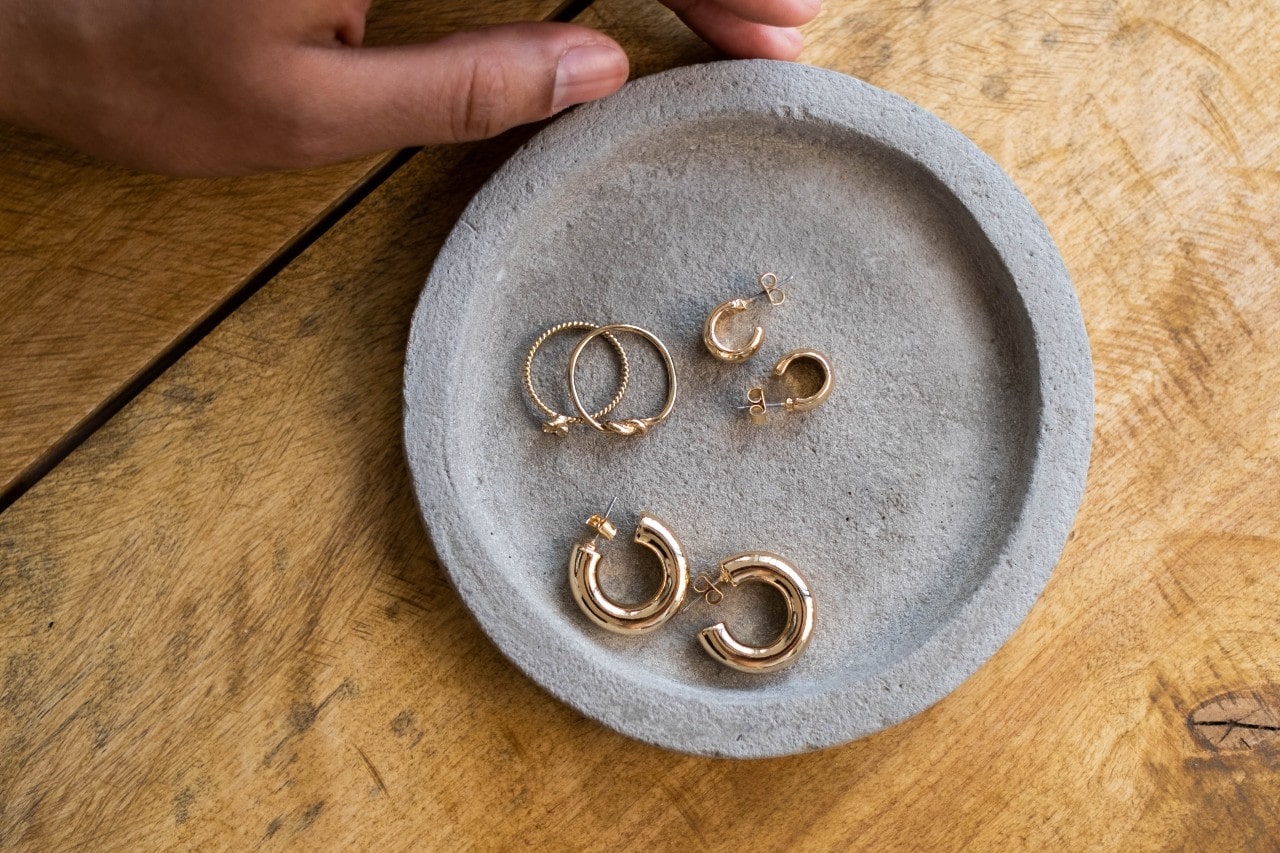 Popular Shy Creation Jewelry
Shy Creation's offerings at Aucoin Hart Jewelers are truly second to none. Their earrings, defined by an imaginative blend of elegance and artistry, make a bold yet tasteful statement. Adorned with intricate designs, these pieces effortlessly capture the essence of contemporary luxury. The necklaces, featuring delicate detailing and impeccable craftsmanship, serve as breathtaking symbols of style, perfect for any occasion. Each piece has the power to transform and inspire. Meanwhile, their fashion rings are nothing short of masterpieces. Exuding timeless charm, these rings bear the mark of Shy Creation's unique artistic vision, combining modern design elements with traditional aesthetics.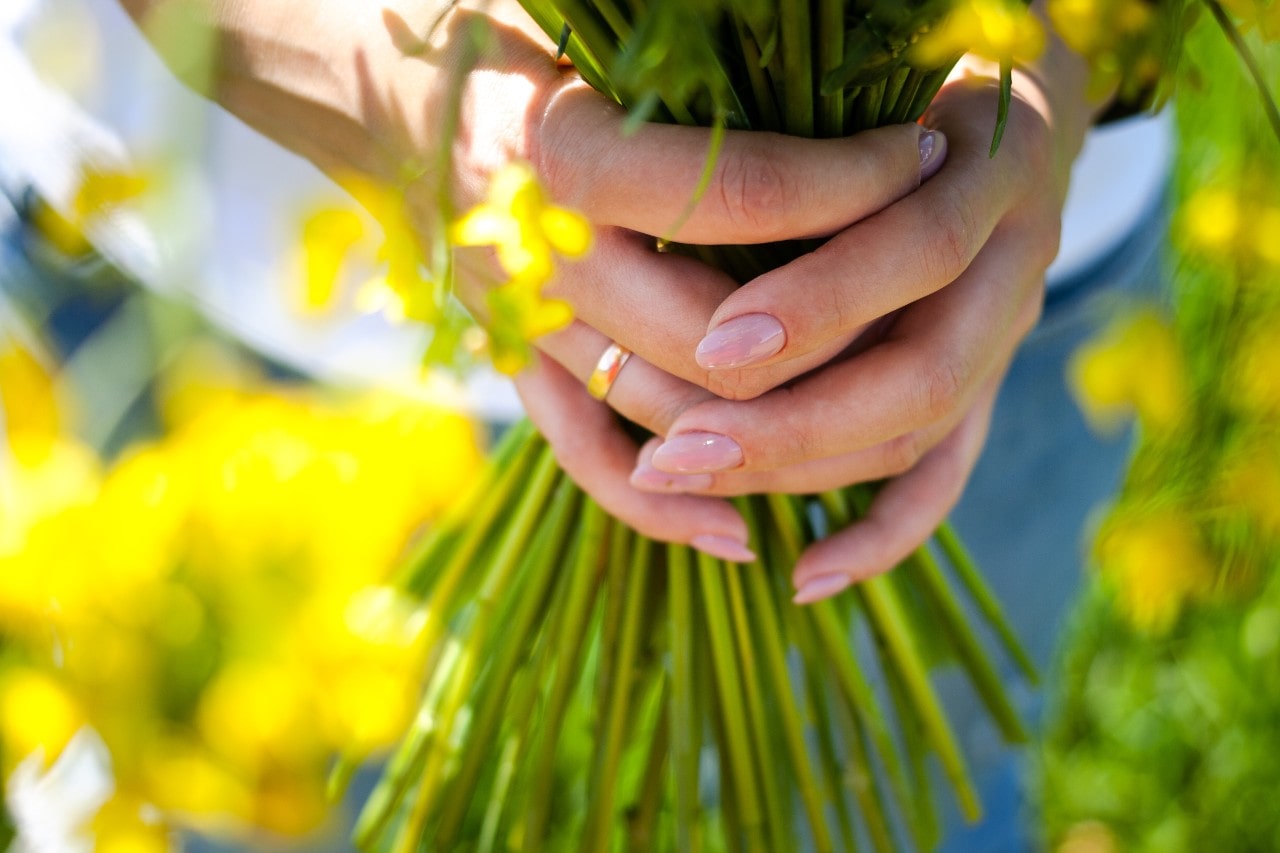 Additional Collections of Shy Creation Jewelry
Shy Creation's bracelets are a testament to their flair for refined elegance. Meticulously crafted, these pieces drape the wrist in a dance of sparkle and sophistication. Their wedding bands echo a similar sentiment. Crafted with precision, each band symbolizes enduring love and commitment, encapsulating the journey of two hearts. The elegance and uniqueness of these pieces, borne from a seamless blend of tradition and trend, are unmatched. We're privileged to offer these symbols of love and luxury, underscoring our belief in Shy Creation's exceptional artistry and the joy of shared moments that their jewelry encapsulates.
Find Shy Creation Jewelry at Aucoin Hart Jewelers
We invite you to discover the world of Shy Creation at Aucoin Hart Jewelers, your trusted Metairie jewelry store. Each piece we offer is an embodiment of exceptional quality and timeless elegance, designed to bring joy to life's special moments. Begin your journey into fine jewelry by requesting an appointment for a personalized consultation with our knowledgeable team. We are here to guide you in exploring the mesmerizing range of Shy Creation's masterpieces, and help you find the perfect piece that complements your unique style. Experience the blend of tradition, trend, and heart with us at Aucoin Hart Jewelers.