MODERN ENGAGEMENT RING STYLES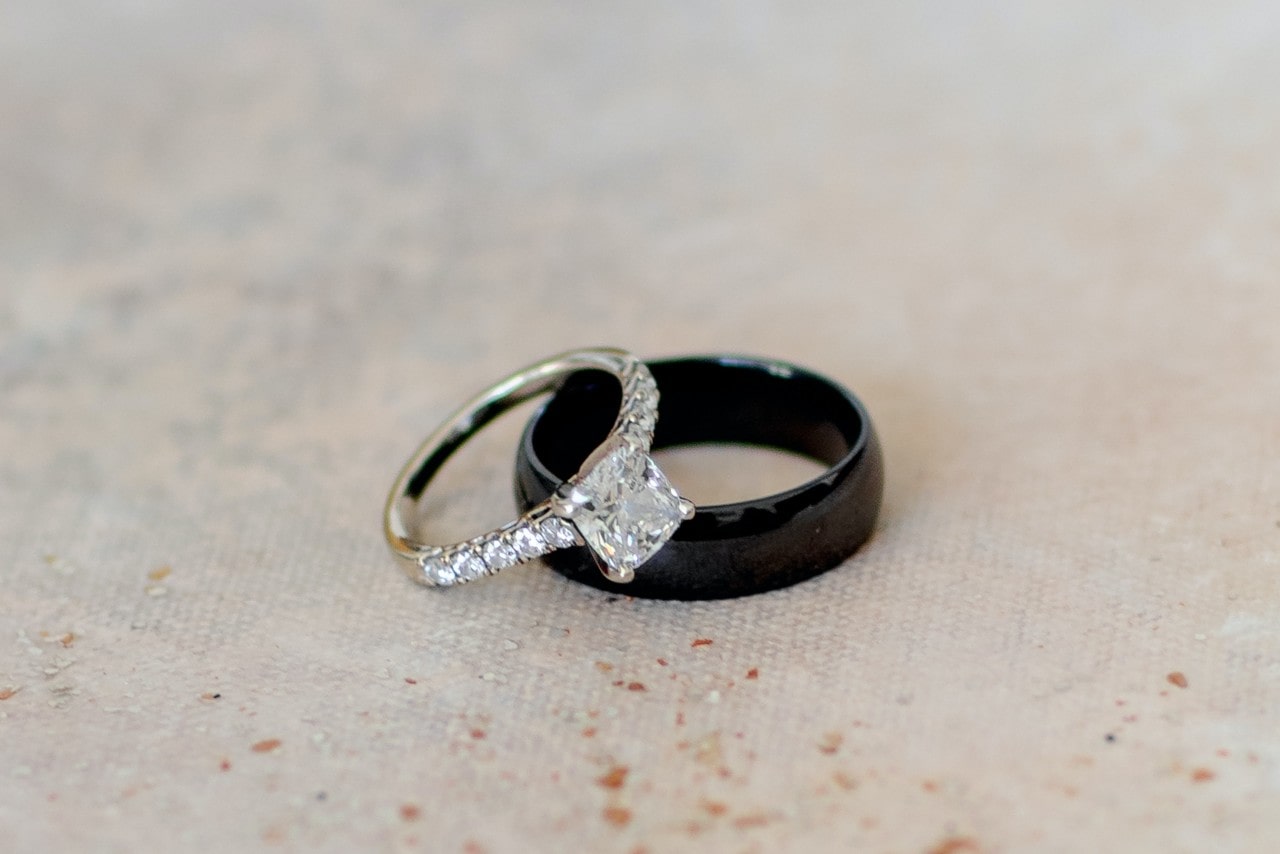 GUIDE TO MODERN ENGAGEMENT RING STYLES
There's never been a better time to buy an engagement ring. With today's vast selection of gorgeous styles and aesthetics, every taste can be catered to with one of the unique pieces available in our Aucoin Hart Jewelers showroom. From the elegant to the radiant, there are plenty of ways to express your fashion sense with a romantic ring.
HIDDEN HALO ENGAGEMENT RINGS
The hidden halo is an exquisite and creative twist on a classic setting. A halo setting is when the center stone is surrounded by a layer of bright and brilliant diamonds. Its hidden variation lets the center stone rest on the halo, which is now only visible from beneath. This detail elevates the often underutilized side profile for a distinctly vibrant and intriguing aesthetic.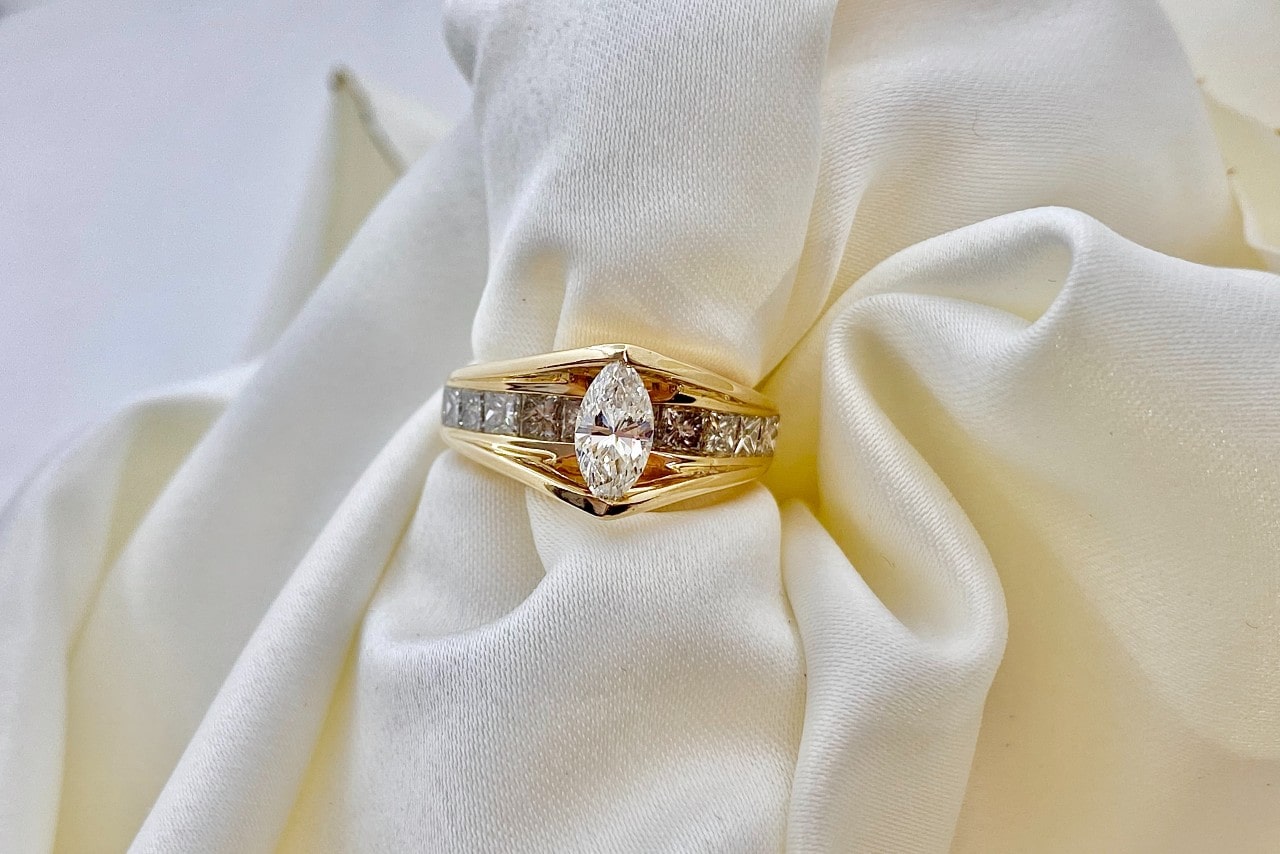 OVAL CUT HALO RINGS
The combination of a radiant halo and an oval cut diamond is a beautiful one. By lending light to an elegant, slender, and sophisticated center stone, the total effect is grandiose and regal. Oval cut diamonds have a romantic and vintage aesthetic, as well as being almost (but not quite) as brilliant as the ubiquitous round cut diamond. Their large surface area gives them a distinctive light display that makes the ring especially vibrant when viewed from the front.
SPLIT SHANK RINGS
This style is a complex, glamorous look that evokes images of royalty and luxury. The shank, the area on the band surrounding the center stone, parts into a marvelous web of precious metal, creating a breathtaking display of gold, platinum, or silver. Some pieces even imbue them with diamond pave and other fantastic elements for a bolder, more spectacular look.
BEZEL ENGAGEMENT RINGS
Most engagement rings use prong settings, wherein the gemstones are held with small spikes of metal. This allows the viewer to see the jewel more fully, but with less security. In the bezel setting, gemstones are held securely by surrounding them in precious metal. This gives them a sleek, minimalist, and entirely modern appearance. It also keeps them more secure, as prongs tend to be delicate and easily snappable.
INTERTWINING ENGAGEMENT RINGS
In this fascinating style, the band spices things up by adding multiple bands. Intertwining with each other like yarn, they have a sublime aesthetic. Many of these engagement rings use mixed metals. For example, yellow gold and white gold bands wrap around each other for a delightful contrast. This allows them both to stand out by making their colors more distinguished.
FIND ENGAGEMENT RINGS AT AUCOIN HART
Aucoin Hart Jewelers is Metairie's destination for glamorous and gorgeous bridal jewelry. Both of our fantastic  engagement rings and  wedding bands selections are carefully chosen to cater to the discerning tastes of our New Orleans customers. We love our Louisiana community and do everything we can to keep its couples together with our heirloom-quality jewelry. Call us at (504) 834-9999 to learn more about our products and services.