2021 Engagement Ring Trends to Watch
January 28th, 2021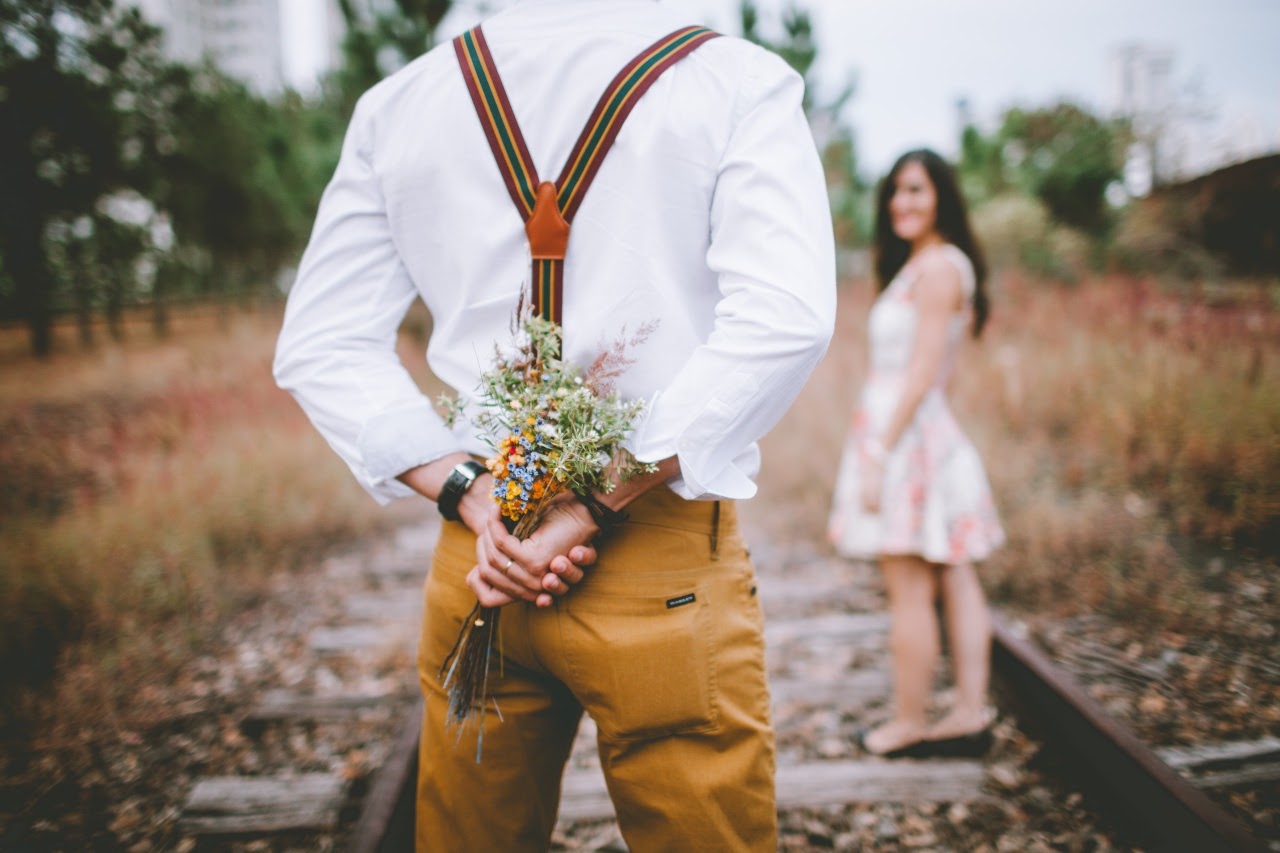 Choosing an engagement ring is exciting, but it still takes time and careful selection. Where should you start? How do you narrow down options? Orient yourself in the right direction by learning about emerging engagement ring trends for 2021. In this post, we'll discuss how differences in engagement ring design can provide a guiding light to finding the perfect ring for your intended.
Solitaires: Hidden Details
Solitaire rings are revered for their understated, classic beauty. Characterized by a single stone atop the shank, some solitaires are more decorative than others, but all echo the most traditionally popular engagement ring style of all time.
Subtle detailing techniques can add just the right flourish to these classic beauties. Milgrain beading is a common jewelry detailing technique that evokes a vintage feel. Certain styles have an elevated gallery that leave space for detailing just beneath like floral patterns crafted from metal or hidden diamonds.
This Sylvie solitaire ring exhibits this style beautifully. The elevated gallery provides room for curving platinum to drape to the sides and reveal a diamond just beneath. Like a secret shared between lovers, hidden details add an intimate essence to your engagement ring style.
Three Stone Rings: A Resolution
Discover the brilliant shine and eternal meaning of three stone rings. While many engagement rings include a center stone flanked by side stones set along the band, the three stone ring is different. The side stones are larger in size just slightly smaller than the center stone for a glamorous appeal.
Aesthetics are not the only draw to the three stone engagement ring, a personal meaning is attached to commemorate your past, present, and future with the love of your life. Just as each new year brings a reflection on the past and a resolution for the future, these engagement rings spark the same sentiments. Start your journey of marriage with intent and choose an engagement ring that feels close to your heart.

Side Stones: Our Lips are Sealed
Create an intricate shine on the upper shank of an engagement ring with fancy stones. Simply put, fancy stones are all diamond cuts that are not round. Browse engagement rings with marquise side stones and reap the rewards for any rebellious bride who doesn't mind bending the rules.
This cut is said to resemble many things: a woman's lips, a boat's hull, leaves, and even wings! Let your imagination run wild with the numerous opportunities to celebrate something you and your partner share, or something your partner individually loves, like when your marriage is sealed with a kiss or your first date in autumn. The possibilities are endless.
Find Your 2021 Engagement Ring at Aucoin Hart Jewelers
The new year brings a new season of lovebirds, and here at Aucoin Hart, we couldn't be more excited. Find all the styles mentioned above and many more online or in-store in Metairie, Louisana. Our talented staff will listen to your story and guide you to items that reflect special things about your relationship. For the best in service and selection, shop Aucoin Hart Jewelers.