2022 Lifestyle Gift Guide
November 20th, 2022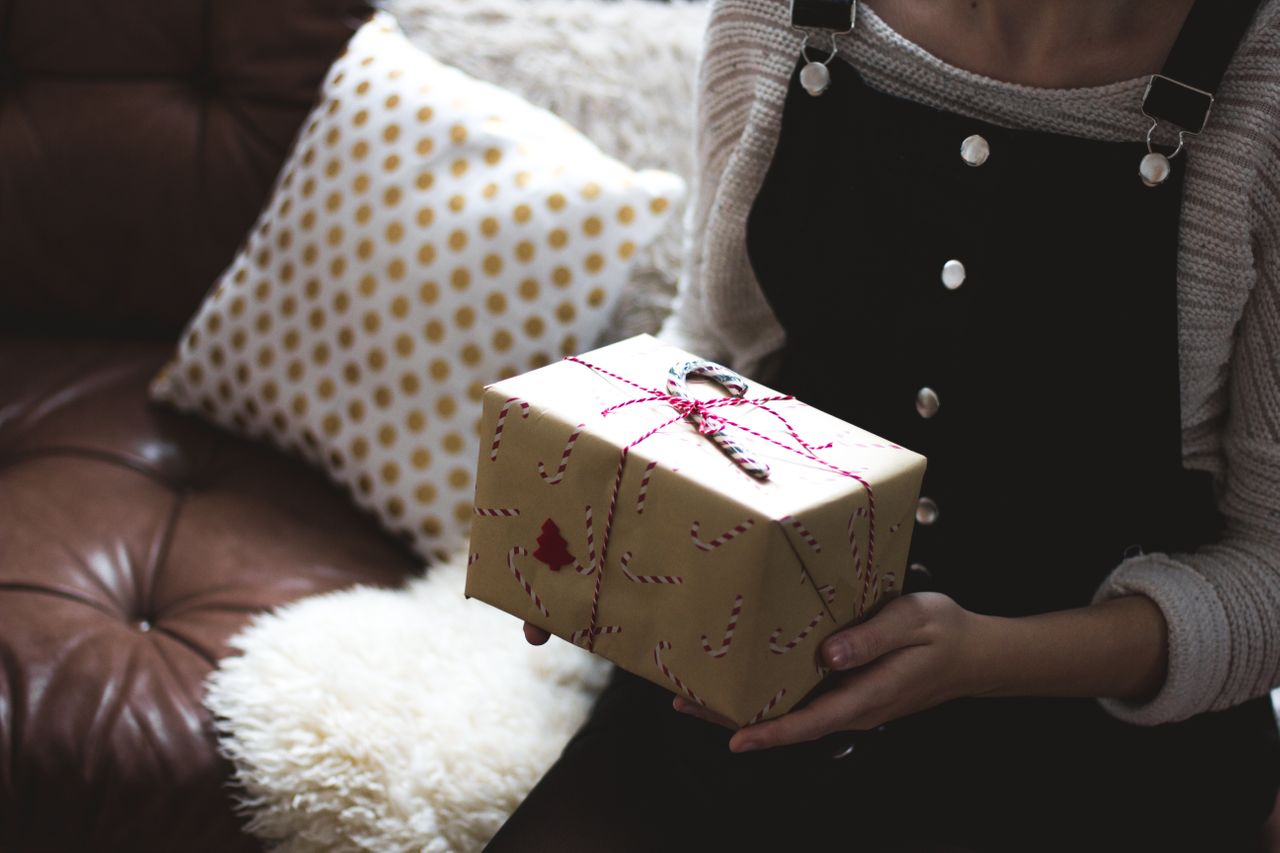 Christmas is just around the corner, and if you are like most people, you are probably wondering what to get your friends and family. This year, ensure your gift is one that they'll cherish by customizing your selection to fit their individual lifestyle. Our team at Aucoin Hart has compiled a list of gift ideas for some of the most common lifestyles. Whether your friend or loved one is a business professional, athlete, lawyer, or graphic designer, we have you covered!
For the Free Spirit
If you have a friend or loved one who is always on the go, consider getting them a piece of jewelry that is both stylish and practical. For example, a pair of hoop earrings or a gemstone necklace with a solitary, eye-catching pendant would be ideal for someone who doesn't have time to fiddle with complicated pieces.
Consider these gorgeous gold hoop earrings for your friend who's always on the move.
For the Business Professional
Is your friend or family member always in the office? If so, they will likely appreciate a gift that helps them stay organized and look professional. A sleek watch or cufflinks would make a great addition to their work wardrobe. For the woman who loves being in control, consider a statement ring or bracelet.
Consider this stunning watch from designer Raymond Weil Tango for the man in your life who's always in the office. Or for the woman who loves being in control, you piece choos a piece like this beautiful gemstone statement ring.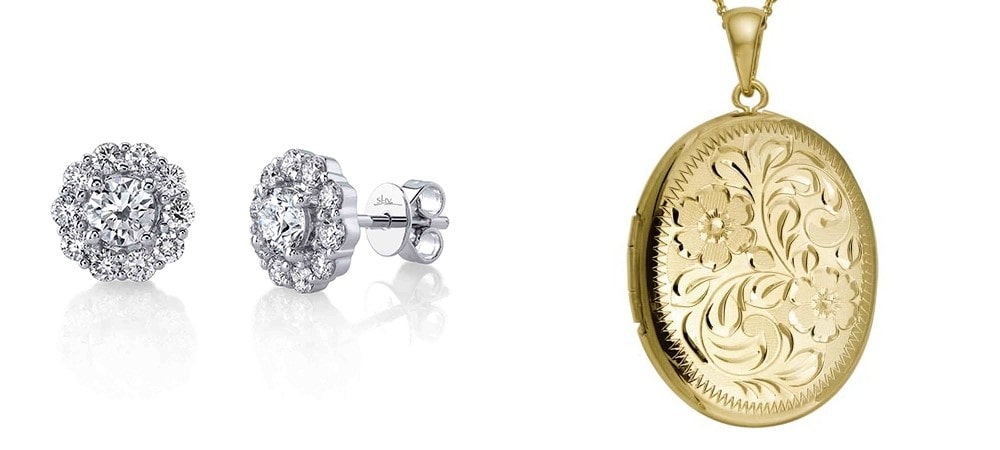 For the Homebody
Do you have a friend or family member who loves spending time at home? If so, gift them a piece of jewelry that is comfortable and easy to wear. A pair of simple stud earrings or a delicate necklace would be fitting for someone who doesn't like to fuss with their jewelry.
Check out this beautiful pair of stud earrings that are a wonderful fit for the homebody in your life. Or consider this dainty gold necklace that would go great with a casual outfit.
For the Nature Enthusiast
A pair of durable hoop earrings or a necklace with a small compass pendant would be perfect for an enthusiast of nature. A watch containing a compass would also be an excellent gift as well. They'll be able to navigate their way back home and think of you en route.
Try gifting your outdoorsy friend these gorgeous huggie hoop earrings. The clasp will ensure the earrings stay safe and secure while your giftee is on the go. Or, opt for a watch with a compass and special complications catered to the outdoors.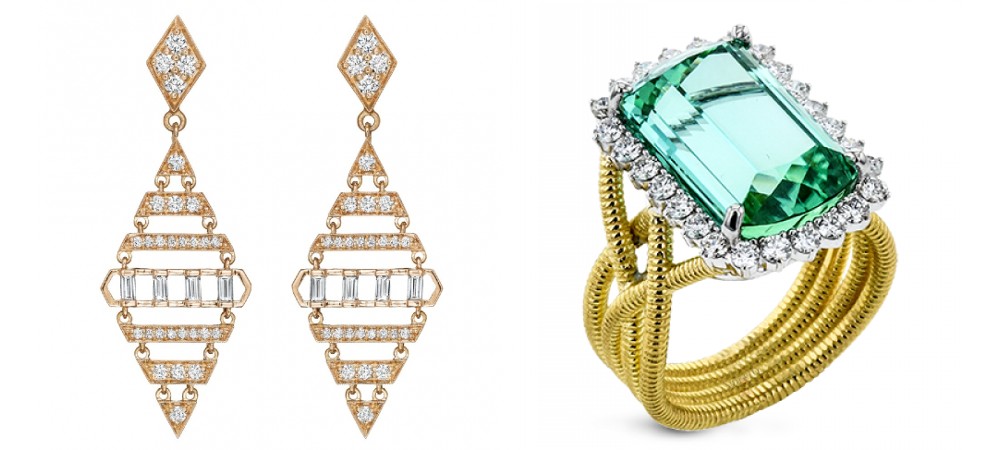 For the Trendy
Is your loved one always keeping up with the latest trends? If so, they will love a piece of jewelry that is both fashionable and unique. Consider something like an oversized cocktail ring or a pair of chandelier earrings. Opt for a piece of jewelry that is truly one-of-a-kind.
Try gifting your trendy friend this set of geometric-shaped chandelier earrings. They're sure to impress, from the casual coffee date to formal cocktails with friends. Or, consider this unique cocktail ring that's an alluring statement-maker.
Shop Jewelry Gifts at Aucoin Hart
Aucoin Hart is the ultimate place to shop for fashion jewelry, no matter what the occasion. Our Metairie, Louisiana showroom near New Orleans offers only the best. With a wide selection of styles and designs, we have something for everyone, having curated our selection of jewelry for every occasion regardless of the lifestyle your partner or loved ones live. Plus, shopping with us is like shopping with the family. We pride ourselves on excellent customer service. Request an appointment and contact our jewelry store today and let our experts help you find a wonderfully meaningful and personalized gift for those you love.