4 Tips for Choosing a Ladies' Wedding Band
March 10th, 2021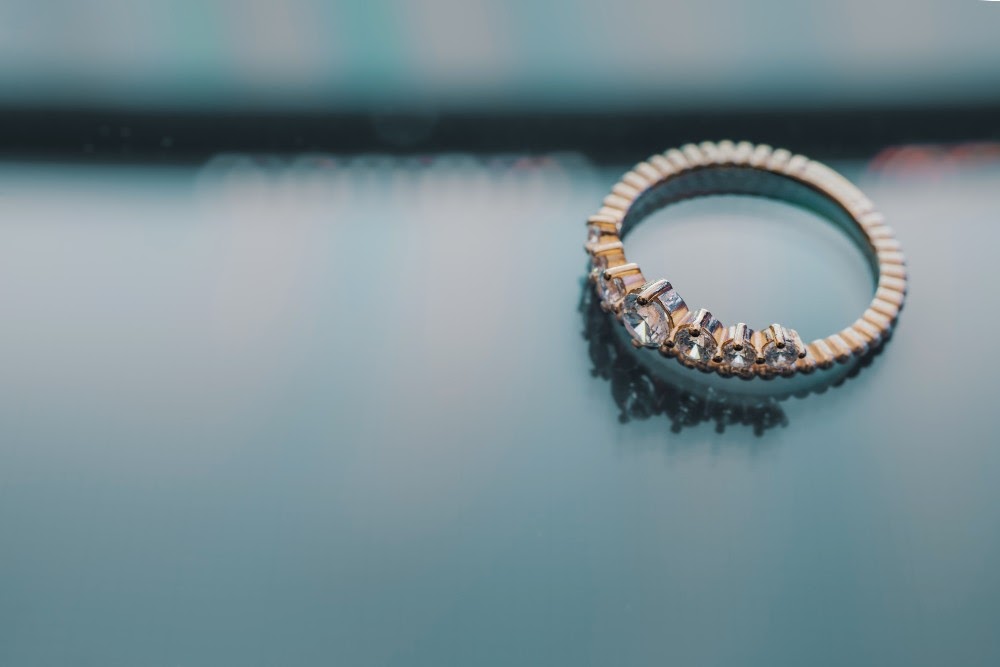 Once you have your engagement ring, it's time to start thinking about what kind of wedding band you want to pair with it. While it's not mandatory, wedding bands complete the look of a wedding set. In the past, wedding rings were generally understated and simple. But nowadays there are so many gorgeous options, the selection process can be just as fraught.
Traditionally, ladies' wedding bands go on first, positioning it closest to the heart. Couples can choose to have coordinating bands or individual styles; for the bride's wedding set, you can pick between a matching set or opt to create a more one-of-a-kind look. Modern brides are often choosing more than one wedding band to create a unique stack. While the options are nearly endless, there are a few pieces of expert advice to keep in mind.
Coordinate to Elevate
No matter what, your engagement ring should be your guide. For example, if your engagement ring has side stones, consider wedding bands with the same stone settings for a cohesive look. If your center stone is raised on your engagement ring, a wedding band can easily slip on resting underneath the stone—this style looks especially luxe with elongated diamond shapes. Another complementary choice would be to choose a wedding band from the same designer as your engagement ring. Most styles are created to coordinate between collections.
Setting the Moment
Pavé and prong are the two most popular settings for ladies' wedding bands, both offering extra radiance in distinct ways. Pavé settings create the illusion of a glittering paved surface (hence the French word for "pave"). Micro pavé uses advanced technology to cut very tiny stones to enhance the uniform look of a pavé surface.
Prong (or claw) settings on the other hand form a basket of sorts around each diamond, showing off the stone's brilliance by letting in more light. If you opt for an eternity band—meaning the stones go all the way around the band, versus ½ continuity—do keep in mind that you may need more frequent maintenance. For many couples, this delicacy is worth it. The eternity band looks perfect no matter which way it twists and turns throughout the day and it carries a special meaning of eternal love.
Feast Your Eyes
If you have a decidedly modern or vintage engagement ring, that likely will help narrow down your preferred wedding band styles. But with so many different designs to choose from, you'll want to try on as many as possible. Even ones you think you won't like. Wedding bands are transformative, they can take on a completely new appearance when paired with an engagement ring. Sometimes something more modern can complement a more vintage-leaning engagement ring striking a unique balance.
Metal Matters
When it comes to which metal to pick for your wedding band, it's always a solid choice to go with the same material you chose for your engagement ring. White gold is the most popular metal type for engagement rings, and it can look sleek and polished when paired with a matching white gold wedding band.
However, mixing metals can add a unique dimension to your wedding set. Substituting a yellow gold band can bring added warmth to the classically luxurious pairing. Similarly, rose gold adds a pop of color albeit with a lighter more romantic feel.
If you work with your hands a lot or are worried about wear and tear, platinum is more durable than gold and boasts a gorgeous brilliance that is known to enhance the look of a diamond's radiance.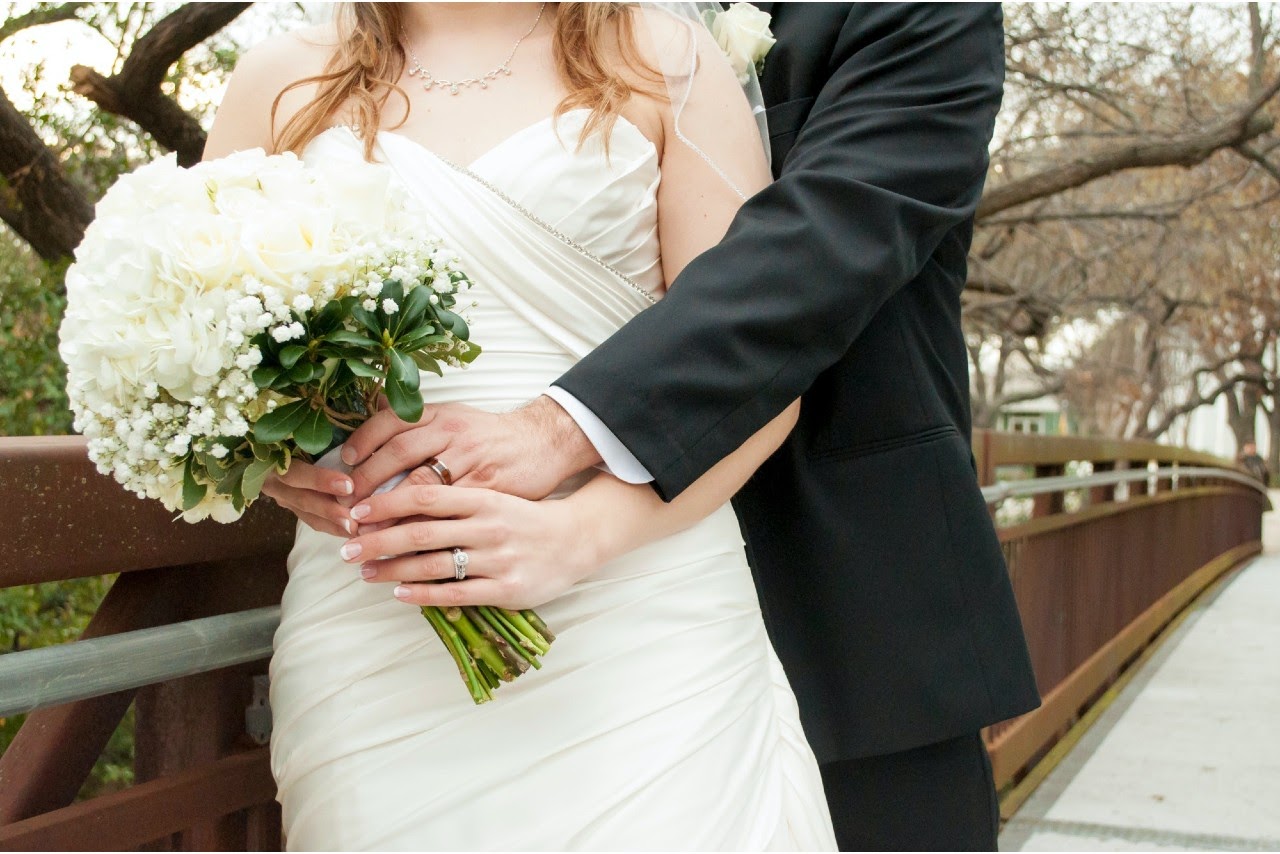 Explore Gorgeous Ladies' Wedding Bands at Aucoin Hart Jewelers
When you're ready to try on ladies' wedding bands or any other jewelry to complete your wedding day look, come visit our family-run jewelry store in Metairie, LA. Our team of experienced matchmakers can help you choose a style and pairing you will love for a lifetime. Come visit our showroom to start shopping today or call 504-834-9999 with any questions.