A Mother's Day That Will Make the Memory Books
April 19th, 2021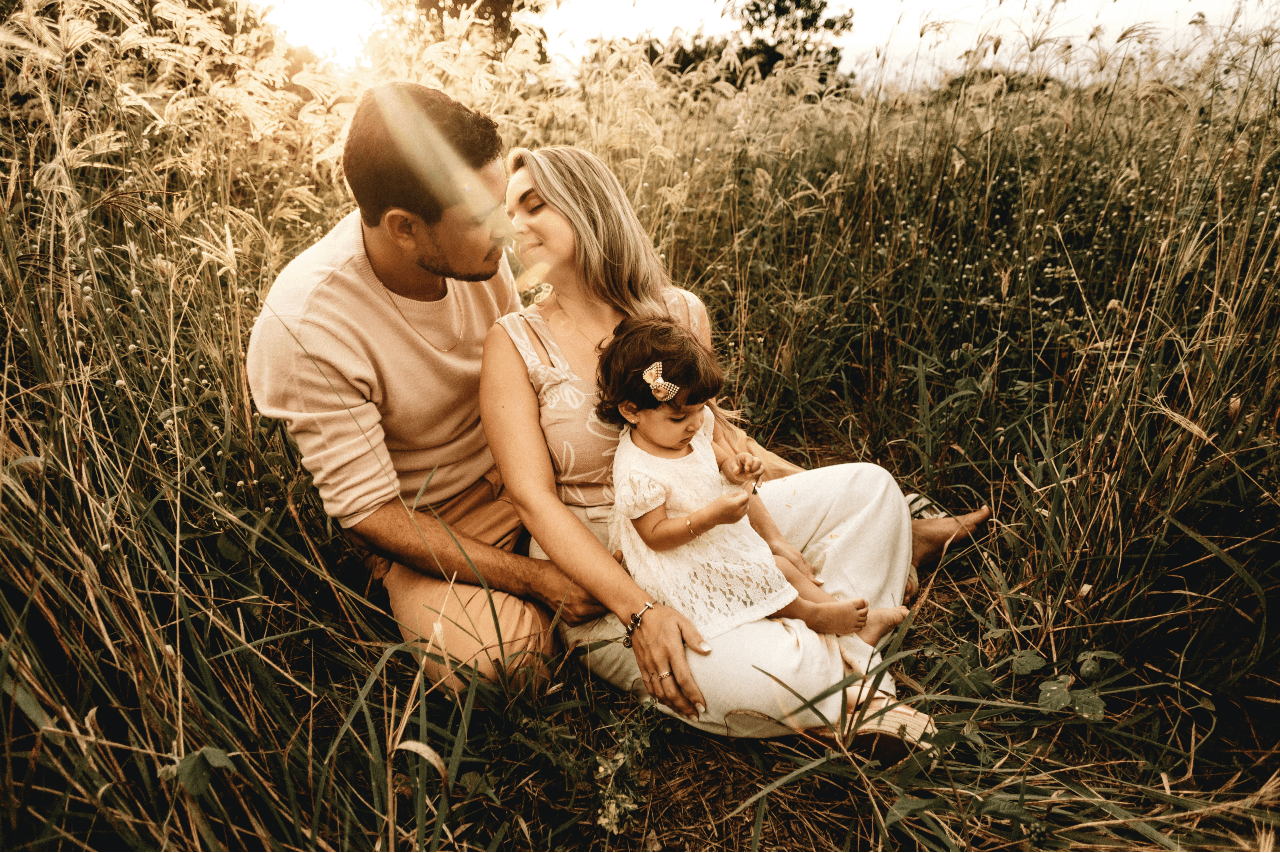 In a perfect world, we would celebrate Mother's Day every day, but since this holiday only comes around once a year, let's make this one extra special. This year on Mother's Day we are going to shine the light on moms by getting them a gift that says everything we can't put into words. Take the time to pick out a thoughtful gift to thank them for their continuous affection and unbreakable dedication.
Aucoin Hart Jewelers has put together this exclusive Mother's Day gift guide to make this day unforgettable. For many mothers, it's a tradition to pass jewelry down to their sons or daughters, but this Mother's Day is the perfect opportunity for you to do just the opposite!
Every Flaw is Something Beautiful
Finding a piece of jewelry that is as unique as your mother seems impossible. Get close by checking out Lauren K's collection. She utilizes unexpected combinations of gems and color palates creating a tapestry of one-of-a-kind jewelry that is as special as the woman who wears it.
Lauren K's gemstone earrings are bold and daring, giving confidence to anyone woman who wears them. They come in a variety of sizes, such as oval and teardrop, so you are sure to find a pair that fits her style.

Shop the Classics with David Yurman
The gemstone jewelry from the David Yurman collection will have every mom in awe. The collection features chromatic gemstones, many of which are rendered in David's signature faceted cushion cut and complemented by hand-set pavé diamonds. Any of these classic pieces will be the perfect gift for mom this Mother's Day.
Rock Out
These rock candy bangles designed by Ippolita are perfect for moms who like to quickly elevate an outfit. She could throw on a stylish pair of jeans and blouse and will be ready to hit the town!
The five gemstones are set in silver bezels adorning a beautiful silver bangle. The bracelet also comes in a variety of colors, such as cool greens and bright blues, making it great for an extra pop of color.
Aucoin Hart's Doors are Always Open!
Based in Louisiana, Aucoin Hart Jewelers is family-operated and stands by their values of passion, excellence, and attention to detail. Their knowledgeable staff—which includes graduate gemologists, master jewelers, and award-winning designers—are here to help guide you through their expansive collection to handpick a wonderful Mother's Day gift. Also, most of the jewelry in the showcases is crafted on-site, so your Mother's Day gift is guaranteed to be one of a kind! You also call Aucoin Hart at 504–834–9999 or visit their website to shop styles online!