Beautiful Peridots for August Birthdays
August 5th, 2022
About Peridot
Bright green with golden undertones make peridot an incredible stone to include in fashion jewelry, especially for those born in August. The shade of green depends on the iron content within the gem. The higher the iron level, the deeper the green will appear, and the greater the monetary value of the stone.
For those born in August, a thoughtful piece of birthstone jewelry that matches their energy may be the best way to celebrate their birthday. Peridot is August's most commonly known birthstone, and the light green gem makes a fantastic addition to luxury jewelry. Our team at Aucoin Hart Jewelers has put together a short guide about peridot jewelry and some of the pieces we believe would make both fashionable and sentimental gifts.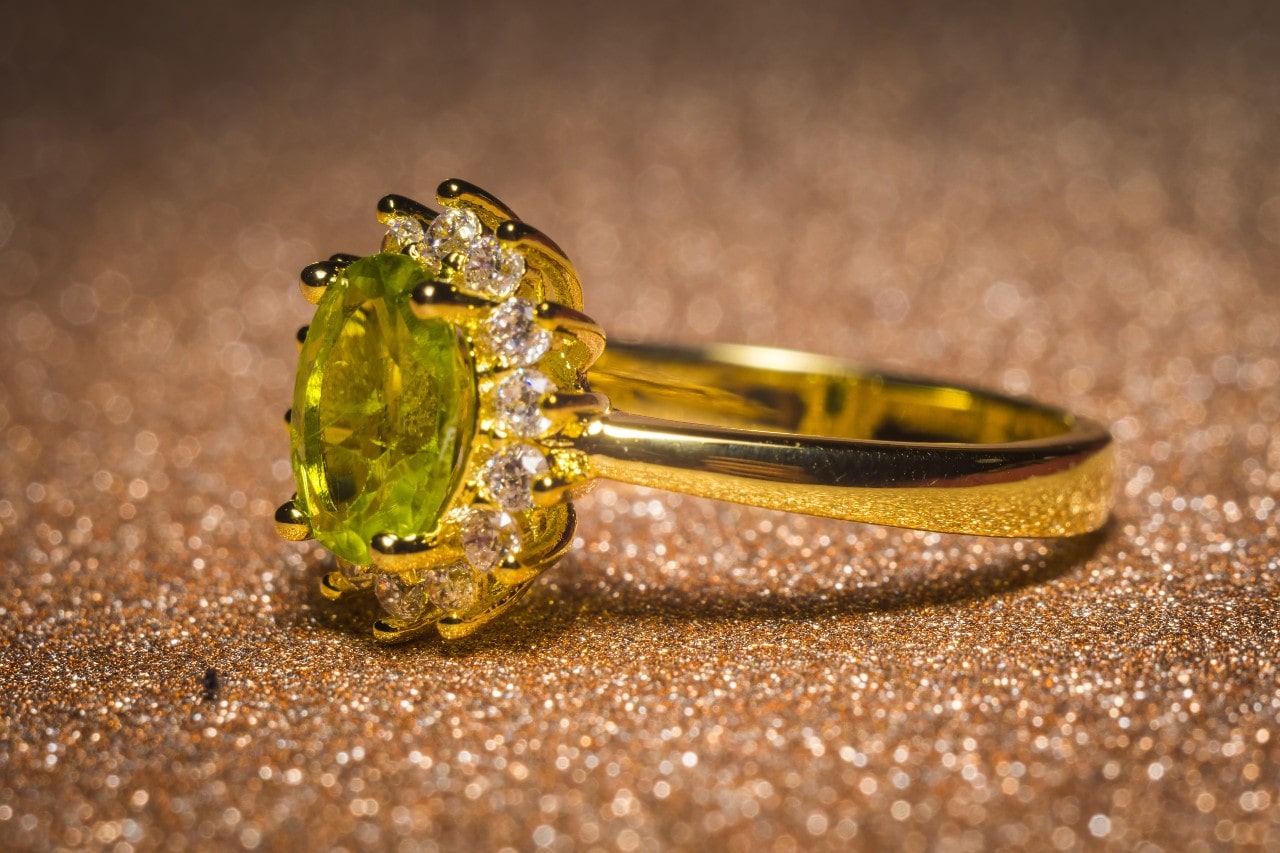 Why Give Birthstone Jewelry?
Giving someone a birthday gift shows that you care about them and want to see them happy. Making that gift a piece of birthstone jewelry will make the present feel more personal and connected to who they are, celebrating their unique qualities.
Many people have strong feelings about their birthday, so giving them a piece that will express these feelings will be more than just beautiful, but a sentimental gift they will hold dear for years to come. Jewelry designers today create tons of designs with this gem that will be a great addition to their collection.

Peridot Necklaces
Necklaces are a great gift because you never have to worry that they will not fit. A peridot pendant necklace like this one by our in-house team at Aucoin Hart has a pear shaped peridot surrounded by yellow gold and cool diamonds to contrast and frame the green gem. Wear the pendant by itself or use it as the base to layer more flowy necklaces and chains on. Pair peridots with Ippolita's gemstone station necklace that combines many gems of different sized bezels set on a long, yellow gold chain.
August Ready Peridot Earrings
The "Dog Days of Summer" is a common phrase to describe August's long, hot days. Remain fabulous regardless of the weather with gorgeous pear shaped peridot stud earrings by our team at Aucoin Hart or bezel set peridot studs by Marco Bicego. The gem's light green hue and golden tones will be a perfect addition to your summer style and a great way to celebrate your August birthday.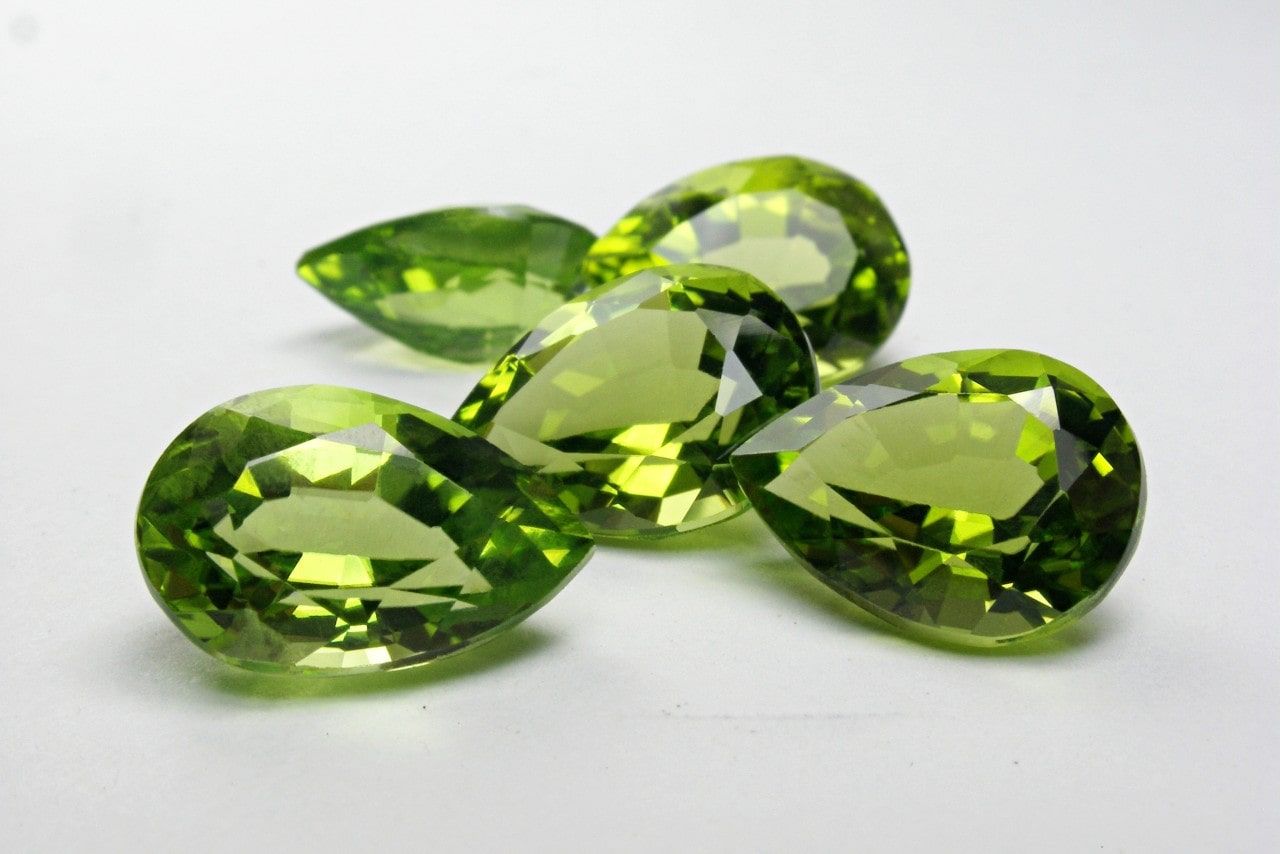 Peridot Birthstone Jewelry for August at Aucoin Hart
Discover gorgeous peridot jewelry within our Aucoin Hart Jewelers showroom. We have one of the largest family-owned and operated jewelry stores throughout Louisiana. Near New Orleans, we invite you to visit our Metairie jewelry store for an incredible experience with a skilled staff who care about your next purchase. Celebrate the August birthdays in your life with phenomenal pieces of birthstone jewelry that fully express their personality and how much you care about them.