Common Problems That Require Jewelry Repair
March 5th, 2023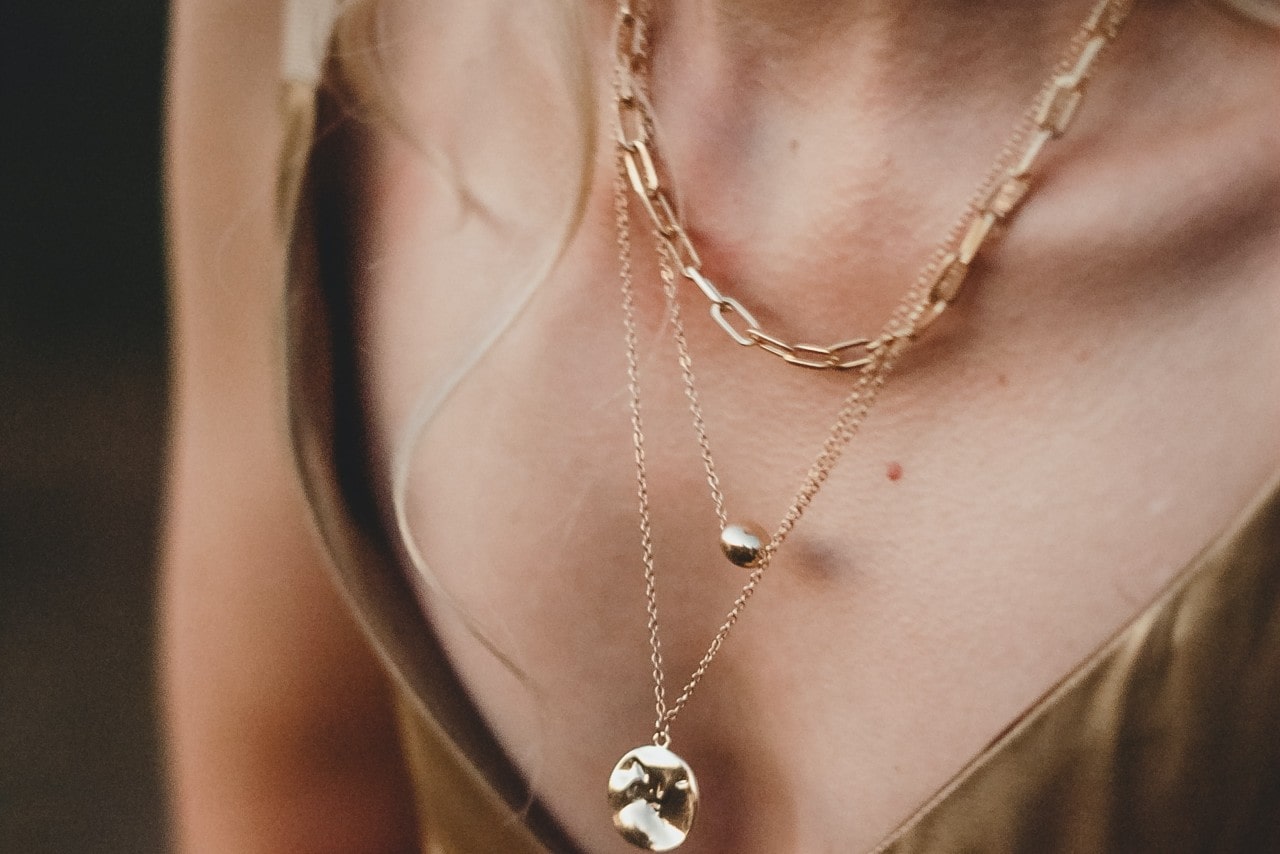 Although jewelry is typically made of durable diamonds and precious metals, your favorite accessories are still susceptible to damage and wear-and-tear. Ideally, you should take your frequently-worn jewelry to a trusted jeweler twice a year to be cleaned and inspected to prevent any future problems. Here are common issues our jewelers see at Aucoin Hart Jewelers.
Ring Resizing
Resizing your rings is one of the most common repairs. Even if your ring fits perfectly when you first purchase it, the likelihood is that it will need to be resized every so often. This can be for a variety of reasons. Weight gain and weight loss can affect your fingers and your ring size. Another common reason is the changing weather causing blood vessels to swell or shrink.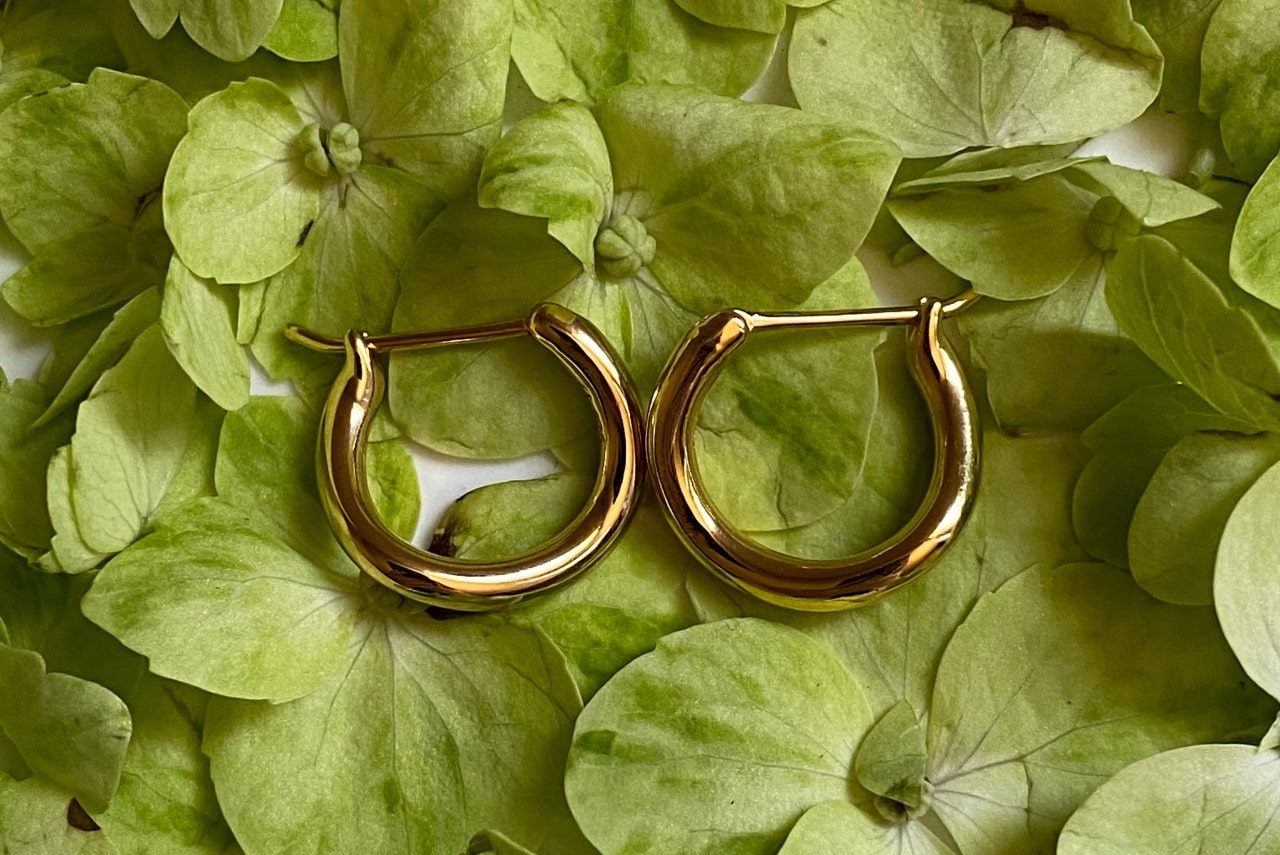 Re-tipping or Replacing Prongs
Prongs are one of the most popular ways to secure gemstones to jewelry pieces. Prongs are typically made from precious metals, crafted into a small claw shape to hold the jewel to the setting. Because of their delicate nature, prongs are especially susceptible to damage. Oftentimes, these settings can wear down with frequent use. Therefore, you may need to re-tip or replace a prong every so often.
Replace a Stone
If a prong on your jewelry does break, the gemstone it secures may fall out. If this occurs, discontinue wear and, if possible, safely store the gem until you can visit a jeweler. For rings and bracelets, jewels may be more prone to chipping or scratching, depending on their ranking on the Mohs scale. When this happens, you may need to replace the stone completely as well.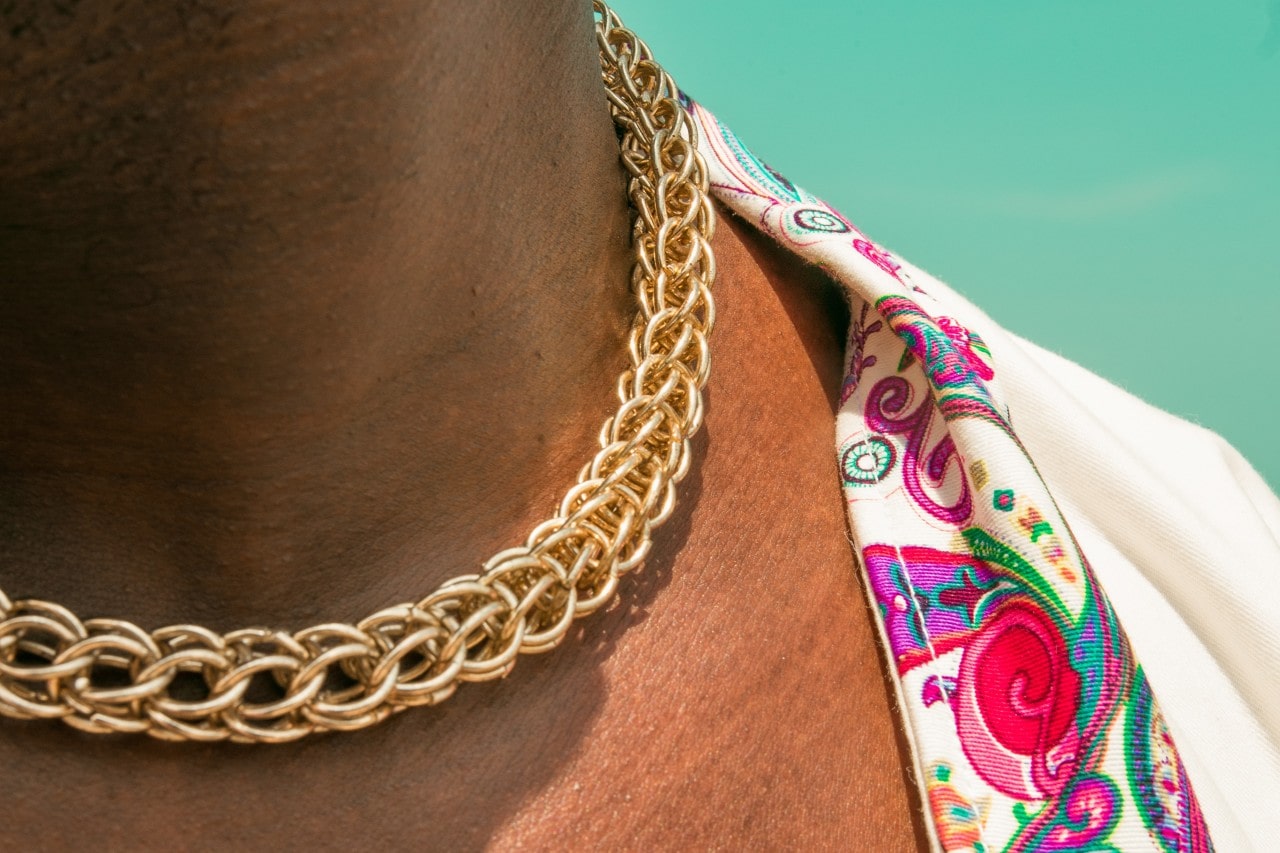 Replacing Chain or Clasps
Necklace and bracelet repairs commonly deal with their chain or clasps. These dangling accessories are known to get caught easily, and sometimes, when these pieces get caught without the wearer noticing immediately, the delicate chain links and clasps can break. When this happens, the jewelry becomes instantly unwearable and will fall off, possibly sustaining more damage. Sometimes, the chain or clasp can wear down over time and need replacing.
Changing Earring Posts
Earrings are delightful accessories to add to your jewelry box. However, the earring post, or the part of the earring that goes through the piercing, can be rather fragile. Damage can occur after years of wear and tear or an accident that puts too much stress on the earring post. When this occurs, take it to a jeweler as soon as possible to restore use of that pair.
Have Your Jewelry Repaired at Aucoin Hart Jewelers
When your favorite accessories suffer damage, trust our experts at Aucoin Hart Jewelers to repair them. We employ nearly 40 of Louisiana's top jewelry professionals, from skilled gemologists to certified watchmakers. Schedule an appointment with our jewelers at our Metairie location or call 504-834-9999 for more information regarding our services.