Create A Glowing Ring Stack For Summer
August 5th, 2021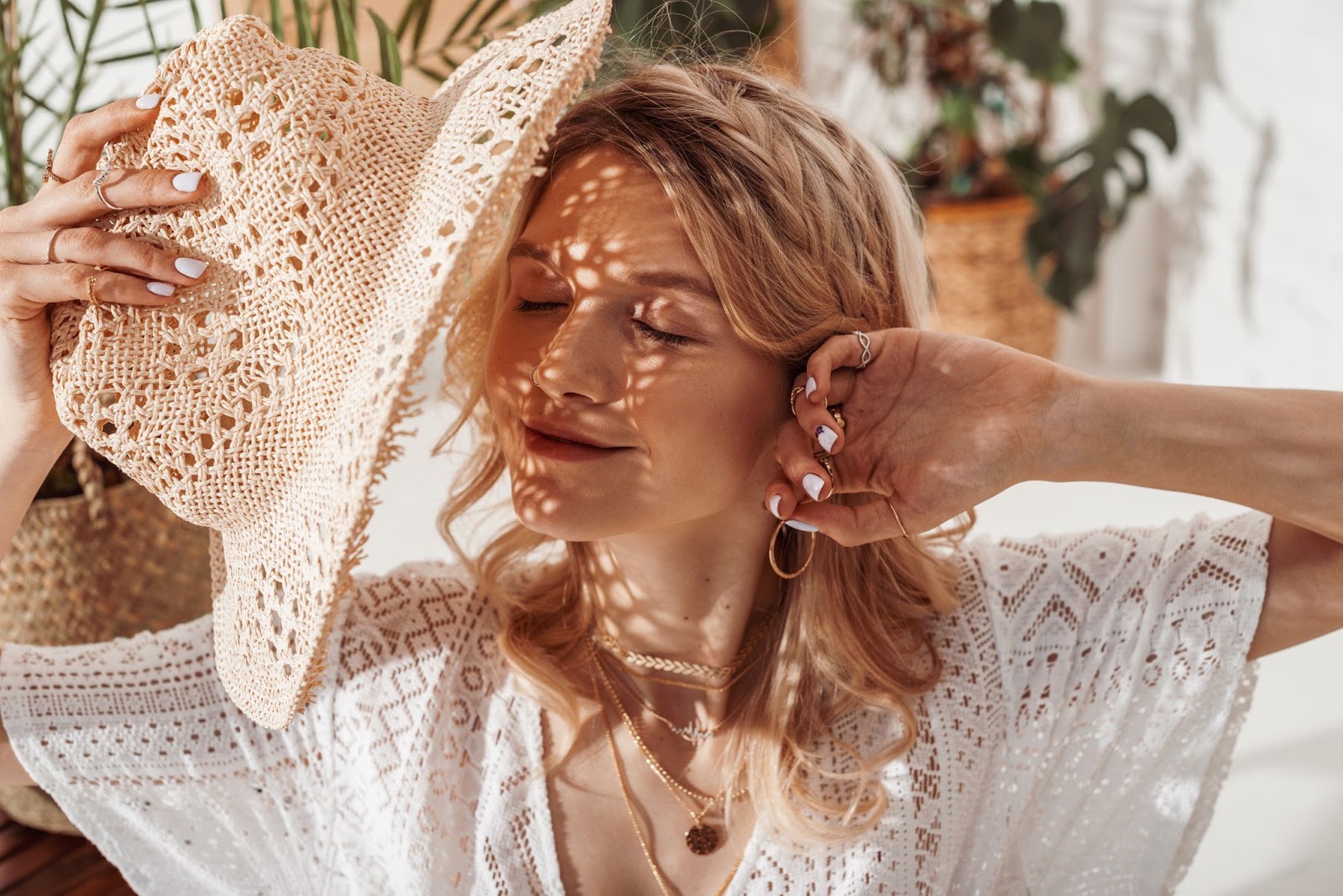 Wearing stackable rings for the summer is a trend that we are obsessed with. The vibrant gold, the intricate detailing, the entrancing gemstones! These details are truly captivating. With at least one ring on nearly every finger, you're sure to make a statement with your summer ring stack.
For the ultimate stack of luxe rings, we recommend perusing the remarkable pieces by renowned jewelry designer, David Yurman. Each creation is designed with distinct, bold elements and ornate detailing that give an air of sophistication. Discover outstanding pieces to add to your collection with David Yurman rings and learn to craft your quintessential summer ring stack with this amazing guide.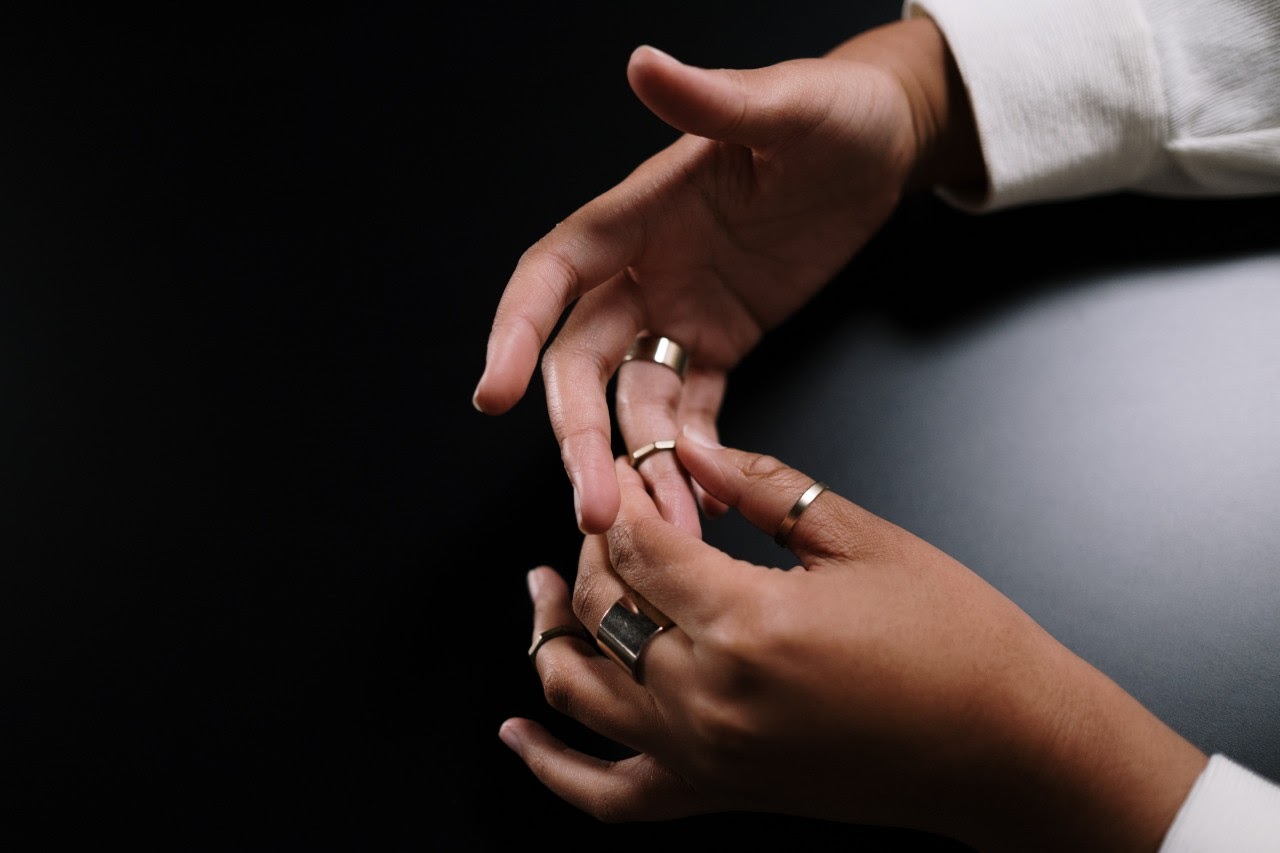 Irresistibly Elevated Midi Rings
Let's start with midi rings. Midi rings are delicate pieces that are crafted in distinctive styles such as rope designs, waves, or simple, plain bands. There may even be a pinch of diamonds here or there like this diamond-encrusted sterling silver, gold-accented ring. It's best to style these rings between your middle and top knuckles because they elevate the whole stack, creating a striking majestic appearance.
Truly Stunning Statement Rings
Beaming pavé diamonds, vivid gemstones, distinguished signets, and large sculptural designs are just a few aspects of tantalizing statement rings. Try on this bold, architectural sterling silver and yellow gold ring for size. This ring features the iconic David Yurman rope design along with the double band. Let this statement ring take center stage in your ring stack.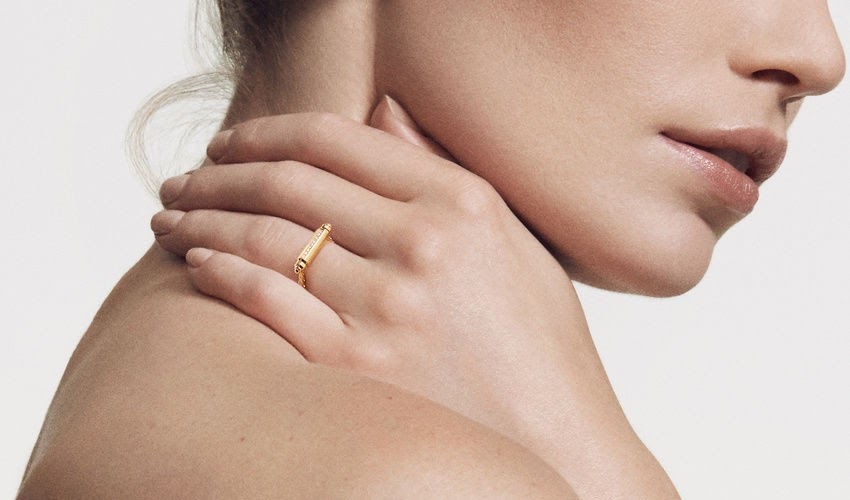 Essential Understated Stacking Rings
Metal forward rings are absolute essentials for the ideal summer ring stack. They are similar to midi rings in that they come in a variety of textures and designs. Shop this Barrels Ring, featuring a summery yellow gold rope design with a glistening row of pavé diamonds. Simple designs like this accentuate statement rings with bolder designs.
Shimmering Starburst Rings
This summer calls for rings featuring diamonds and other glittering gemstones set into starburst or sunray designs. The bursting tendrils covered in gems ignite a spark in your summer stack. This David Yurman starburst stacking ring maintains the perfect balance of radiant light, texture, and a delicate frame. It is sure to brighten up your day.
Turn Up the Heat with Fiery Gemstones
Embrace the fiery tones of a vivid summer sunset with gemstones like garnet and citrine. The ideal summer ring stack requires it! These warm, brilliant tones are emblematic of hot, sunny days fading into night.
Make a statement with this deep-faceted Novella Garnet Ring. The exquisite deep red, rhodolite garnet is eye-catching. Although this ring can be worn alone, it pairs exceptionally well with other rings when part of a stack. Pair a vivid gemstone stack with an all-white ensemble for a blissfully chic look.
Keep One Finger Bare
It's so tempting to drown every finger with several rings when stacking them together, but sometimes it's best to leave at least one finger unadorned to not overwhelm the style. Leave one or two fingers bare for a balanced appearance.
Balance Your Summer Ring Stack
Keeping in line with the last tip, the perfect summer stack is a harmonious one. Ask yourself, "Does my ring stack look like each piece is fighting for attention?" Designing your stack around certain pieces can help create a cohesive appearance.
Use this sleek, black onyx, mother of pearl swivel ring as a starting point. Place this ring on your middle finger, pair it with a plain yellow gold citrine eternity ring on your pinky, and then finish the style with a matching chevron midi ring on your pointer finger and a gold band on your thumb. The overall matching gold between each ring allows for them to blend seamlessly together.
Create Your Perfect Summer Stack at Aucoin Hart Jewelers
You can find the above designs and even more David Yurman rings at Aucoin Hart Jewelers. Explore our exclusive selection from this designer and more from our expansive selection at our Metairie jewelry showroom. Let our skilled staff assist with handpicking beautiful fashion rings for your ideal summer ring stack! Email us today at shop@aucoinhart.com to get in touch with one of our exceptional representatives.