Custom Design an Engagement Ring with These Tips
February 5th, 2022
Your love is one-of-a-kind. When you know it is time to propose, begin the search for the best ring that fits your love's style and the emotions you wish to express. Some have a specific vision for what they want their engagement ring to look like, or you may want to surprise them with symbolic touches that will have them overjoyed. In these instances, consider a custom designed engagement ring.
Why Create a Custom Engagement Ring?
There are many perks to creating your own engagement ring. Have your hand in the most minute of details – a sweet addition to the proposal story that will be retold for years. Show you know exactly what they want by making a ring uniquely theirs that they will then wear every day for the rest of your lives together.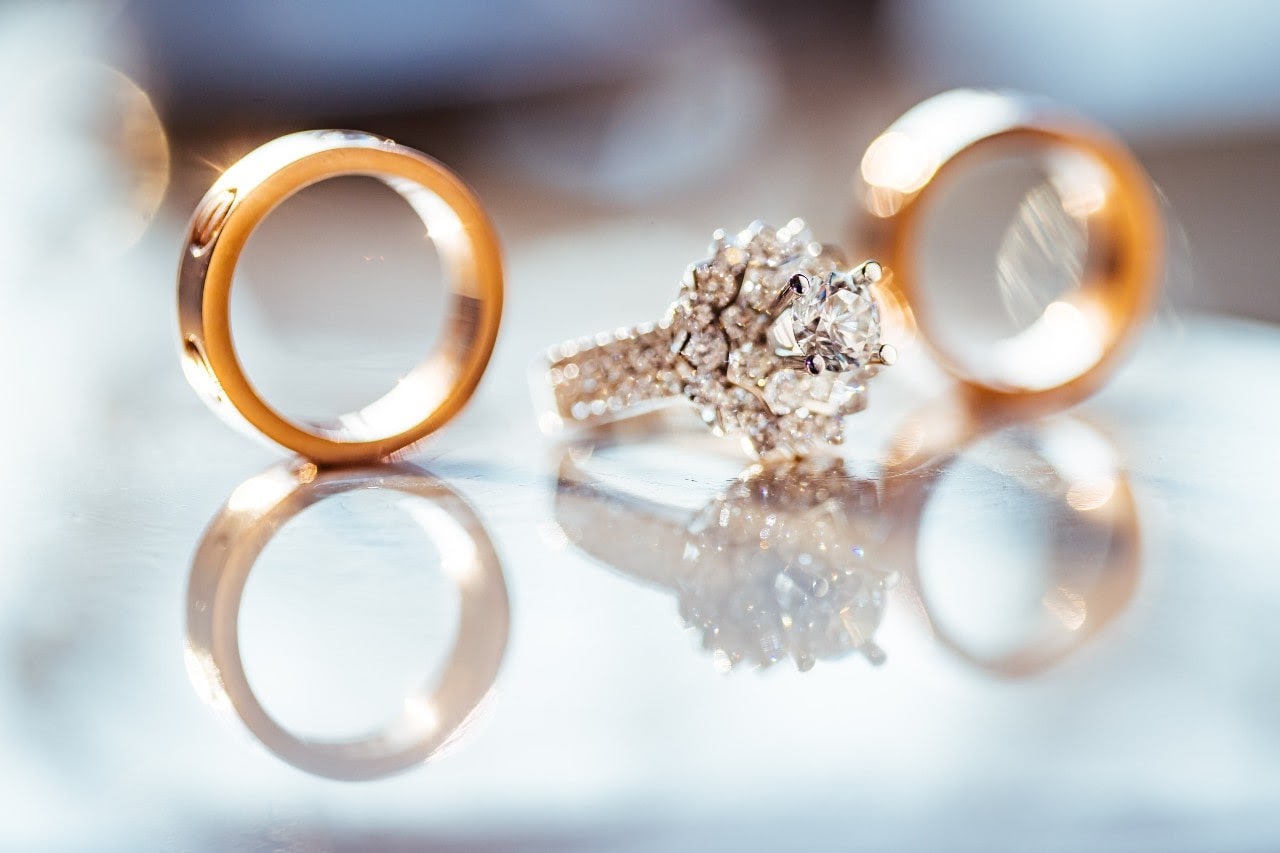 Inspired Design
Before starting the design process, make sure you know how to fully and properly explain what features you want the ring to have. If you are looking for a little inspiration to get started, read the following blogs to start the creative process:
Begin A Custom Design with A Trusted Jeweler
Once you've got a clear creative direction, then it is time to find a local, trusted jeweler to ensure your design is in safe hands.
Our process at Aucoin Hart Jewelers starts with a consultation where we discuss your vision. Together we'll browse our showroom to find rings in our selection with features you want to imitate. We then figure out the best method to bring a model of your creation to life before the final draft. This can be:
a hand-carved wax model
computer-aided design (CAD)
hand fabricated
Next, we'll discuss the precious metals, gemstones, and other features you want your ring to have in its final form.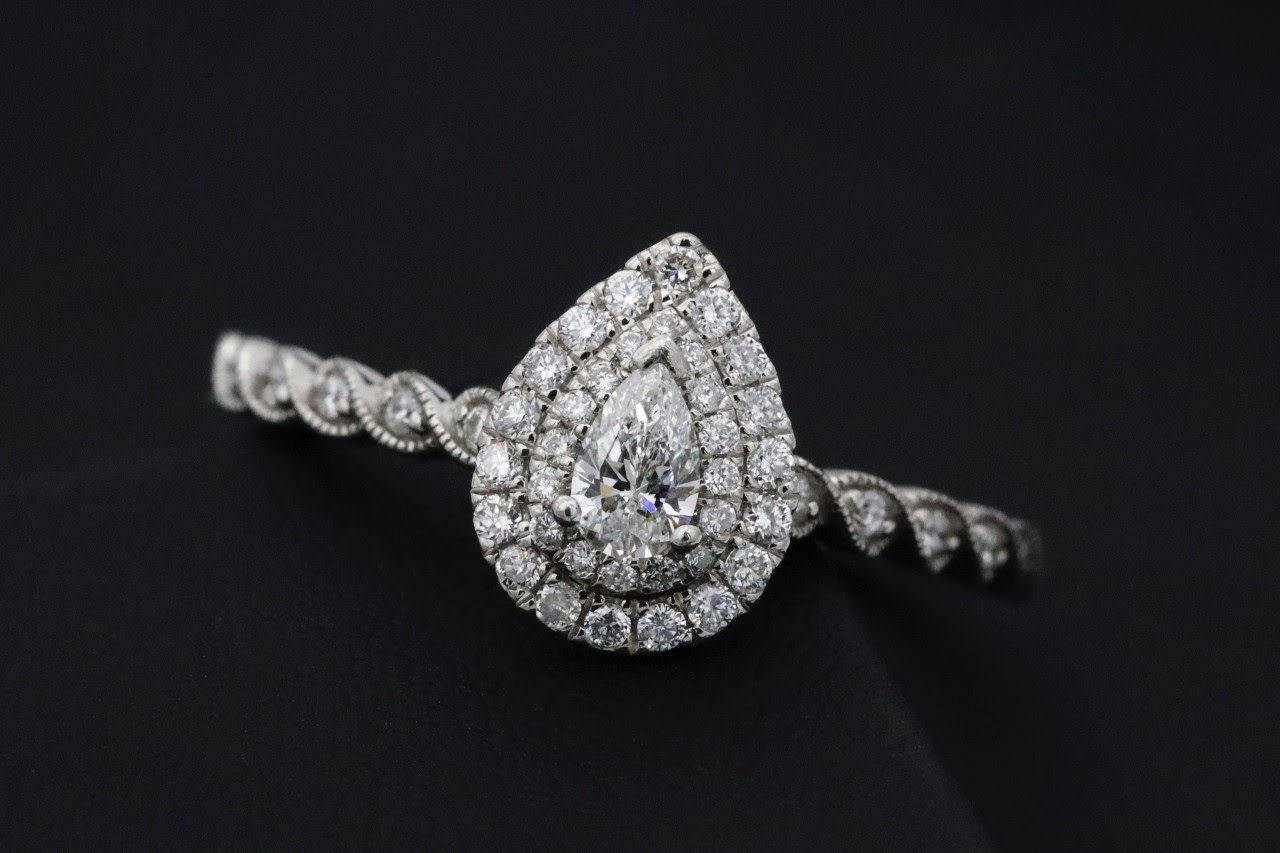 Three Main Decisions
The three most important decisions when designing a custom engagement ring will be the features people will see the most: the metal choice, center stone, and setting.
Metal: Choose a tone of metal that your fiance will adore wearing.
Center Stone: The shining star of the engagement ring.

Cut: The shape and facets of the center stone changes the feel of your ring. Round, princess, radiant, emerald, oval, and more. To figure out which diamond cut to pick, learn more when you read this blog:

Setting: The overall feel of the ring comes from the setting, which can change in a multitude of ways depending on what features you choose.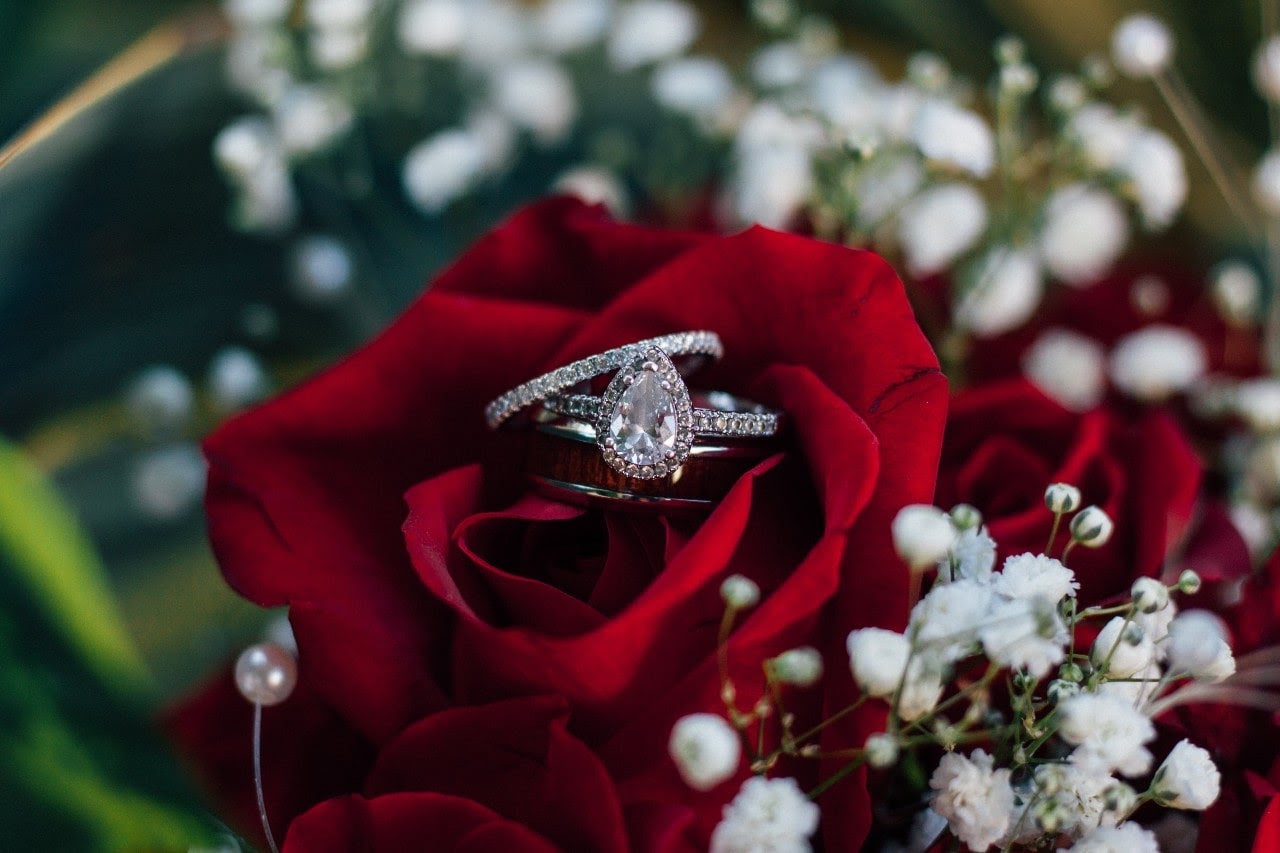 Consider The Wedding Band
When designing your engagement rings, the wedding band needs to be kept in mind for the overall aesthetic. It's crucial to ensure that your engagement ring suits the style of the wedding band. Many of the top designers create fabulous wedding bands that accommodate most styles of engagement rings. Save time and create a completely unique, unified look by designing your wedding band at the same time as your engagement ring.
Design Your Engagement Ring at Aucoin Hart Jewelers
Make your ideas a reality that will have your love beaming with a thoughtful design brought to life by Aucoin Hart Jewelers. Offering our expert advice every step of the way, our jewelers will help you custom design your bridal jewelry to uniquely suit the person who will be wearing it every day. We are proud to serve the Greater New Orleans Area and will be happy to create your luxury piece. Contact us with any questions you may have and visit our wonderful showroom to experience exceptional customer service.