David Yurman: Best of 2022
December 5th, 2022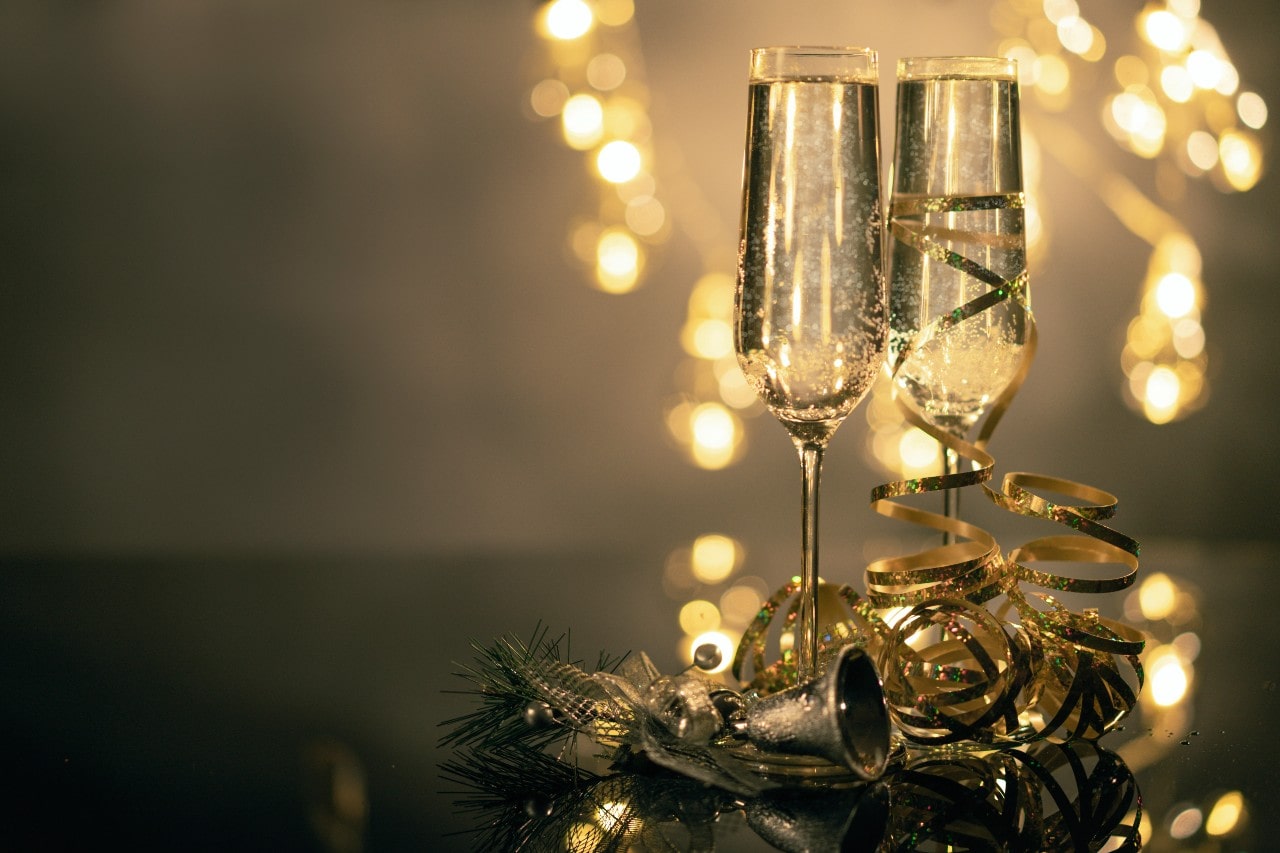 This year has been a phenomenal one for David Yurman, a stand out brand beloved for their ever trendy, always high-quality jewelry collections. It is our supreme pleasure to offer a premier selection of pieces by this designer. Cutting edge materials, natural textures, and innovative designs characterize their distinctive collections, appealing to a wide range of tastes and aesthetic preferences. Our team at Aucoin Hart Jewelers have put together a recap of some of the styles by David Yurman that were hottest this year.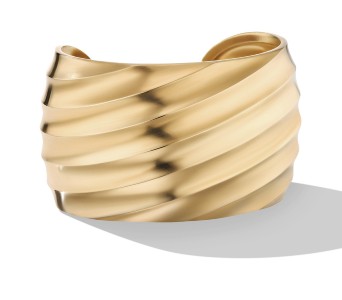 Bold, Sculptural Cuffs
2022 proved to be a year of bold, unique expression with big, eye-catching accessories taking center stage. Cuff and bangle bracelets, particularly thick, stand-out pieces gained incredible traction in the world of fashion jewelry and show no signs of slowing, as well as organically shaped, sculptural pieces.
Pieces like this grooved, yellow gold cuff will slide easily over any sleeve, breaking up your ensemble in an eye-catching and interesting way. These bracelets are phenomenally bold all on their own, but can also be stacked with other pieces for an eclectic effect.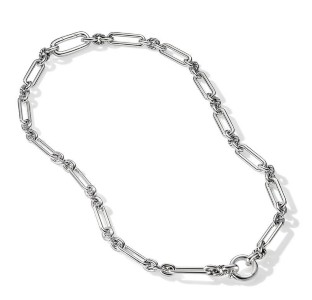 Chunky Chains
Thick, oversized chain links are capable of communicating both edginess and sophistication. Both men's and women's fashion jewelry have featured plenty of these elements in the form of not only necklaces and bracelets but rings and earrings as well.
Don an accessory like this daring, multi-textured sterling silver chain necklace for a touch of sparkle and polish. Wonderfully versatile, chain pieces can easily bring a bit of shine to everyday ensembles, or provide a complementary accessory to a well tailored suit.

Birthstone Jewelry
As a renewed interest in astrology and horoscopes has erupted, the popularity of birthstone jewelry has also increased. David Yurman provides a great many options for those seeking to add a personalized touch to their jewelry collections.
Opt for a pendant necklace or a statement ring like this 18k yellow gold piece. Anyone with an August birthday would likely adore the vibrant peridot stone that will bring eccentric color to your outfits.
Men's Statement Rings
Men certainly were not left out of the fun by this reputable brand this year. David Yurman is renowned for catering to a broad audience of wearers. They offer a particularly intriguing selection of stunning and attention-grabbing men's fashion rings.
Signet rings have long been worn to indicate style and social standing, but they've recently been reintroduced as a trendy yet still classic accessory. We particularly love this gold and sterling silver horse ring that is certain to communicate plenty of personality.
Shop David Yurman Jewelry at Aucoin Hart Jewelers
It would be our distinct pleasure at Aucoin Hart Jewelers, to assist you in keeping your personal jewelry collection trendy and up to date with pieces from top designers such as David Yurman. Our Metairie jewelry store houses a truly immaculate inventory of fashionable accessories for our customers to browse.
Allow our experienced and knowledgeable team to guide you through options to find the pieces that best suit your individual personality and tastes. Request an appointment for a personalized consultation with one of our team members, or feel free to browse our offering online.