David Yurman Bracelets: Which Style is Right for You This Summer?
July 5th, 2021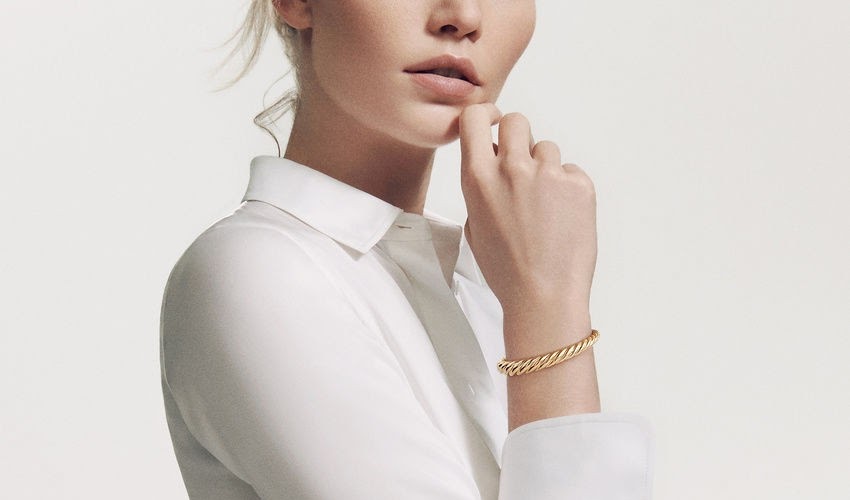 If you're looking for unique jewelry, then you're not alone. The good news is that acclaimed designer David Yurman offers plenty of breathtaking styles for every personality and taste. Widely known for providing luxurious, innovative pieces, this designer offers an array of exclusive bracelets available in all your favorite metals, including sterling silver and rose gold. At Aucoin Hart, we're proud to carry David Yurman designs online and in our stores. Read on to learn about some of the beautifully crafted pieces that are perfect for summer.
THESE DAVID YURMAN BRACELETS ARE PERFECT FOR ALL OCCASIONS
From delicate metals to bold designs, David Yurman offers a broad selection of pieces to accent all your favorite outfits. Keep reading to learn about some of the most exciting collections available from the designer this summer.
CABLE COLLECTION
Cable bracelets have been gaining popularity in recent years, and for good reason. Bold and substantial, these designs let your fashion sense shine brightly. For a fun twist on the tradition, consider David Yurman's signature Cable style. Made by hand-twisted metals, these bracelets get an extra dose of excitement thanks to the addition of gemstone caps. Choose from blue topaz, peachy morganite, dewy prasiolite, and other shades perfect for summer.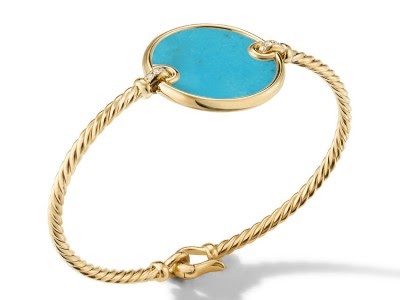 ELEMENTS COLLECTION
Want to get in touch with your natural side? If so, David Yurman's Elements collection is the ideal option. Modern yet feminine, this jewelry piece features 18k yellow gold and turquoise in a circular pendant symbolizing unity. Wear it with your favorite jeans or don it with a little black dress for a more upscale look.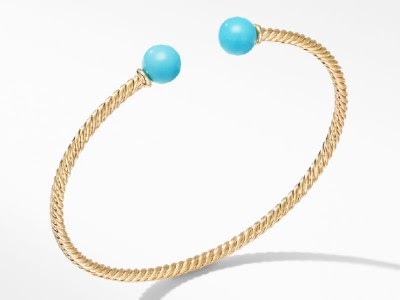 SOLARI COLLECTION
Inspired by the sun itself, the Solari Collection celebrates the heavenly body at the center of our solar system. Sleek and sophisticated, the pieces in this collection are as elegant as the spheres featured so prominently in their designs. For a summery choice, opt for this gold and turquoise bracelet featuring a braided pattern and matching beads on either end.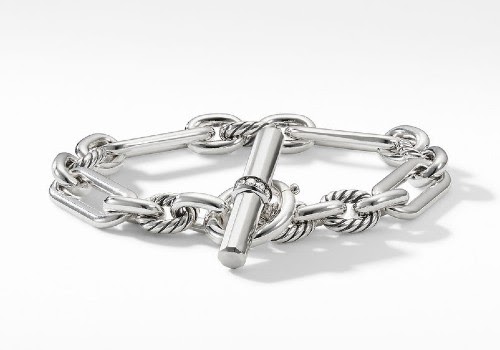 NEW ARRIVALS FOR SUMMER
Of course, yellow gold isn't the only choice when it comes to warm weather wear. Summer is also a great time to step out in some of your favorite silver pieces. We're especially crazy about this Lexington Chain bracelet featuring sleek sterling silver and pave diamonds. Artisan-crafted, it looks incredible on its own or paired with your favorite charms. For a more traditional option, consider the Pure Form Cable Bracelet. Sculptural yet classic, this design is crafted with 18k gold and features a convenient hinged clasp.
SHOP DAVID YURMAN BRACELETS AT AUCOIN HART JEWELERS
Summer is the perfect time to show off your arms (and your bracelets). Fortunately, Aucoin Hart carries trending styles by David Yurman and other top designers. Stop by today for suggestions from our staff or shop our selection online. We look forward to helping you find a look you love.