David Yurman Jewelry is Available Online and In-Store at Aucoin Hart Jewelers
August 10th, 2021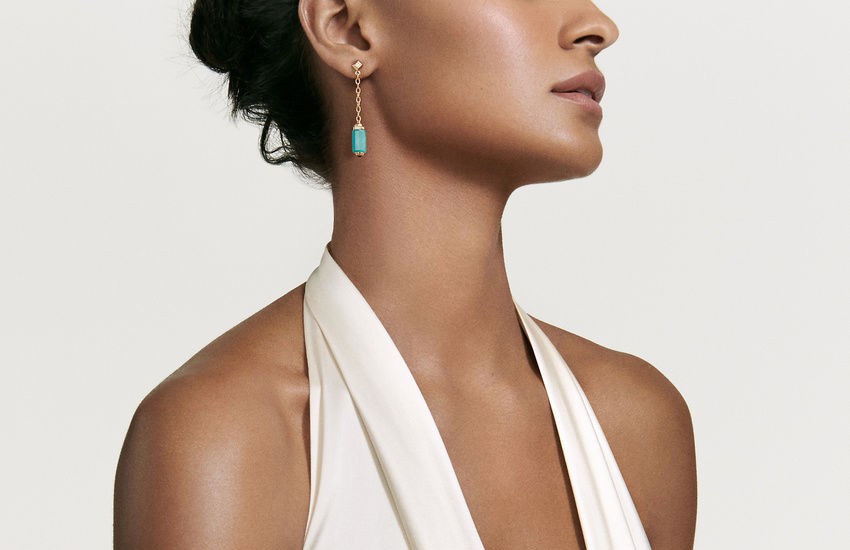 Aucoin Hart Jewelers is proud to offer stunning jewelry from renowned designer, David Yurman. While pieces have been available to purchase in their Metairie jewelry store, a new selection is available for customers to conveniently browse online. Pick the ideal gift for a loved one or simply scroll through their expansive online jewelry selection to find something new.
Inspired by fluid lines and rich textures, David Yurman creates artistically beautiful pieces that integrate sculpted elements into each jewelry design. Passion and innovation are at the forefront of the brand. Designed for men and women, each piece is remarkably captivating and incorporates the twisted cable design—a signature feature of this designer.
With the eye of a sculptor, David Yurman's particular point of view is brought to life through his creations, while his wife Sybil, a painter by trade, infuses her love of color to jewelry, which translates through gorgeous gemstones added to many pieces. Turquoise, topaz, ruby, peridot, and more vivid gems can be found throughout the collections.
Discover jewelry that fuses bright colors and sculptural silhouettes into original designs. Browse summer fashion rings dripping in diamonds. Choose an extraordinary and eye-catching piece to add flair to any ring stack. Gemstone earrings burst with brilliant color as a single gemstone stud or drop earrings surrounded by diamond accents that sparkle with every movement.
Experience the full selection of jewelry by David Yurman by visiting Aucoin Hart Jewelers in Metairie, Louisiana to shop in-store today, or continue to browse online.
About Aucoin Hart Jewelers
Aucoin Hart Jewelers is the premier jeweler of the Greater New Orleans area staffed with 40 of the most highly skilled professionals in the jewelry industry, including Graduate Gemologists, Master Jewelers, and Factory-Certified Watchmakers. Operated by second and third generations of the Aucoin family, their business has continued to provide engagement rings, wedding bands, luxury fashion jewelry, and timepieces from the industry's top designers to Metairie, Louisiana. For more information on their products and services, call to speak with a representative at (504)-834-9999, email shop@aucoinhart.com, or visit their store in person.