Designer Spotlight: Mikimoto
June 1st, 2020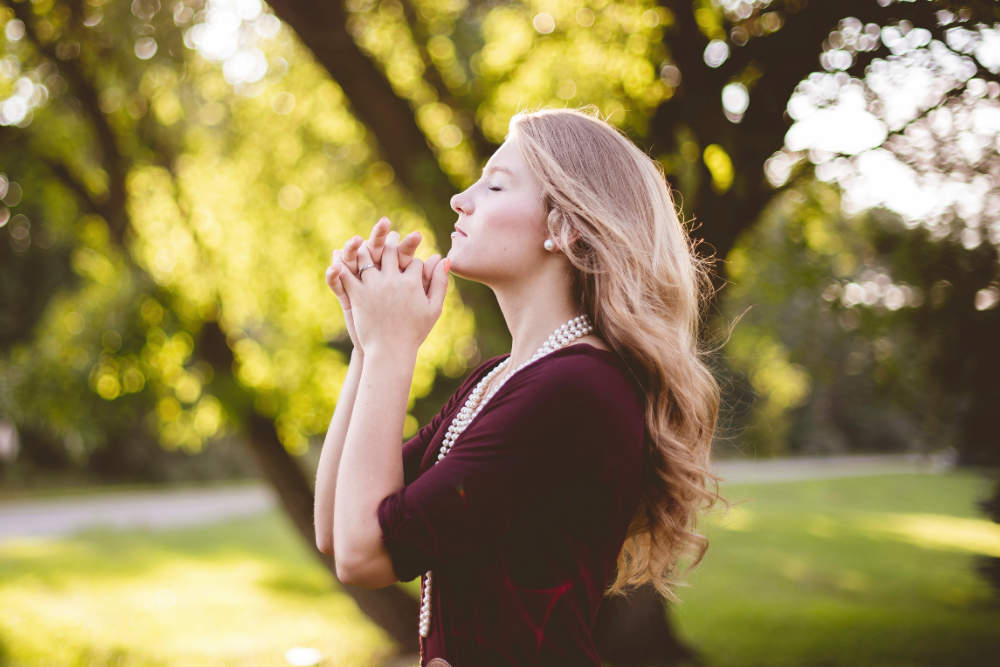 Mikimoto is a brand that's not only associated with high-quality jewelry, but also with a distinguished history. Originally founded in 1897 by inventor Mikimoto Koichi, the brand was the first to introduce real cultured pearls to the jewelry market—and you can tell from its 123-year history that they've done more than merely be a supplier of high-quality pearls. On the contrary, Mikimoto has won hearts for generations thanks to their ability to design the world's most enviable collections of pearl jewelry. Here at Aucoin Hart Jewelers, we showcase Mikimoto charms, necklaces, fashion rings, earrings, bracelets, and complete sets for the benefit of our customers, and what's what we're going to be focusing on here!
WHY PEARLS?
There are few pieces of jewelry more classically elegant than a piece of pearl jewelry. Formed by nature, pearls are one of the most structurally unusual gemstones. Organic, opaque, and rich with a silky lustre, these gems have been chosen for millennia by women who want something different that speaks to their discerning tastes. That trend has continued to the 20th and 21st centuries, with luminaries in the world of fashion, such as Sophia Lauren, Liz Taylor, and Angelina Jolie, choosing to accentuate their charm with pearls.
The pearl necklace, best exemplified by collections like the Mikimoto Everyday Essentials line, is an ideal accessory for a woman who wants to channel the vintage charm of golden-age Hollywood in her style. Given that vintage beauty (usually in the form of Art Nouveau and Art Deco pieces) is returning to preeminence in wedding bands and engagement rings, it's not a difficult leap to choose Mikimoto as the vehicle for expressing a personal aesthetic.
THE MIKIMOTO DIFFERENCE
We touched on Mikimoto being the benchmark for quality in the pearl jewelry industry, but it's important to also look at what, in particular, sets the brand apart. Mikimoto, as a Japanese brand, has long been steeped in classical Japanese aesthetics. Rather than focus on big, overwhelming pieces of jewelry that run the risk of appearing gaudy, the Mikimoto collections you can find at Aucoin Hart Jewelers are a harmonious blend of minimalist excellence, asymmetry, and a luxurious vision.
Each of these elements supports each other, and it can be observed in fashion ring collections like Cherry Blossom: High-quality materials in these 18k gold rings come together to form five small "flowers" dotted with diamond dewdrops. These flowers act as a setting for a single, perfect pearl.
We suggest Mikimoto as a great anniversary or birthday present for a special someone. There are always great options available for that, ranging from a charming pair of earrings to a complete set of Mikimoto jewelry that would make an incomparable holiday gift.

Regardless of your particular tastes in pearl jewelry, you can be confident that Mikimoto has something that's right for your personal style. When you're ready to browse the best that Mikimoto has to offer, don't hesitate to make Aucoin Hart Jewelers your local jeweler! Contact us today at 504-834-9999 or visit our Metairie, Louisiana showroom!