Discover the Craft and Artistry of Simon G
May 16th, 2021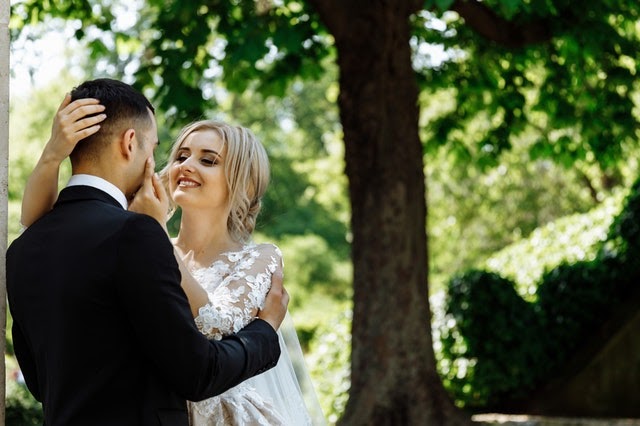 Simon Ghanimian came to America with $200 and a dream to become an engineer. Luckily, fate had different plans, sending him down a path of discovery in the world of diamonds and jewelry design. Through hard work and a passion for the magic of creation, he built a luxury jewelry company that would become known as Simon G. Today the team includes talented designers from around the world that create stunning jewelry sold in over 900 locations across North America and the legacy continues to grow.
The heart of the brand is a passion for the process. From the moment of inception until a design is crafted into a beautiful work of art, every step is a delight to the Simon G team. The expert craftsmanship is unsurpassed and includes a rigorous process to ensure precision and perfection. Once designs are ready to be brought to life, they go through a ten-step quality control measure to ensure the quality that is synonymous with the brand, resulting in a line of collections that offers something for every style and every occasion.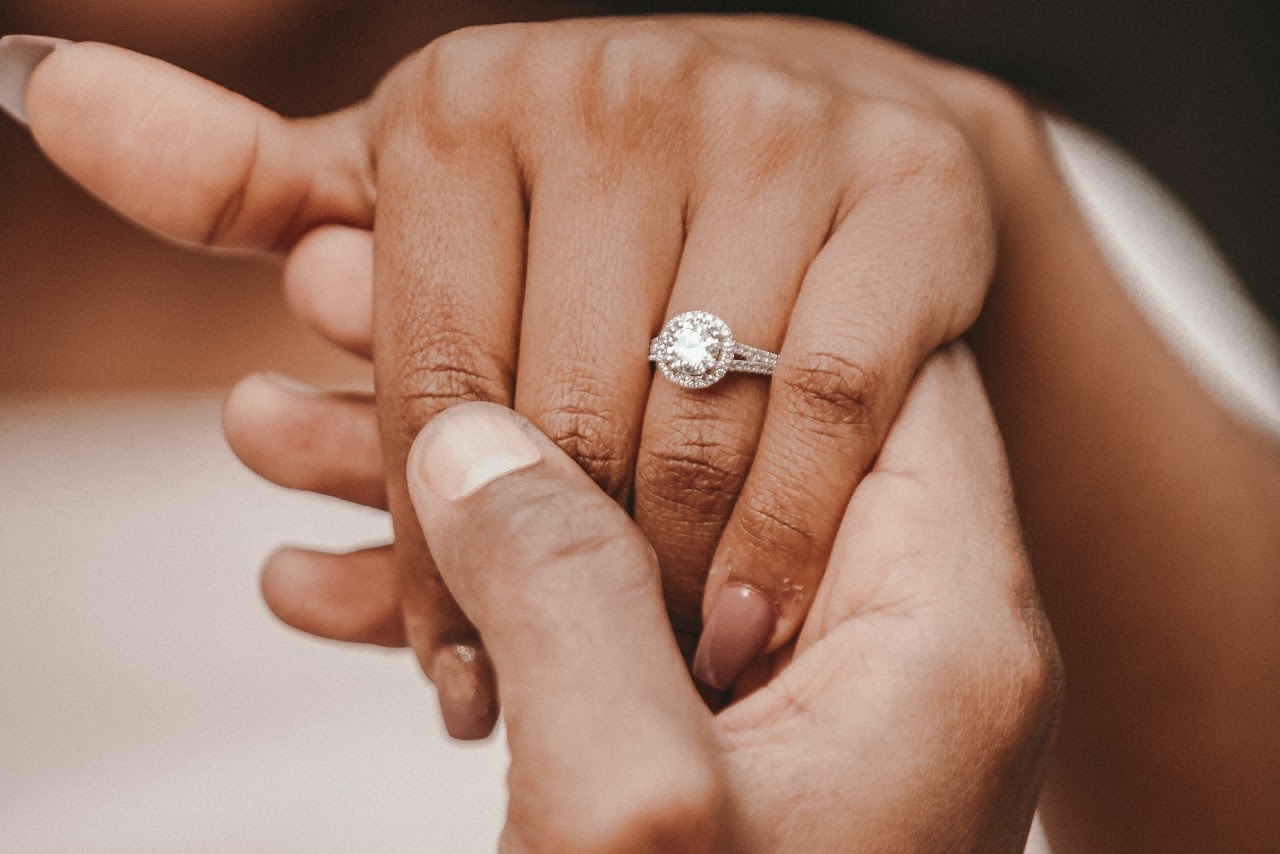 Signature Simon G Engagement Rings
A Simon G engagement ring personifies innovation and elegance. A wide variety of collections each offer something unique:
Neo: offers intricately carved rings, often of mixed metals, that prominently showcase brilliant diamonds. Perfect for the fashion-forward woman who enjoys pressing the boundaries of fashion.
Side Hustle: stands apart from other vintage-style rings with its inlay of diamonds along the side of the band. Ideal for the bride who cherishes the intricate details in life.
Under Halo: presents stunning diamonds raised on a pedestal of smaller stones that amplify the light reflected off the stones. A must for the woman who relishes in the sparkle of her jewelry.
Trellis: rings are anything but subtle. Milgrain accents on intricate bands create an eye-popping look for the woman who loves vintage designs with a modern twist.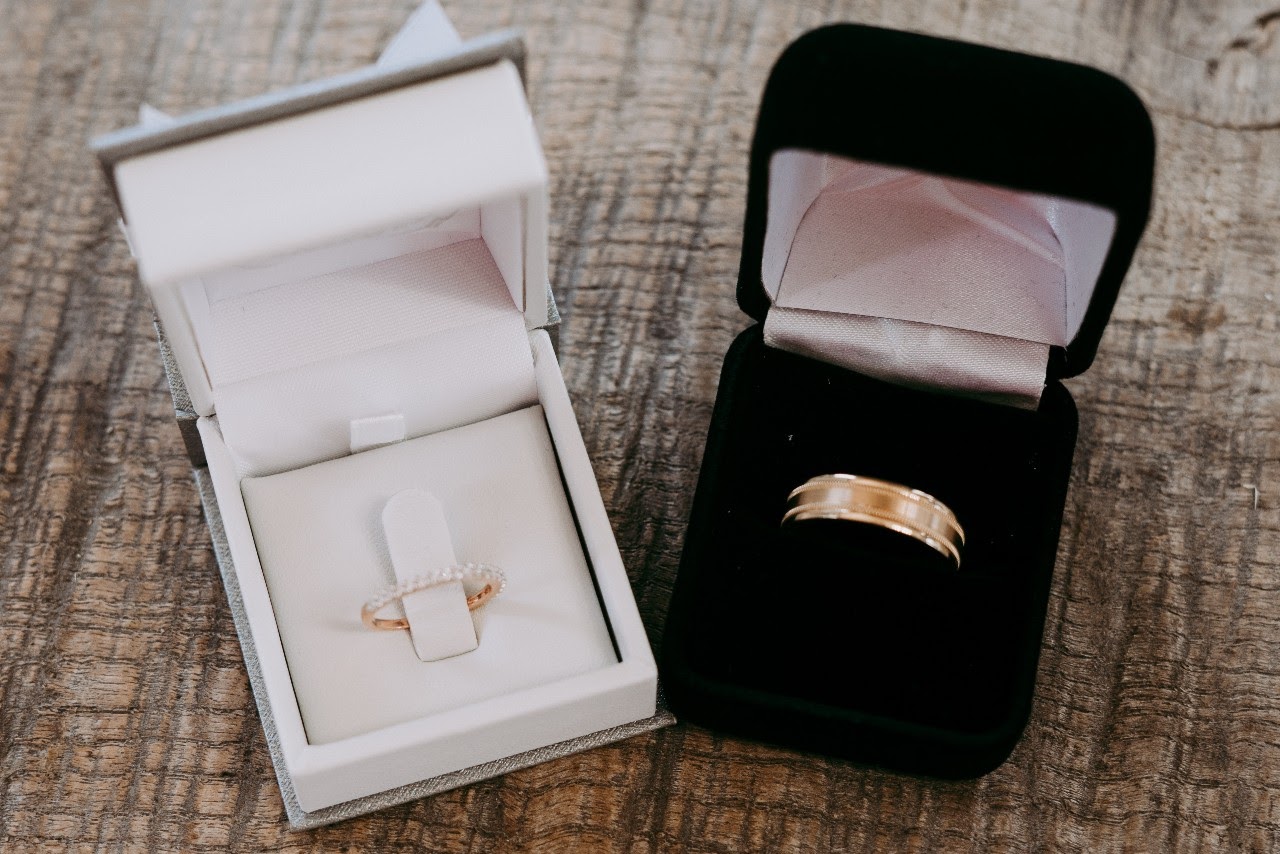 Wedding Bands For Him & Her
Wedding bands from Simon G incorporate all of the hallmarks of the brand in rings for both him and her, ensuring that both the bride and the groom can enjoy a ring of unmatched beauty, quality, and style. These collections incorporate a variety of metals, finishes, and stone options to allow the happy couple to match their rings or wear something unique to their own personality.
Dreamy Designer Wedding Sets
Simon G's stunning wedding and engagement ring collections are also available as sets, making pairing your jewelry simple. They can be worn together or attached by a jeweler based on your preference. This Classic Romance engagement ring set includes a curved band for each ring that cradles and showcases a stunning diamond for a delicate style. Other options include delicate bands that either flush evenly together or are cut specifically to accommodate the shape of the engagement ring stone and styles that incorporate edgy looks like braided mixed-metal bands.
Favorite Fashion Jewelry
The impressive line of Simon G also extends to designer fashion jewelry, giving both men and women an opportunity to elevate any look. Ring collections range from classic looks to statement pieces, often incorporating mixed metals, textures, and stones. Fashion bracelets and bangles follow suit, offering eye-catching combinations of styles and materials that can be easily stacked but are bold enough to stand alone. Dazzling earrings will grace the ears with delicate designs that incorporate brilliant stones and metals in styles that range from bold hoops to soft butterfly studs. The fashion necklace collections present eye-catching pendants using brilliant diamonds, multi-colored gemstones, and mixed metals.
Visit Aucoin Hart Jewelers to Discover the World of Simon G
Aucoin Hart Jewelers is proud to feature the Simon G line of luxury jewelry, adding to the impressive selection available in our Metairie jewelry store. The brand's expert craftsmanship is the perfect pairing with our own commitment to providing excellent quality and exceptional service to our valued customers.