Earring Styles for Summer
July 15th, 2023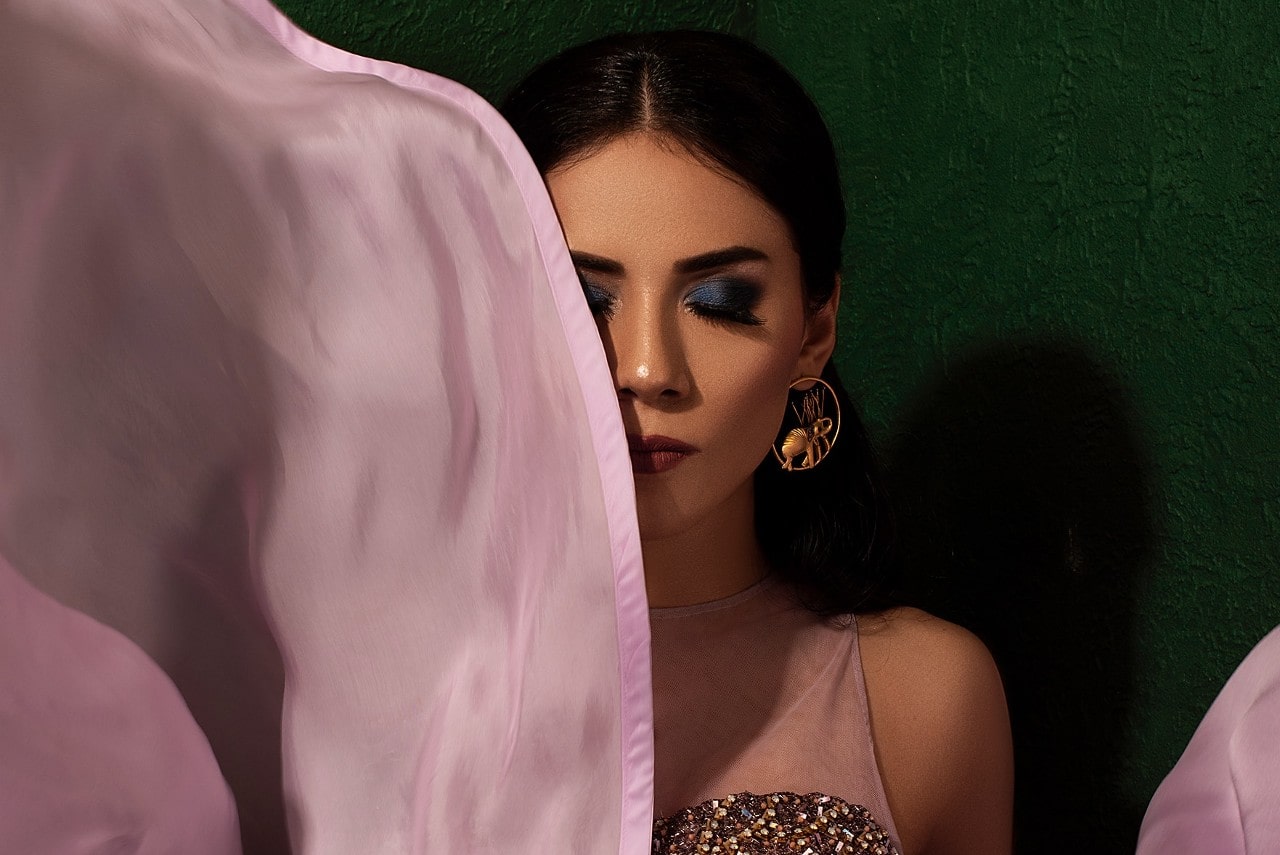 Step into a world of exquisite beauty and indulge in the allure of our new maximalist jewelry styles at Aucoin Hart Jewelers. With warm weather and updos in mind, our collection is designed to captivate and complement your summer looks. Discover a treasure trove of vibrant gemstones, intricate patterns, and bold designs that will elevate any ensemble. From statement necklaces to dazzling cocktail rings, our selection offers endless possibilities for expressing your unique style. Unleash your inner goddess and make a statement with Aucoin Hart Jewelers, where elegance meets extravagance in perfect harmony.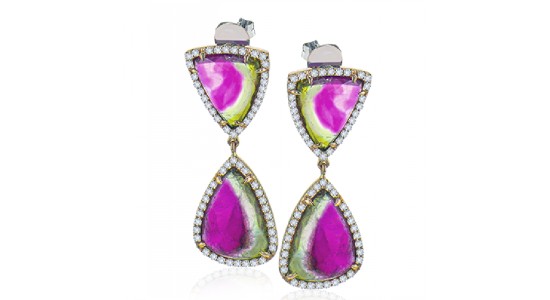 Bright Colors
Experience the vibrant energy of summer with brightly colored earrings that are all the rage this year. These stunning Simon G. drop earrings exemplify the perfect accessory to elevate your summer style. The captivating combination of luscious emeralds and sparkling diamonds creates a mesmerizing palette that beautifully complements sun-kissed skin. With their elegant design and eye-catching hues, these earrings effortlessly transition from daytime chic to evening glam. Embrace the joy of summer and make a bold fashion statement with these enchanting earrings, ensuring you shine with every step you take.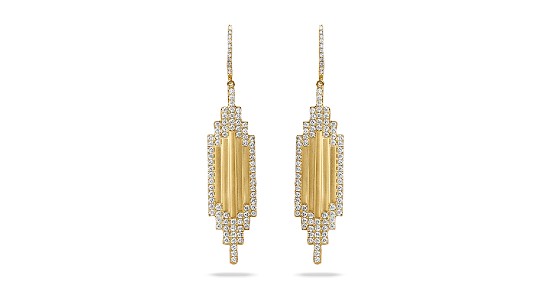 Maximalist Silhouettes
Embrace the allure of maximalist silhouettes this summer, and let your style take center stage. Take a glance at these magnificent Art Deco inspired earrings by Doves by Doron Paloma. The intricate geometric patterns, embellished with dazzling diamonds, create a mesmerizing masterpiece that captures the essence of opulence and glamor. These statement earrings exude confidence and make a bold impact, effortlessly transforming your summer outfits into works of art. Embrace the spirit of the roaring twenties and elevate your summer look with these magnificent maximalist earrings, ensuring you radiate sophistication and elegance wherever you go.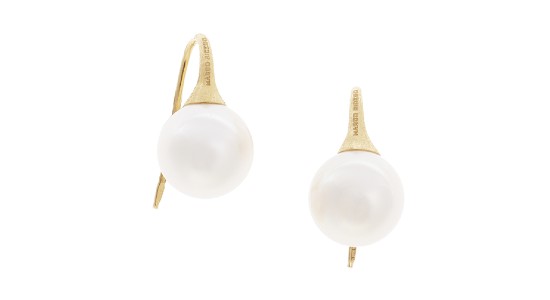 Updated Pearls
Indulge in the enduring allure of pearl earrings, reinvented in sleek and modern designs that embrace the contemporary spirit. Feast your eyes on these Marco Bicego Africa Boule earrings , where the timeless elegance of pearls meets a fresh, avant-garde aesthetic. With their lustrous South Sea pearls delicately suspended within minimalist gold spheres, these earrings exude an air of sophistication and understated luxury. Effortlessly blending tradition and modernity, these pearl earrings are the epitome of refined elegance for the discerning fashion-forward individual.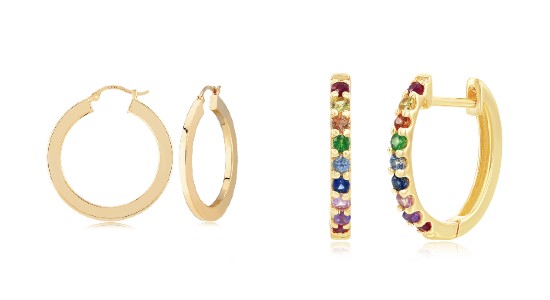 Layered Hoops
Get ready to embrace the trend of multiple piercing and unleash your creativity this summer by layering your hoops. At Aucoin Hart Jewelers, we offer a variety of stunning options to help you achieve a stylish layered look. Take, for instance, these elegant gold earrings that can be mixed and matched to create a personalized combination. Pair them with these captivating gemstone earrings for a pop of color and added intrigue. Embrace the freedom of self-expression and make a fashion-forward statement by curating your own unique ear stack that reflects your individual style.
Shop Earrings for Summer at Aucoin Hart Jewelers
Stock your summer wardrobe with alluring earring styles that will frame your face in sparkle and highlight your most important features with the help of our team here at Aucoin Hart Jewelers. Our Metairie jewelry store near New Orleans is stocked with a carefully curated inventory of designer pieces certain to satisfy even the most discerning of tastes. Book an appointment with one of our team members for a personalized consultation, or browse our inventory online.