Fashion Jewelry Finds for Your Next Video Call
March 16th, 2021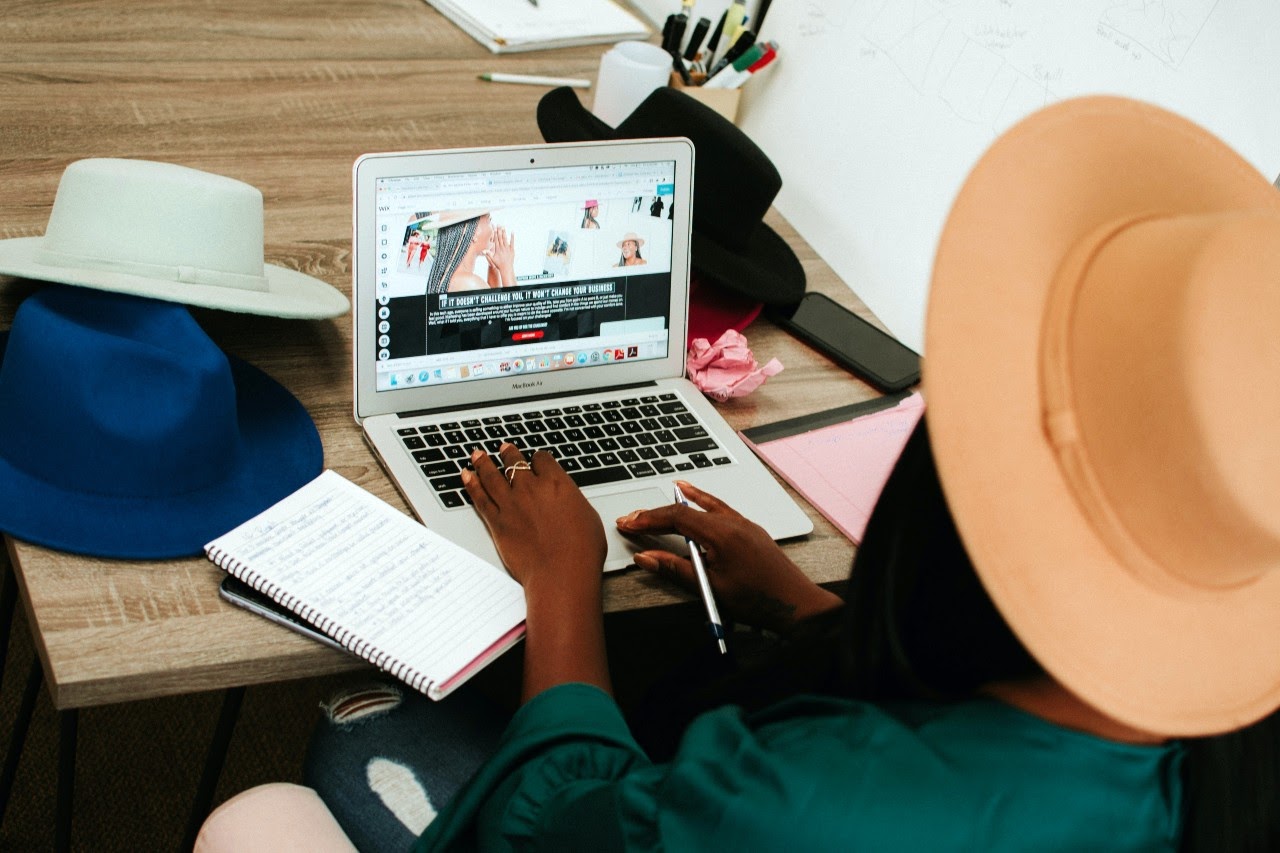 Whether your Zoom experiences consist of work calls or happy hours with friends, the odds are you're spending more time in front of the computer screen of late. While it's natural to want to skip the skinny jeans and uncomfortable blazers in favor of more comfortable attire, you don't have to abandon your sense of style just because you're working and socializing from home. Fashion jewelry is a great way to show your creative side in all your virtual endeavors. Keep reading to discover some of the most exciting pieces courtesy of Aucoin Hart.
The Right Jewelry Style for Every Personality
Just because social interactions are taking place online instead of in-person doesn't mean you have to give up on showing your uniqueness and style. Here are some tips on finding the right pieces for every personality:
Minimalist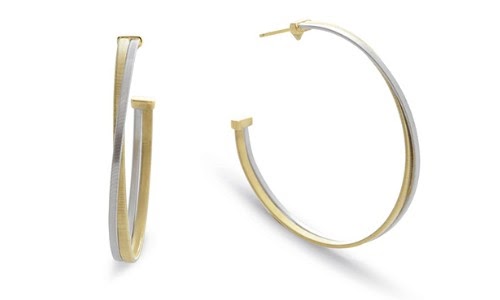 Are you drawn to clean lines and simple silhouettes? If your style is best described as chic, you may want to seek out more minimalist fashion jewelry. A great choice for women who consider themselves casually cool, this pair of Marco Bicego earrings may be the ideal choice. Featuring white and yellow gold, these earrings are at once sleek and graceful. They work just as well for casual days at the office as they do digital happy hours with the girls.
Bold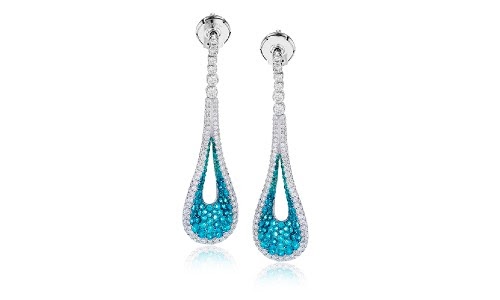 Do you love nothing more than to walk into a room and have all eyes turn to you? When it comes to Zoom meetings, wearing bold jewelry may offer a fun digital alternative. Designed by Simon G., this statement-making diamond and white gold pair get an added burst of excitement from turquoise tourmaline. You can make an impression every time you turn your head.
Glamorous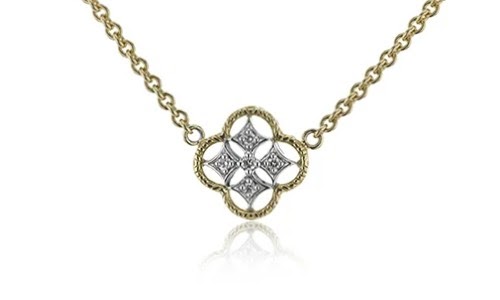 It can be hard to feel special on a Zoom call with 10 other people. Fortunately, the right piece of jewelry can help you up the glam factor. Show your stylish side with a serious statement necklace like this diamond chain piece from Simon G.'s Vintage Explorer collection. As a bonus, you can easily take this look from day to night by adding a form-fitting top and gold earrings.
Discover the Latest Trends at Aucoin Hart Jewelers
The premier fine jewelry store of Greater New Orleans, Aucoin Hart Jewelers offers a wide selection of engagement and fashion pieces for all your special occasions. Rest assured knowing you'll find master jewelers, graduate gemologists, and award-winning designers in one location. For more on what we do, stop by today or shop our stunning selection online.