Get Stylish With Stackable Wedding Bands
December 20th, 2020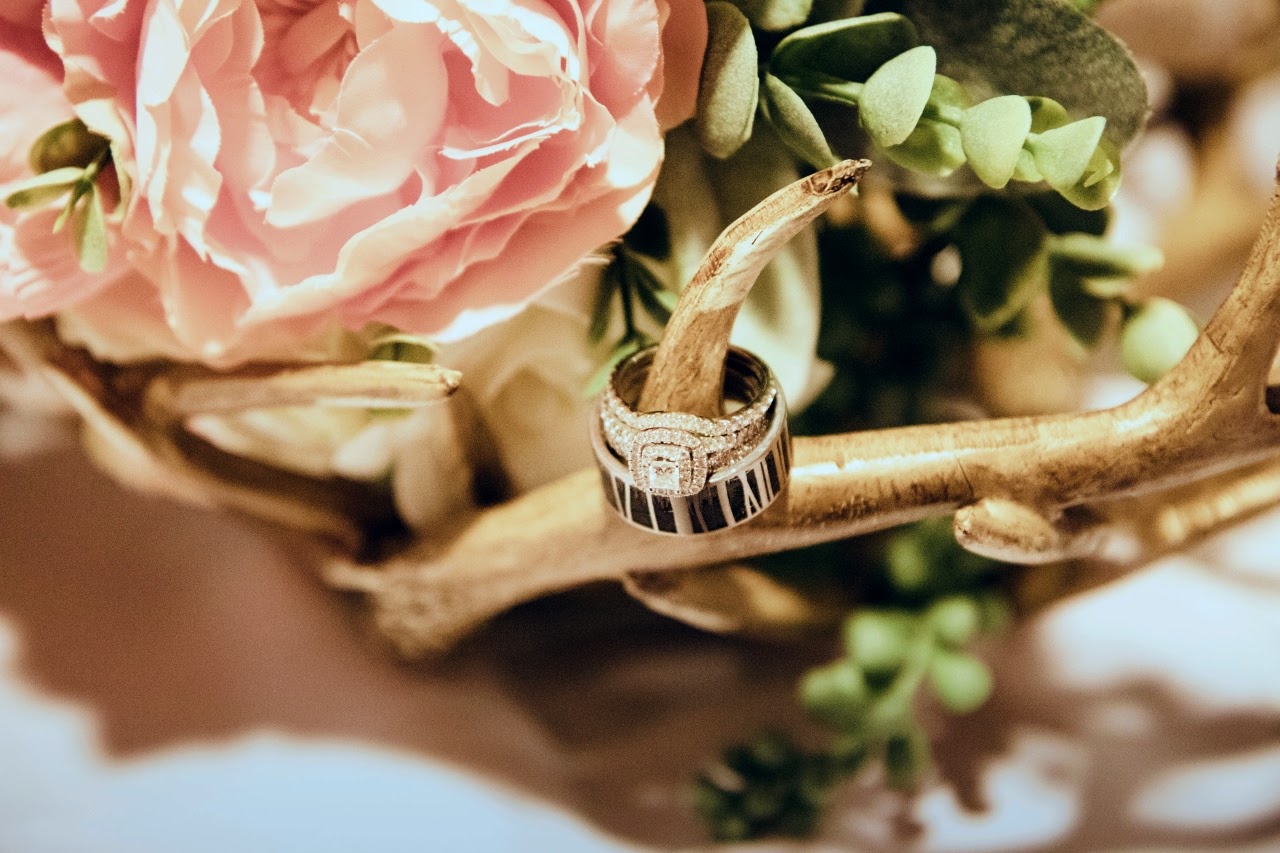 Choosing an engagement ring is a significant decision. After all, this is likely to be the one piece of jewelry you wear every day for the rest of your life! However, the truth is that selecting a diamond to adorn your ring finger is only half the battle. Once you've picked out a one-of-a-kind engagement ring, you have to find the perfect wedding band to compliment the look. Fortunately, modern women have an exciting new option when it comes to bridal jewelry.
Stackable wedding bands offer a fun, fresh, customizable way to showcase your engagement ring along with your dazzling personality. One of the main considerations when choosing a stack is the diamond setting of each band. Complimentary settings allow you to choose bands in a multitude of mixed tones and styles while maintaining a cohesive look. Learn more below about some of the trendiest diamond settings currently available at Aucoin Hart.
Stackable Wedding Band Styles to Try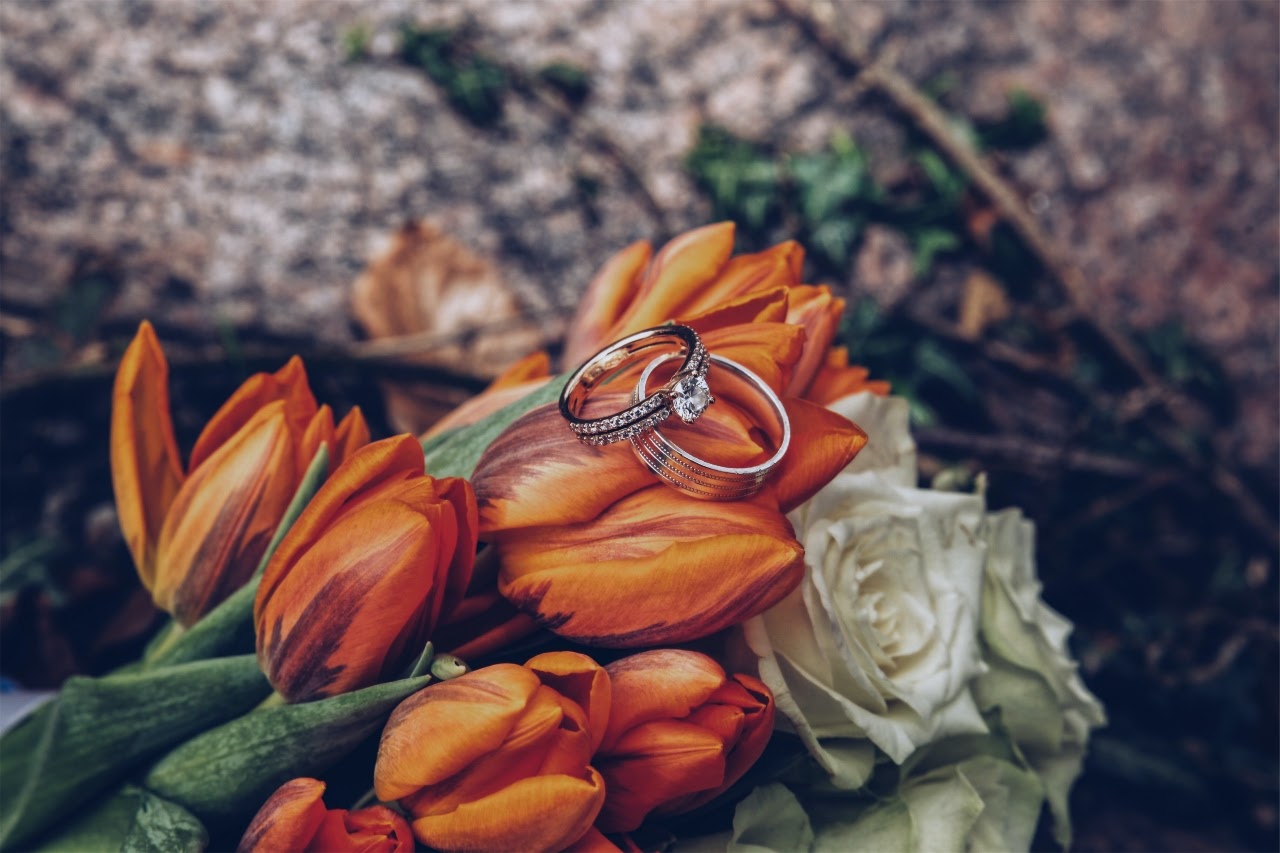 If you're looking for a way to enhance your engagement ring, consider one of the enticing stackable wedding band styles:
Prong: If you love sparkle and shine, prong stackable wedding bands are a strong option. Bold and glamorous, these styles feature multiple stones placed side by side to share prongs. Because of the minimal metal, this stunning option shows off stones to a glorious advantage. Options range from the strong and striking to the delicate and traditional.
Channel: Do you have a tendency to be hard on your jewelry? For active women who still want a stunning wedding look, the channel setting may be the way to go. This increasingly popular option is also a great choice for those who love the look of mixed metals (a big trend for 2020). Clean and modern, channel stackable bands will protect your engagement ring while adding excitement to your style.
Pave:Do you love learning about historical love affairs and fashions of decades past? If so, pave bands may appeal to your inner romantic. With stones set between metal bars, these rings are known for their sparkle and light. It's an intricate look perfect for someone who wants to shine in any environment.
Eternity:Once a favorite option for anniversaries and the birth of children, eternity bands have become a popular choice for stackable wedding bands, as well. Striking and romantic, these rings feature identically cut diamonds that wrap completely around the band to symbolize a couple's undying love. Wear your eternity ring stacked with your engagement band or don it alone on another finger.
Find Your Stackable Wedding Band at Aucoin Hart
Want to show off your engagement ring to its best advantage? Stackable rings can highlight smaller stones or frame larger ones while bringing a smile to your face every time you look down. Luckily, Aucoin Hart offers a wide selection of wedding jewelry to meet your needs. Located in New Orleans, we've built a reputation as a premium supplier of beautiful pieces for all tastes and budgets. Ready to find the perfect wedding ring? Shop online today or call to speak to someone on our team.