Guide to Swiss-Made Timepieces
June 15th, 2020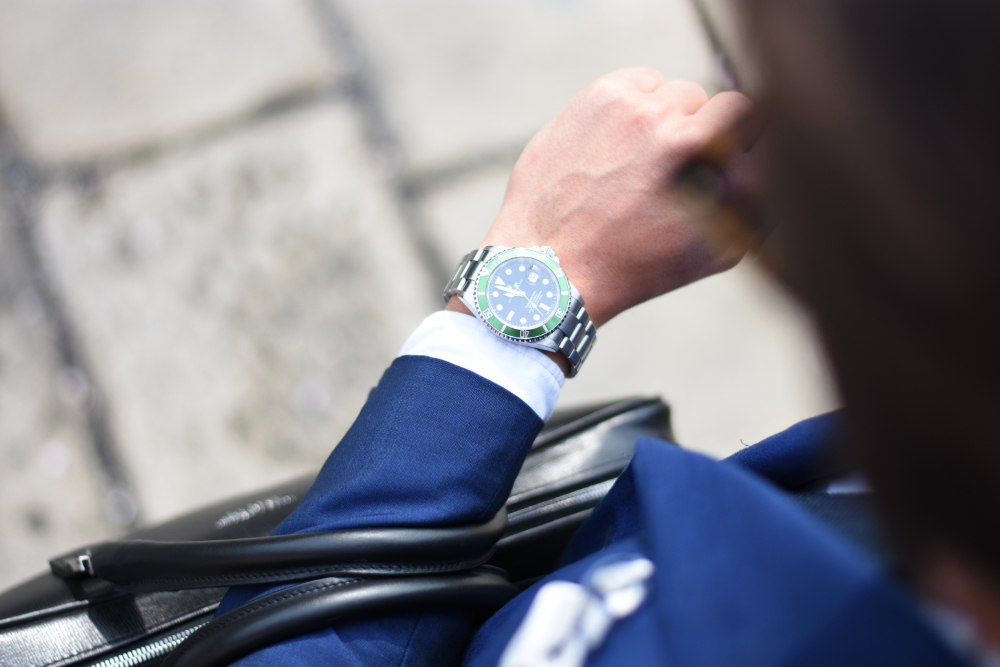 If you're new to watch culture, you're undoubtedly curious about the preeminence that Swiss engineering seems to have in the minds of aficionados. After all, Switzerland's a pretty isolated, small country in Europe—what does it have to do with the global watch scene'
The answer is rooted in history: Switzerland was the place where wrist-worn timepieces were first introduced to the larger world, and in the centuries since, its watchmakers have developed a reputation for extraordinary engineering, durability, timeless style, and inventiveness. Because Switzerland keeps a tight rein on the pieces that are allowed to be crafted in the country, you can be confident that every time you see the phrase 'Swiss-made? on a watch, it'll be a work of art you can treasure forever.
Here at Aucoin Hart Jewelers, we're widely regarded as one of Metairie's most preeminent dealers of Swiss watches, and that gives us special insight into what makes, for example, a LumiNox timepiece's movement a thing of intricate detail that can outlast a cheap watch's lifespan by decades.
THE MOVEMENT
The movement of a timepiece is its beating heart. Without a functional movement, a watch is nothing more than an elaborate bracelet. In mechanical watches, the movement is built around the mainspring, which, as the name implies, is a spring that captures energy, slowly metering it out through a complex series of gears to keep time. Whether manual (the mainspring is given energy by turning the crown) or automatic (the mainspring captures energy through being moved), the principle remains the same.
Swiss watches, like those from Tudor, are engineered with exacting standards that are upheld by various governmental and NGO organizations in Switzerland, with these brands being expected to adhere to a baseline of quality that's often surpassed by individual companies.
One of the most preeminent of the organizations is the Contr'le Officiel Suisse des Chronom'tres (COSC).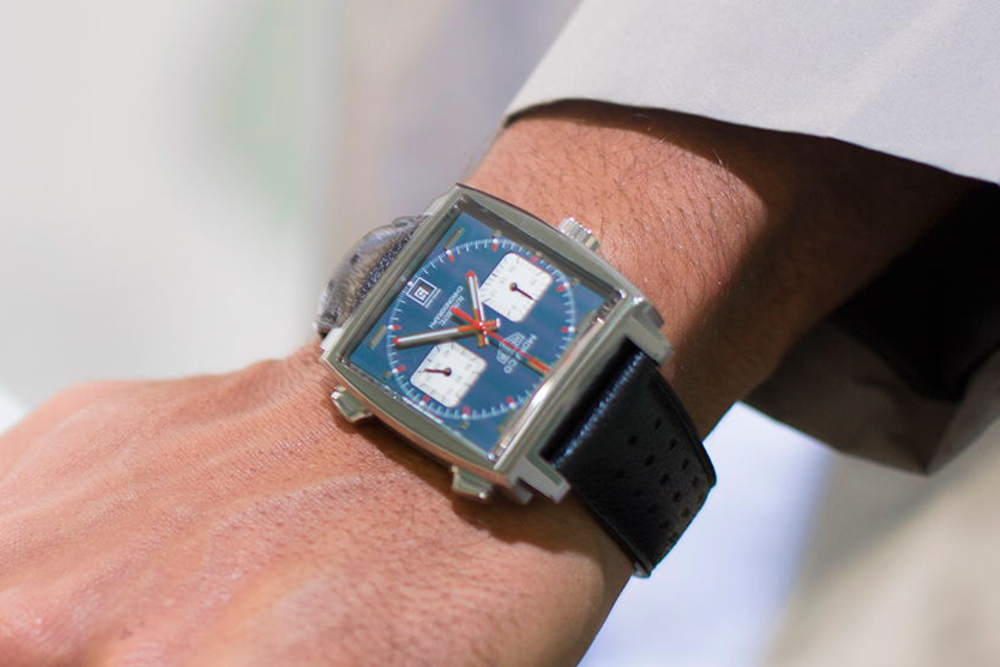 THE COSC
Founded in the 1970s, the COSC acts as the modern representative of various region-level certification agencies in Switzerland. In brief, the COSC tests submitted timepieces from brands over 15 days, subjecting them to a variety of tests to ensure their durability in different environments, and their ability to keep time to an exacting standard.
When you browse the watch finder on the Aucoin Hart Jewelers website, you'll find a variety of timepieces that have been submitted to the COSC by their designers, ensuring that they're top-of-the-line. TAG Heuer, we should note, is one of the foremost engineers of these special timepieces. Their Carrera, Aquaracer, and Formula 1 collections are all rich with COSC-certified chronometer watches for the aficionado who can appreciate the value in such a distinction.

If you're interested in learning more about the COSC, their certification scheme, or the chronometer watches we offer at Aucoin Hart Jewelers, don't hesitate to make us your local jeweler! We've been in business since 1927, and that's given us a special insight into how watches are designed and how to pick the right one for your needs. Contact us today at 504-834-9999 or visit our Metairie, Louisiana showroom!