Holiday Jewelry Trends to Gift This Year
December 2nd, 2020
It is no secret that this year is unlike any other. However, that is all the more reason to ease hearts and remember your nearest and dearest with special gifts in time for Christmas.
At Aucoin Hart Jewelers, we proudly offer the latest and greatest holiday fashion jewelry trends of 2020. Whether you're looking for a piece with seasonal flair or just something that conveys your sweetheart's unique personality and taste, trust us to have a wide selection of exceptional options. Read on to learn about some of the top jewelry styles that make great gifts this season.
Holiday Fashion Jewelry Trends in 2020
From celebrity looks to runway faves, this year's hottest jewelry pieces are sure to bring a smile to her lips. Here are some of our favorite options to celebrate the season in style:
Bar Necklaces
This sweet style combines two of the hottest recent jewelry trends: bar pendants and mixed metals. Featuring a diamond-encrusted white gold bar on a gleaming rose gold chain, this Dana Rebecca design is certain to please this holiday season.
Vintage Fashion Rings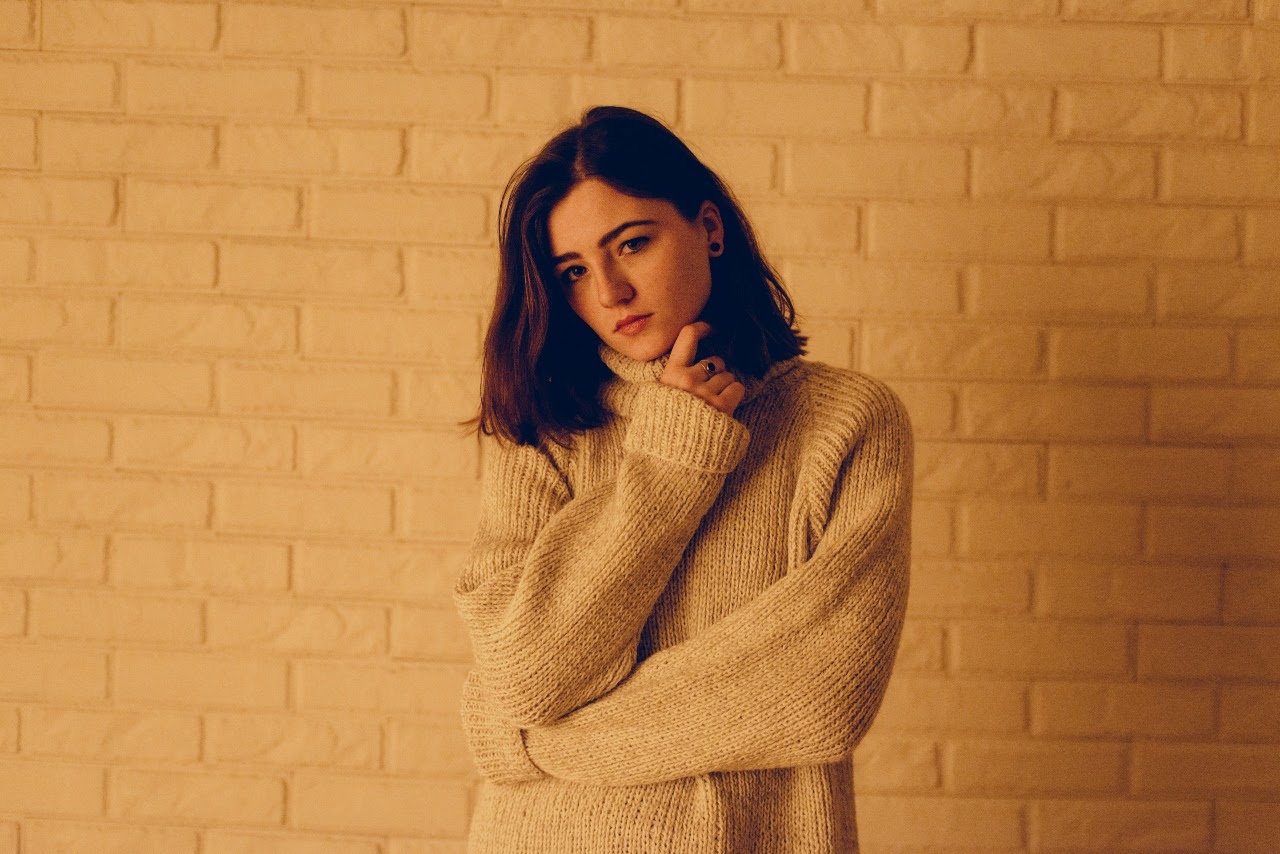 Love the look of vintage jewelry? Doves by Doron Paloma delivers exceptional fashion rings. In particular, we adore the gorgeous rings from the Gatsby collection. Reminiscent of 20s-era decadence, these hand-crafted pieces feature 18k yellow gold, diamonds, onyx, and more.
Bangle Bracelets
Bangles have been making their mark for a while now on fashion runways and on magazine pages. So, why not gift one to your sweetheart this holiday season? We are especially fond of this Penny Preville piece featuring glittering diamonds and 18k white gold. It's a great accessory for holiday parties and winter weddings.
Drop Earrings
Elegant and enticing, drop earrings are a perfect choice for almost any event or environment. While you can hardly go wrong with this romantic jewelry type, gift-givers in search of something special may want to consider this particular pair by Simon G. Featuring gleaming 18k white gold, these dazzling drop earrings are set with rubies and diamonds.
Pearl Earrings
Love the look of a pearl, but prefer something less traditional than the typical presentation? Mikimoto's black pearl styles offer an exciting, on-trend option for winter. Sophisticated yet modern, these earrings feature 18k white gold and diamonds in addition to pearls. Dress them up for your New Year's Eve celebration or pair them with a sleek suit for an elegant work look.
Chain Necklaces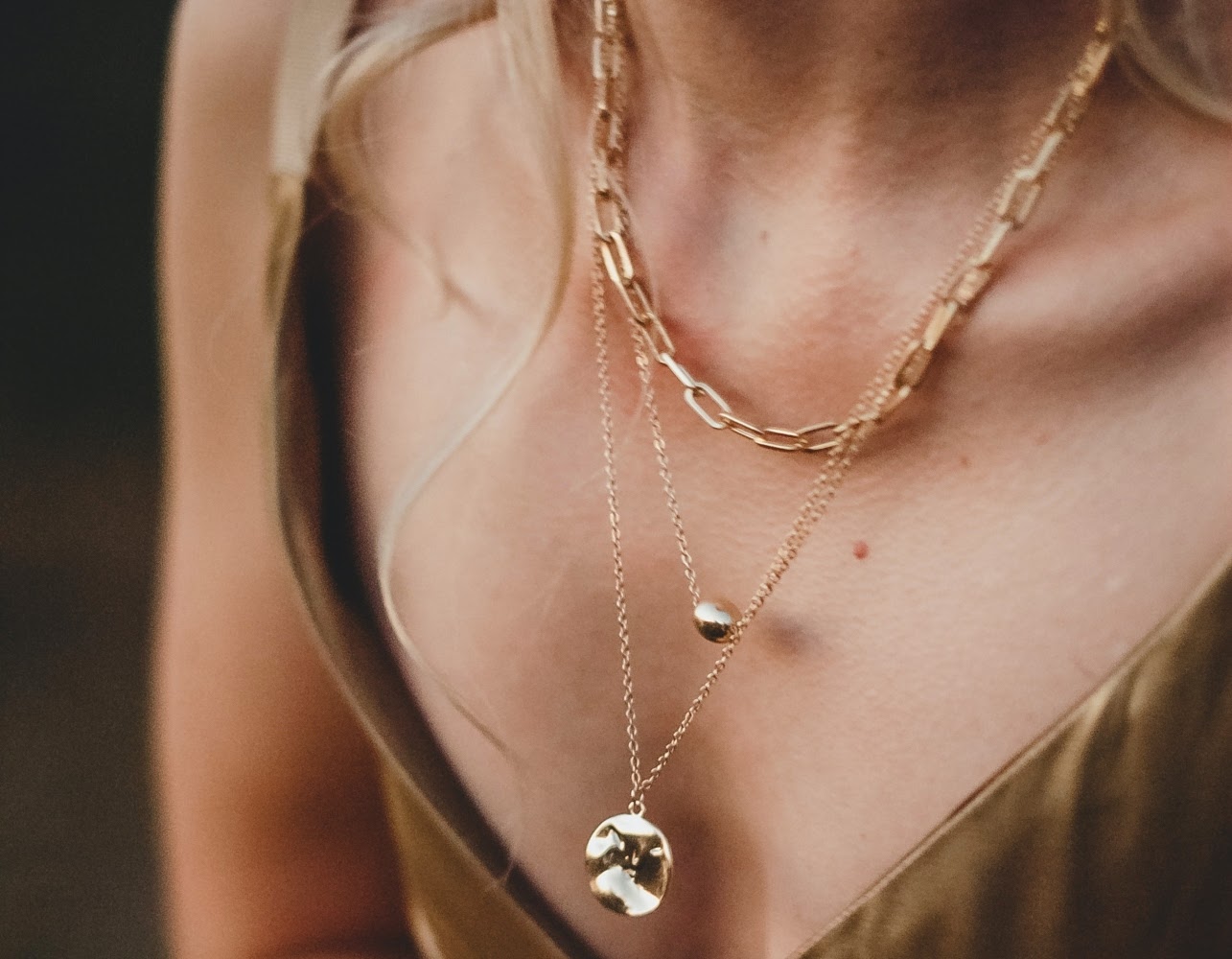 Reminiscent of the way the sun glints off newly fallen snow, gold chains are a classic winter look, and for good reason. Available in both white and yellow gold, the Marco Bicego chain link designs work equally well with formal and casual outfits alike. Choose a simple gold style or one featuring diamond accents.
Why Buy Your Holiday Gift With Aucoin Hart Jewelers
For premium jewelry in the New Orleans region, make Aucoin Hart Jewelers your first stop. We pride ourselves on offering exceptional pieces at competitive prices. Additionally, we employ a team of leading gemologists and master jewelers, rest assured that your precious pieces are in good hands. If you're looking for gifts featuring the top holiday fashion jewelry trends of 2020, shop online or stop by to see our selection firsthand.