How to Find a Diamond Shape That's Right for You
February 5th, 2023
Diamonds are radiant, vibrant, and unforgettable gemstones. Beloved the world over, these miraculous stones are iconic of luxury, romance, and beauty. While naturally glamorous, it takes an experienced gem cutter to bring out their shine and brilliance. They use a myriad of precise techniques to cut and polish facets into the stone. Due to the talent and creativity of these gem cutters, they have invented a wide variety of shapes and sizes. From Asschers to hearts, there's something for everyone. Find the one that's right for you with Aucoin Hart Jewelers in Metairie near New Orleans, Louisiana.
Budget: Cost Concerns
It's important to set a budget before you start looking. There are many shapes and sizes of diamond, some of which are more expensive than others. It's best to consider your priorities and whether or not your favorite diamond shape is worth the cost. While that round cut diamond may draw your eye with its peeress brilliance, the additional cost can make it prohibitive. Moreover, you may value the size, clarity, and color of a gem more than the cut.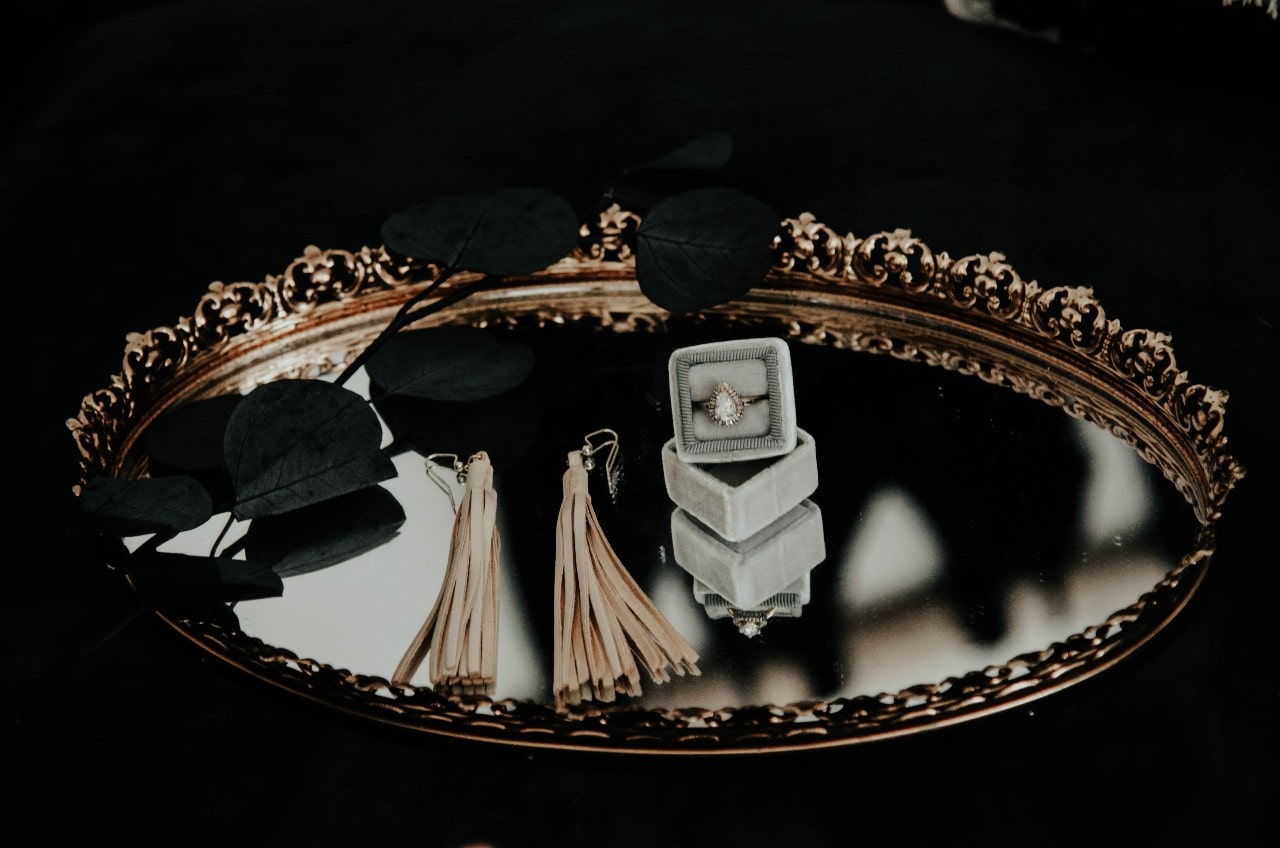 Setting: Foundation
Not all settings fit all diamond shapes. Some are designed to showcase only a few shapes. If you have a particular engagement ring setting in mind, you must make sure the diamond can fit. If you aren't sure, look up the engagement ring online or take it to a jeweler. We recommend that you reserve an appointment with us today. That way, you can have all the time you need to have your jewelry looked at thoroughly.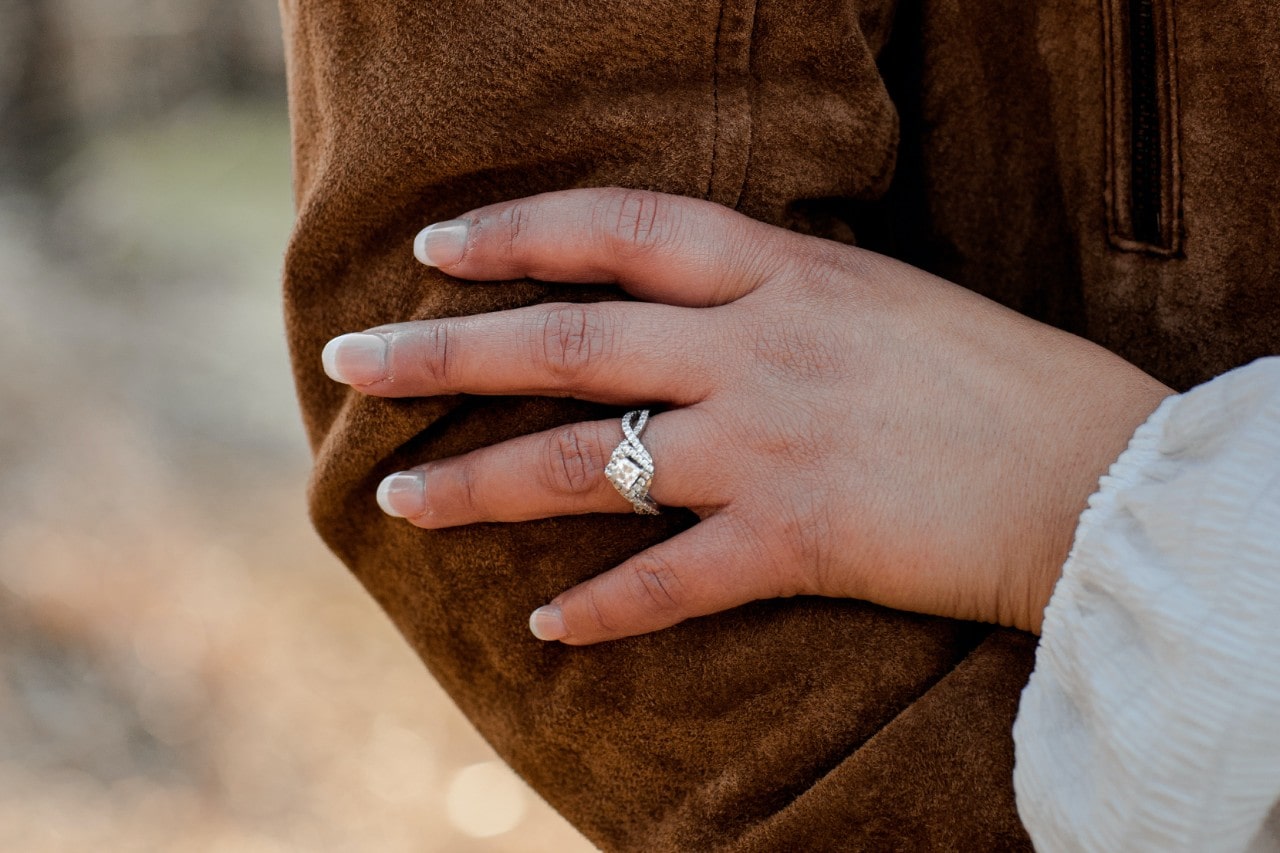 Brilliance: Reflection
One of the most essential and desirable aspects of a diamond is its brilliance – that is, the amount of light it reflects. Every shape has its own characteristic brilliance. To some, light reflection is everything. This preference is common and explains why the round cut diamond is so popular, making up a majority of all diamond sales. Some gemstones may not be as brilliant, but they exhibit a unique light effect. The emerald cut diamond displays a "hall of mirrors" effect resembling a hallway into infinity. Note that if a diamond shape isn't as radiant as you prefer, halo settings and other diamond accents lend their own radiance to the center stone.
Uniqueness: Eccentricity
Some diamonds are rarer than others or evoke an exotic aesthetic. If you're seeking a more distinctive gemstone, consider shapes besides round, princess, and cushion. While the dominance of round gemstones ensures that every other cut is unusual, cuts like ovals, marquise, and pears have a unique chic that isn't found in other shapes. With these, you may be limited on settings, however.
Find Engagement Rings at Aucoin Hart
Aucoin Hart Jewelers is New Orleans' favorite source for bridal and fashion jewelry. Our vast selection of today's most beautiful accessories ensures that every visitor will find something perfect. Should the worst occur and your ring get damaged, we can offer professional jewelry repair. We can replace prongs, remount gemstones, polished precious metals, and more. Our greatest desire is to fulfill all of your jewelry needs. Reserve an appointment with us today.