How to Match Wedding Bands and Engagement Rings
September 20th, 2022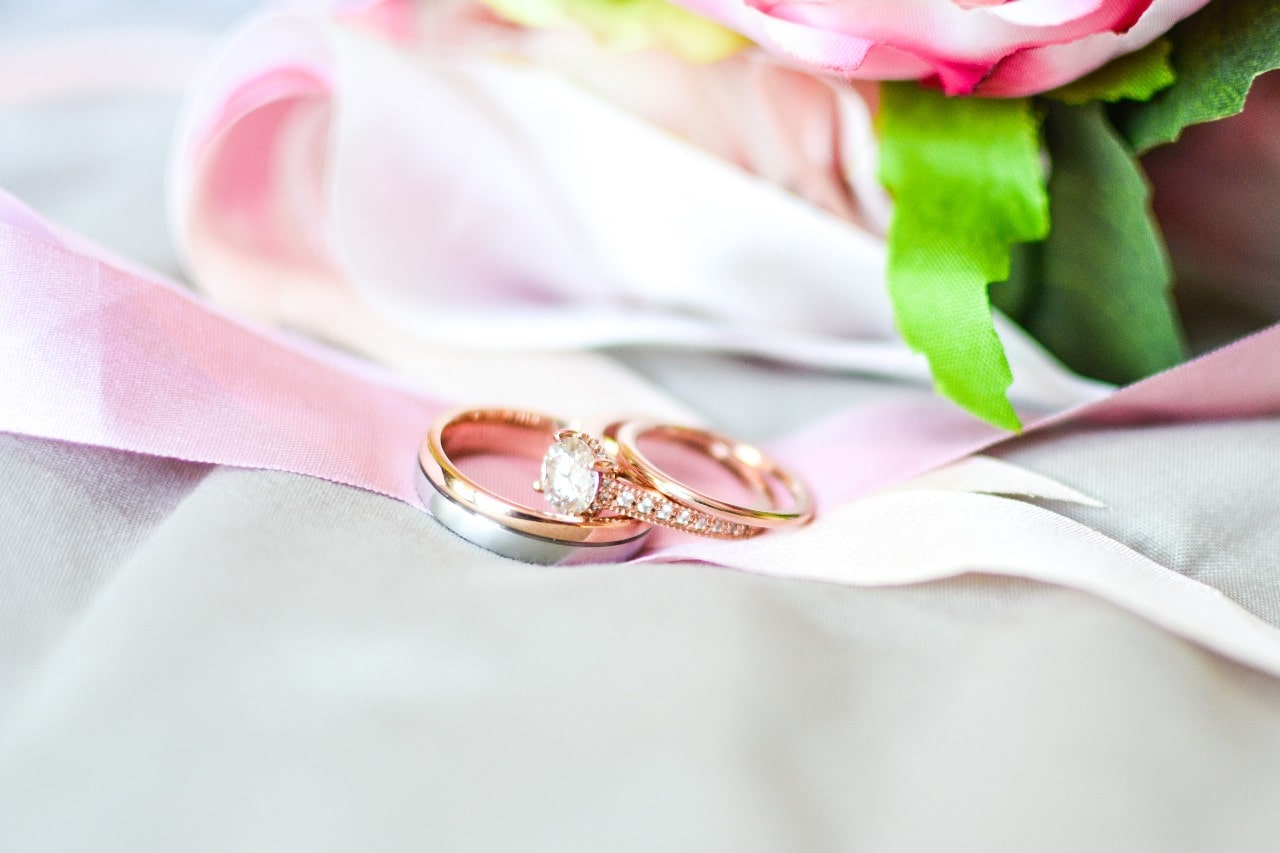 Engagement rings and wedding bands symbolize love and romance, but they're also luxurious accessories meant to be worn daily. Thus, it is important to ensure that they look fantastic. If you plan on wearing them both at the same time, it is just as essential to make sure they look fantastic together. Finding pieces that complement each other is easy. All it takes is a little forethought and a quick read of this guide.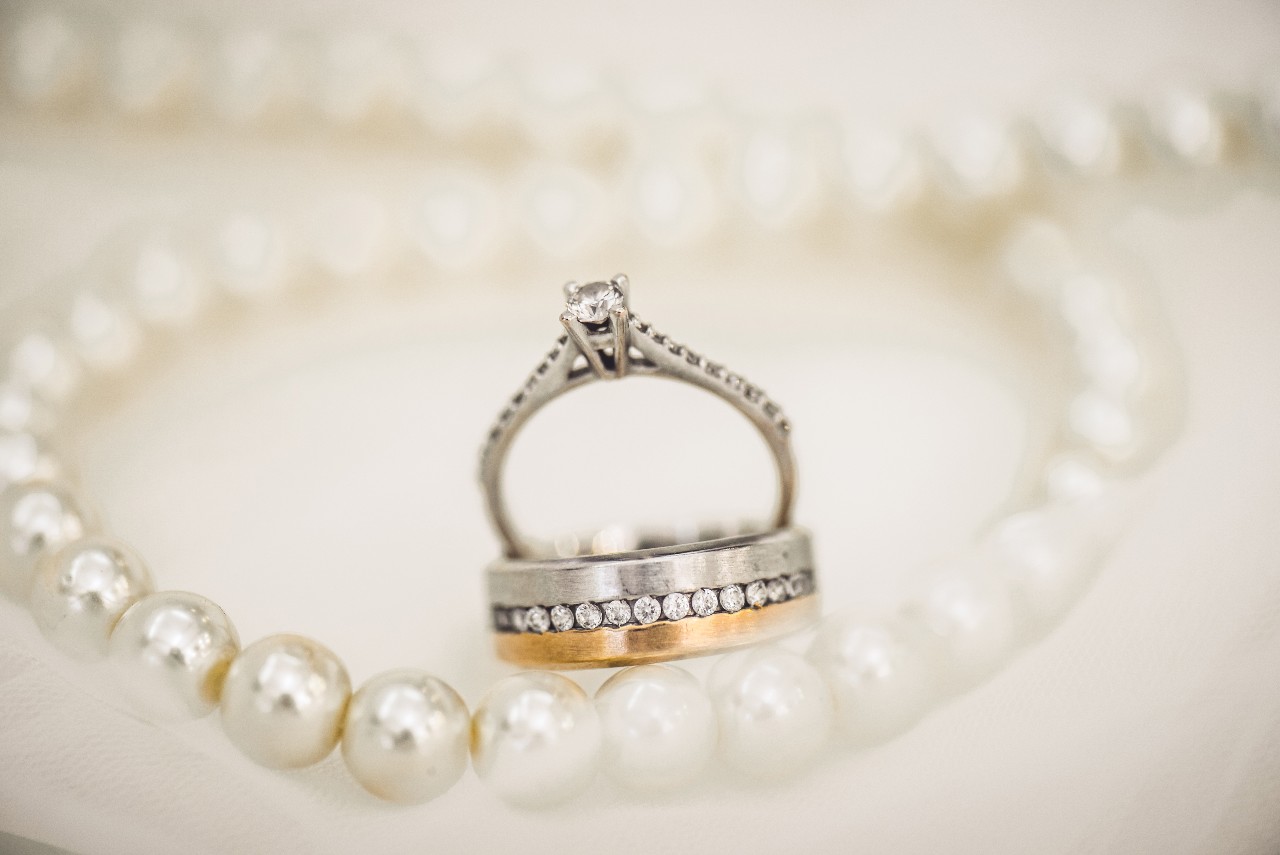 Picking Metal
For the most part, people choose the same metal for the band and ring. If you get a rose gold band, get a rose gold ring. This ensures a cohesive color that carries to both pieces, whether you wear them on the same hand or not.
However, you may also consider wearing pieces with complementary colors. A white gold band can bring out the rich color of a yellow gold engagement ring, accentuating the center stone's bright light. If you choose to wear different color rings, opt for white gold and another color so as not to overpower the aesthetic.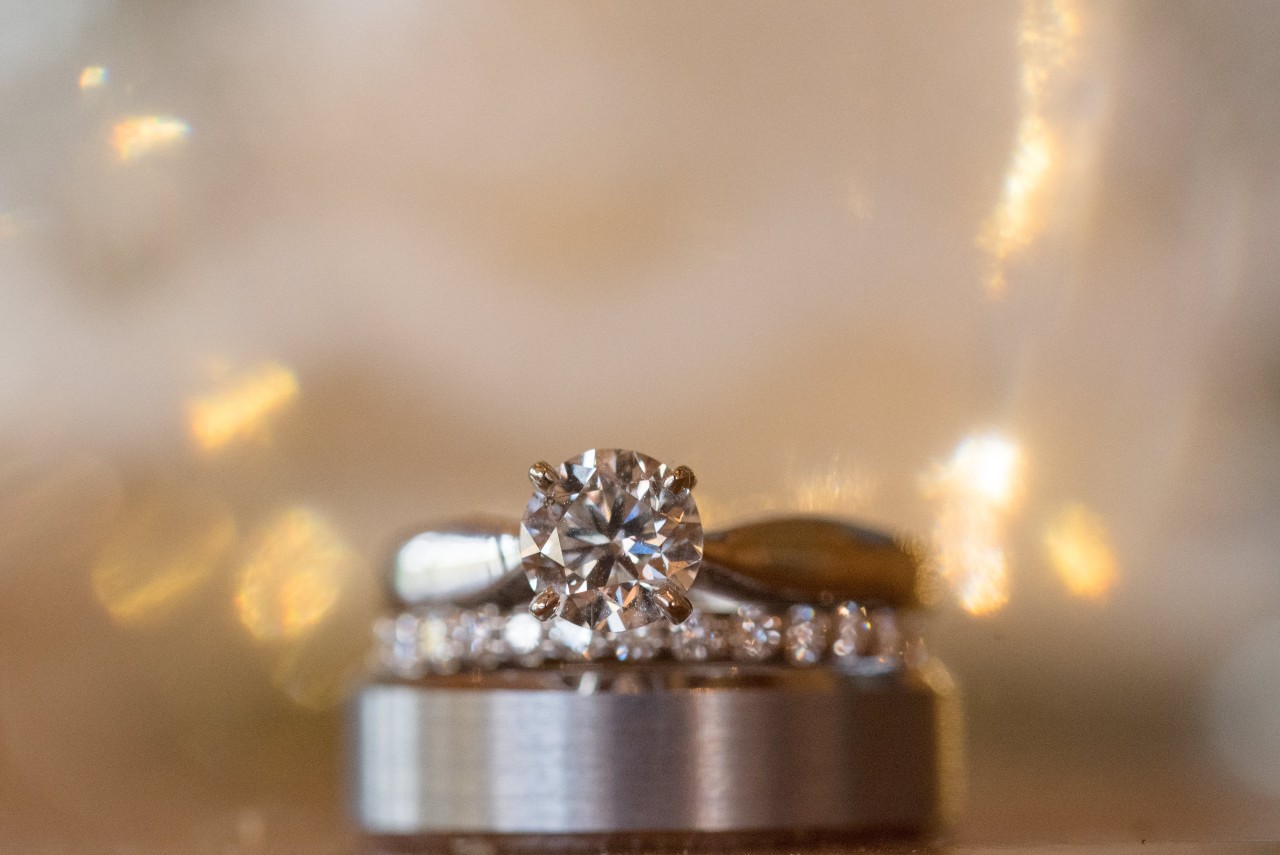 Style Sensibilities
Consider your unique style. Are you more of an understated enthusiast or a maximalist lover? Do you fawn for floral or search for simplicity? What's important is to make your preferred aesthetic stand out. For a floral look, you'll want the engagement ring to be the bridal stack's focal point. There are plenty of ways that designers let engagement rings evoke a distinct floral look, be it through intricate metal work or dazzling diamond arrangements.
The wedding band should have a dynamic but minimalist silhouette. It should have a nature-inspired design that doesn't overshadow the engagement ring. The band fills out the stack's aesthetic while providing a more cohesive floral look, creating a superb and attention-grabbing combination.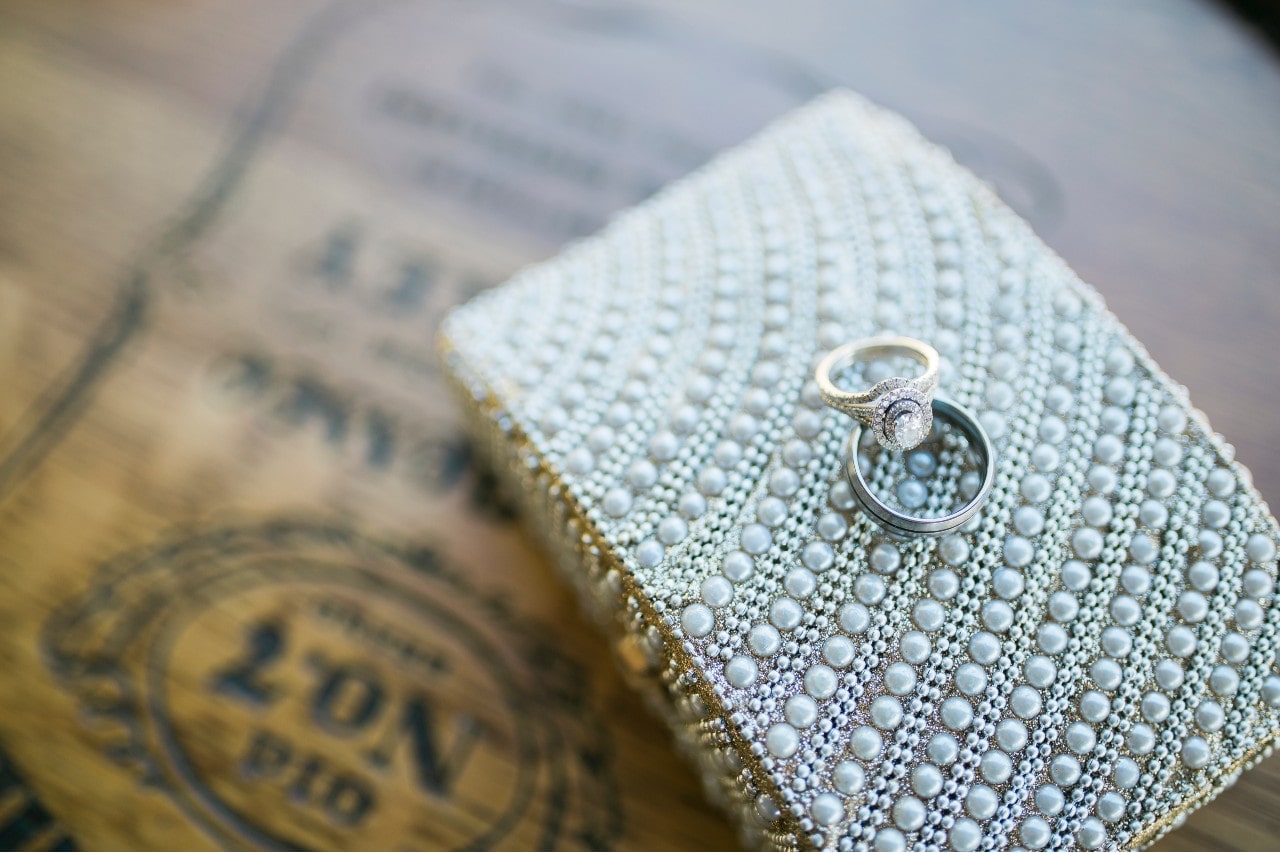 Establish Size
The size of the ring is important. Not only is it crucial to get the correct ring size, but the bands' width is essential to match as well. If the wedding band is slender, so too must be the engagement ring. If you have a thick band and a thin engagement ring, it'll be hard to notice the latter with such a spectacular former.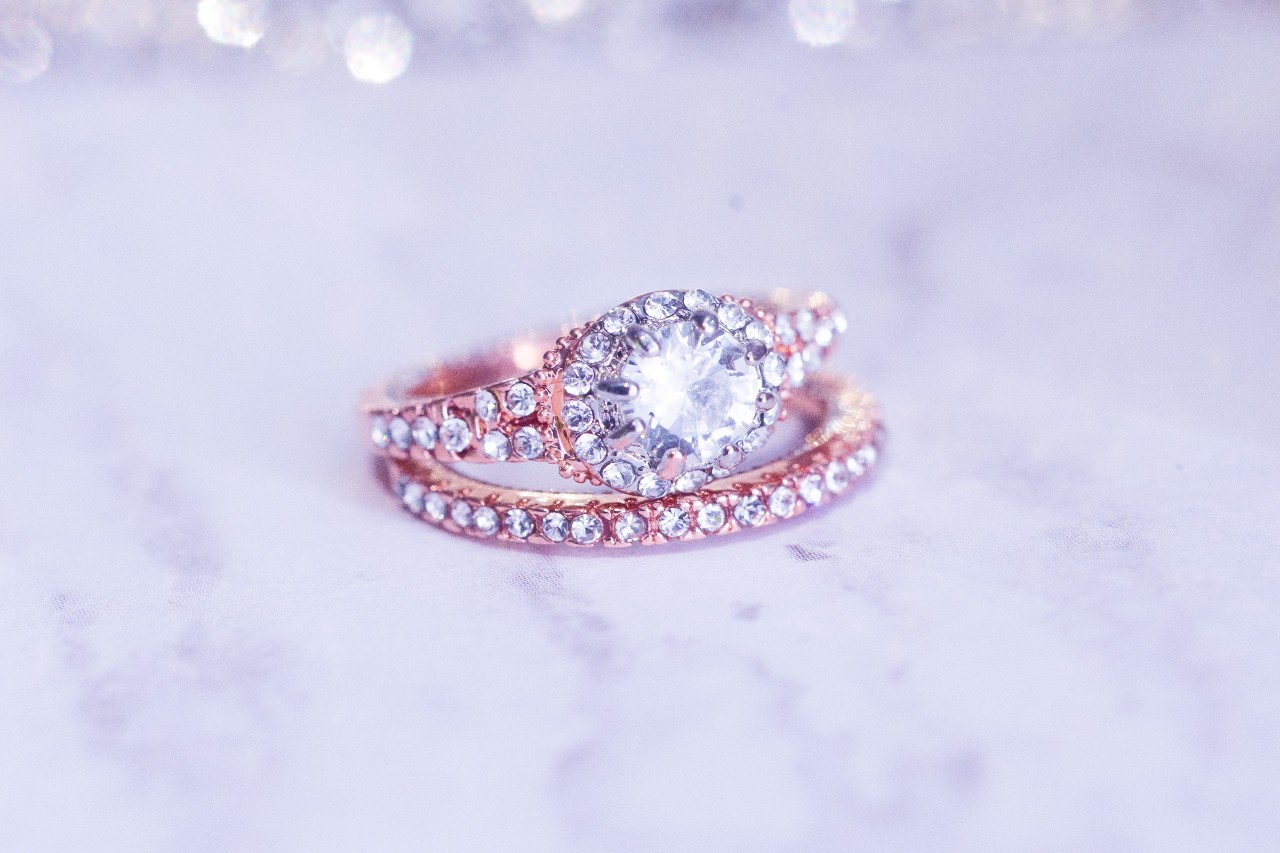 Complete Set
If you're looking for two pieces that pair perfectly, why not buy a set? Many designers offer "complete sets," which contain both the engagement ring and the wedding band that were designed with complementary features. Some even have center stones included. There are plenty of sets available made by several brands, ensuring that there's something for everyone.
Discover Wedding Bands and Engagement Rings at Aucoin Hart
At Aucoin Hart Jewelers, we offer New Orlean's most fashionable wedding bands and engagement rings. All of our magnificent bridal jewelry is made by the best designer jewelry brands to ensure that every couple leaves with a romantic, high-quality ring to cement their marriage.
We also offer plenty of fashion jewelry items to make them more stylish off and on the reception dance floor. Visit our Metairie jewelry store to witness a world of luxury, radiance, and glamor. Have questions? Call or text us at (504) 834-9999 for answers to all of your questions.