In Style at All Hours: Day to Night Diamonds
September 5th, 2021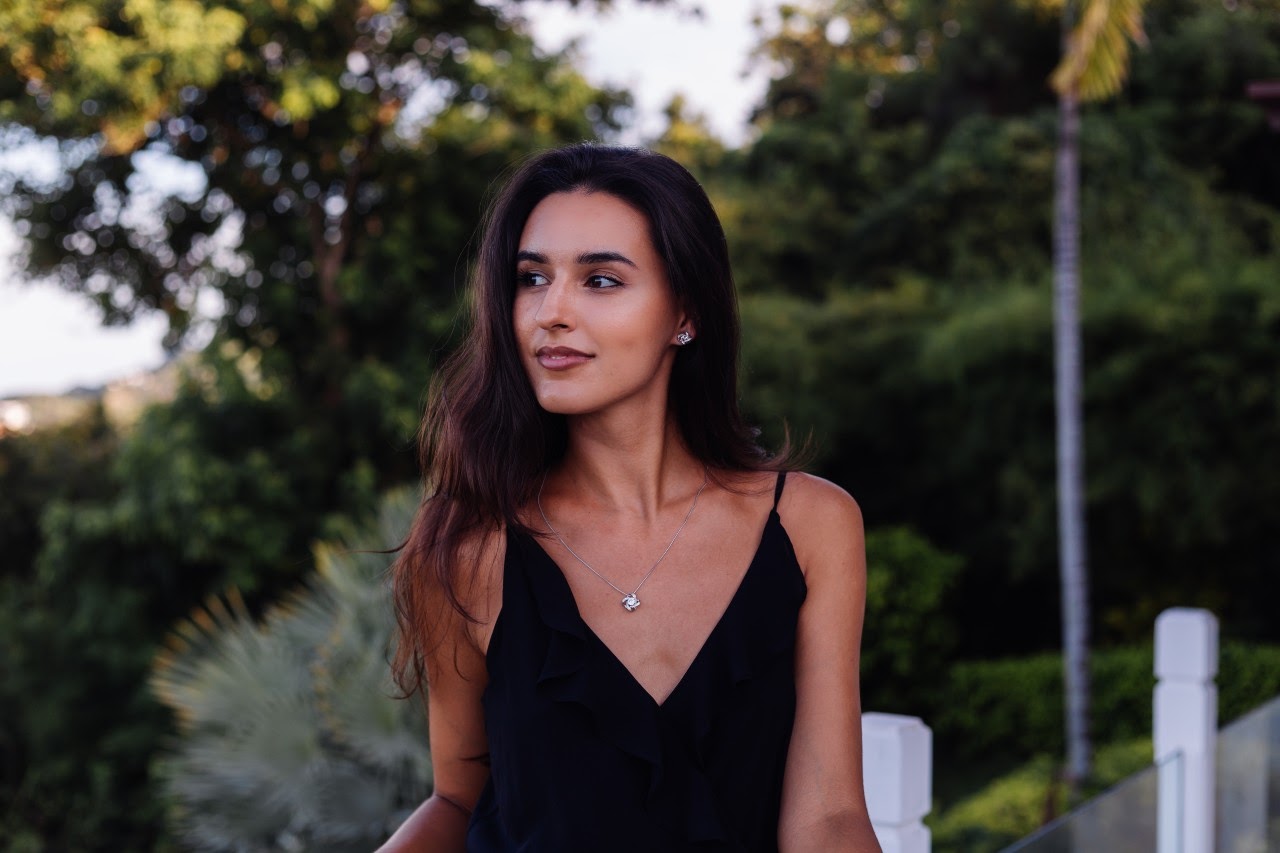 Once upon a time, diamonds were considered an evening wear staple but were rarely seen during the day. As the discerning tastes of today's women have evolved to demand quality and elegance no matter the setting, diamonds have become a standard at all hours.
Women today opt for everyday pieces of exceptional beauty and quality that bring grace and sophistication to their daytime look while allowing them to effortlessly transition to a glamorous night out without having to change their entire jewelry ensemble. From classic diamond earrings to striking bangles, a gorgeous transitional piece is waiting for you at Aucoin Hart Jewelers.
Diamond Earrings With A Twist
Diamond earrings are essential to completing a truly sophisticated and dynamic jewelry collection. Diamond studs are always in style and pair elegantly with any outfit. This is a great place to start when finding pieces that can be worn 24/7.
Opt for something more intricate like these stunning starburst earrings from David Yurman. A delicate and detailed diamond stud will subtly add a touch of glam to any day or night look.
For those who are looking to incorporate an unexpected piece into their wardrobe, the diamond huggie is the way to go. These David Yurman chain link huggies are as on-trend as you can get. The diamond link detailing adds an edge of modernity to any ensemble.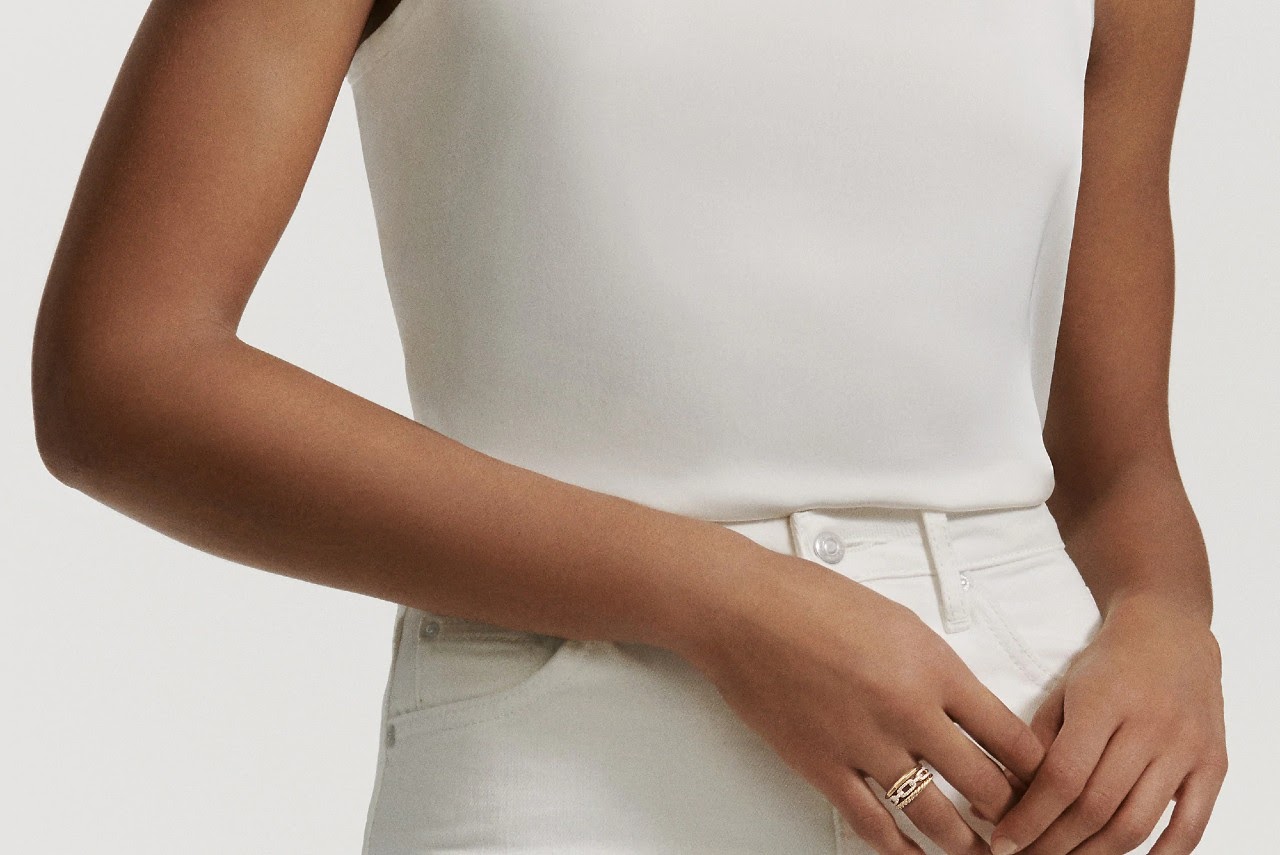 Fashionable Faux Stacks
Love the concept of stacking rings but don't want to go through the process of picking out a seamless match? Aucoin Hart Jewelers carries an array of faux stacked diamond rings that offer a quick and chic upgrade.
Throw on these faux stacks for work in the morning and keep them on all the way until date night! The stacked look has been in style for years and is not going anywhere anytime soon.
Bangles All Day
A bangle bracelet is one of the most versatile jewelry pieces. While a diamond-covered piece is best reserved for elegant occasions, carefully placed diamonds can add a subtle sparkle that will catch the light with every movement of the wrist. Casually pair a diamond bangle with your work clothing for a classy and sophisticated expression, or throw it on with a little black dress to liven up the night.
David Yurman's signature cable design has become instantly recognizable. Opt for a diamond DY bangle in gold for a luxurious yet wearable piece. The textured cable design is eye-catching, while the petite diamond wrap stands as the perfect focal point.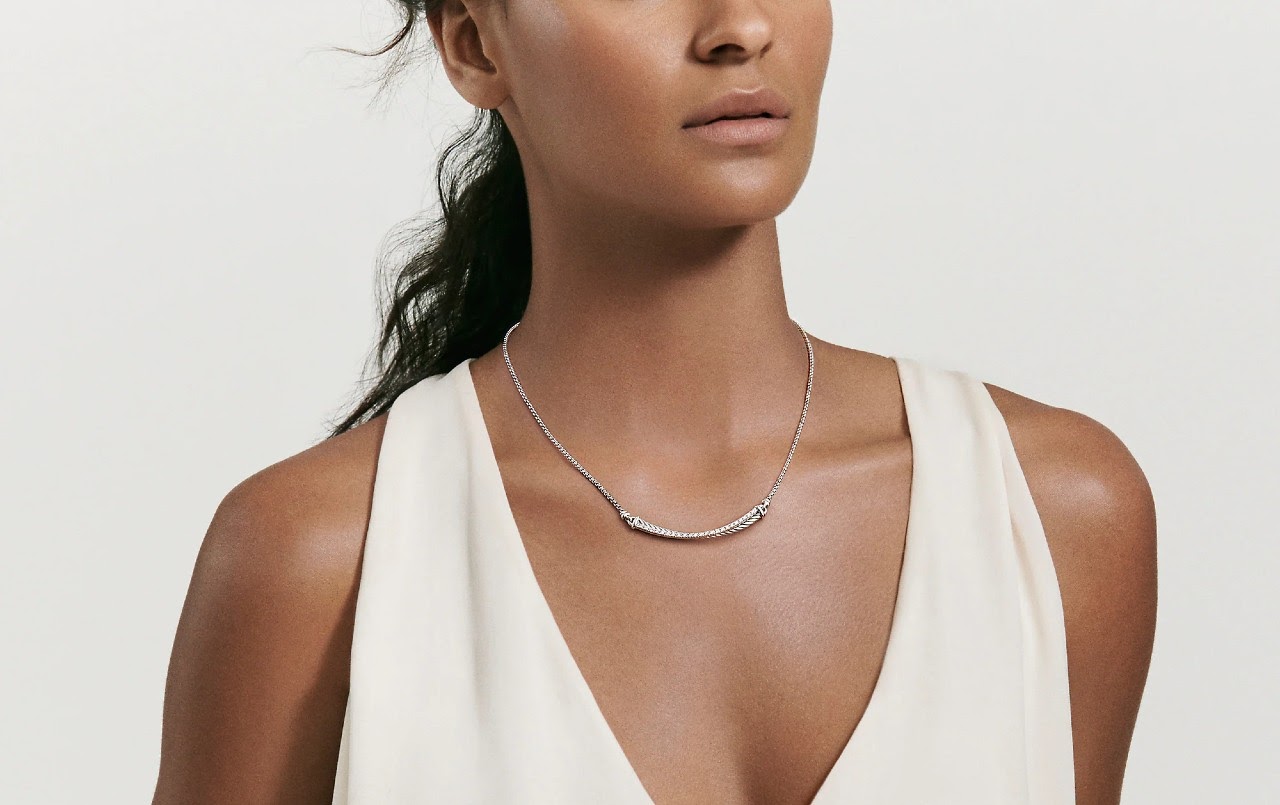 Trending Bar Necklaces
The straightforward design of the bar necklace makes it an instant classic. Bar necklaces have been in style for years and continue to make great layering pieces. A diamond bar necklace can be sported throughout the day, whether running errands, out to brunch, or at the office.
Try out an updated take on the bar necklace trend with David Yurman's Crossover Collection featuring brilliant bar necklaces with diamond accents. The double bars, one with diamonds and one without, are visually engaging. The twisting cable design gives the necklaces a sculptural essence that comes with all David Yurman pieces.
Explore More Diamond Jewelry at Aucoin Hart Jewelers
Find transitional pieces that are sure to stay dazzling throughout the day at Aucoin Hart Jewelers. Browse our exceptional selection of diamond jewelry online or visit us in-store at our Metairie, Louisiana location. Utilize this guide while shopping to narrow down the beautiful diamond options. With a gorgeous selection of David Yurman pieces to choose from, you are bound to find the perfect day-to-night diamond piece easily within reach.