Master the Art of Layering Necklaces
August 20th, 2021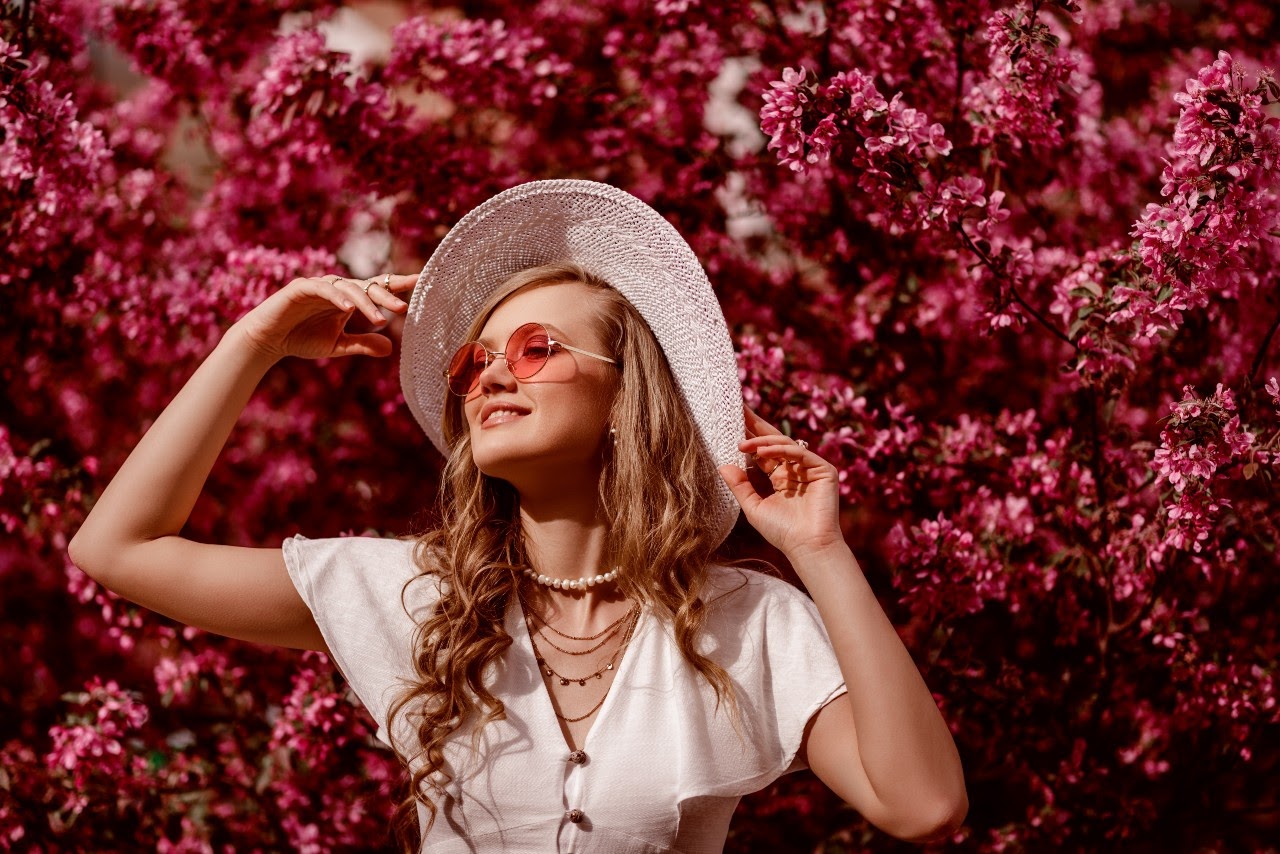 Your smile is the first thing people see when they look at you. Fortunately, the right necklace can go a long way toward drawing attention to this all-important feature. In particular, layering necklaces of different metals and styles is a great way to showcase your creativity while ensuring you make a great impression wherever you go. At Aucoin Hart, we're passionate about providing our clients with jewelry that's as uniquely special as they are. Keep reading for tips on layering necklaces for success.
Pick a Centerpiece to Show Off
Just because you enjoy layering necklaces doesn't mean you have to love all your strands equally. If you have a favorite necklace, feel free to make it the showpiece of your multi-chain collection. Need a piece worthy of celebrating? We love this crossover circle pendant courtesy of David Yurman. As a bonus, it features both sterling silver and yellow gold, so you'll have no trouble at all adding additional strands.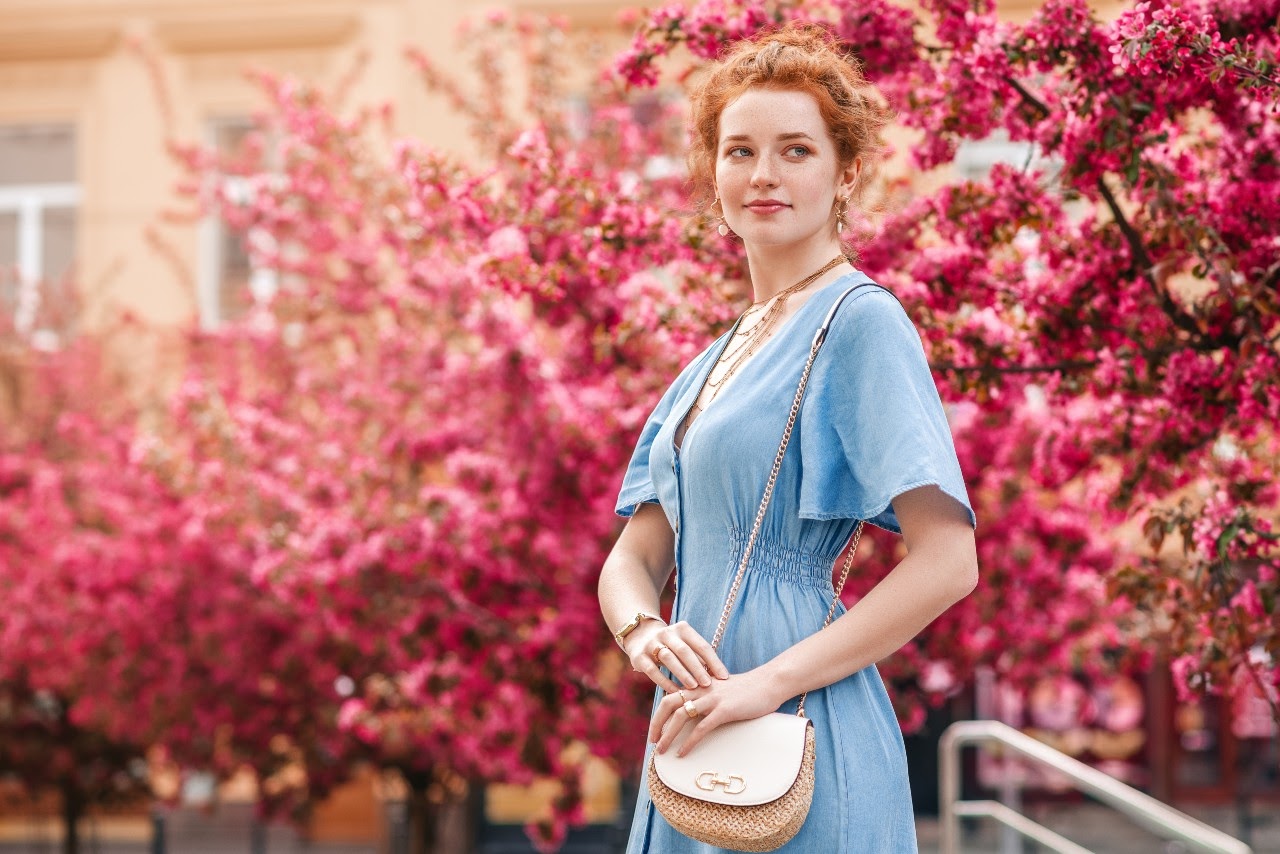 Include Different Chain Lengths
If you want to master the layering necklace look, varying chain lengths is key. Include a mix of short, medium, and long necklaces, aiming to wear them around two inches apart. The end result looks both casual and pleasing to the eye. For added elegance, use the chains to frame your favorite gemstone necklace. We love this Ippolita piece featuring diamond, lapis lazuli, and mother of pearl.
Mix and Match Chain Types
One of the best ways to add interest to your layered necklace style is to try different chain varieties. Mix traditional thin chains with thicker styles and those featuring chunky links. You can also incorporate styles with different weights and textures, including beads, cable, rope, and Venetian looks. This bold sterling silver style by David Yurman is sure to look incredible surrounded by more delicate chains.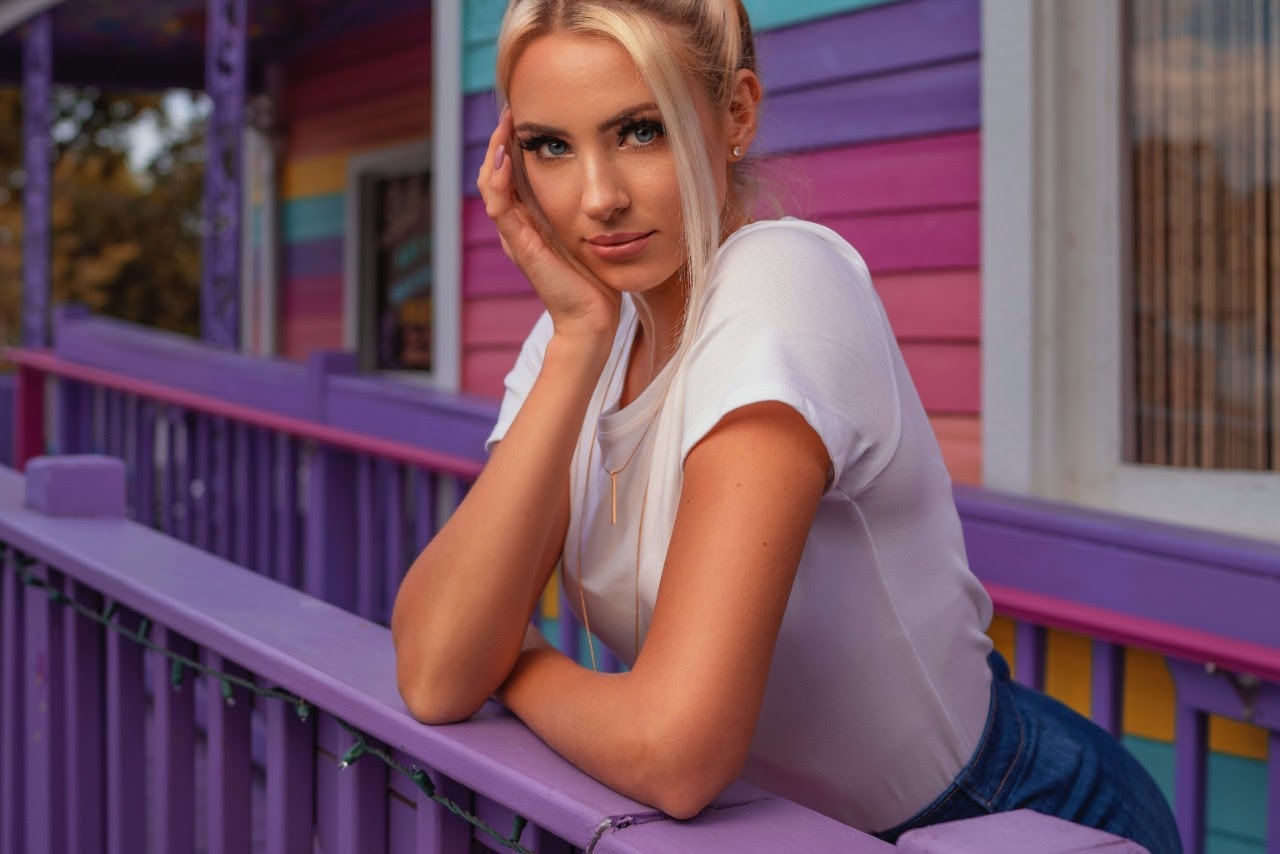 Consider the Classics
One of the best things about the layering necklace trend is that you can switch up your style to accommodate just about any occasion. To ensure you get the most use out of your collection, aim to find a few classic necklaces that complement a variety of sets. For everyday wear, bar necklaces are a great choice, as they're both simple and chic. Choose a bar necklace in sterling silver to maximize usage—you won't regret it.
Avoid Tangles
You've gone to a lot of trouble assembling your necklace collection, and the last thing you want is for the various strands to tangle and twist. To avoid this unpleasant outcome, be sure to don your thinner necklaces before the thicker ones. The chunky styles work to help the more fragile designs stay in place while you wear them.
Make Aucoin Hart Jewelers Your Choice for Layering Necklaces
Metairie's choice for fine jewelry, Aucoin Hart offers beautiful, on-trend pieces and premier customer service in one setting. Whether you're looking for the latest layering necklaces or a unique engagement ring, our talented team can help meet your needs. Book an appointment or stop by to browse our selection. We look forward to meeting you and your family.