Our Favorite Date Night Accessories
April 20th, 2023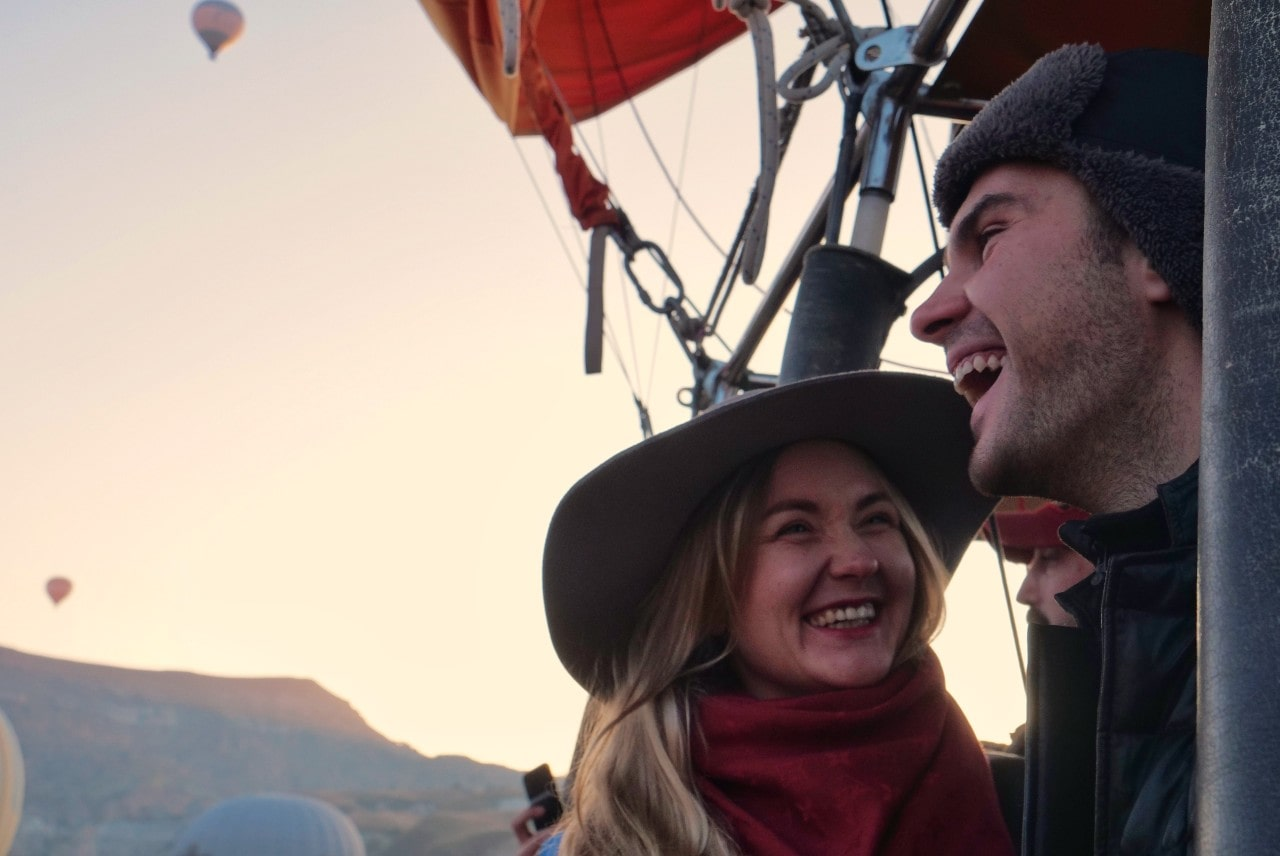 No date night ensemble is complete without glittering, trendy accessories that allow you to express your unique style and personality. It is essential to have a well-stocked arsenal of essential pieces that you can pair with a multitude of looks, creating unique combinations and effects each time. Our team of experts here at Aucoin Hart Jewelers has put together a guide to some of our favorite styles and particular pieces that make your date sparkle.
Personality-Packed Pendant
Pendant necklaces create ideal focal points for any ensemble, hanging at the center of your silhouette and drawing the eye. As this piece will be on full display, make sure it expresses your distinct personality traits.
This pink, heart-shaped pendant from our in-house collection is a perfect fit for those that are exceptionally feminine and whimsical, forged in warm rose gold. This type of necklace is also excellent for layering, working well with thicker chains or chokers to create a varied look.
Dramatic Drop Earrings
Frame your face and most important features in color and sparkle with a pair of exquisite drop earrings. This type of earring creates plenty of drama and evokes sophistication and class. They will glitter and reflect light with every slight movement of your head.
We're particularly fond of these Doves by Doron Paloma tiered earrings. Warm rose gold encases mesmerizing and serene lapis lazuli, accented with small, glittering diamonds. A pair of earrings like these would look phenomenal by candlelight.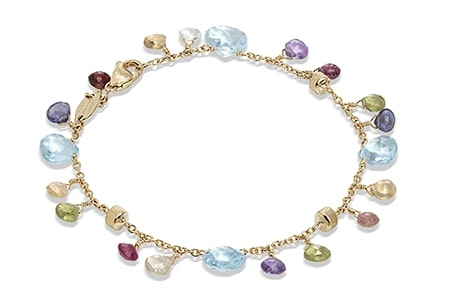 Whimsical Gemstone Bracelet
Bring a pop of color to your ensemble with a colorful gemstone bracelet. The more color, the more whimsical the piece. A gemstone bracelet will glimmer with your every move, capturing your date's attention as you raise a glass to your lips.
Consider this phenomenally vibrant, delicate bracelet by Marco Bicego. The Paradise collection features pieces with semi-precious gemstone accents. Paired with yellow gold, their unique hues are allowed to pop.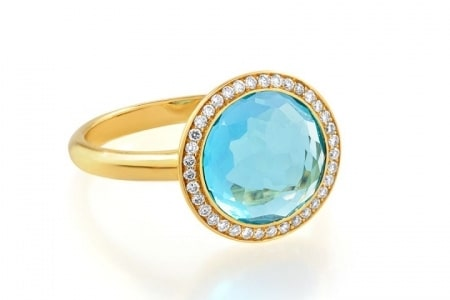 Eye-Catching Statement Ring
Make a statement with a big, bold fashion ring showing your unique aesthetic. Choose a gemstone or metal work-heavy piece that brings dynamism and visual interest. You can also pair multiple fashion rings with complementary characteristics for an eclectic feel.
This yellow gold Ippolita ring showcases a glittering, Swiss blue topaz surrounded by a shimmering halo of diamond accents. Bring a breath of fresh air and island paradise to your date with a piece like this.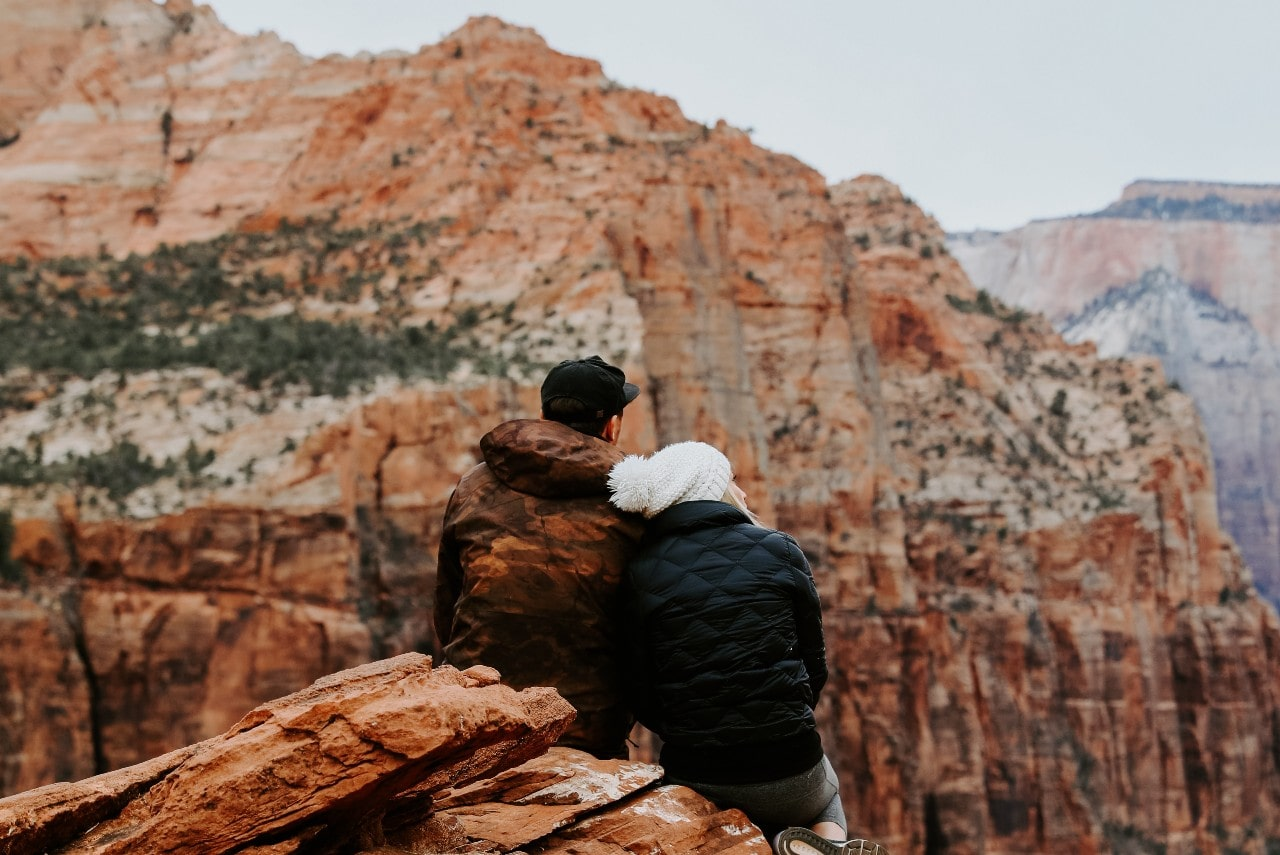 Shop Date Night Accessories at Aucoin Hart Jewelers
Make your date ensemble sparkle with incredible accessories from our inventory here at Aucoin Hart Jewelers. We've worked hard to curate a selection of jewelry that reflects our high standards and appreciation for innovative artistry.
Our Metairie jewelry store is staffed with experienced and friendly professionals that are ever-prepared to help you find a piece that makes you feel yourself. Make an appointment for a personalized consultation to ensure your time is well spent, or browse our inventory online.