Picking the Perfect Timepiece for Him
October 20th, 2022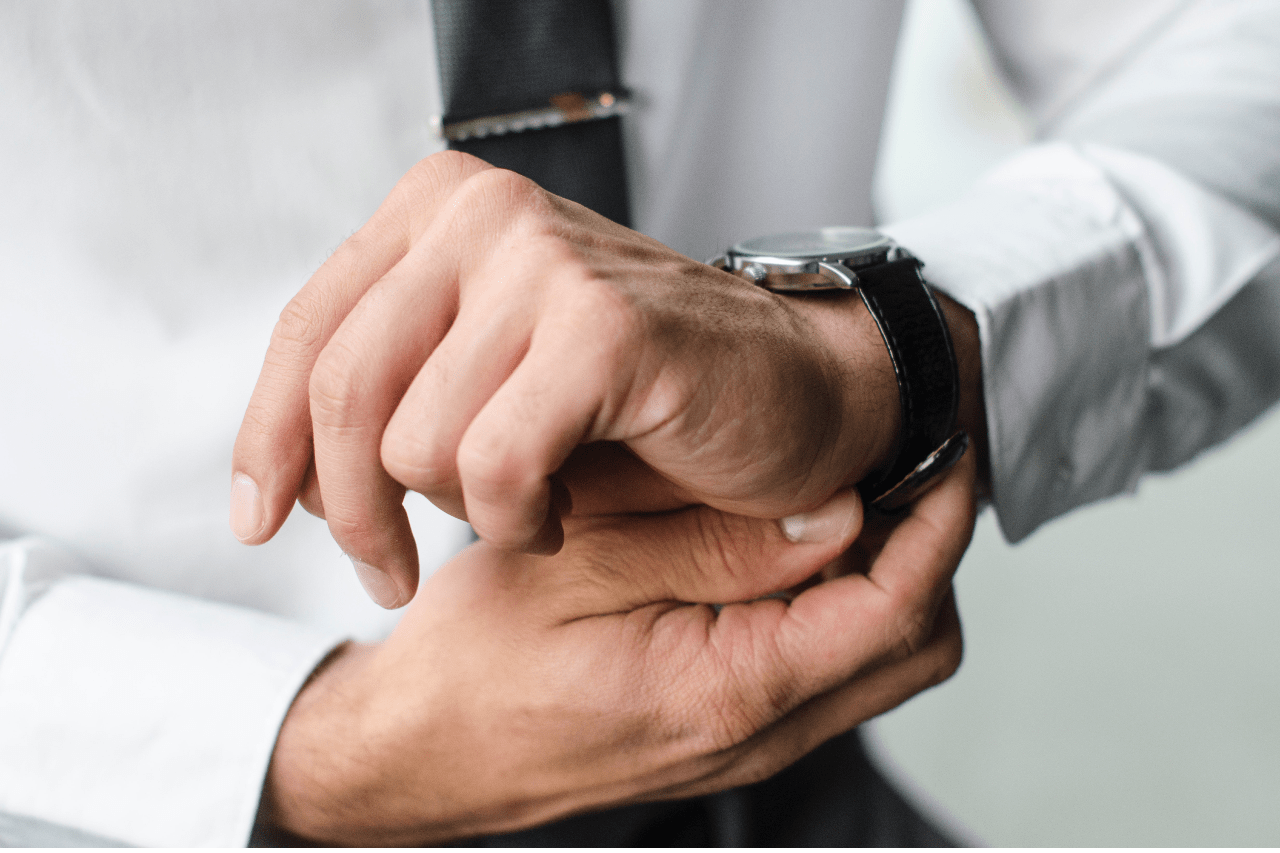 Watches have long been synonymous with luxury. With their fantastic complexity and toolset, they have always astounded and mesmerized those lucky enough to look at them. As a result, timepieces are the ultimate gift for anyone longing for a sublime and fashionable accessory. There are dozens of timepieces available, which can make finding the right one daunting. Learn how to pick out the best timepiece for the men in your life with guidance from the team at Aucoin Hart Jewelers.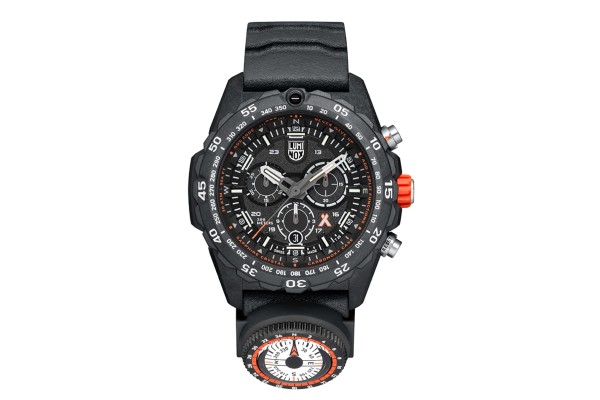 What's His Lifestyle?
There are a plethora of watches out there, each offering a distinct blend of aesthetic and practical features. Complications like GMTs and chronographs allow one to incorporate a timepiece into their day-to-day through the addition of essential features, while some focus exclusively on stylistic detail to accentuate special outfits. A watch that suits an athlete may not be best for an executive, and vice versa.
For a man who fancies himself as an outdoors enthusiast, this Luminox Survival Master Watch is a true marvel. Inside its peerlessly durable stainless steel case are several complications including a date, small secondhand, and chronograph. It also sports one exclusive complication found on the band: a compass.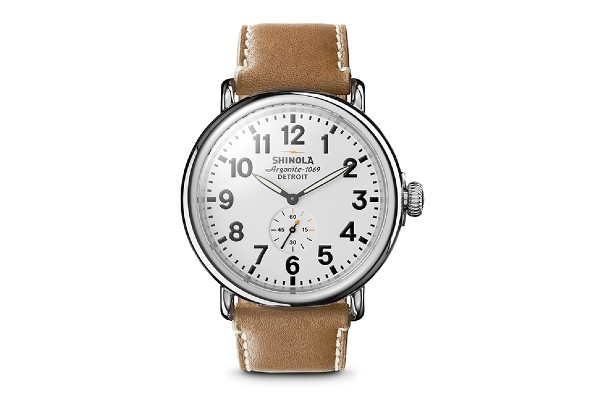 What's His Style?
It's important to know what colors and styles he appreciates before finding him a watch. It would be a shame to buy him something he never wears, simply because it does not mesh with his tastes. The first step to figuring it out is checking out his wardrobe. If he already has a watch collection, take notes on the details that unite them. Do they tend to be more minimalist, or extravagant? Are they functional or strictly fashionable?
If he prefers the straightforward but stylish, this Shinola Runwell Watch is perfect. It has a quick-to-read face with clearly defined numbers that contrasts beautifully with the sophisticated white dial. The suave stainless steel case and calfskin leather band pair well to create a fanciful timepiece for every ensemble.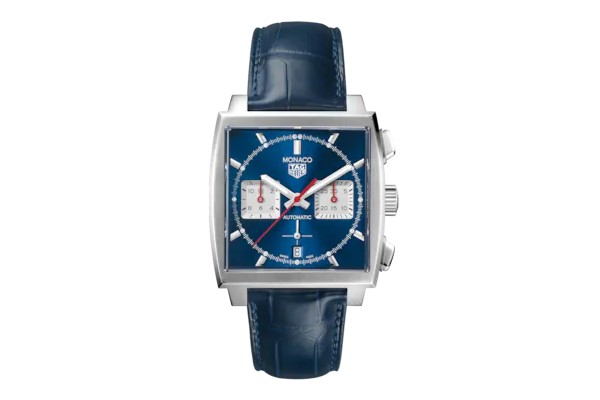 What's His Career?
Timepieces can play a very important role in one's job, especially when meetings and other timely matters are a professional mainstay. An accurate and reliable watch can make scheduling significantly easier. This is particularly true in today's bicoastal workplace when one's coworkers may be thousands of miles away. For remote professionals, complications like the GMT – which tells the minute and hour in multiple time zones – make life easy.
Timepieces like this TAG Heuer Automatic Chronograph Watch are essential companions for any aspiring professional. Its eccentric blue square case is eye-catching and enchanting, while its GMT, date, and small second hands allow for more precise timekeeping.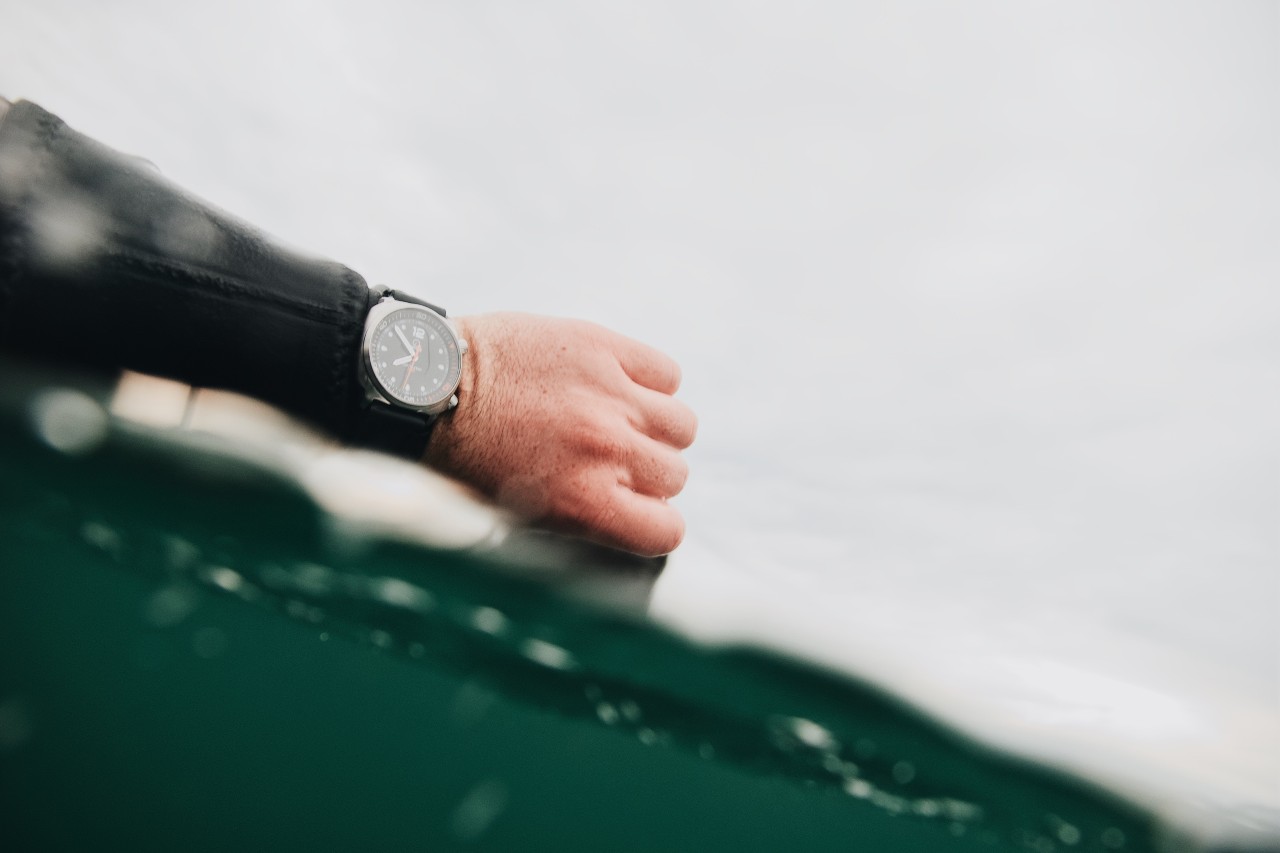 Discover His Favorite Watch at Aucoin Hart Jewelers
For luxury in New Orleans, there's no better destination than Aucoin Hart Jewelers. Our Metairie jewelry store offers plenty of today's most beloved brands of both watches and jewelry. At our marvelous showroom on Metairie Road, experienced experts await to show you a realm of luxury beyond your wildest imagination.
From designer timepieces to romantic wedding bands, you will find it all here. We even offer complimentary jewelry services like polishing, cleaning, consultations, gift wrapping, and more. Questions? Call us at (504) 834-9999 or email us at Shop@AucoinHart.com for all of the answers.