Plan a Memorable Holiday Proposal with These Expert Tips
November 5th, 2021
There's something extra special about a holiday proposal. Set against a backdrop of snowy skies and twinkling lights, a Christmastime engagement is an experience couples will never forget. Because you and your loved ones are sure to take plenty of photos, you want to make sure your winter proposal is picture perfect. Read on for Aucoin Hart Jewelers' tips on planning a holiday proposal that's both unforgettable and free from stress.
The Most Wonderful Time of Year
Those looking to get engaged over the holidays shouldn't hesitate to embrace everything the winter season has to offer. If you know a snowfall is coming, why not take advantage of the aesthetic by popping the question in a local park? You could also take your partner on a romantic walk to propose, taking care to point out all the beautiful light displays.
Holiday Events Calendar
While it's fun to incorporate seasonal celebrations into your proposal, that doesn't mean you should plan your big day without considering holiday commitments. After all, you will likely want to celebrate your newly engaged status, and it's hard to do that when your days and nights are already packed with obligations.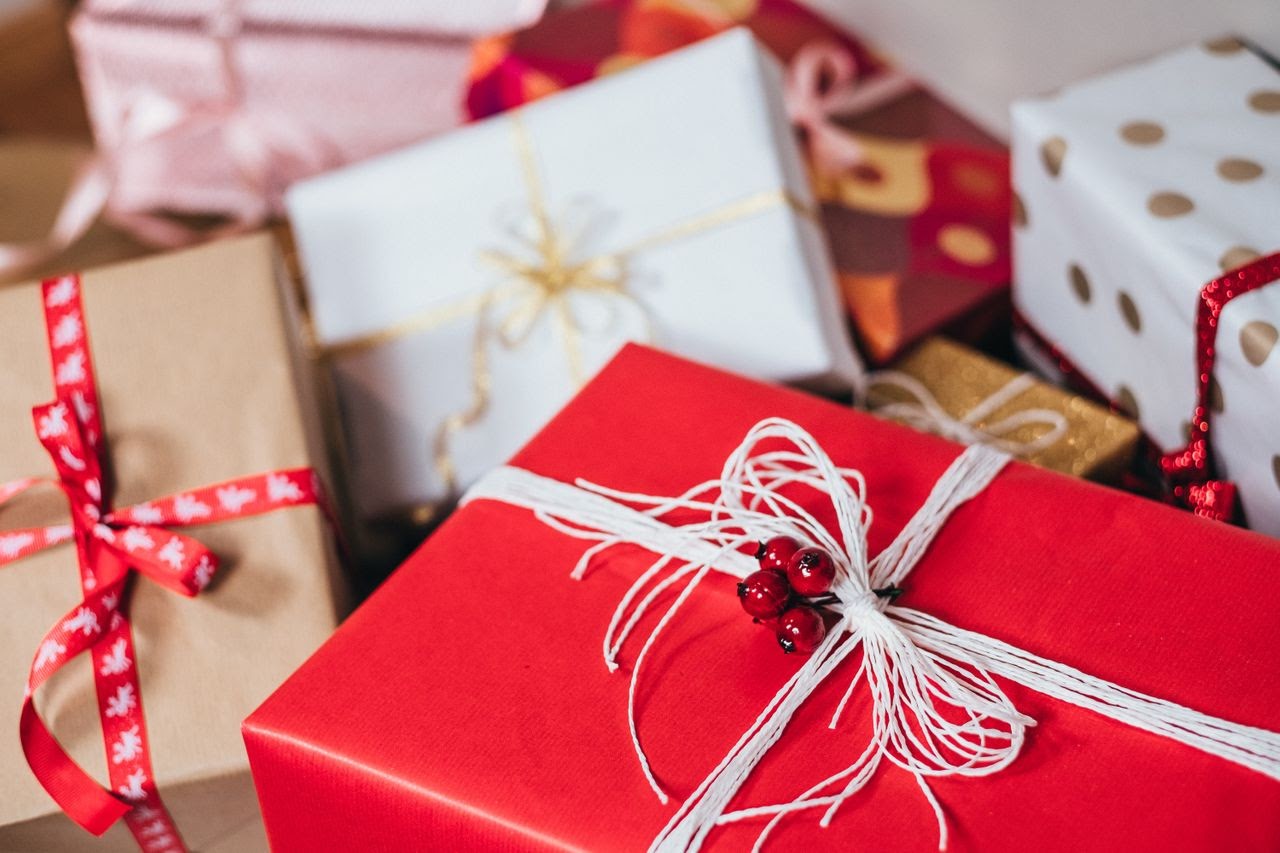 Time to Shine
Love the idea of proposing at your family's Christmas party? Just make sure no one else in the family had the same idea. The last thing you want is to make your sweetheart feel like anything less than the center of attention.
Gather for Good Cheer
If you're going to propose over the holiday, then why not incorporate some celebratory events into the big moment? For example, you could get down on one knee in front of the decorated Christmas tree or propose at a New Year's Eve dinner with your nearest and dearest in attendance.
Unbreakable Symbol of Love
What better way to symbolize the bond of love that you share than with a stunning engagement ring. While your sweetheart is sure to love the ring you select, we think pieces by Simon G. are an absolute showstopper for a holiday engagement. Many of these designs feature trendy elements like mixed metals and bold designs. We especially love the Classic Romance line for unforgettable Christmastime proposals.
Sylvie is another delightful choice whether you're shopping for a ring alone or with your other half. This designer gets bonus points for creating handcrafted rings featuring 100 percent ethical stones. Choose from an array of styles ranging from the modern to the more vintage.
Plan Your Proposal With Help From Aucoin Hart Jewelers
Designing a perfect holiday proposal is a stressful proposition. Fortunately, you don't have to go it alone. At Aucoin Hart Jewelers, our Metairie jewelry store offers everything you need to find the most beautiful bridal jewelry to create an exceptional proposal. Call today or visit our Metairie location to see our engagement rings firsthand. We look forward to being a part of your love story.