Planning the Perfect Holiday Season Engagement
October 5th, 2022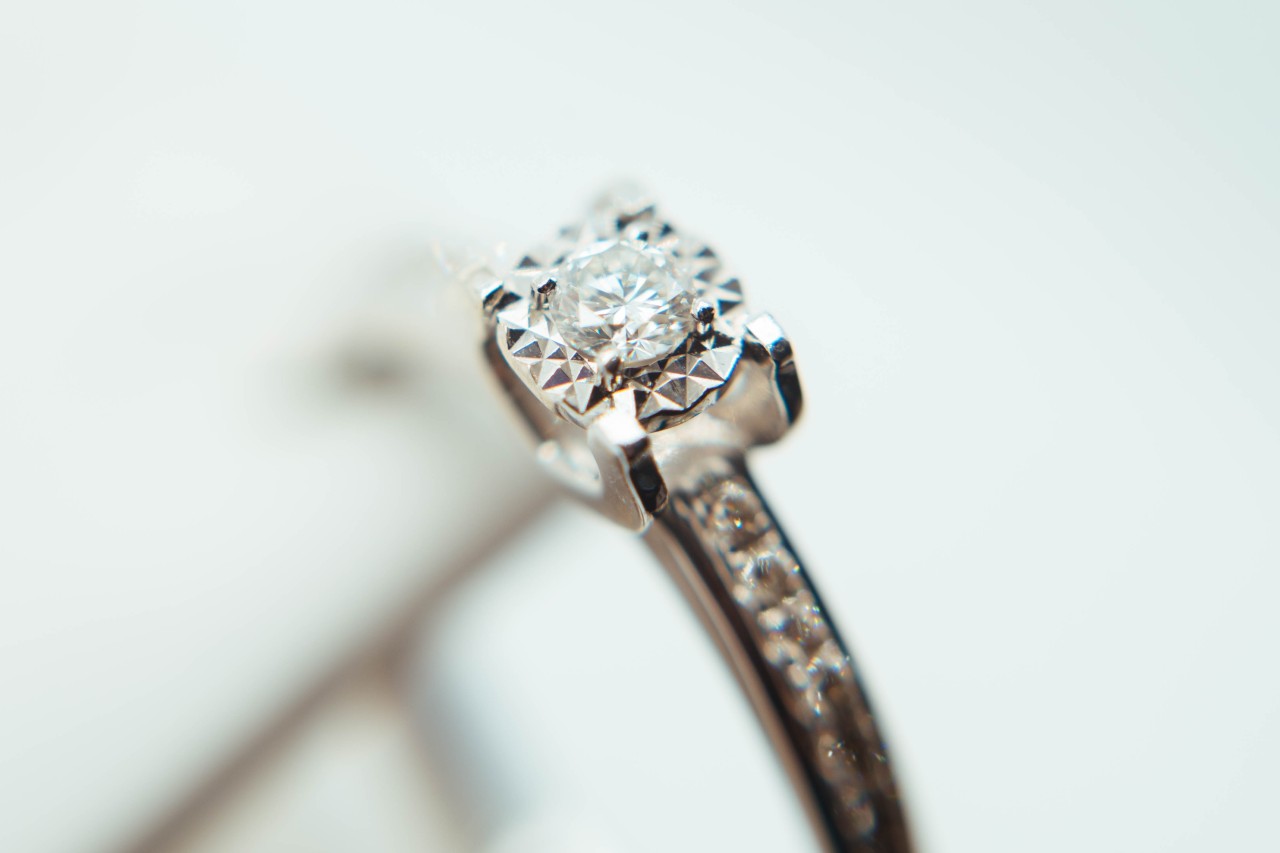 The holiday season is a time for love and happiness. It's the perfect time to propose to your loved one, and start a new chapter in your life together! If you are looking for tips on how to make your holiday season engagement perfect, you have come to the right place. Our team at Aucoin Hart Jewelers has come up with our best tips for creating a lasting memory with your significant other during a beautiful holiday proposal.
Find the Perfect Ring
First things first, you will need an engagement ring. If you are unsure what style your partner likes, slyly ask their friends or check out their Pinterest board, if they have one. Once you know what kind of ring your partner wants, it's time to start shopping around. Local jewelers are a great place to start as they carry a wide variety of styles and can help you find the perfect ring for your bride-to-be.
Note that it's essential to figure out their ring size. While a ring can be resized, giving someone an engagement ring that does not immediately fit will slow the momentum. Something too loose might slip off, turning the moment of thrill into panic. To get an accurate measurement, you can either ask them, have a friend ask them, or do something sneaky.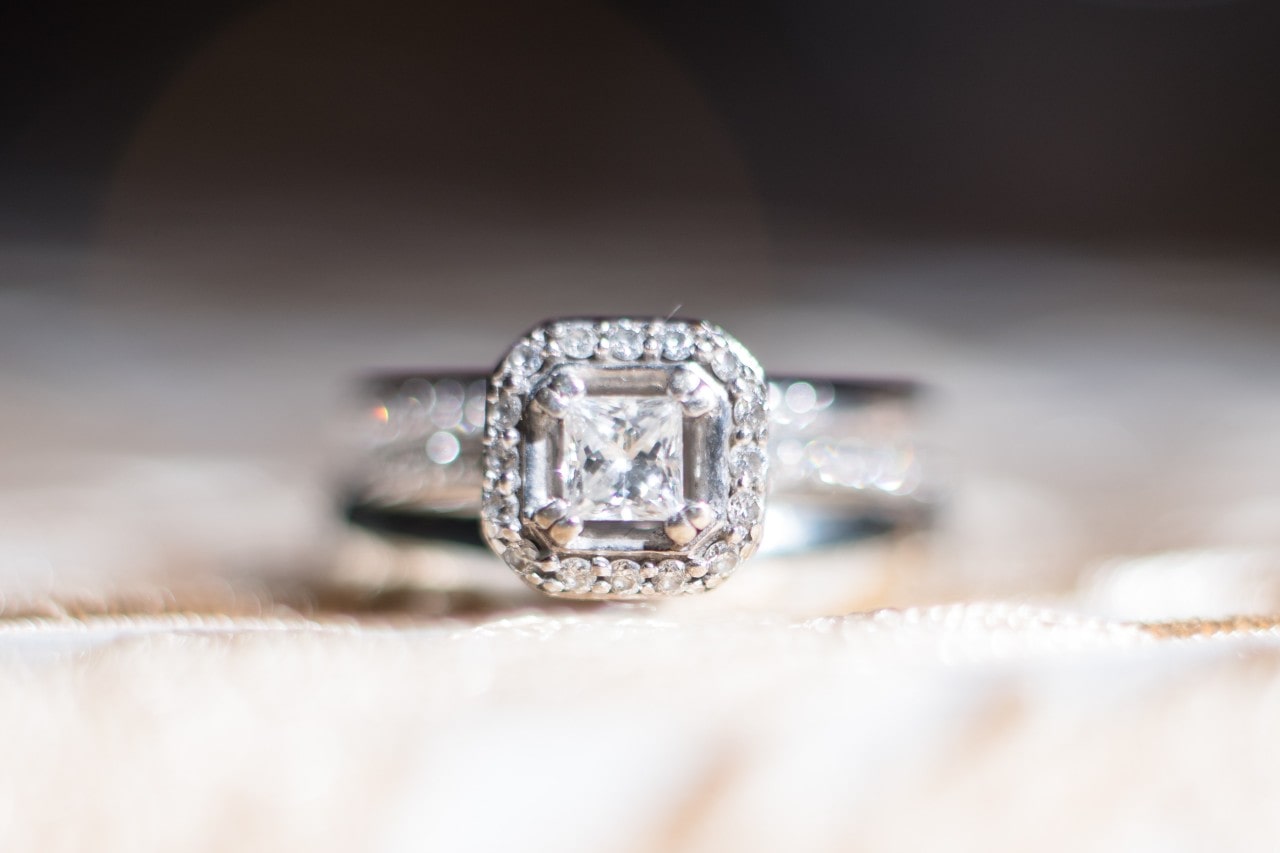 Pop the Question!
Now that you have the ring, it's time to start thinking about where and when you want to pop the question. A holiday proposal is extra special because it's a time of year when everyone is in a festive mood. Some of our favorite holidays to propose are Halloween, Christmas, and Valentine's Day. Each holiday has its own unique charm and can make for a memorable proposal.
If you plan on proposing on Halloween, you could take her out for a romantic dinner followed by a fun night of trick-or-treating with your friends or family. Or, if you want to go all out, you could arrange for a spooky haunted house proposal complete with ghosts and ghouls.
Remember the Little Things
Finally, when considering how to make your holiday season engagement perfect, do not forget the little things. Think about what will make this time special for both of you and run with it. Maybe that means planning a cozy evening in front of the fireplace, or perhaps it means taking a romantic stroll through your favorite park.
Consider a picnic if they're fond of the outdoors. Bring their favorite snacks, sandwiches, and beverages. Whatever it is, just make sure your holiday season engagement is reflective of your relationship and filled with love.
Shop Engagement Rings at Aucoin Hart
If you are shopping for holiday engagement rings, Aucoin Hart Jewelers is the right place! We have a wide selection of beautiful rings. No matter whether you are looking for something traditional or something with a little more sparkle, we've got you covered. Call us today at (504)834-9999 to schedule an appointment and learn more about our team.