Secretly Find the Engagement Ring of Their Dreams
September 5th, 2022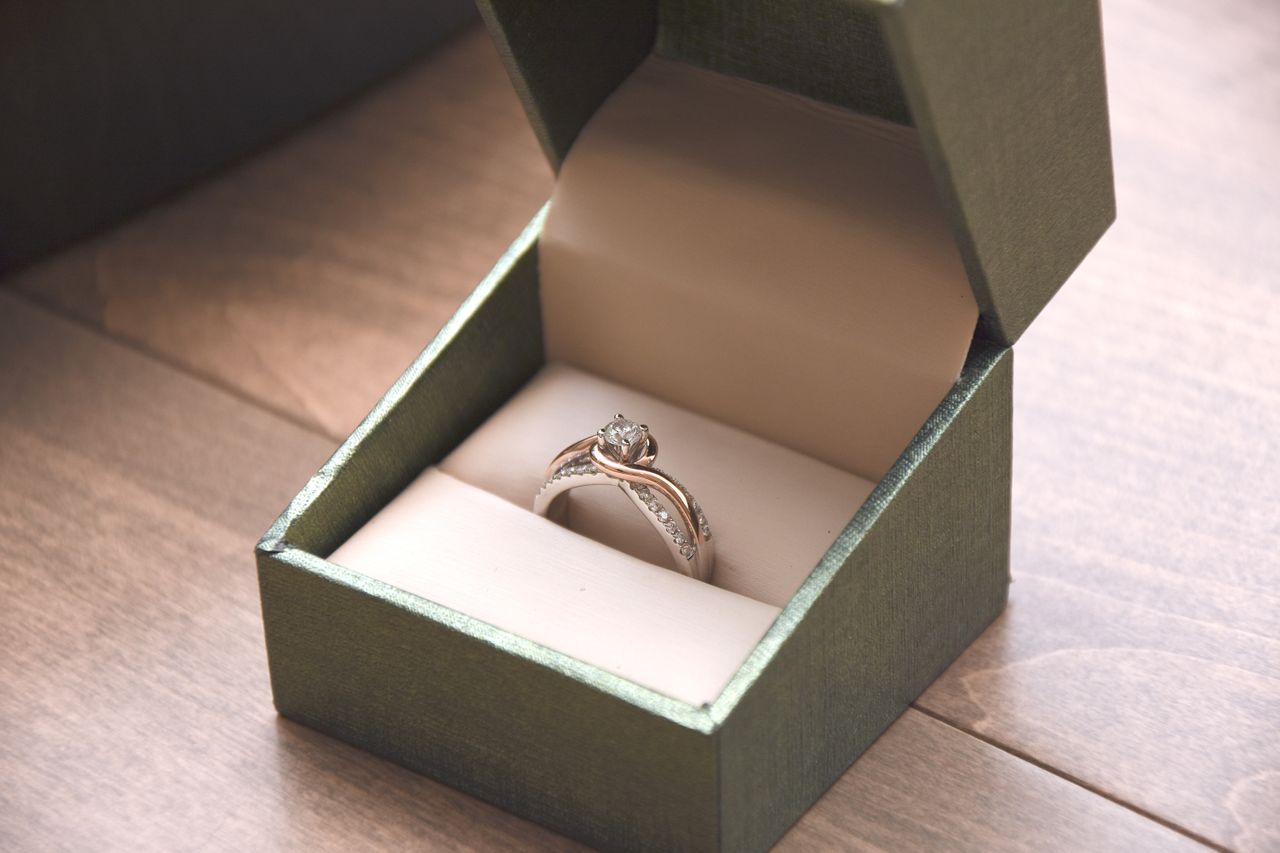 For many, the element of surprise is one of the most exciting things about a proposal. Selecting a ring you know they'll love can be challenging without tipping them off to your plans. Use these tips to gather information about the characteristics your partner will absolutely adore in an engagement ring while maintaining the surprise.
Consult Their Friends
When seeking insider information on your partner's engagement ring preferences, a great place to start is with their close friends and family. If you and your partner have discussed this potential next step in your relationship, they've likely discussed the type of engagement ring they might like to receive.
Pick their brains for important insider information. You can also enlist them to ask subtle but leading questions about the types of ring characteristics they might like.
Check Their Social Media
Social media platforms quickly make it easy to view many jewelry options. Do some sleuthing into the jewelers and brands your partner may follow on their social media accounts to give you helpful insight into the styles they prefer.
Take note of the brands, diamond shapes, ring settings, and metal types you find among their liked posts and followed accounts. Bring this information to a jeweler you trust, who can easily use this information to guide you to the perfect ring.
Take Note of Their Jewelry Collection
Another great way to gather information about the types of characteristics your partner might like in an engagement ring is to study their existing jewelry collection. Take note of the silhouettes and styles they lean towards to give you an idea of the aesthetic they prefer when it comes to jewelry.
You may even snap a few photos of some of their favorite, most frequently worn pieces and bring them to your jeweler for a bit of expert advice.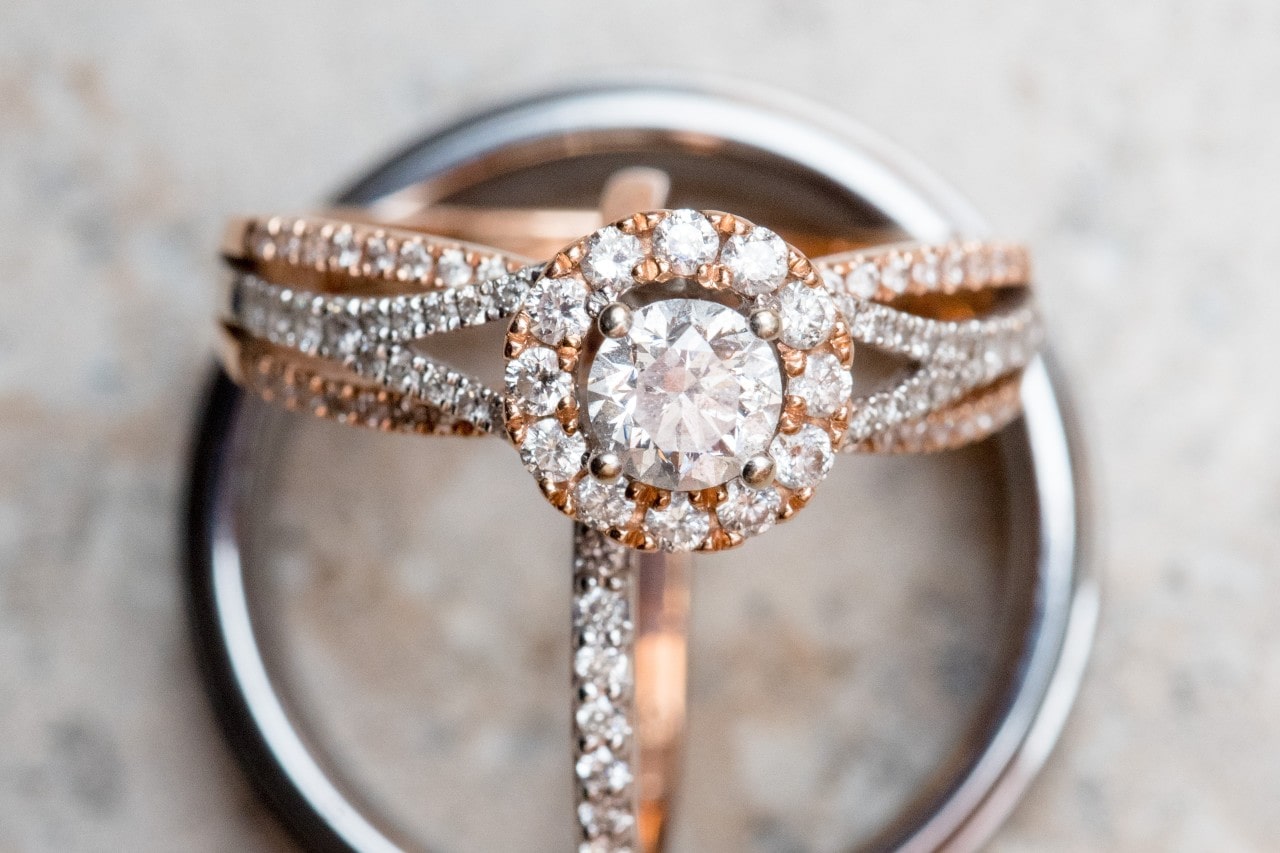 Consider Their Personal Style
An essential thing to consider when selecting an engagement ring for your partner is their unique style. Take note of the styles of clothing they wear, the way they decorate their home, and the types of art they admire.
Does your partner prefer more minimalist or eccentric styles? Do they favor bright color schemes or muted ones? Questions like these will give you essential guidance when seeking an engagement ring they'll love to wear for years to come.
Shop Engagement Rings at Aucoin Hart
At Aucoin Hart, it is our distinct honor to provide couples with an engagement ring that will beautifully symbolize their unique love story and serve as a reminder of their commitment to one another. We've stocked our Metairie jewelry store with bridal jewelry collections from some of the industry's most respected and beloved designers to ensure you find the perfect ring.
Let our experienced and amiable team assist you in making this critical choice. Request an appointment for a personalized consultation with one of our team members, or browse our engagement ring selection online.