Spring Is Upon Us, Snap Up These Glorious Fashion Jewelry Trends!
April 21st, 2021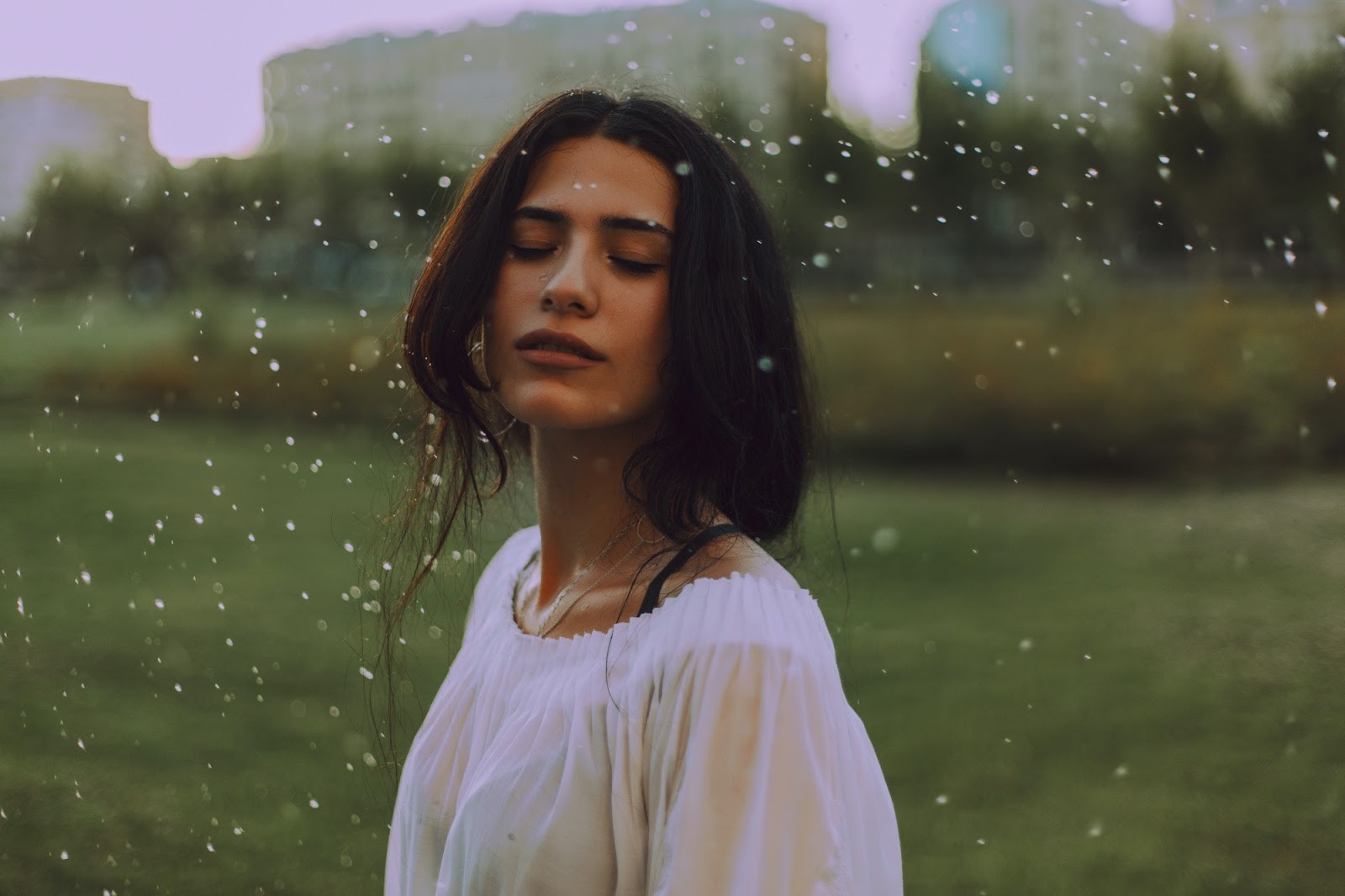 Lively Spring 2021 Fashion Jewelry Trends
Spring is about rebirth and vibrant life. Your apparel and jewelry should reflect that! Spring 2021 fashion jewelry trends are all about enchanting colorful gemstones, uneven textures, baroque pearls, abstract shapes, and icons! Figure out your favorite styles and get styling tips along the way. Explore new fashion jewelry trends below.
Rainbow Hues And Water Colors
Channel the beauty of rivers, brooks, and a captivating color palette with vibrant gemstone jewelry. We recommend this playful 18 karat yellow gold chain necklace from Ippolita. The multi gemstone necklace features brilliant amethyst, garnet, mother of pearl, peridot, quartz, topaz, and turquoise stones.
Styling Tip: Pair this stunner with a monochromatic outfit in lavender, maroon, or ivory; whichever best pairs with your skin tone. Easily dressed up or dressed down, you can wear this on a leisurely outing or on video calls for work.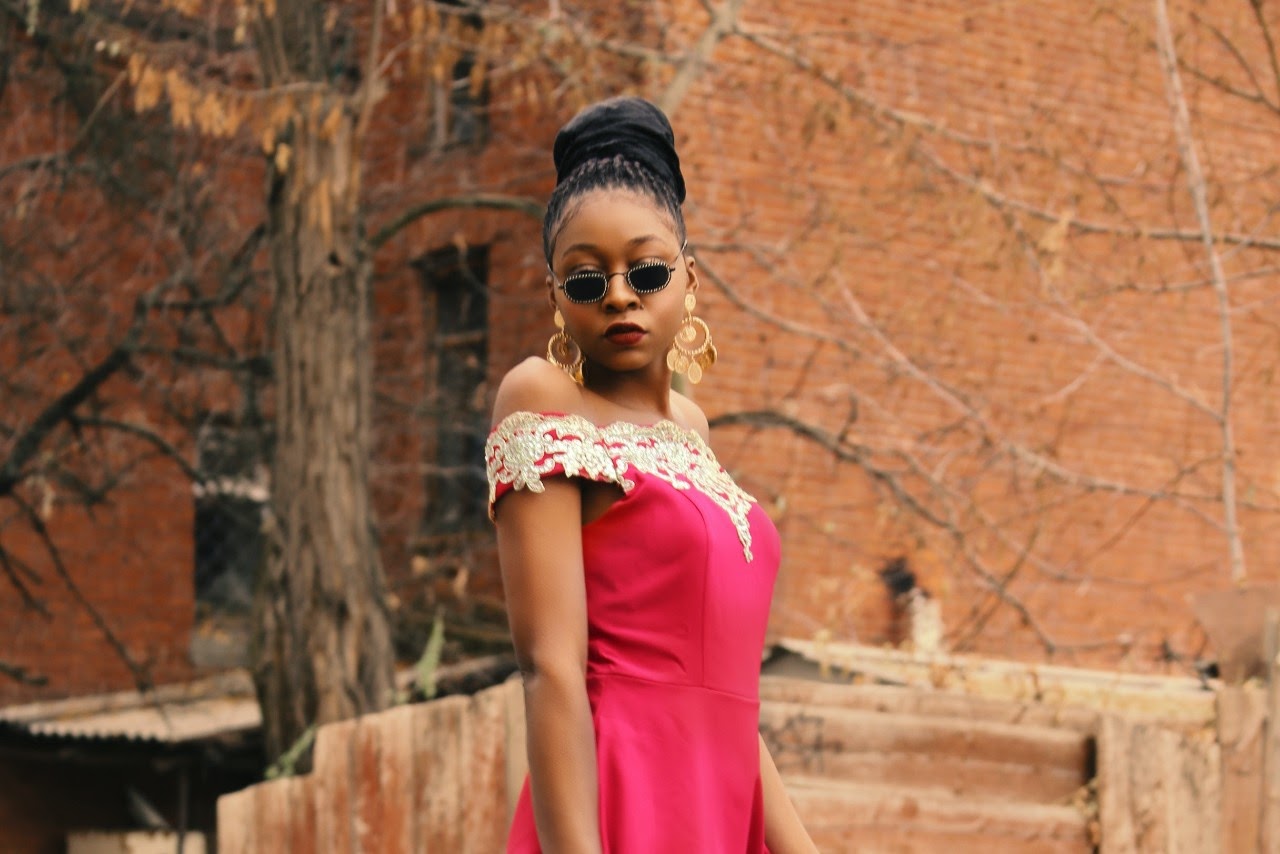 Classic Gold and Enigmatic Textures
The hammered metal or uneven texture look has an earthy vibe that's perfect for spring. Check out these Classico Crinkle Petal earrings for an elegant look. These chandelier earrings are crafted from 18 karat yellow gold and feature fish hook backings for a distinctly delicate and cosmopolitan look.
Styling Tip: Pair these shimmering earrings with a blue midi dress. Pick a shade of blue that complements your skin tone. You're all set for an outdoor dining date night.
Express Yourself With Inventive Icons
Icon jewelry is one of the top spring 2021 fashion jewelry trends. Adorn yourself with quirky, animal, religious, citrus, or nature icons this spring. Choose nature and show your strength with this gleaming Gold Wave fashion ring.
Styling Tip: Yellow gold, unembellished jewelry pairs well with most outfits. Wear the Gold Wave ring on one finger and don stackable yellow gold rings on your adjacent fingers for an exquisite and playful look.
Something Old And Something New
This spring, adorn yourself in pearls reimagined! Think uncommon pearl colors and asymmetrical looks. Baroque pearls are popular for bringing a new style to an old classic. Shop these glittering baroque pearl drop earrings from Penny Preville.
Styling Tip: Don these diamond accented pearl earrings with a knee-length, strappy lace print dress. The print dress should have a base color that pairs well with your skin tone. From there, ensure the pattern element features a few other vibrant colors.
Discover Even More Trending Styles
Find all the styles mentioned above and even more spring 2021 fashion jewelry trends at Aucoin Hart. Peruse our expansive inventory of fashion jewelry online or in store. Our highly trained staff can help you find the perfect pieces of jewelry for you. For exceptional service and unparalleled selection, shop Aucoin Hart Jewelers.