Spring's Hottest Jewelry Trends
February 20th, 2023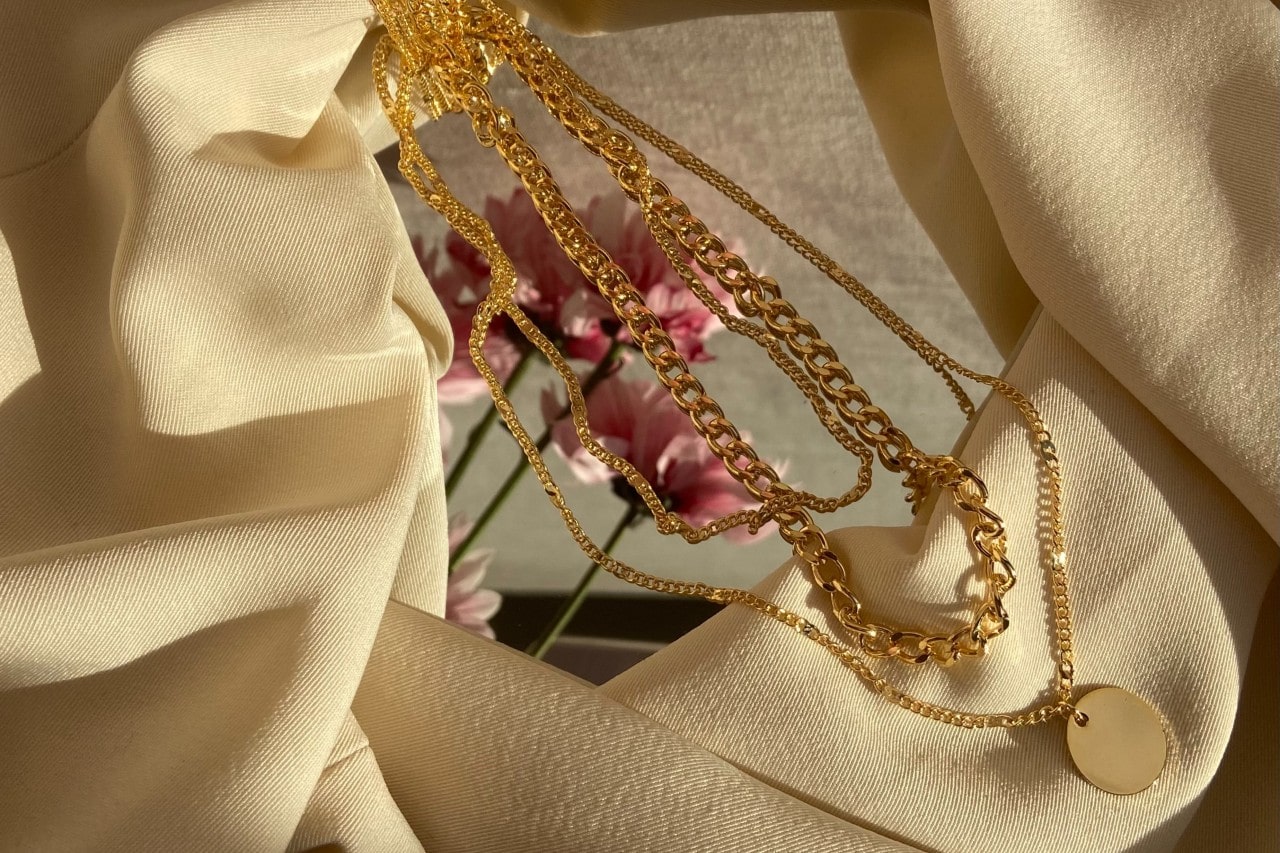 The world's most prominent fashion designers have debuted their spring 2023 collections. Our experts here at Aucoin Hart Jewelers have taken stock of the jewelry styles making a big splash in Paris, Milan, New York, and London. Vibrant and upbeat, these pieces will surely bring whimsy and expression to your ensembles all season long. We've picked a few pieces from our inventory that exhibit these trends.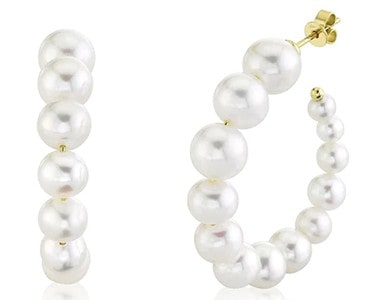 Modern Pearls
Fresh iterations of a classic form, pearl jewelry is both sophisticated and fun. Oversized pearls, baroque pearls, and pearls paired with contrasting chains and metalwork make up the trend we've come to know as "pearlcore."
Utilize these ever-stunning gems in an unexpected way with an accessory like this pair of hoop earrings from Shy Creation's Jackie collection. Frame your face with a subtle sparkle that can quickly go from the office to dinner, a coffee shop to a cocktail bar. Pearls descending in size create movement and visual interest that will make them a phenomenal addition to your collection.
Cocktail Rings
Formal accessories aren't just for formal occasions this year. Add big, bold, glittering pieces to your everyday ensembles for an unexpected and unforgettable effect. Cocktail rings, in particular, featuring large gemstones and decadent details, are must-haves this spring.
Seek out daring, flamboyant rings that reflect the colors of spring. For instance, this stunning green tourmaline ring from Simon G. emulates the fresh leaves and blades of grass bursting forth after the dreary winter months.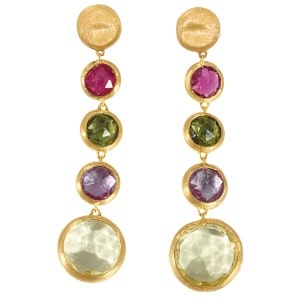 Shoulder-Duster Earrings
Long, dramatic, shoulder-dusting earrings were one of the most prevalent accessory styles on the runways this season. These pieces refuse to go unnoticed, making the most of the natural movements of the head and neck, sparkling at every turn and capturing attention.
The four different types of gemstones in these drop earrings from Marco Bicego provide a lively detail to any ensemble. Warm yellow gold offers a complementary backdrop for these stones and will bring a cheerful glow to your look.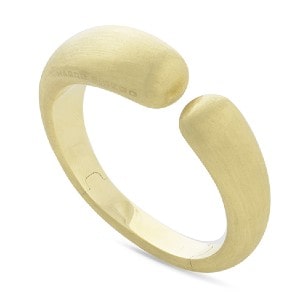 Chunky Cuffs
Cuff bracelets are a quick and easy way to add a statement piece to any outfit. They can slide over sleeves and up to the upper arm. Thick bracelets can make an eye-catching addition to your looks all on their own, but you go for an even higher-fashion effect by layering multiple cuffs.
This incredible Lucia cuff is organically shaped and textured, and its yellow gold hue is wonderfully neutral, ensuring you'll be able to wear it with a variety of colors and looks. Pair this piece with a few simple gold chain bracelets, or let it stand alone.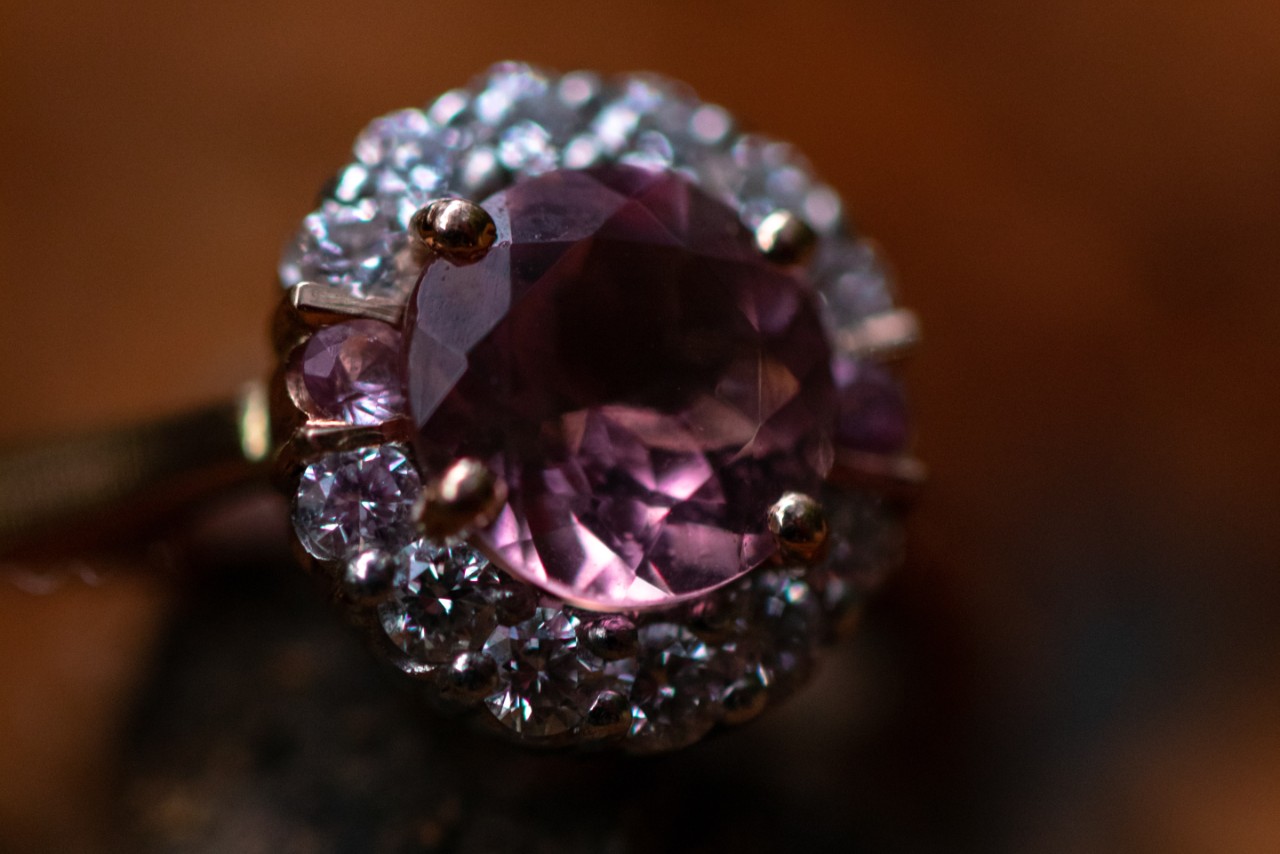 Shop Spring Accessories at Aucoin Hart Jewelers
Supplement your spring wardrobe with incredible pieces from our inventory here at Aucoin Hart Jewelers. Our Metairie jewelry store is stocked with designer pieces that reflect our commitment to quality and artistry.
Our experienced and amiable staff would be more than happy to assist you in browsing our inventory. Request an appointment for a personalized consultation with one of our team members, or feel free to peruse our selection online at your convenience.