The Most Coveted Diamond Shapes Right Now
July 1st, 2020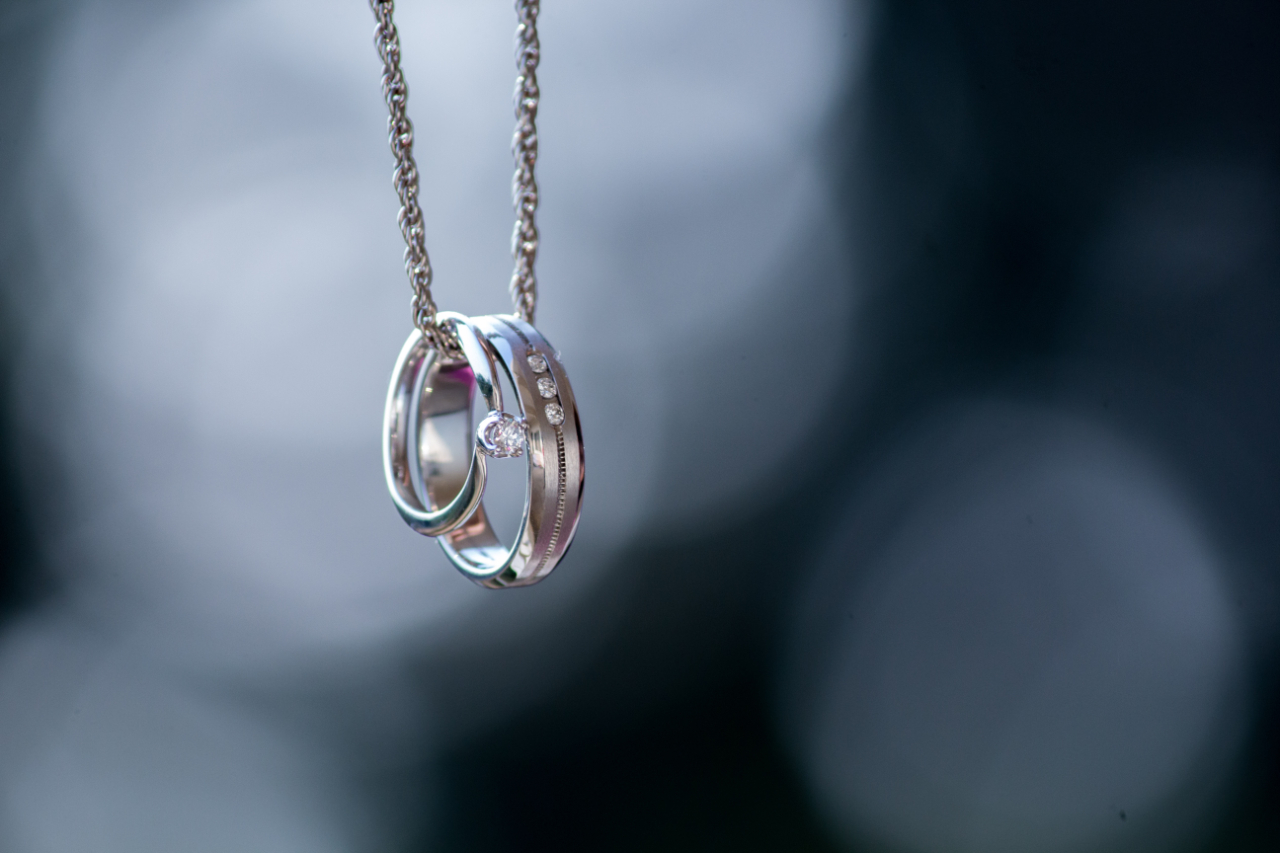 All diamond shapes are not created equal. While they all are gorgeous in their own right, the look of a round-cut diamond is vastly different from that of a pear-shaped gem. Read on for the pros and cons of each, as well as the vibes they all give off.
Best Bling
Round-cut diamonds boast 58 facets, giving them the best overall sparkle. They're also the most popular shape for classic engagement rings: Seventy-five percent of all engagement rings feature round-cut stones. Though they can risk being too conventional, there are oodles of stunning ways to make a round-cut diamond ring super unique.
Fun-Loving and Trendy
The second most popular diamond shape for engagement rings is the princess-cut. Averaging 49 facets, squared-off princess-cut stones still offer lots of sparkly brilliance but with a more modern, edgy feel.
Bohemian and Creative
Oval-shaped diamonds are super popular right now. For brides wanting a more creative approach to a round-cut stone, an oval shaped diamond is a beautiful way to go. Ultra-romantic and versatile, oval-shaped stones elongate the look of fingers and offer lots of options for creativity. For brides wanting the classic lines of round-shaped diamonds but looking for something more unique, oval-shaped diamonds can look clean and modern or utterly vintage depending on the setting and band.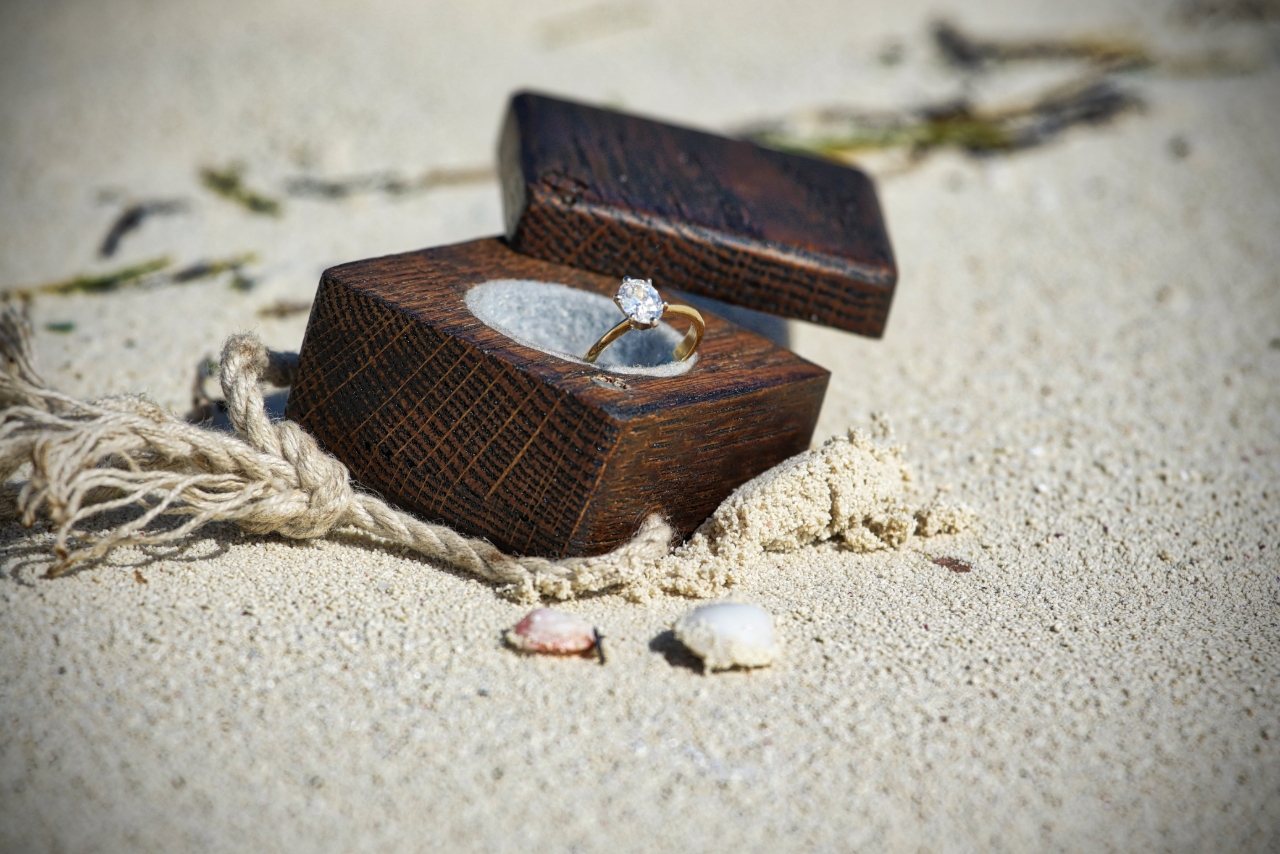 Bold, Dramatic, and Effortless
Perhaps most reminiscent of the 1920s and its Art Deco movement, emerald-cut gemstones actually date back to the 1500s. Then and now, the cut is adored for its long, clean lines, sharp geometric shape, and dramatic flashes of light. Effortlessly chic and sophisticated, brides wanting an elegant yet bold look will love the emerald-cut and its balance of modern and vintage charms.
The Fairest of the Fancy Shapes
Pear-shaped diamonds are finally getting their due. These unique, sparkly tear drops are having a moment and they deserve it. Their especially unique shape means they stand out all on their own, not needing accents or side stones. For brides daring to be extra unique, pear-shaped diamonds are everything and more.
Explore More Diamonds at Aucoin Hart
Proud to serve the Greater New Orleans area, we are a family-run jewelry store dedicated to customer service and highest-quality designers. Come learn more about diamond shapes at our intimate showroom with an extensive collection of luxury jewelry designers and beautiful collections of bridal and fashion jewelry, timepieces, and more! Give us a call at 504-834-9999 or set up an appointment today.