The Ultimate Holiday Jewelry Gift Guide for 2021
November 20th, 2021
This holiday season, Aucoin Hart Jewelers has something for everyone. Whether your special someone is a trendsetter, a minimalist, a bohemian hippie, or prefers a timeless classic, you'll find exactly the right gift to make them sparkle.
Last year we missed out on the holiday festivities we all look forward to. This year is all about making up for lost time and bringing your best self to the party. What better way to do that than by sporting a stunning new piece of jewelry? Check out this year's ultimate holiday jewelry gift guide for 2021 and see what speaks to you!
Stacked Bracelets & Chains for the Edgy Ones
In the winter, the more layers of clothing the better in terms of both comfort and style! Pairing different metals and jewelry weights will add dimension to any look. The It Girl aesthetic is all about stacking and layering chains with chunky pendants and logos. You've been collecting necklaces for years -- mix and match them for a new, interesting combination every day!
Something Charming for the Sentimentalists
Charm bracelets and pendant necklaces were meant to be all the rage in 2020. Luckily for your sentimental loved one, those trends continue to hold up in 2021 since none of us were doing much socializing last year. If you ask us, this long-standing trend is here to stay this season.
Pearls for the Lover of Classic Styles
A quintessential string of pearls or pair of diamond studs will always be a viable, versatile choice for winter jewelry. These timeless looks are the perfect statement piece for those who appreciate cornerstone classics. This year, skip the single strand of pearls and go for this Africa Boules necklace by Marco Bicego.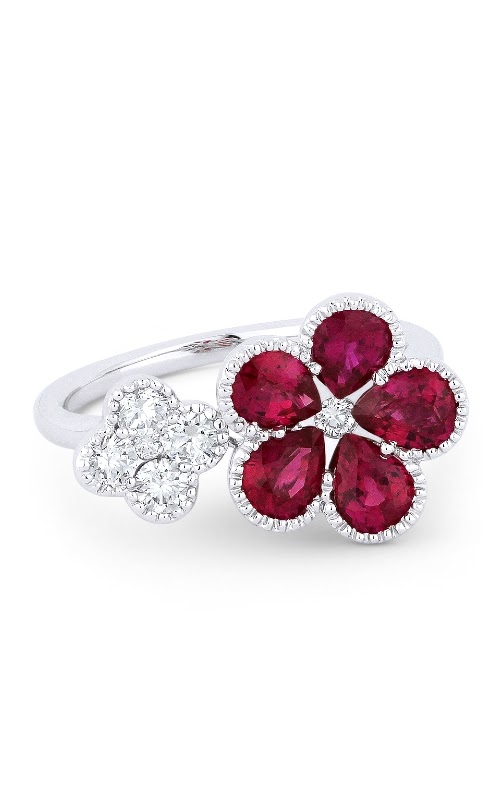 Florals for the Bohemian Flower Child
Just because flora and fauna go into hibernation in winter doesn't mean your jewelry needs to. Those who feel most at home in a bohemian look will be happy to know florals are a year-round trend as far as fashion is concerned. Flower rings, pendants, earrings, necklaces, and bracelets remind us spring is on the horizon.
Understated Pendants for the Effortless Minimalist
A simplistic gold chain has been a benchmark of minimalist jewelry for years now. This year, those who prefer an understated look can enjoy a pear shaped pendant or a vintage-inspired bauble. Wear them separately, or layered with the other chains you've been collecting over the years.
Shop Holiday Jewelry Trends at Aucoin Hart
Aucoin Hart Jewelers is the premier jeweler in the Greater New Orleans area committed to beautiful jewelry, personal service and quality craftsmanship at competitive prices. For the ultimate selection of stylish holiday jewelry, visit our Metairie, Louisiana jewelry boutique. Stop by and browse our inventory or book an appointment with a sales associate today.