Timepieces to Brighten Up Father's Day
May 5th, 2022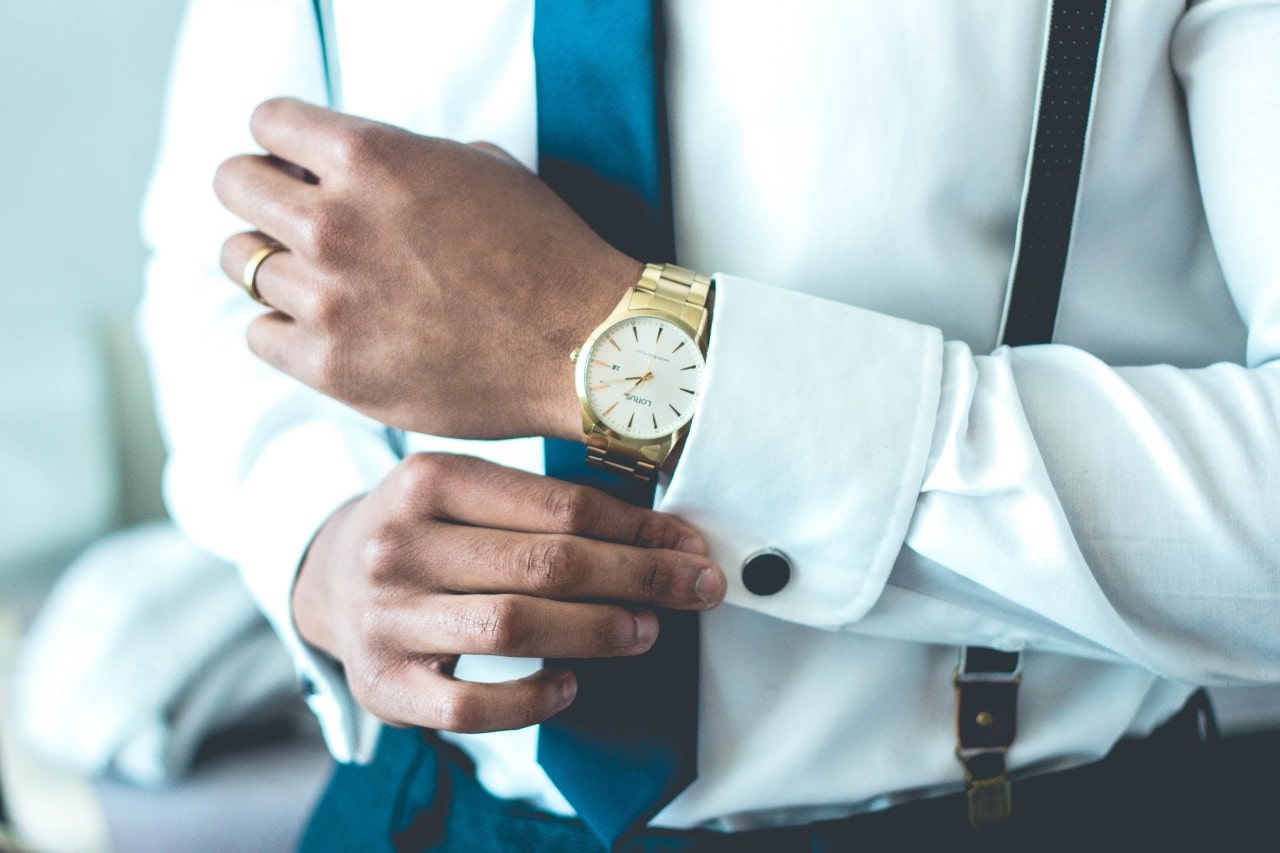 They say time makes you bolder while children get older. Parents know this better than anyone, watching another year pass as their children get taller and more successful. Celebrate the passage of time and all that parents give this Father's Day with a luxury timepiece. These beautiful pieces are the ultimate gift. The variety of styles available makes watches a highly personalized and expressive gift. Here are a few ideas for watches from our Aucoin Hart Jewelers showroom that can be tailored to every dad's lifestyle.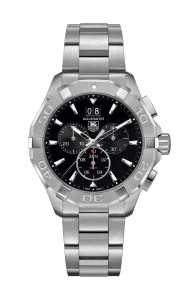 For the Athlete
Timepieces are especially helpful for athletes. Watches not only make their workout clothes more stylish but also provide an array of easy-to-use features. Chronographs, for example, act as a stopwatch. This lets runners, swimmers, and more keep track of their progress. For athletes' watches, it is necessary to get a watch made of water-resistant materials like silicone, stainless steel, or rubber to combat sweat.
This stainless steel TAG Heuer is water-resistant up to 1000ft and showcases a gorgeous dark dial. With two small second hands, it is guaranteed to keep any athlete on time. It also exhibits a chronograph and a scratch-resistant sapphire crystal to ensure it withstands the elements.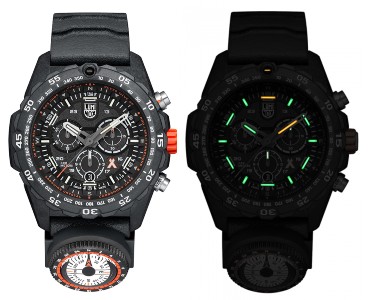 For the Outdoorsmen
The practical aspects of timepieces can be highly useful for those who are passionate about the outdoors. Campers, fishermen, and hikers tend to be in areas without electricity, so a durable watch is paramount. These pieces need a plethora of complications - the more, the better. They should be made of materials meant to last, like carbon fiber and NATO textiles.
For the Dad that's one with nature, there are few pieces more suitable than a Luminox Survival Master. Endorsed by the legendary Bear Grylls himself, this watch is made of high-quality rubber and stainless steel. Its hands glow in the dark, making the time visible at night. The watch features an endless amount of complications, such as GMT, date, small second hands, and a chronograph. Uniquely, it even has a compass on the strap.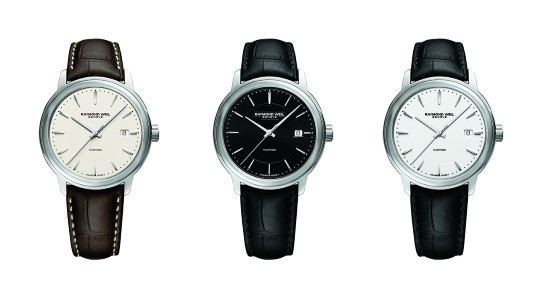 For the Stylish Professional
If the dad in question is a professional person or is intrigued by fashionable pieces, a watch is a perfect accessory. There are a myriad of options available. When buying someone a watch, think about their aesthetic and their tastes. Some people prefer a big, spectacular piece embellished with diamonds and precious metals like gold and silver.
For those who opt for elegant and sleek designs, this Raymond Weil Maestro watch has a slick dark aesthetic that goes well with suits and formal wear. Black calfskin leather, stainless steel, and a black dial give it a peerless level of chic.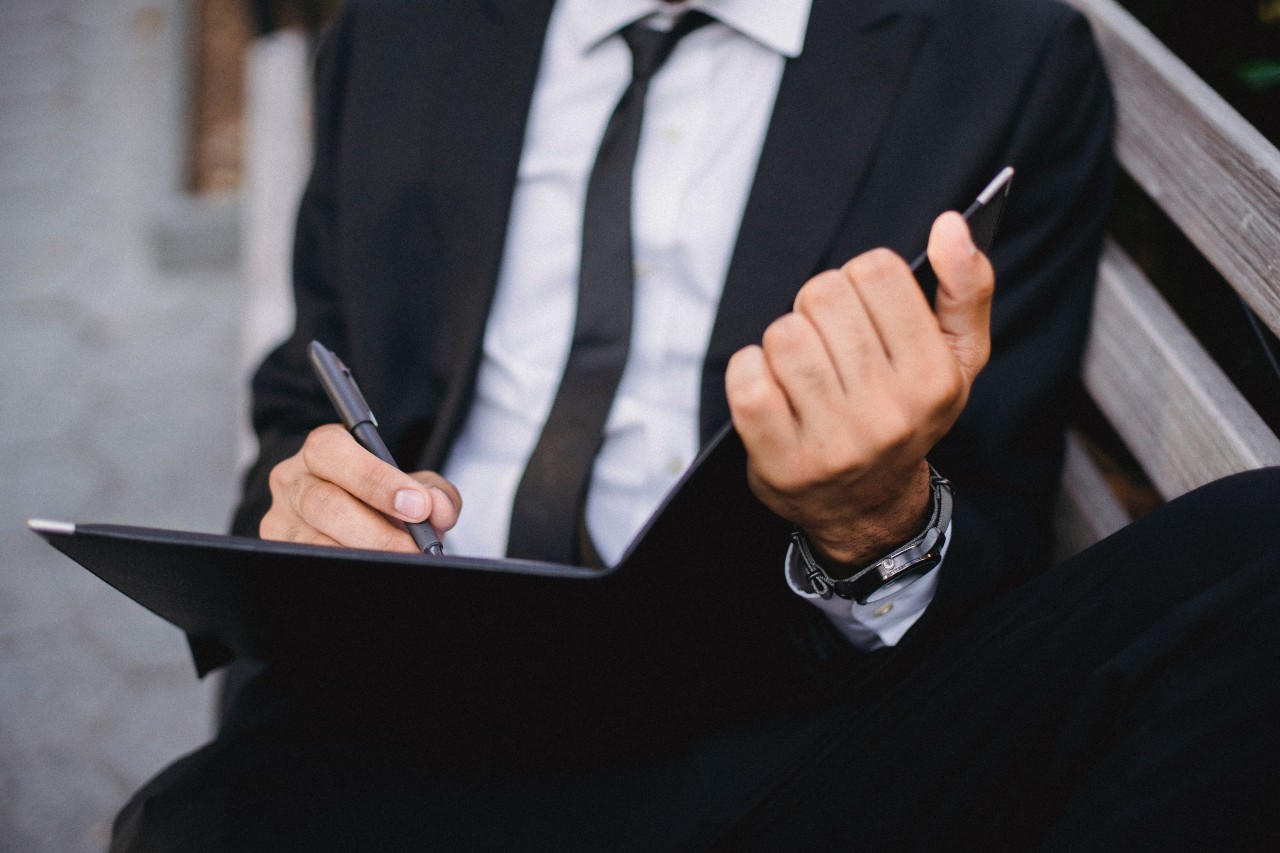 Find Watches for Father's Day Gifts at Aucoin Hart
Aucoin Hart Jewelers is your one-stop shop for the perfect gifts this Father's Day. From our marvelous Metairie showroom, we offer a plethora of fine and beautiful timepieces. We also have a vast selection of bridal and fashion jewelry. If you are in the Greater New Orleans area and have a need for luxury, we are your destination. We can also repair jewelry and maintain watches with our expert professional staff. Call us at (504) 834-9999 to learn more about us, our selection, and our services.