Top Timepiece Picks for Father's Day
May 15th, 2023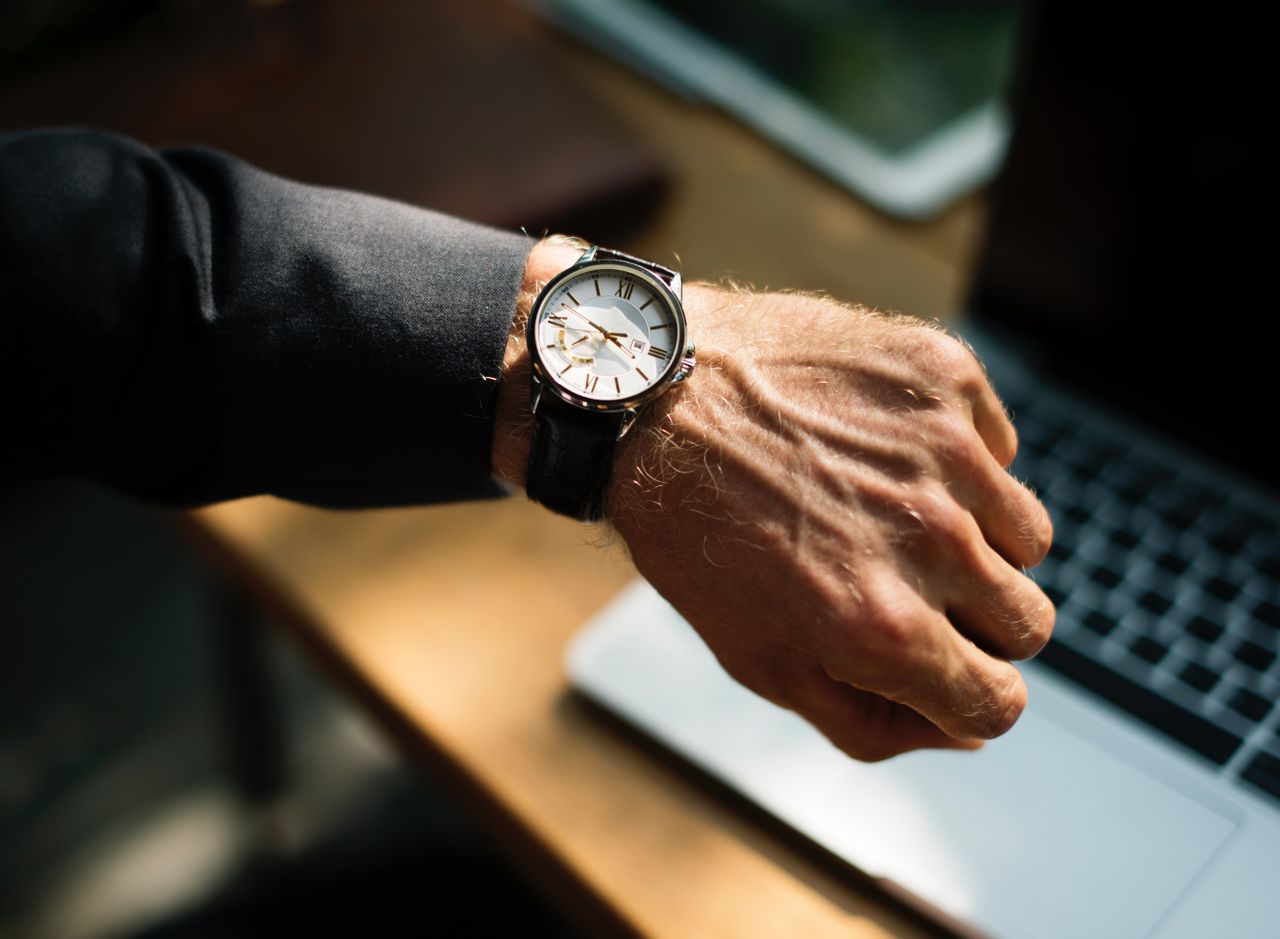 Father's Day is the ultimate time to show the father figure in your life how much you appreciate him, and what better way to do that than with a sophisticated and functional watch? A watch is a timeless gift that can suit any style and lifestyle, making it the ideal present for any father. Not only can it be worn daily, but it can also be passed down through generations as a cherished family heirloom.
TAG Heuer
TAG Heuer is a Swiss luxury watch brand known for its sporty and elegant timepieces. Established in 1860, they have since made a name for themselves with distinctively innovative and avant-garde designs. Their watches are known for their accuracy, reliability, and high performance, making them the perfect accessory for any father who values quality and style. The TAG Heuer Quartz Watch exhibits a sleek black chic that matches any ensemble. Its robust materials guarantee it will survive the elements.
Shinola
Shinola is a Detroit-based luxury goods brand specializing in producing watches, leather goods, and bicycles. Their timepieces are particularly noteworthy, featuring versatile designs that are well-suited for any father's style. Shinola watches are known for their durability, high-quality materials, and precision movement, making them an extraordinary choice for dads who appreciate style and function. Their Shinola Traveler Watch is a masterpiece with subdued hues. Calfskin leather and stainless steel pair beautifully, ensuring a reliable daily accessory.
Luminox
Luminox is a brand that specializes in creating high-performance watches ideal for outdoor activities. Their watches are designed to withstand extreme environments, making them ideal for outdoor enthusiasts, athletes, and military personnel. They use materials like high-end rubber, ceramics, carbon fiber, and more. For example, the Luminox Survival Master Watch is known for its unique compass band, rugged durability, and exceptional visibility in low-light conditions. Whether your dad loves to camp or enjoys a deep dive, a Luminox watch is a perfect accessory.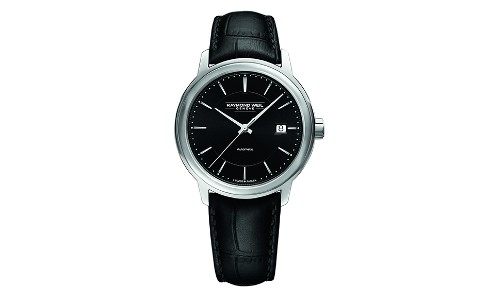 Raymond Weil
Raymond Weil is a Swiss luxury watchmaker creating stylish and innovative timepieces since 1976. Their watches are known for their high-quality materials and meticulous attention to detail. Raymond Weil offers a wide range of collections, each with its unique style, from sporty to elegant and everything in between. This Raymond Weil Maestro Watch illustrated their bold and chic style, featuring stunning monochromatic minimalism.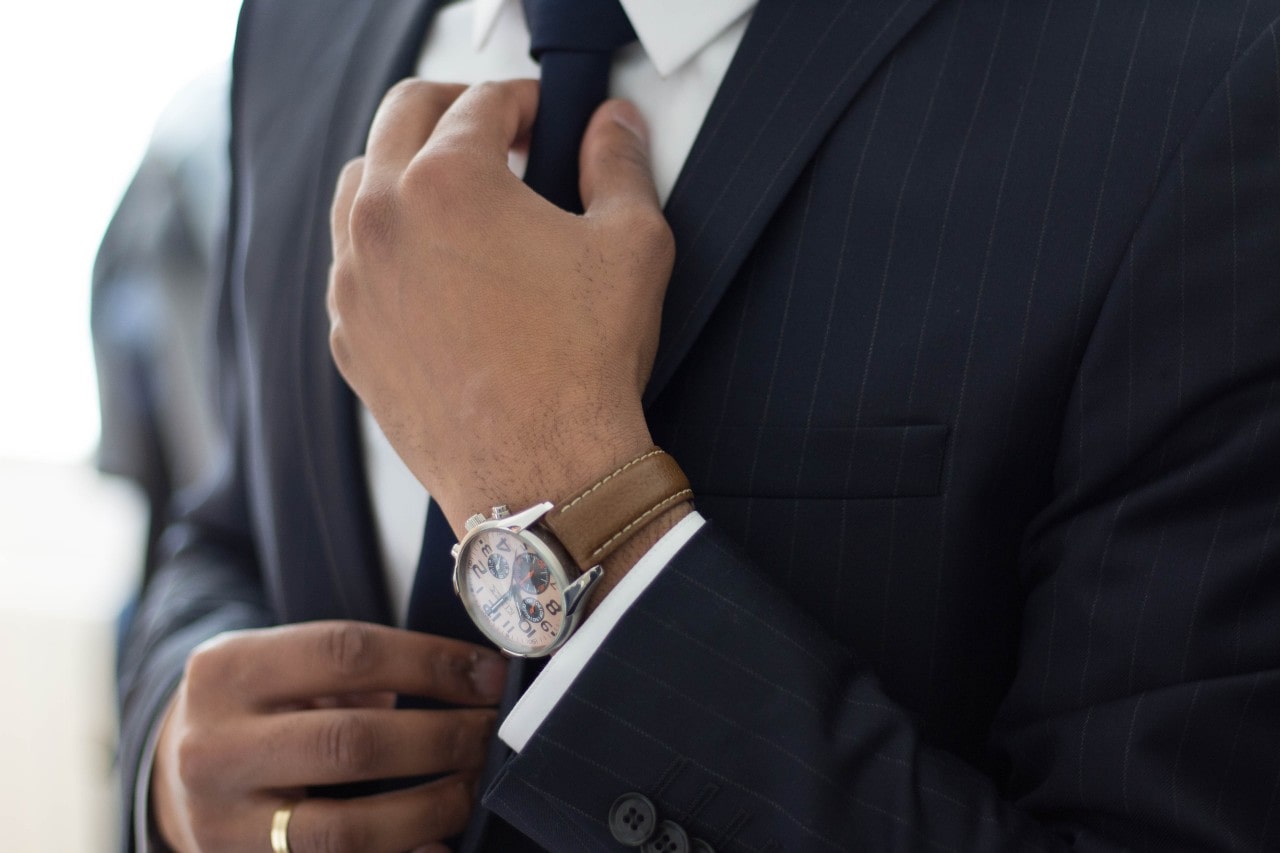 Discover Watches for Dad at Aucoin Hart Jewelers
At Aucoin Hart Jewelers, we pride ourselves on our commitment to providing exceptional customer service and our wide selection of high-quality jewelry and watches. Our team of experts is knowledgeable about all of the latest trends in the world of watches and can help you find the perfect Father's Day gift. We offer a variety of luxury brands, allowing you to give your favorite father something wonderful. Our selection of watches is unmatched in the New Orleans area, and we are confident that we can help you find the best gift for your father. Call our Metairie jewelry store at (504) 834-9999 to speak directly with our staff.