Top Trending Father's Day Timepieces
May 21st, 2021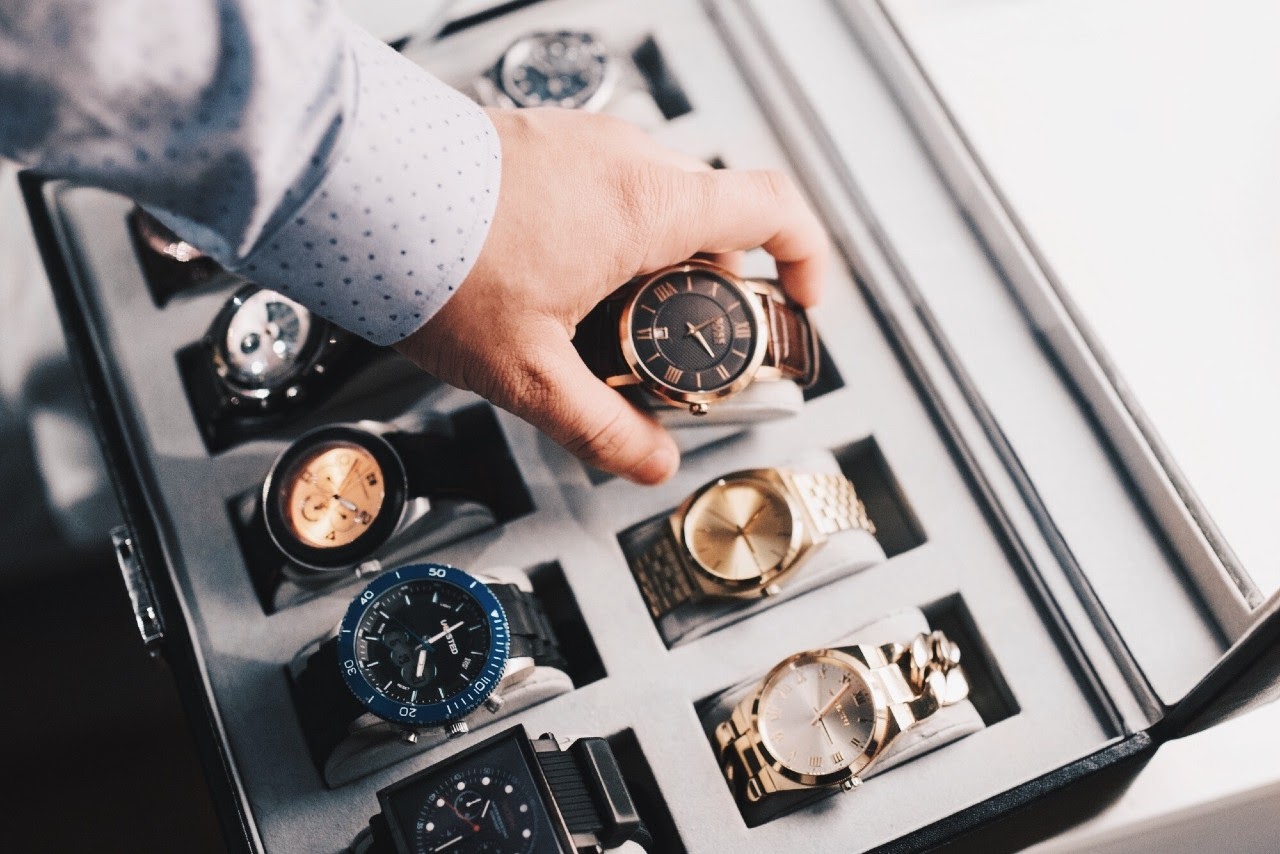 At Aucoin Hart Jewelers, we're passionate about providing access to the top watch brands in the industry. We offer an array of timepieces to shop this Father's Day for even the pickiest of papas. Keep reading to discover some of the top trending styles to help dad look his best. Here are some of the designs dads are digging for 2021:
Chronograph
Looking for a modern watch style that he's sure to love? A chronograph may be the way to go. A popular option for 2021, this style features a chunky design that's perfect for sports and adventure. We're especially enamored with this TAG Heuer Quartz Chronograph featuring scratch-proof sapphire crystal and stainless steel.
Minimalist
Many watch aficionados are opting for more minimalist looks this year, and with good reason. Timeless and classic, these looks meld with a wide range of clothing styles and work for all occasions, from business meetings to date nights. They're also a safe bet for the dad who doesn't have a defined style. For an unbeatable option, try this Swiss Raymond Weil watch featuring a calfskin band and stainless steel case.
Blue Dial
Is dad's favorite color blue? If so, he'll be glad to know that blue dial watches are a trending look for 2021. Masculine and straightforward, this Pacific Diver blue dial watch from Luminox is great for dads who love getting out in the world, as it can withstand ocean depths of up to 600 feet. However, you don't have to be a diver to enjoy this style. It's also ideal for dads who like swimming or just lounging on a pool float.
All Black
Black watches might be less common, but that doesn't mean they're unpopular. On the contrary, this style is trending in a big way for 2021. Men with a modern fashion sense may prefer the sleek coolness of a black watch. Classic yet contemporary, this monochrome black watch features an alligator black leather band offering both style and comfort.
Luxury Comes in Two
Two of the world's leading luxury brands have teamed up to create the ultimate in comfort, style, and precision. This Tag Heuer Porsche Chronograph Watch features bold touches like the Porsche inscription in cherry red and an asphalt effect that has been created specifically for the watch dial. Even the stitching is reflective of the Porsche interior. Every detail has been carefully poured over to create a revved up watch style that is limitless in class. It's a great choice for dads who like a little luxury in their daily life and have a special place in their hearts for the love of racing.
Aucoin Hart Has Your Favorite Father's Day Timepiece Brands
Dads do a lot year-round, so it's only natural to want to celebrate them on Father's Day in a big way. At Aucoin Hart Jewelers, we carry a wide range of timepieces by all your favorite brands. Ready to find the perfect gift for the perfect dad? Shop our watch selection online or stop by in-store to see what we have for yourself.