Valentine's Day Ring Upgrades
January 20th, 2023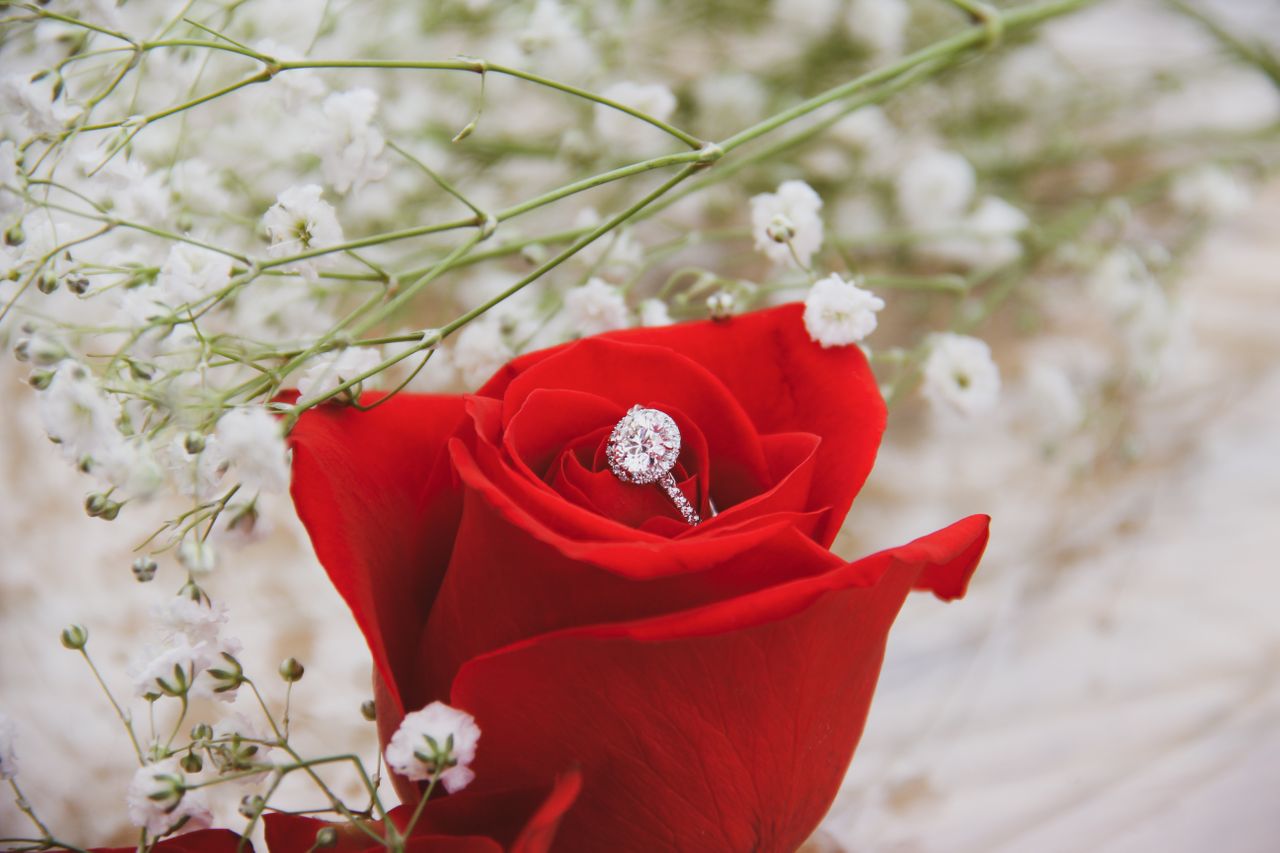 Illustrate the evolution of your love with an engagement ring upgrade. By adding a touch of color, radiance, and luxury to the piece, you can convey to the world the unique beauty of your marriage. This Valentine's Day invest in the quality of your engagement ring with a beautiful upgrade. There are many ways to do so, ranging from total overhauls to the addition of small details. Find a way to bring new life to their engagement ring this Valentine's Day with Aucoin Hart.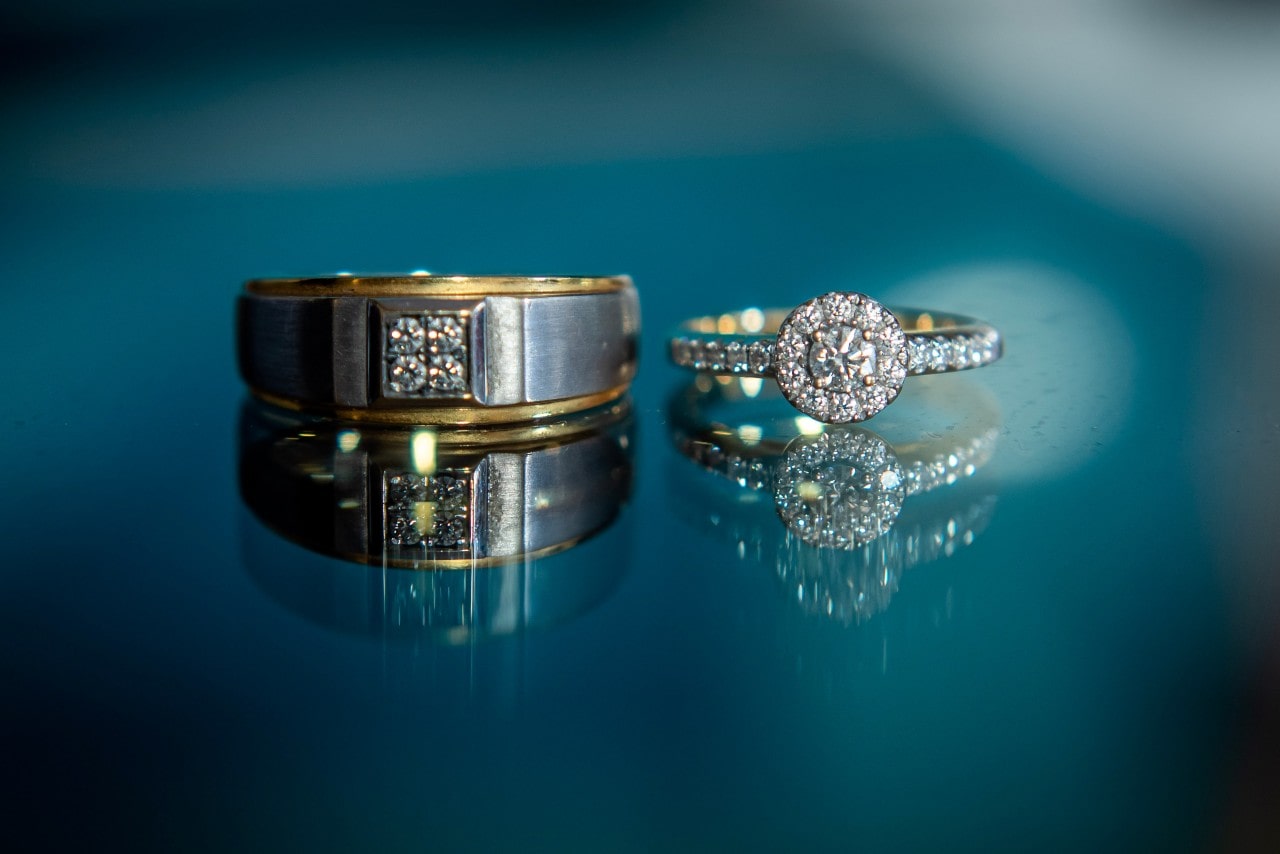 More Diamonds!
Depending on your ring, there are plenty of ways to make the setting more radiant. One excellent method is to upgrade the setting. If you bought a solitaire, why not swap the setting for a piece with diamond side stones on the shank? A line of diamonds lends its brilliance to the center stone's delightful display.
If you already have a side stone ring, upgrade it to a three stone ring. Imagine the glamor of a piece exhibiting three marvelous diamonds. Representing the past, present, and future, it will surely evoke a sophisticated and spectacular style. Have a three stone setting? Some designers offer halos ? layers of diamonds that surround the center stone. This can add quite a lot of brilliance to the piece.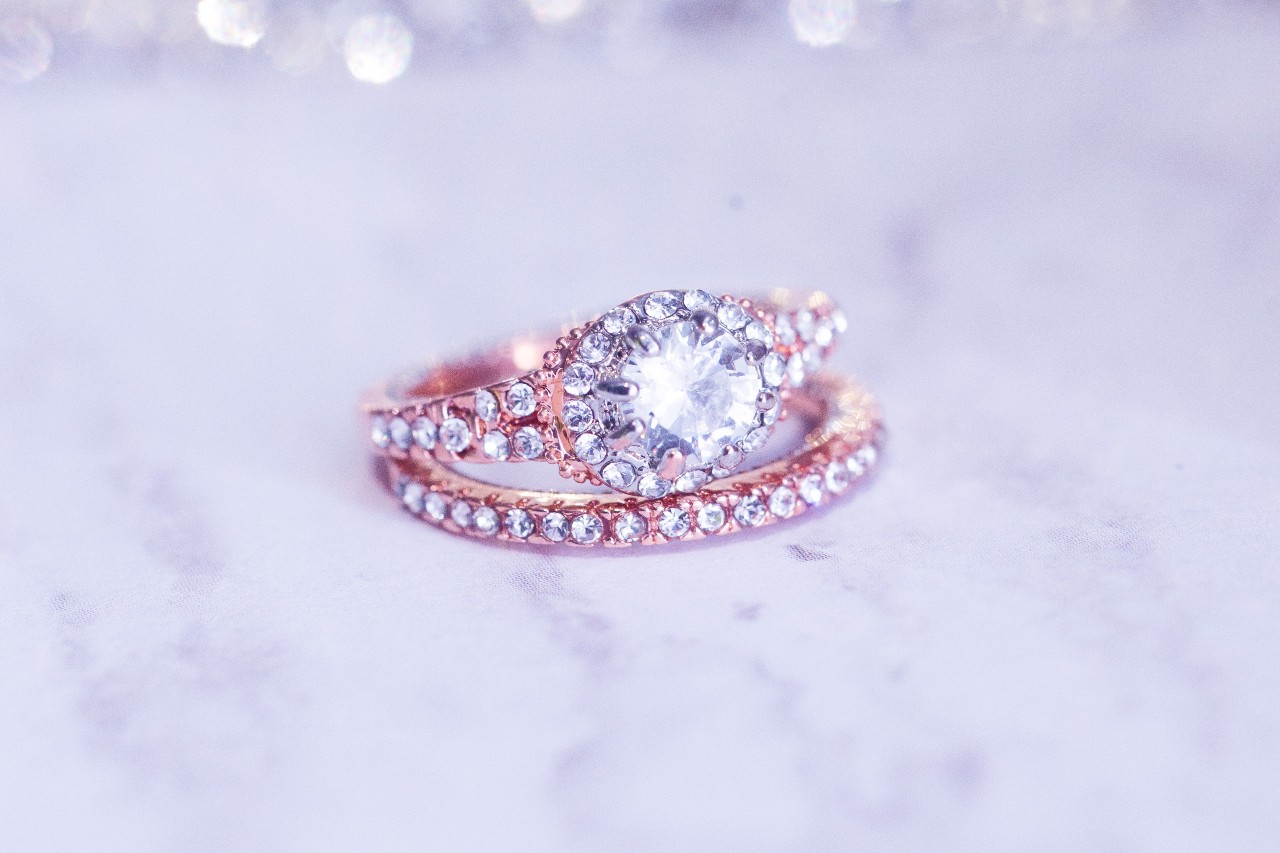 Find a New Shade
The band's precious metal defines the ring's aesthetic. Its hue contrasts with the ring's gemstones, evoking a unique and distinctive display. Many settings are available in multiple alloys, such as rose, white, and yellow gold. Furthermore, they may come in various karats. The color of 18k gold is vibrant and bold, while 10k tends to be lighter and less deep.
If you choose to upgrade a setting's precious metal, make sure you're following your heart rather than trends. Precious metals go in and out of style in the blink of an eye, while engagement rings generally last for years.
Remount the Diamond
Sometimes, the best upgrade is straightforward: trade your diamond for a higher-quality gemstone. As there are many diamonds out there exhibiting a myriad of characteristics, it's easy to find something you prefer. Have a pear shaped stone but desire a round cut diamond? Trade it in. Want a large center stone? Get one. Want to increase the overall value of the ring? Find a higher-quality gem.
No matter what diamond you're trading, there's a perfect upgrade available. Some even exchange their diamonds for colorful gemstones like sapphires and rubies. We recommend reserving an appointment with us for a private consultation on all the brilliant stones we have available.
Find Valentine's Day Jewelry at Aucoin Hart
Aucoin Hart Jewelers is New Orlean's premier source for luxury accessories. For decades, we've provided the people of Louisiana with nothing but the best from our Metairie jewelry store. Our immaculate showroom contains an unforgettable selection of high-end jewelry and timepieces. No matter what you're looking for, you'll find it at our exceptional store staffed by the most talented experts in the industry. To our customers, we offer plenty of complimentary services, including polishing, cleaning, and gift wrapping. We also can provide resizing in case your ring doesn't fit perfectly. Call or text us at (504) 834-9999 to learn more about our services and selection.