Wedding Tips: The Best Time of the Year to Get Married
December 20th, 2021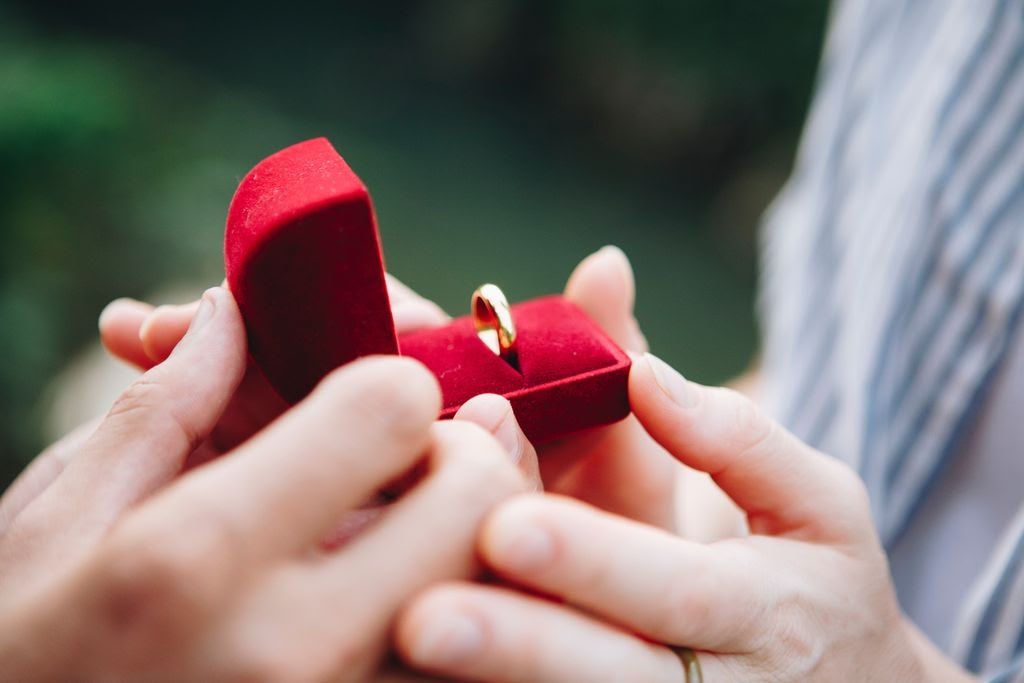 Everyone dreams of the perfect wedding ceremony. For some, It's a grand gathering beneath high ceilings. Other's are enchanted by the idea of exchanging vows in the shadow of pine trees or on the shores of white-sand beaches. Whatever the setting, a wedding is above all a celebration of unity, everlasting love, and devotion.
Before you begin planning, there are some crucial questions to address. Like, when and where should you get married? Below, we've compiled wedding tips detailing the best time of year to get married and how to pull off your dream wedding ceremony.
The Great Where
Location and venue are important things to figure out early. Keep in mind that the farther you go from home, the harder it may be to accommodate all your guests. Not everyone can afford to attend a destination wedding. However, letting people know early on can give them time to search for affordable transportation and lodgings.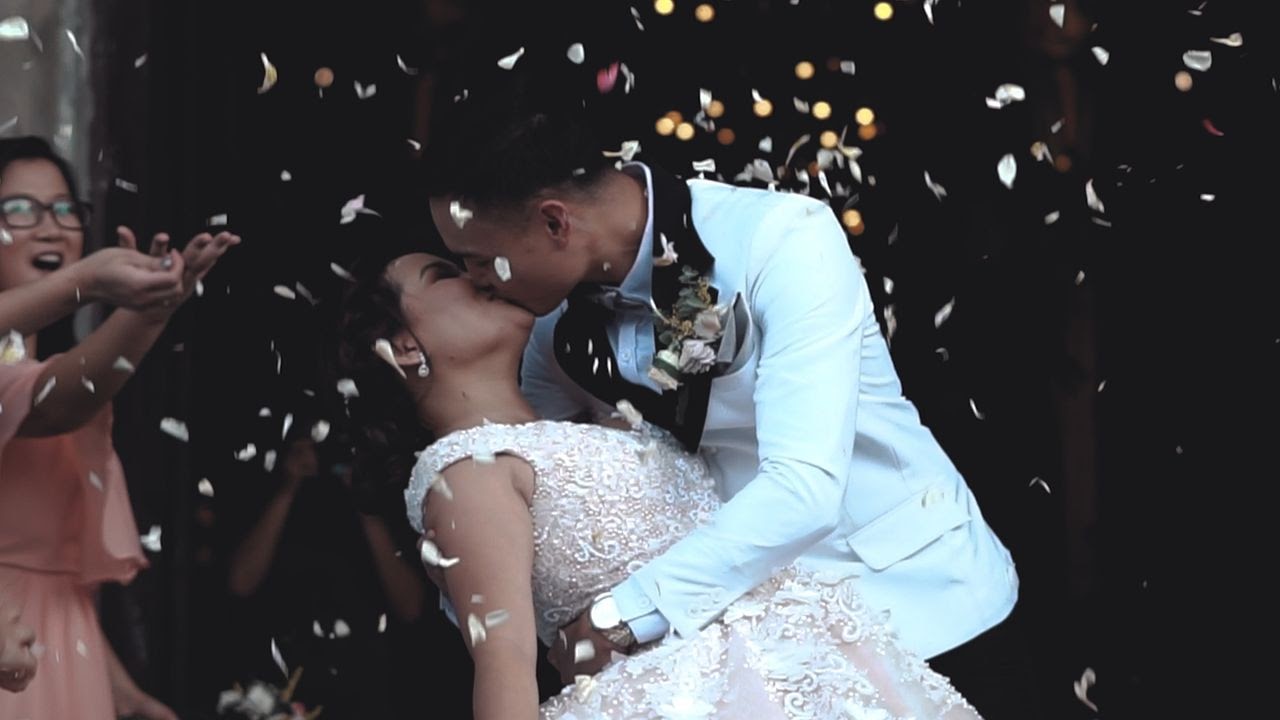 The Venue You'd Wish For
For a modern theme, tour chic art galleries or a rooftop terrace. Museums, libraries, and renovated warehouses are valiant options, as well. We won't judge you for keeping it traditional with the classic church wedding, though recent popularity in religious venues has been on the decline. Only 22% of couples decided to tie the knot at a religious venue in 2017, that's down from 41% in 2009.
Take All the Time You Need
Planning a wedding takes time. Rushing through preparation is a recipe for regret. Take time to make sure all the details align, the dress is the right color and size, the menus are made, the guests informed, and the jewelry shines. Wedding dresses,in particular, may require several alterations to ensure an elegant fit. Made-to-order wedding dresses can take up to 9 months to create, sometimes longer.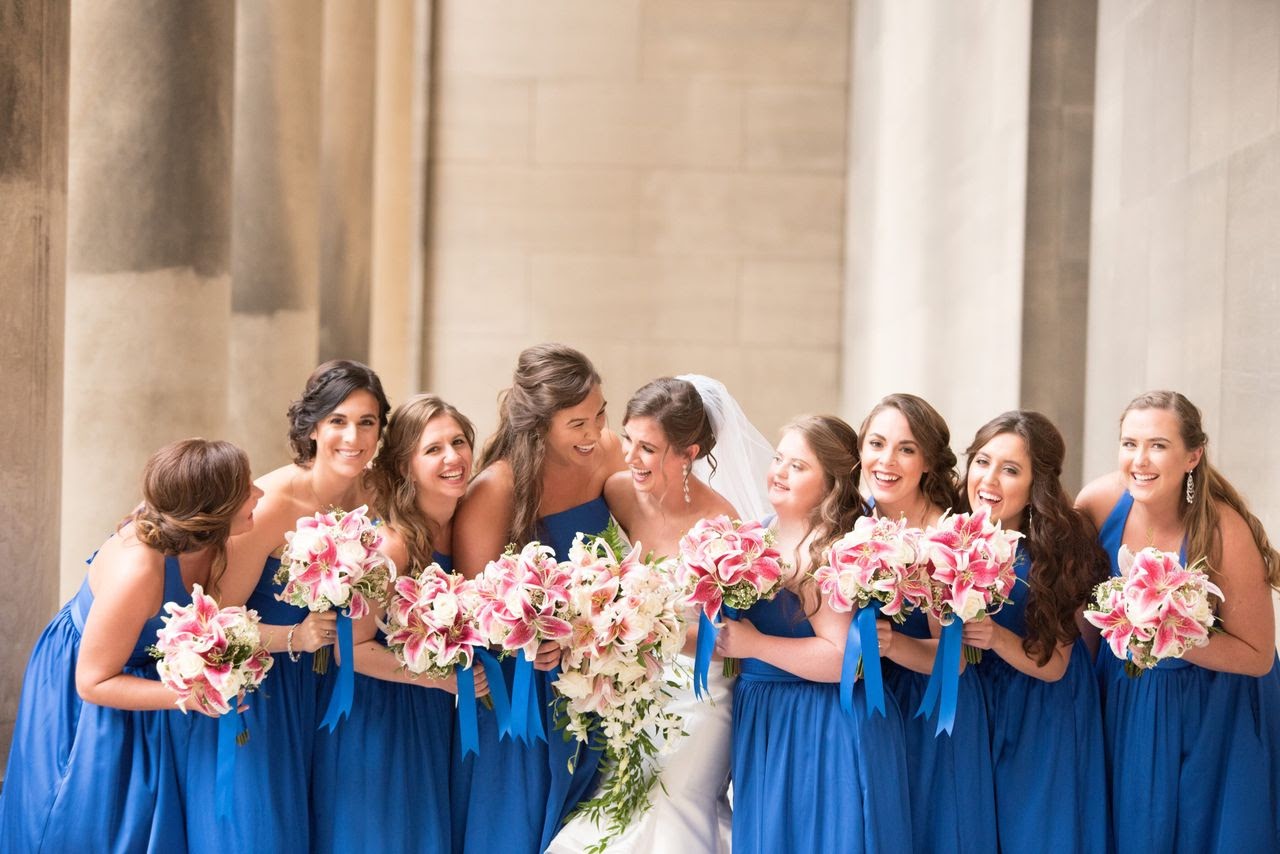 Don't Forget the VIPs
Most of us have certain people who absolutely must be in attendance. These are the VIPs. In other words, without their presence, the wedding wouldn't be the same. This usually means siblings, parents, their siblings, and so on and so forth. It could also mean childhood friends or former college roommates. Anyone you deem indispensable to your special day. Check-in with them early to make sure your dates align.
Are Popular Months the Best Time of the Year to Get Married?
The most popular wedding months differ depending on where you live, but the wedding season typically runs from late spring (May) to early fall (October). The top three months for getting married are September, June, and October. Venue prices tend to be cheaper in the winter; however, there's the constant flow of holiday dinners and familial obligations to compete with on the calendar.
What Is the Cheapest Month to Get Married?
The cheapest months to tie the knot are January, March, April, and November. These are the months falling outside of the wedding season. This means there will be less competition for venues, which couples can expect to take up around 50% of the wedding budget, sometimes more.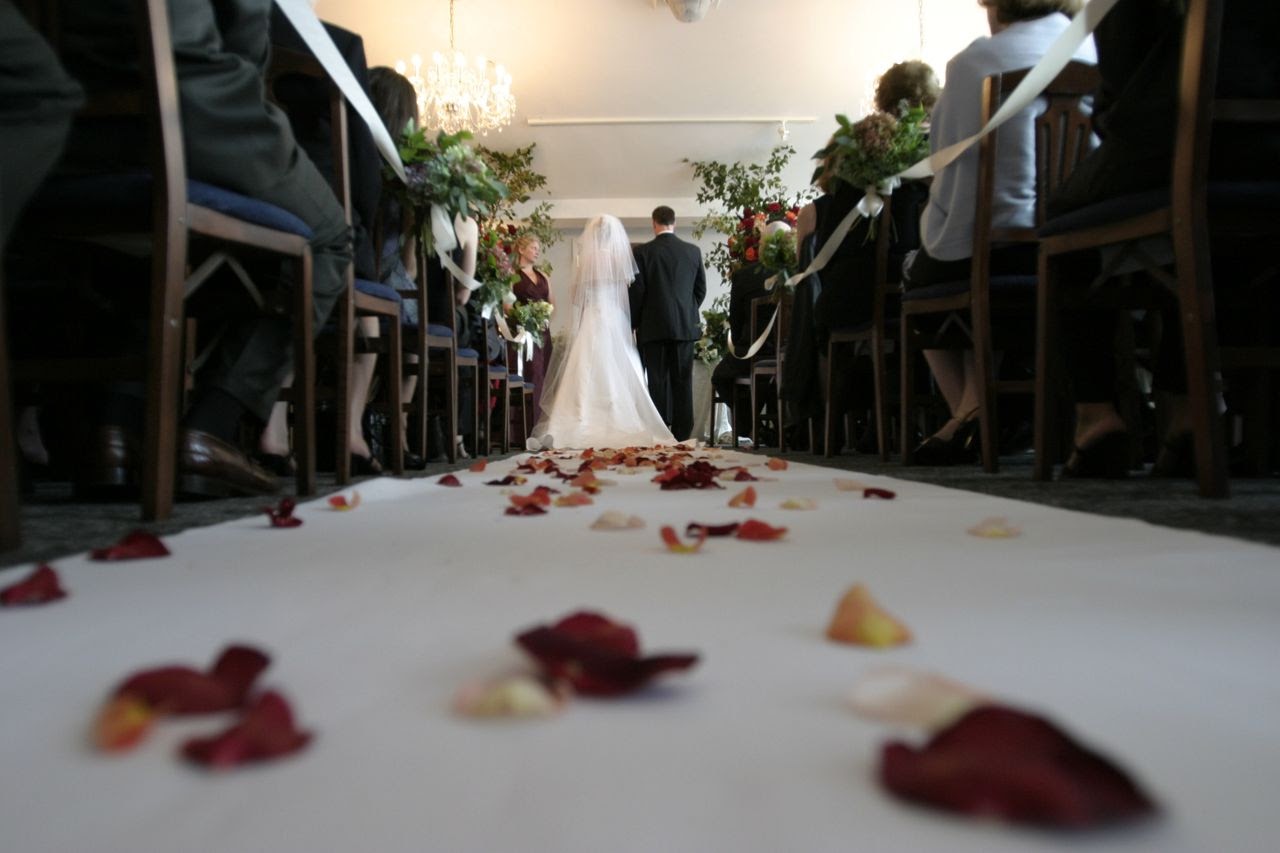 Shop Elegant Bridal Jewelry Styles from Luxury Designers at Aucoin Hart Jewelers
At Aucoin Hart, our mission is to provide expertise and insight into the world of high-end jewelry. We are a family business committed to craftsmanship and luxury. Visit our newly renovated showroom in Metairie, Louisiana, where we've expanded our store to 10,000 square feet with the addition of a bridal section where you can browse an array of classic and modern styles alike. We also offer jewelry repair and other expert services. You can call us at (504) 834-9999 and visit our website.