What is a Dress Watch?
April 20th, 2022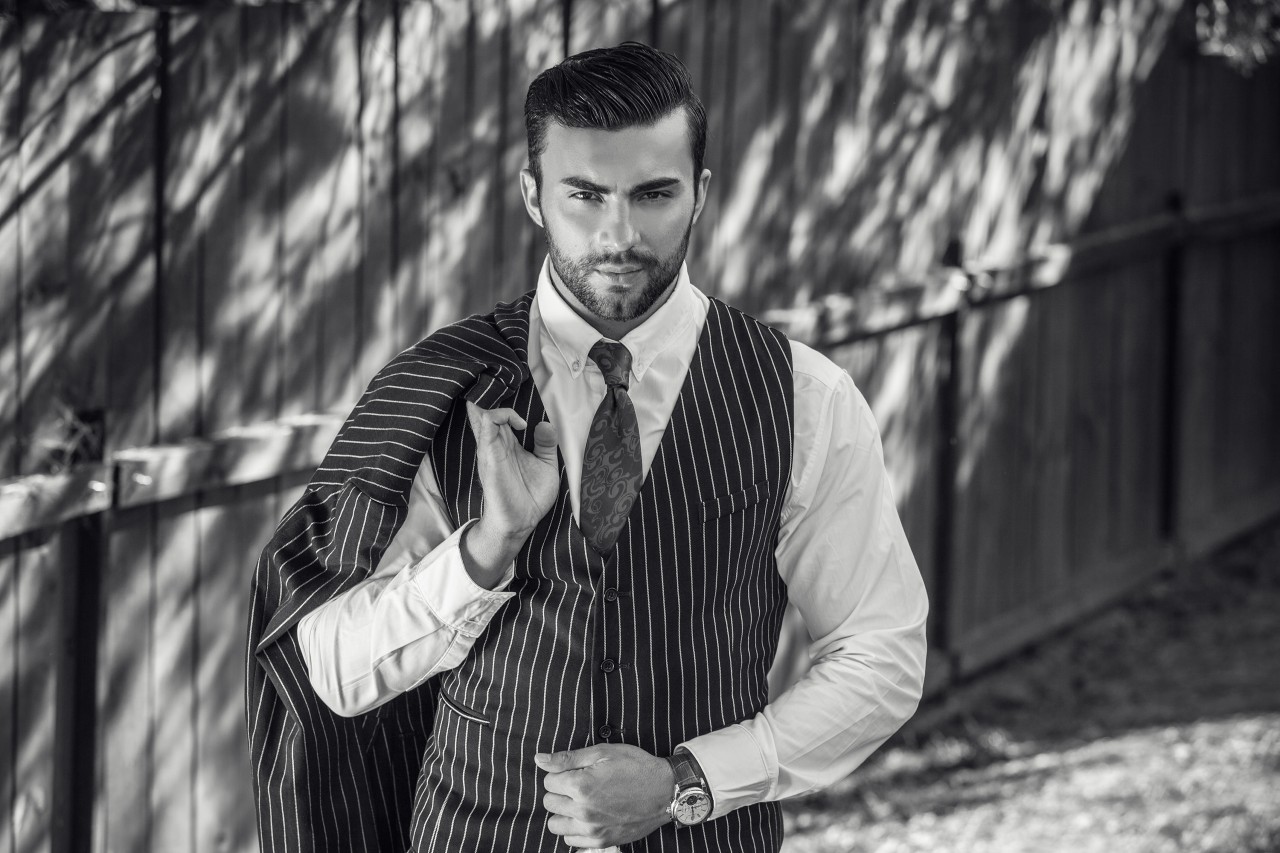 Watchmakers have been innovating for centuries, creating a wide variety of styles for every niche. They have crafted timepieces with dozens of complications, pieces that power themselves, indestructible watches, and much more. Among all these spectacular and intriguing styles is the minimalist dress watch. With its slender profile and fashionable design, this high-end style is an excellent addition to any collection.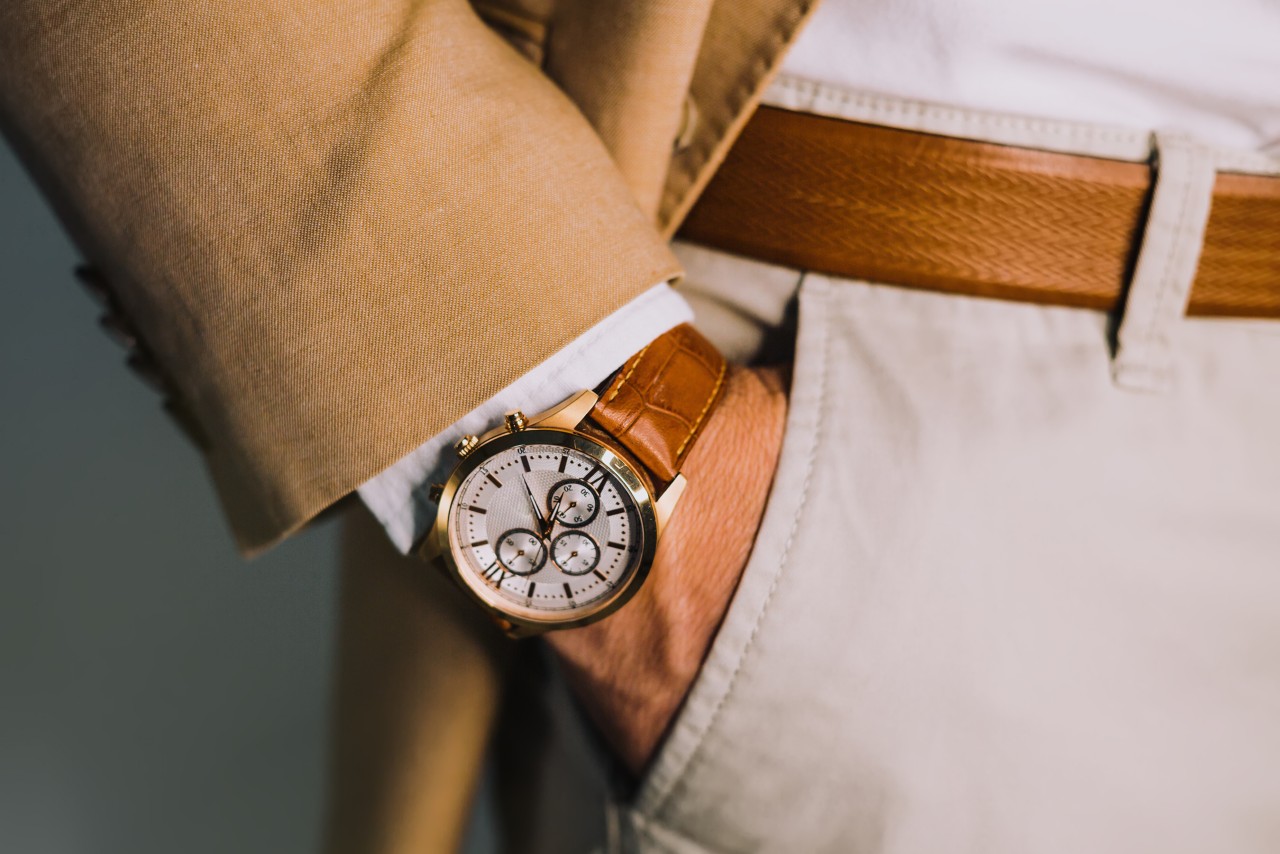 A Slender Profile
The dress watch is so named because it is designed to be worn with formal wear. While one may expect a watch made for formal occasions to feature flashy characteristics, the dress watch subverts this expectation. It is made to complement one's best clothing, rather than outshine them.
This approach inspires all other parts of the watch, from the materials of the strap to the complications. Dress watches tend to be slender, elegant, and understated. They are smaller than most watches, which enables them to slide easily under a shirt or coat sleeve.
Classic Case Shape
These timepieces are smaller than most wristwatches, so the case is sized accordingly. Most dress watches are round or have smooth edges. They are most often circular, but sometimes tonneau-style, or barrel-shaped, cases are used. This gives them the slender form that defines the dress watch. Dress watches generally use yellow and rose gold in their cases. This gives them a beautifully warm aesthetic, especially when complemented by the strap.
Interestingly, some of these pieces have diamond accents. While diamonds are dazzling and spectacular, in moderation they can make a piece more vibrant. Some watchmakers choose to inlay them into the watch's face, especially on the hour marks, while others set them in the bezel.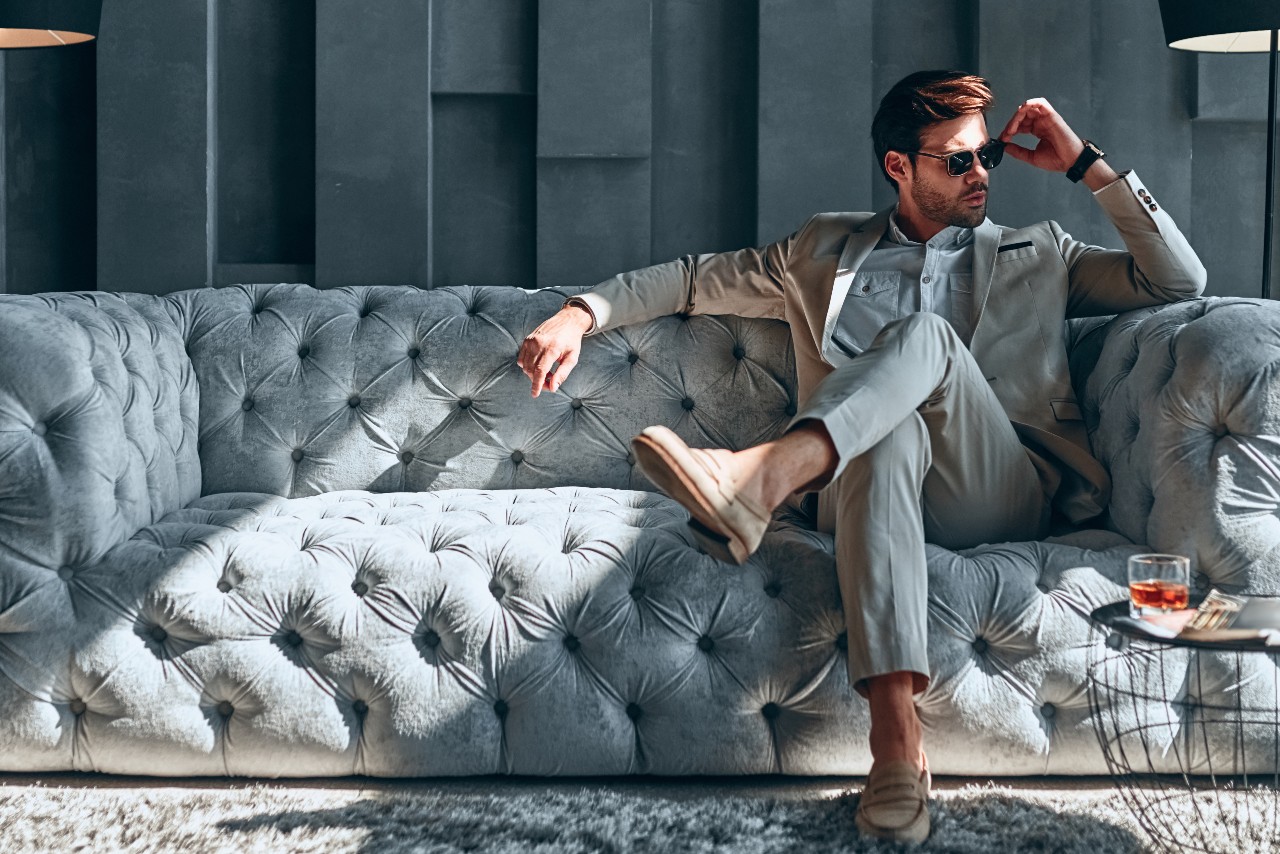 Minimalist Face
In accordance with the dress watches subtly, these pieces opt for minimalist designs. Their faces are often one color – usually a white or off-white hue – so as to not be too bold. Many do not use numbers in the lettering, so hour markers frequently appear in the form of lines or notches.
Dress watches tend to use few complications, so chronographs rarely jut out from their sleek silhouette. Of course, there are always exceptions. Moonphase complications can add a touch of intrigue and style.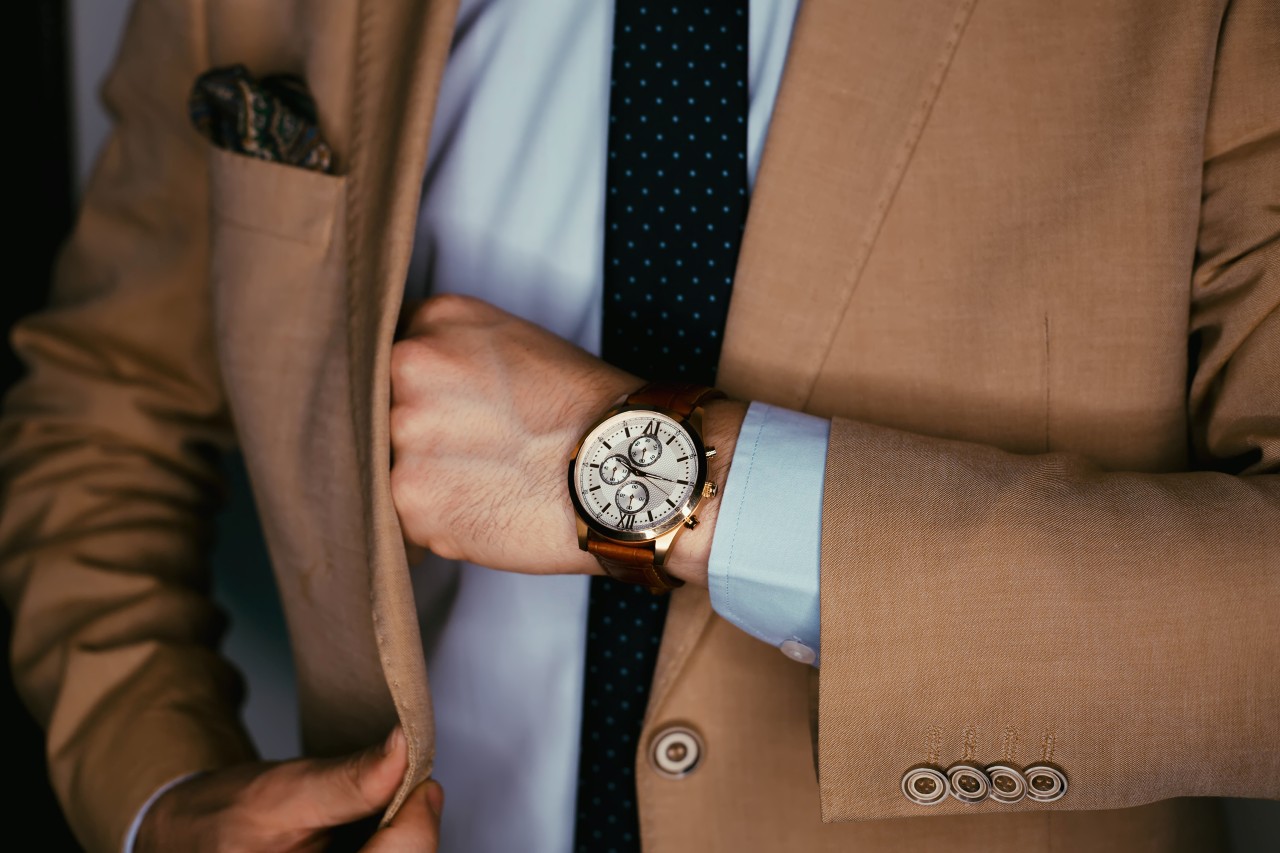 Comfortable and Reliable Strap
The straps of dress watches are most often thin and slender. They use comfortable but refined and elegant straps. The straps are usually made of leather – specifically alligator leather – in brown or black. Calfskin does not always have the intriguing, high-quality look that alligator does, although exceptions exist.
For a more extraordinary look, a Milanese steel strap is ideal. Their chainmail texture is intricate and stunning but does not draw the eye too much. It is also much easier to wear than stainless steel or bracelet straps.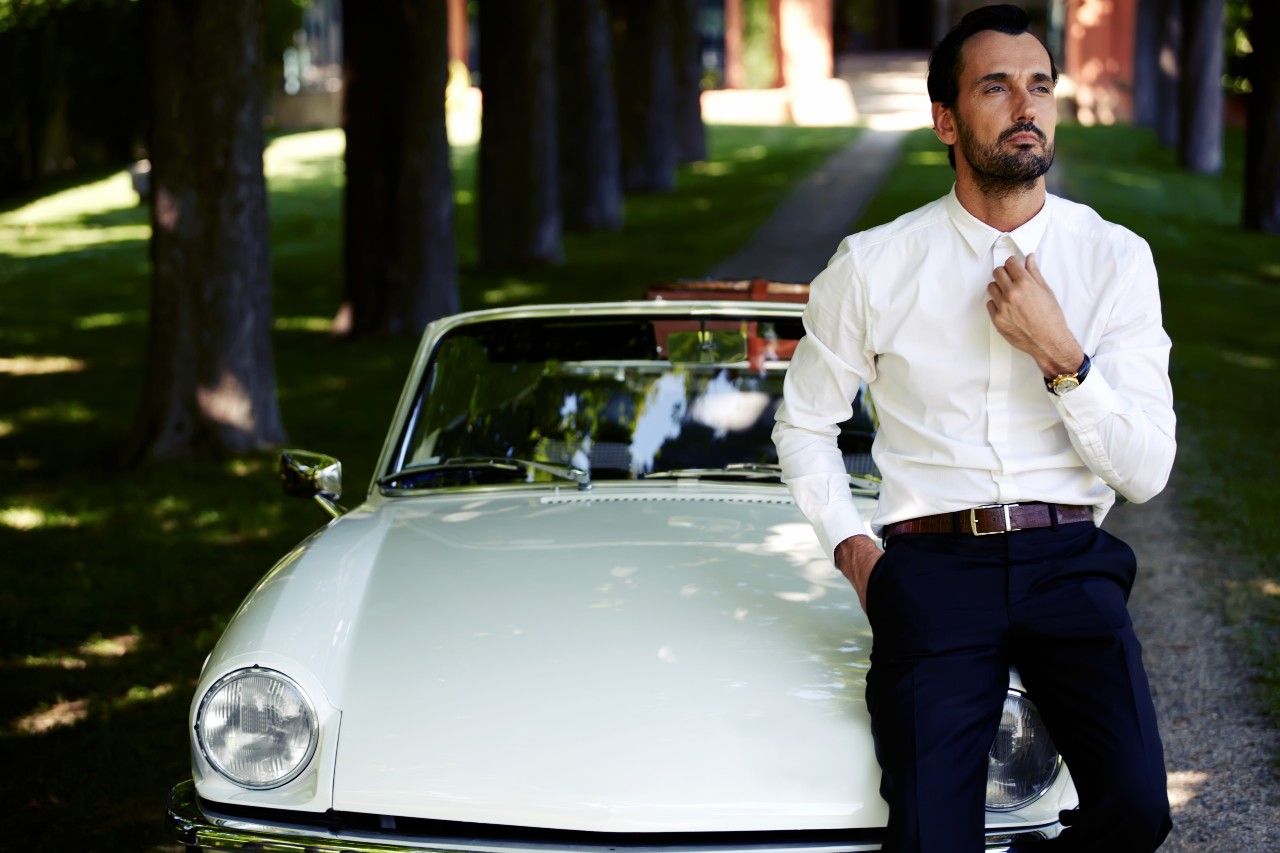 Find Your New Dress Watch at Aucoin Hart Jewelers
Aucoin Hart Jewelers is the community of Metarie's premier source for high-end timepieces. With our large selection of luxury designer watches, you are sure to find an heirloom-quality piece to last a lifetime. We have been serving the Greater New Orleans community for decades to ensure that everyone is fashionable and on time.

Not only do we sell watches, but we are also purveyors of the finest jewelry, including necklaces, earrings, fashion rings, bracelets, and bridal jewelry. Those in search of the best will find it at Aucoin Hart Jewelers. For more information on our selection and services, contact our team of experts at (504) 834-9999.