What To Ask When Choosing A Jeweler
March 20th, 2023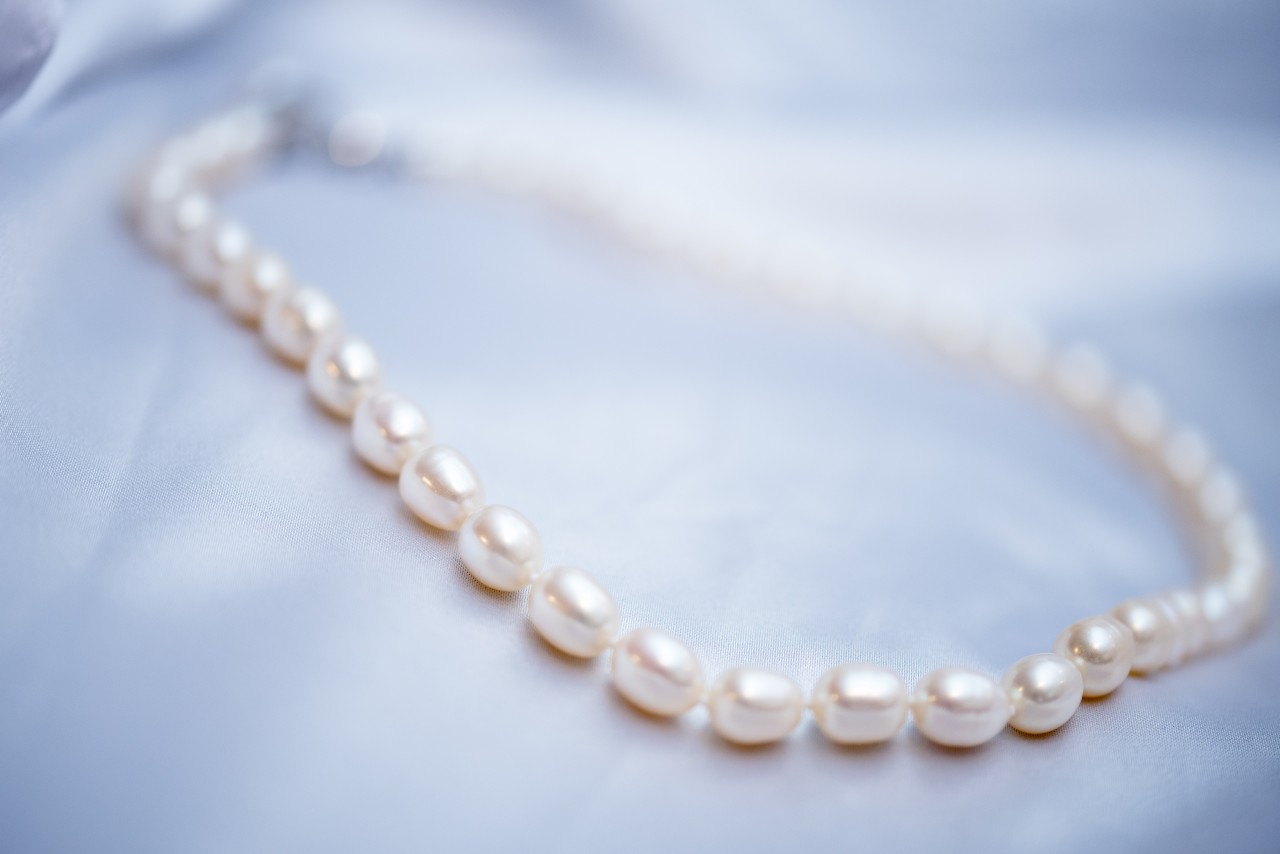 Fine jewelry and timepieces are no small investments and will likely hold emotional and monetary value for you. It is essential, then, to shop with a jeweler that you can trust to help you make the best possible decision. Discerning which of your local jewelers are worth your time and money can feel daunting, but we at Aucoin Hart Jewelers have compiled a list of questions you can ask to make the process a breeze.
Do They Have A Positive Reputation In Their Community?
One of the essential things to ascertain about a jewelry store is its reputation with its customers. Browse websites like Google, Yelp, and Facebook to learn more about the past experiences others have had with this jeweler. This will give you insight into the type of experience you can expect to have with them.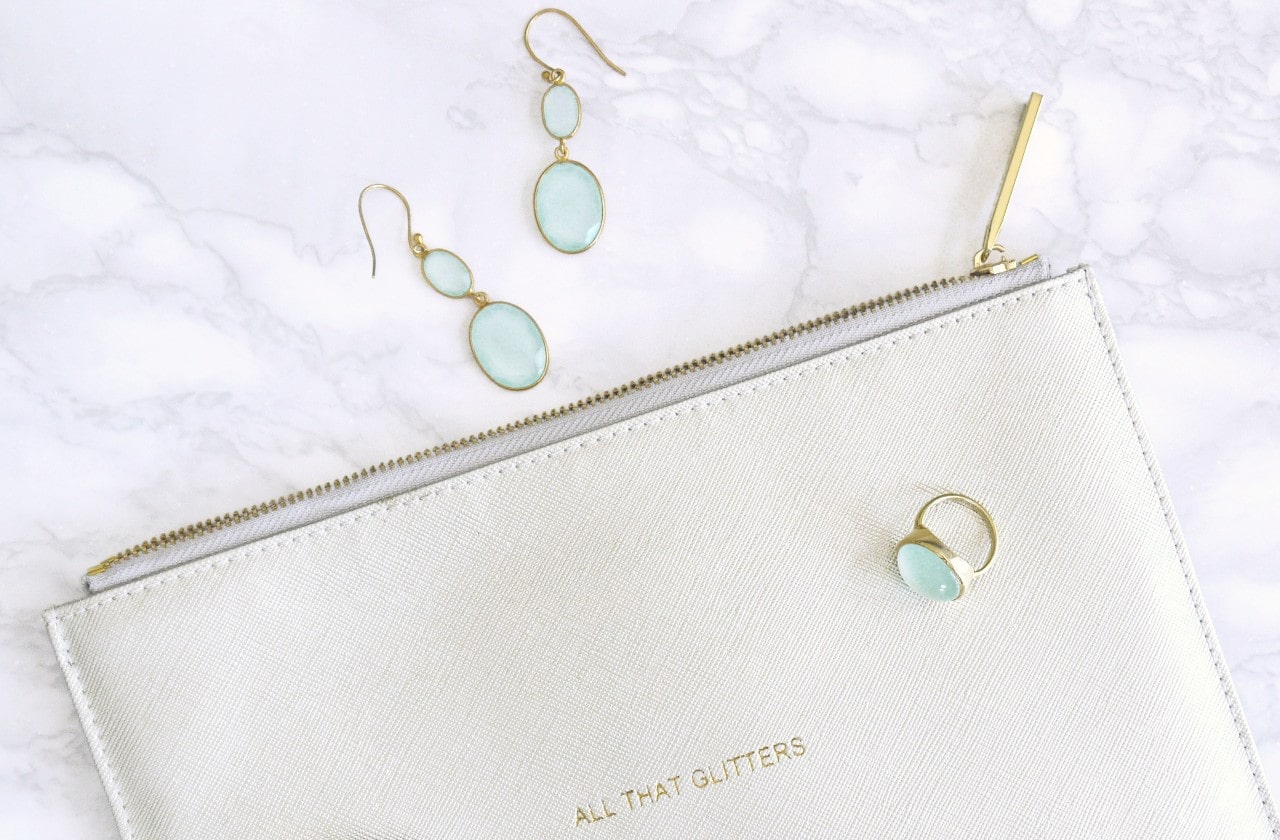 Do They Carry Luxury Designers?
A jeweler is only as good as the products they carry. When considering a jewelry store, you'll want to learn which designers they carry to gauge the quality of their inventory. For instance, our customers here at Aucoin Hart are always greeted by top-tier brands such as David Yurman, Simon G., and TAG Heuer, among many others.
Do They Offer Professional Jewelry Services?
A great luxury jeweler should have an exquisite selection of jewelry and timepieces and be well-equipped to service the products you purchase from them. Our customers can have their pieces repaired and custom design pieces created. They can also have their accessories appraised, engraved, resized, and more.
Do They Have Certified Professionals On Staff?
Nothing makes jewelry shopping as easy and enjoyable as a professional, experienced, and amiable staff that can guide you toward the pieces that best suit your personality, aesthetic preferences, lifestyle, and budget. We're incredibly proud of the staff we've hired over the years, and we trust them to make our customers' experiences as incredible as possible.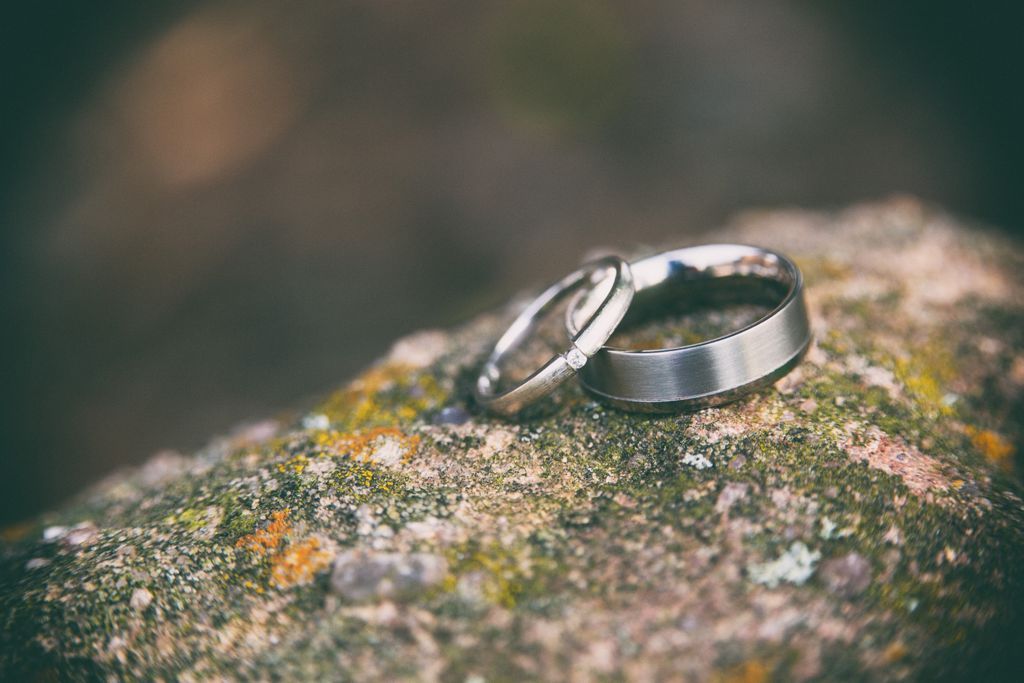 Do They Offer Any Guarantees?
Guarantees, such as quality and money-back guarantees, give you confidence in the jeweler's products and services. Seek jewelers that offer such things so you can make worry-free decisions. At Aucoin Hart, we offer a 30-day money-back guarantee, a best-price guarantee, a grade/carat weight guarantee, and a craftsmanship guarantee. These display our belief in our superior quality products and services.
Do They Have the Types of Products I'm Looking For?
You'll also want to ensure that the jewelers you're considering carry the products you want to add to your wardrobe. Are you after cutting-edge fashion jewelry? Timeless diamond pieces? Engagement rings and wedding bands? Sporty timepieces? You can find all of these and more at Aucoin Hart Jewelers. Not all jewelry carries bridal jewelry, fashion jewelry, and timepieces, so look into their inventory beforehand.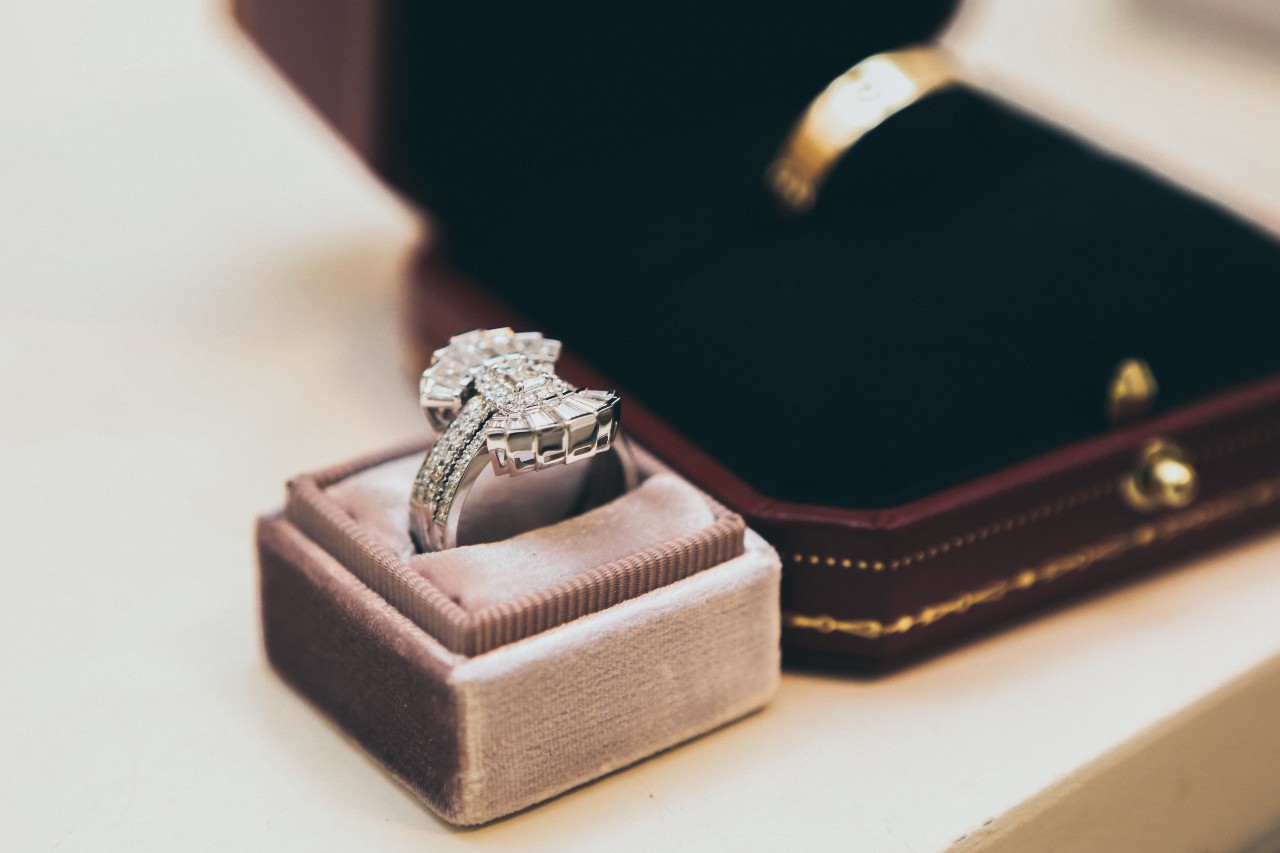 Choose Aucoin Hart Jewelers for All of Your Jewelry Needs
At Aucoin Hart Jewelers, you can trust that you will always have a luxury experience, assisted by experienced and amiable staff members and greeted by a truly exquisite selection of products. Our Metairie jewelry store is beloved by locals and visitors alike. Request an appointment today for a personalized consultation with one of our team members, or feel free to browse our inventory online at your convenience.