What To Look For In Luxury Garnet Jewelry
December 25th, 2022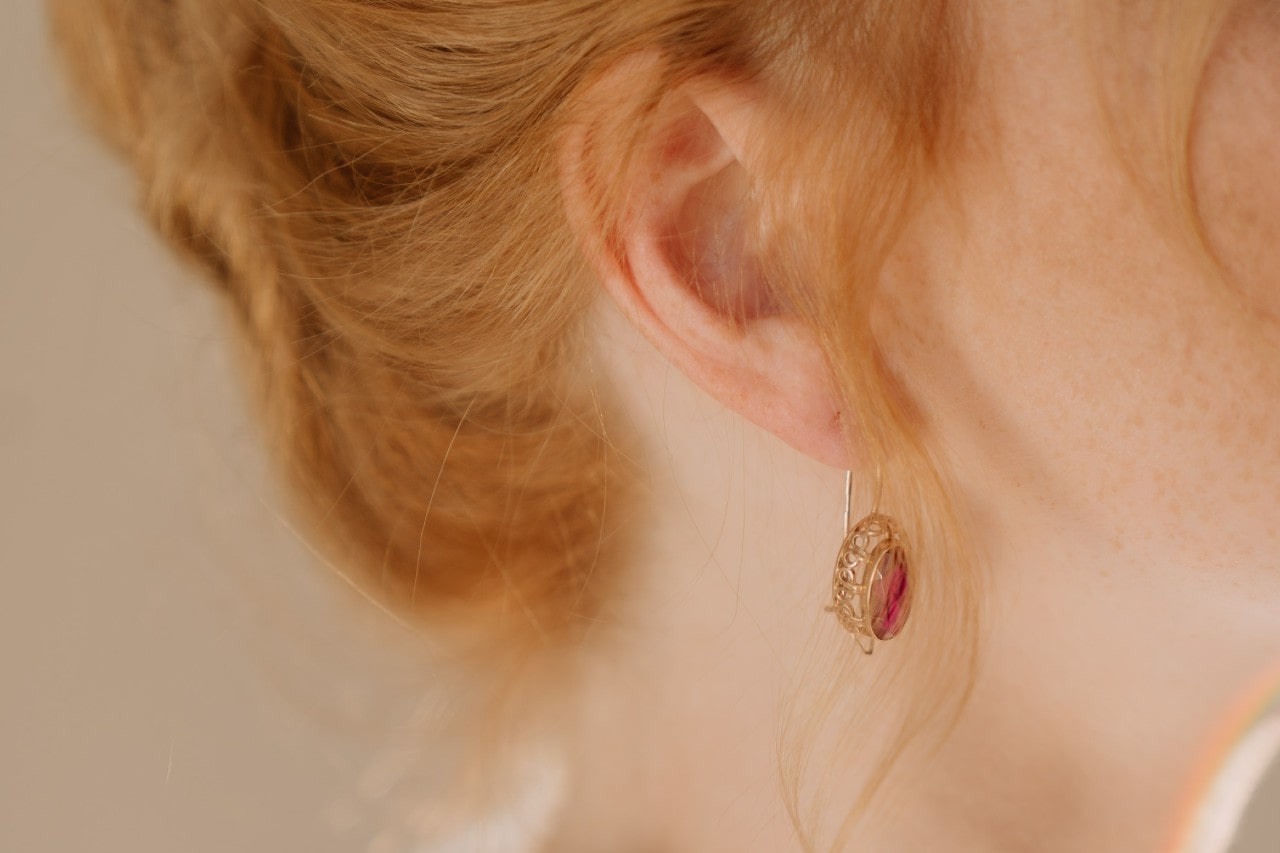 Nothing can add dramatic glamor and rich color to an ensemble like a piece of designer gemstone jewelry. Cost-effective and bold, garnets make phenomenal focal points for handcrafted artisan pieces. These stones come in several hues and are sure to draw the eye. Our experts here at Aucoin Hart have put together a guide to some things to look for when seeking a glittering and stylish piece of garnet jewelry.
All About Garnet
When most people think of garnet, they picture the red to brownish-red stones typically associated with the January birthstone. Garnet is actually a family of many species and varieties of stones. They can be found in every color of the rainbow, so there is truly a garnet to suit every aesthetic preference.
Many shades of garnets are available and each is beautiful. These jewels are unique in that there is no "perfect" garnet: each is special in its own way.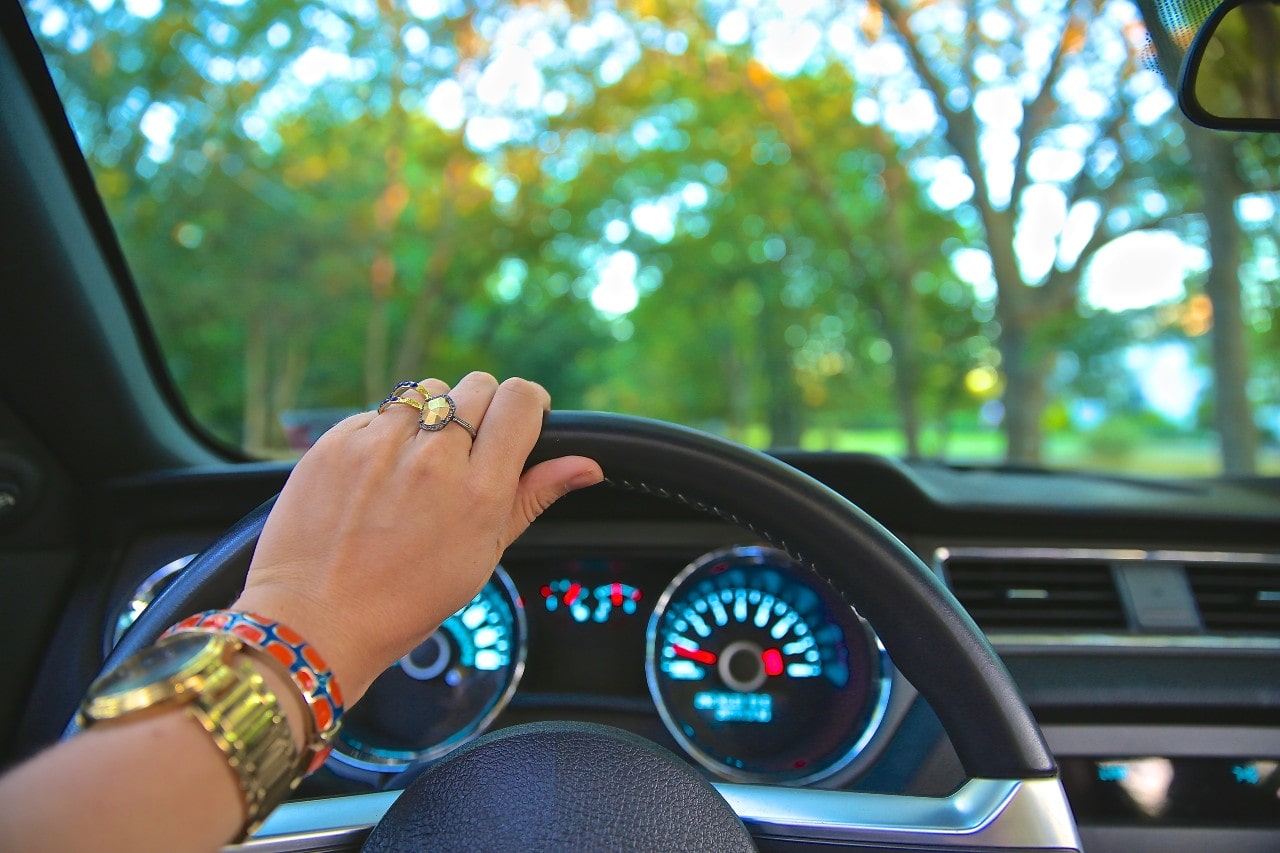 What Colors to Look For
The type of garnet you should choose depends entirely on the personality and aesthetic preferences of the person the piece is intended for. Consider their favorite colors, skin tone, lifestyle, and hues with specific sentimental value.
If you're looking for a January birthday gift, you may want to consider the classic deep red. But if your loved one prefers softer pinks, purples, or vibrant primary colors, there are plenty of variations to choose from in the garnet family. Garnet is known for its visually exquisite qualities, typically never possessing any visual imperfections or inclusions.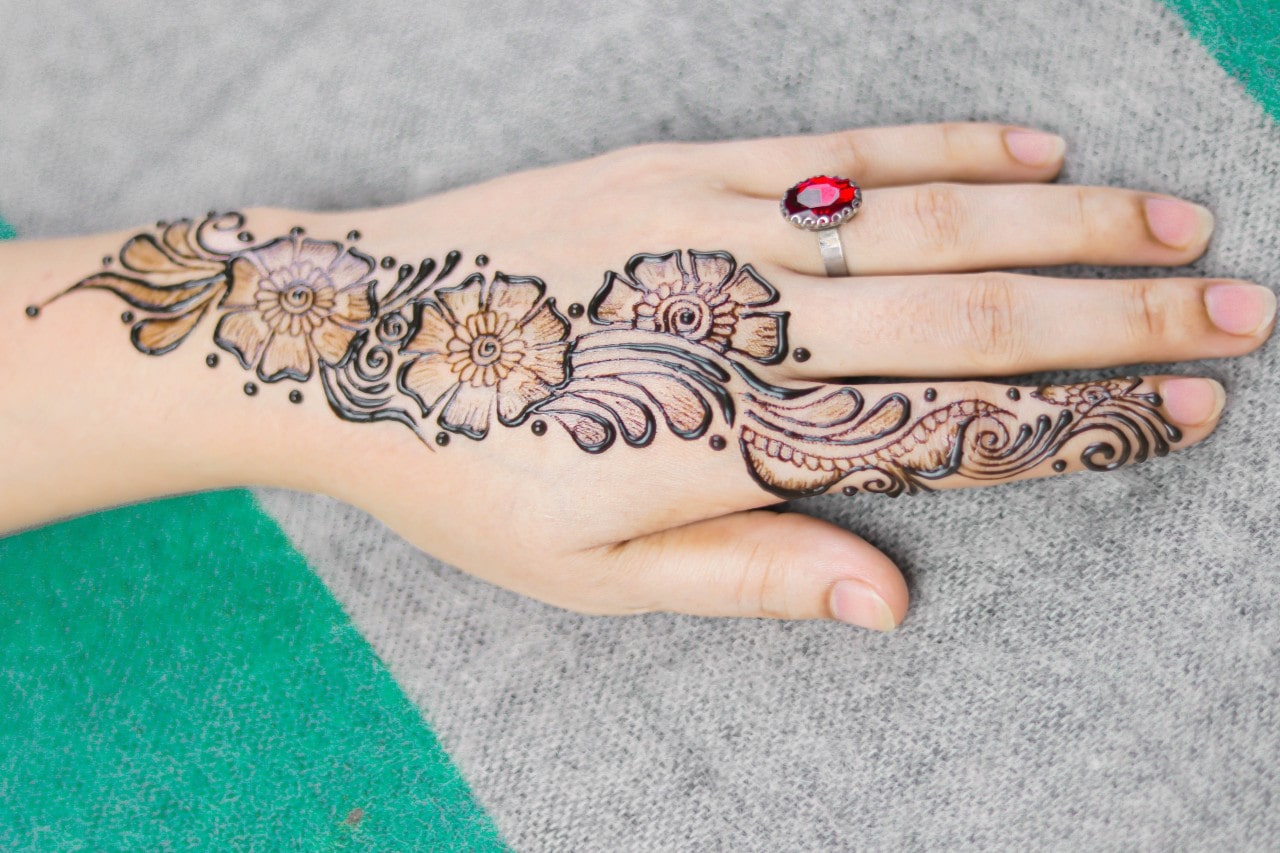 Jewelry Styles to Look For
When selecting a piece of garnet jewelry for yourself, a friend, family member, or your partner, make sure to find a piece that celebrates the distinctive beauty of the stone. Here are a few types of jewelry settings we recommend that allow garnets to shine their brightest.
Yellow gold settings: Yellow gold uniquely plays up the beauty of classic red garnets and warm-color varieties, resulting in incredibly eye-catching and inviting jewelry. These 14k yellow gold earrings from our own in-house collection provide a stunning backdrop for deep red garnets.
Minimalist settings: Pared-back simplistic settings allow the gemstone to be the piece's focal point, dazzling the viewer with its richly colored facets. This minimalist pendant necklace will place a warm garnet in the center of your silhouette, serving as a luxurious and bold accessory to any formal ensemble.
Diamond-studded settings: Provide garnets of any color with dazzling contrast by way of crystal-clear diamonds. These show-stopping studs feature glittering diamond halos for versatile accessories that can dress up a more casual outfit or accentuate a more formal one.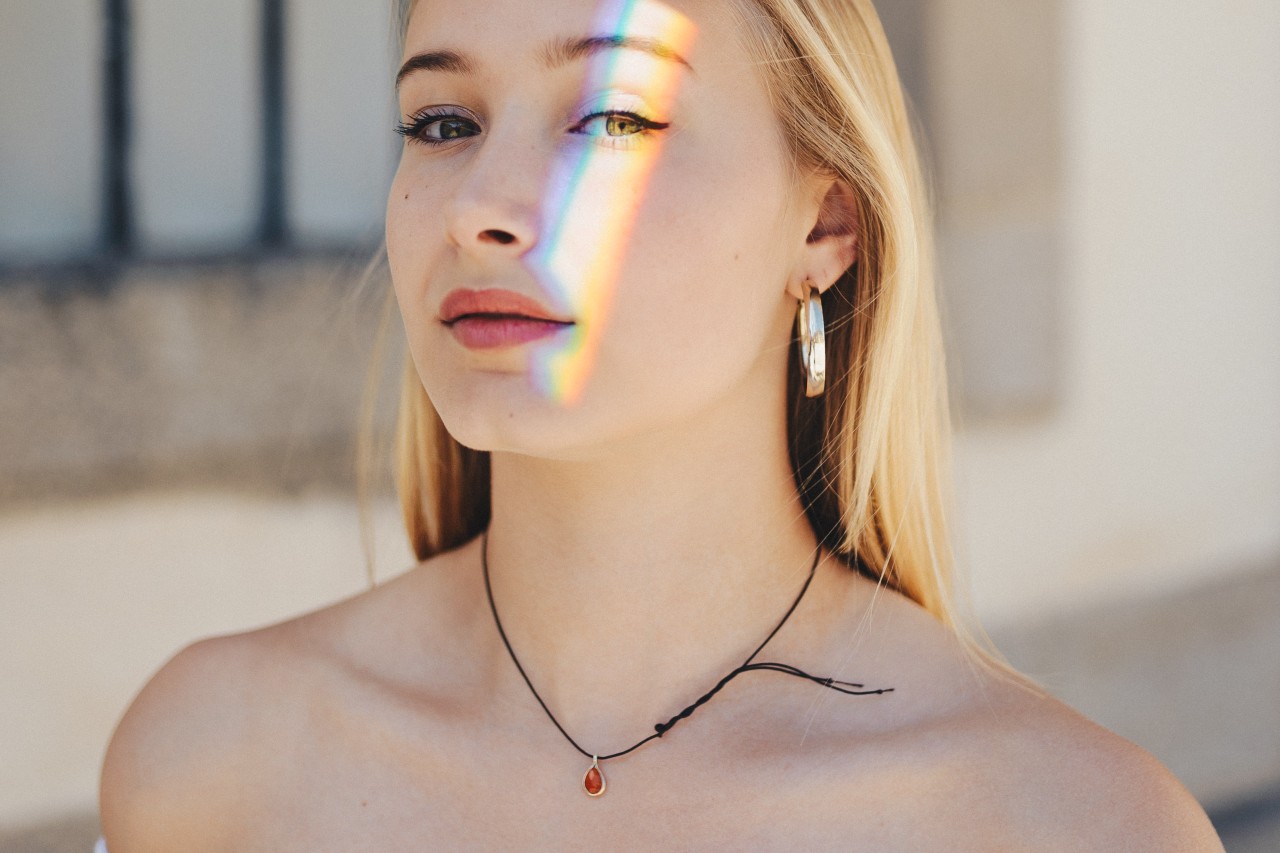 Shop Garnet Jewelry at Aucoin Hart
Let Aucoin Hart be your source for exquisitely crafted, ever-fashion-forward designer jewelry. We stock our Metairie jewelry store with a carefully curated selection of pieces to reflect our commitment to excellence and passion for artistry.
Allow our highly experienced and amiable team to guide you through our inventory to find pieces that will wonderfully complement your unique style. Make an appointment today for a personalized consultation with one of our team members, or browse our selection online at your convenience.