Which Designer Matches Her Style?
October 17th, 2020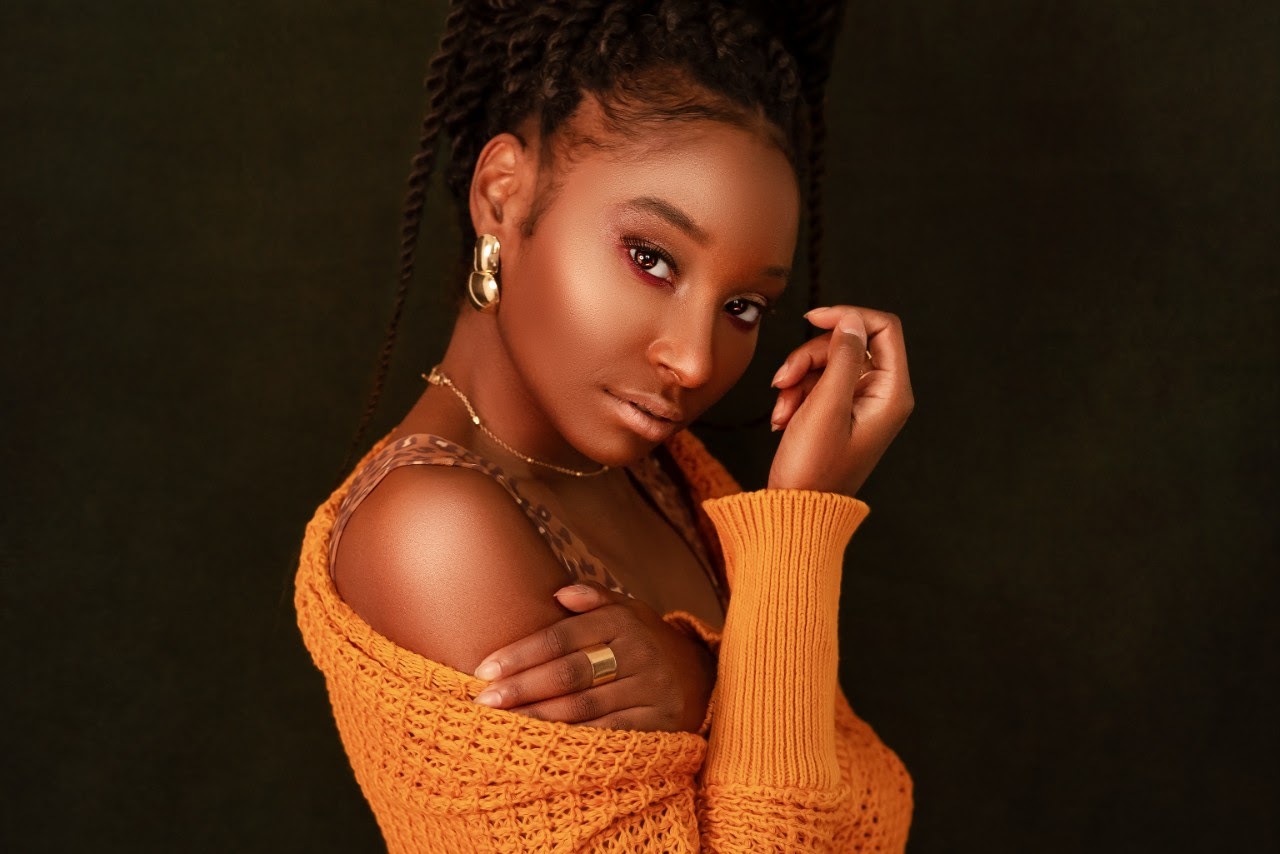 When you're looking to buy your special someone a stunning gift, it's important to understand the styles of jewelry available by popular designers. Once you know which designers and pieces will match her style, you'll be able to find her a gift she will absolutely love. We've created this guide to help you find the right designers for any occasion you're shopping for with Aucoin Hart.
Doves by Doran Palmona
Throughout the years, Doves by Doron Paloma's trendsetting, artsy designs have garnered huge media attention and worldwide press. The eye-catching and intricately crafted designs stand out as statement pieces for women who like to serve colorful looks that demand attention.
Doves collections feature stunning gemstones crafted into beautiful geometric shapes across rings, bracelets, necklaces, and earrings. One of our personal favorites is the necklaces within the White Orchid collection. These necklaces are ideal for bringing a shimmering focal point to any outfit.
If you're looking for something with a little more pop, the Amazon Breeze necklace collection features crystallized turquoise reminiscent of crystal clear waters. This style is perfect for any woman that spends her days dreaming of an island getaway. Slip into a vacation mindset with the collection's bright and rejuvenating color palette.
Simon G
Let's talk about how some pieces of jewelry make you feel like absolute royalty while wearing it. With Simon G, that's exactly what you'll find. Choose Simon G jewelry for any woman who adores embellished, luxurious pieces. Blending classic elements with innovative designs, you're guaranteed to find a gift any high-end jewelry lover will become obsessed with.
Within the Modern Enchantment earring collection, you'll find pieces covered with diamonds and beautiful gemstones. These pieces are made of unmatched quality and represent striking, distinctive designs for women who dream of a glamorous red-carpet moment.
Marco Bicego
If there's one quality to love about Marco Bicego's jewelry, it's how creatively expressive his designs can make a woman feel. Whether they're trying to showcase their personality through their jewelry or looking for organic pieces made from the highest quality materials, the spotlight falls on Marco Bicego.
Marco Bicego's Lucia bracelets are the epitome of handcrafted excellence. These 18k gold pieces feature unexpected links for a twist on the chain link bracelet trend that has been sweeping the jewelry scene. You can also find delicate free-flowing bangles with diamond accents.
If hoop earrings are your significant other's go-to, consider the Marrakech Onde collection. The organically shaped hoops bring to light the golden shine of in-house smelted gold that Marco Bicego is known for. You are guaranteed to find a pair unlike any others in her collection.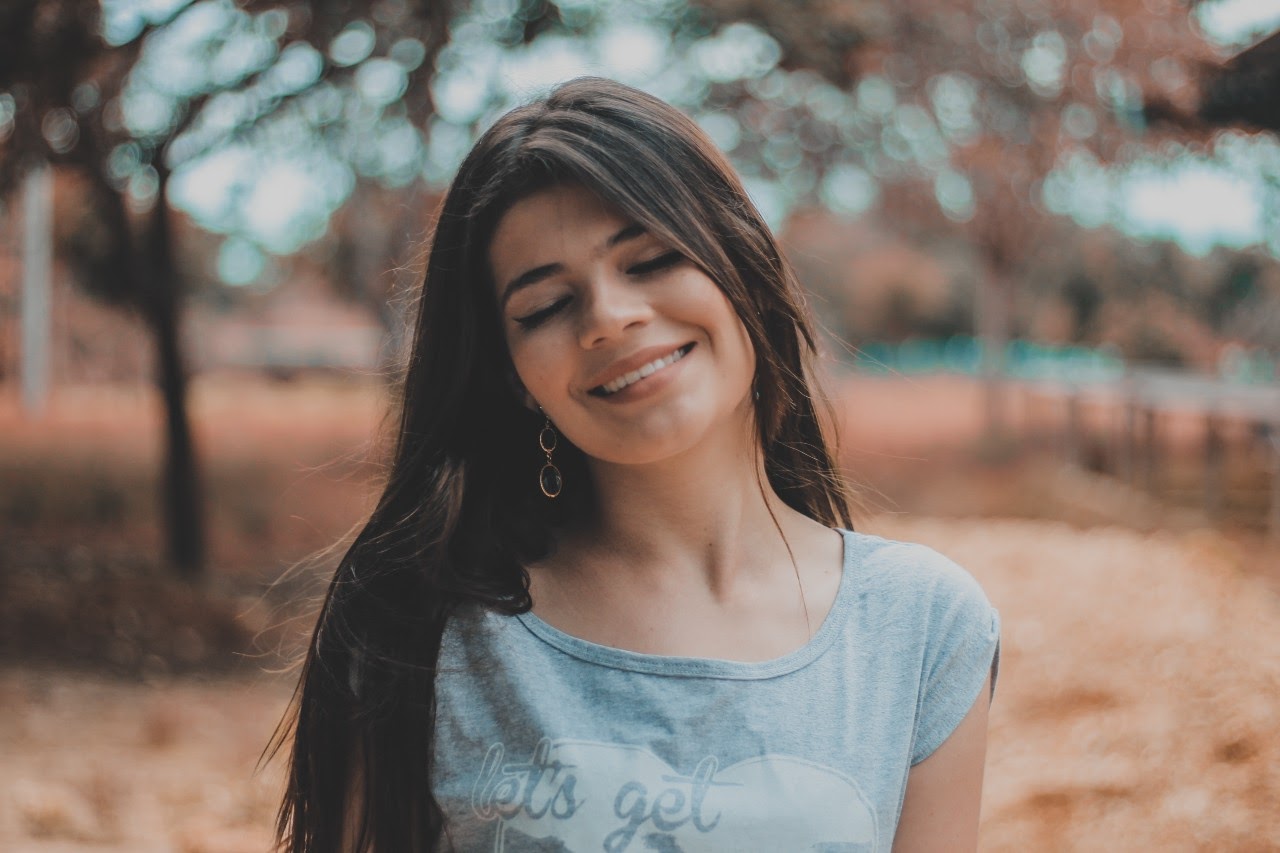 Penny Preville
Penny Preville jewelry gives off a playful yet sophisticated aesthetic. If you're shopping for someone with a lively personality, but it's important their jewelry plays double duty in the professional workplace, you've come to the right designers. Find a range of styles from everyday pieces to elegant accessories.
You can't go wrong with snagging Penny Preville's En Pointe earrings. With their spiraling design, these earrings are absolutely stunning and their polished finish is able to complement any woman in both a professional and celebratory environment.
Mikimoto
Few things are more classic in style than pearls. That's why Mikimoto women's jewelry will compliment anyone who loves a traditional and elegant style, especially within their jewelry collection. It's clear to see this designer knows the ins and outs of pearls since each piece shows off the diamonds of the sea in all of their glory.
Within their Everyday Essentials collection, Mikimoto features various pearl earrings that can easily pair with any professional or casual attire. This collection might showcase a more simplistic design, but with their modern and contemporary flair, they'll never go out of style.
Shop Stunning Designer Jewelry at Aucoin Hart
Overall, you can tell each designer truly appeals to different personality types and fashion styles. It's important to understand these characteristics in order to find the perfect gift for anyone who adores jewelry in your life. Visit Aucoin Hart located in Metairie, Louisiana, to let one of their excellent jewelers consult with you and help you secure a gift that will last a lifetime.