At Aucoin Hart, our focus is on natures rarest gift, NATURAL DIAMONDS, responsibly sourced. We are honored to partner with the Natural Diamond Council, https://www.naturaldiamonds.com/ whose work supports the ethical and responsible sourcing of diamonds world-wide.
We source diamonds differently. Our philosophy has always been to curate the finest cut diamonds, with the best gem material, from around the world and bring them to our local market. For decades we've directly influenced important progression in the way the industry cuts gem quality diamonds. We are passionate about diamond cut and make. From optimal cutting styles rarely seen on the market to meticulously selecting the higher end of Color/Clarity grade ranges, for generations we've had the reputation of sourcing diamonds that stand out from across the room.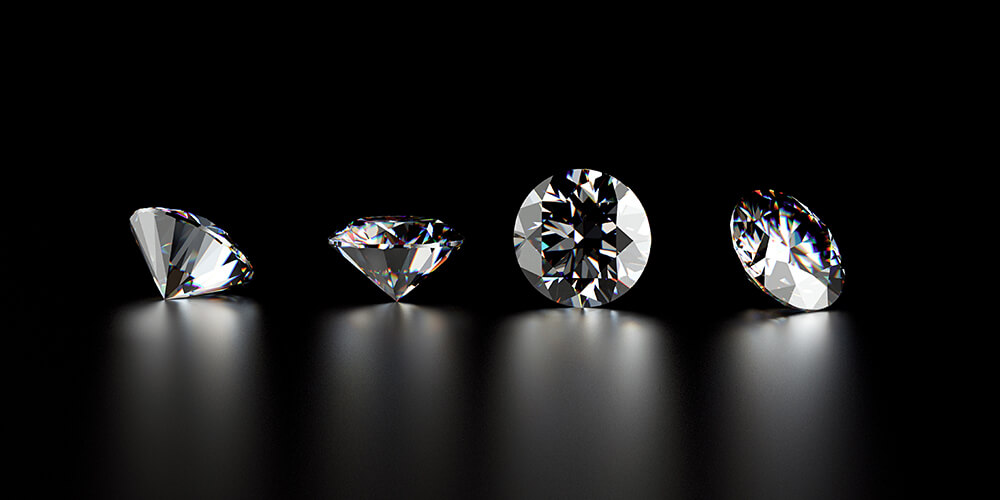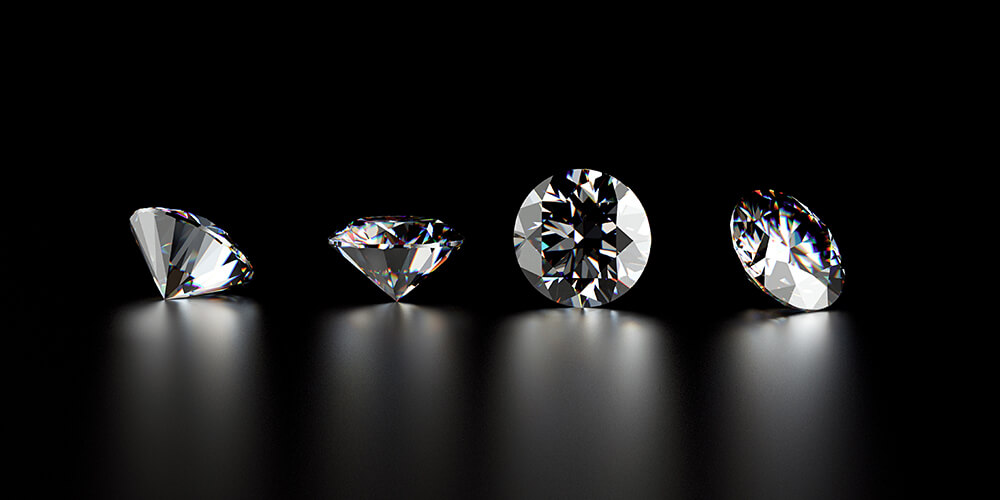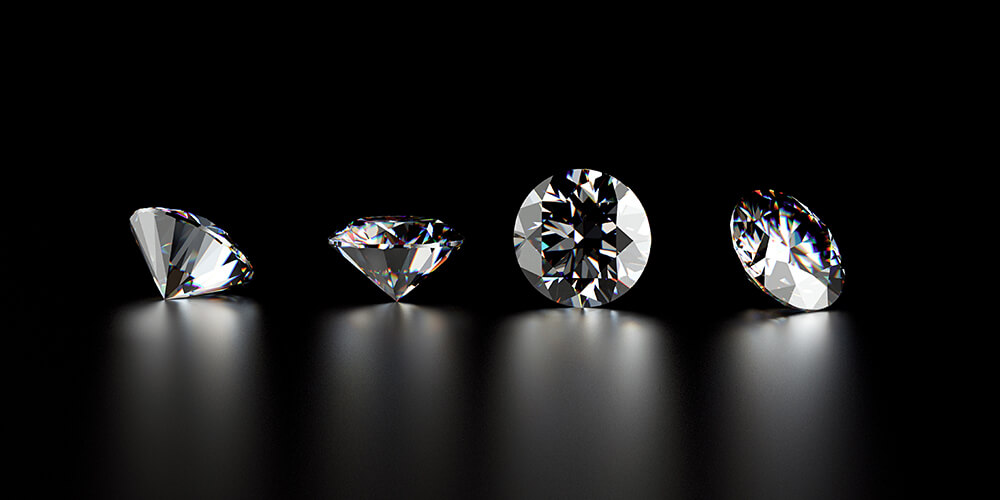 TRUST
After 95 years, every diamond is still selected by an Aucoin family member and our expert in store graduate gemologists. Our selection criteria are meticulous - resulting in diamonds that are crisp, bright and brilliant. We've chosen to offer our customers ONLY NATURAL DIAMONDS due to their rare and enduring value.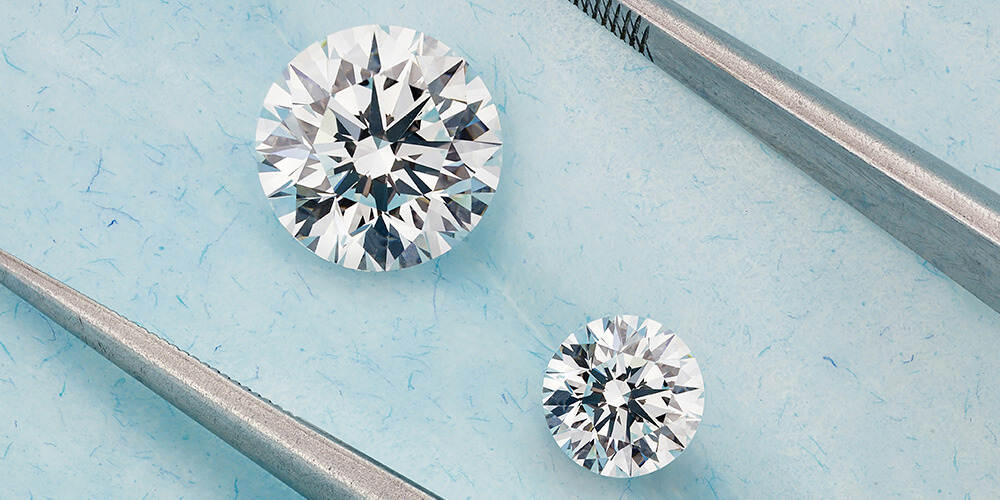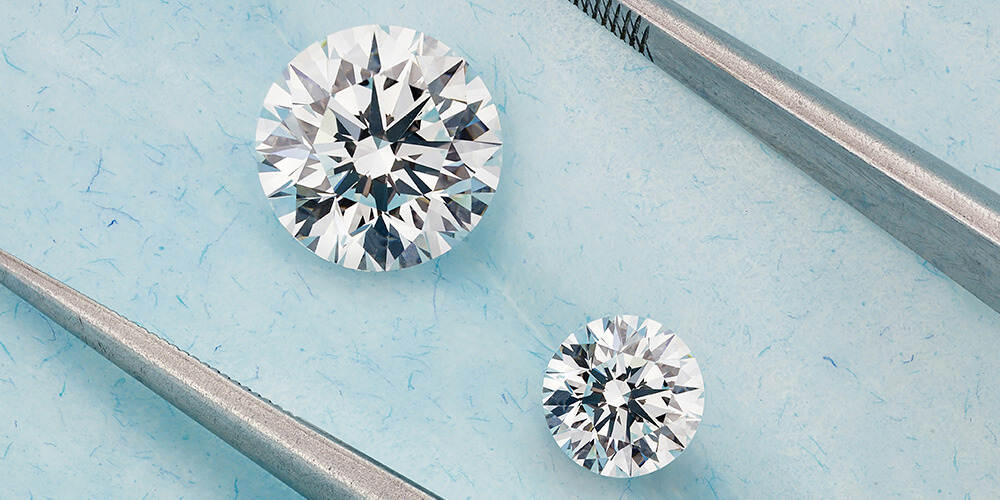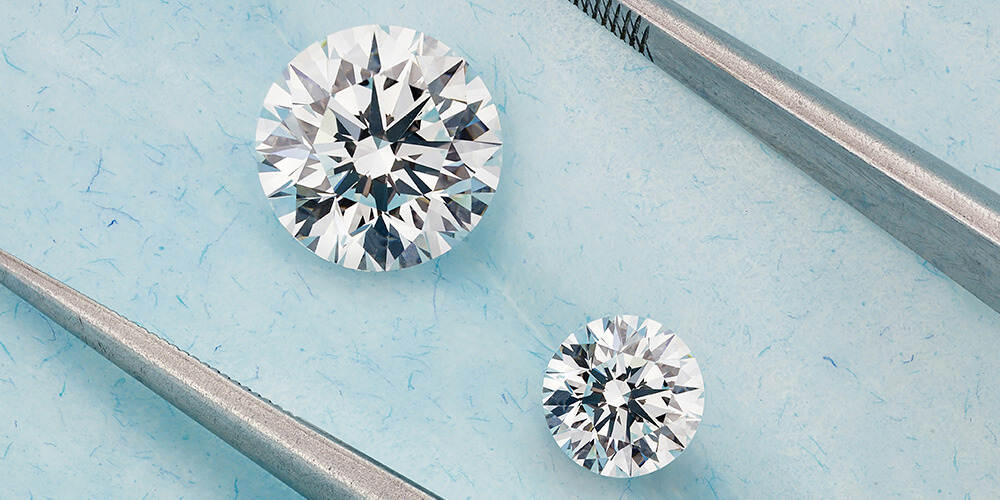 EXPERTISE
Most of our staff has been with us for ten to thirty years--nothing makes us happier than exceeding our customers' expectations! We have expert Graduate Gemologists on staff and ownership in store every day. There is a reason that Aucoin Hart Jewelers was voted in 2019, 2020 and 2021. "Best Local Jeweler" by the readers of Gambit, New Orleans Magazine and City Business. We perennially win local "Best Store Awards" and are Five Star Rated with hundreds of Google Reviews.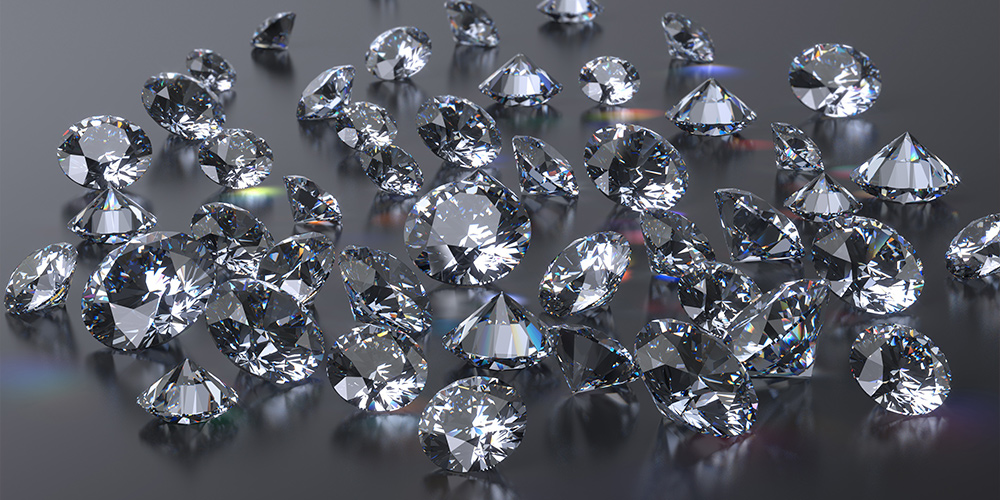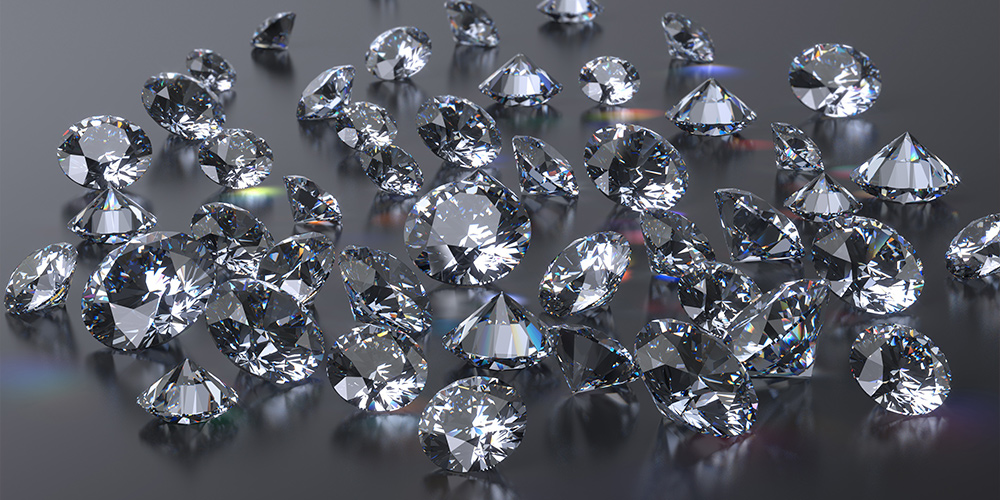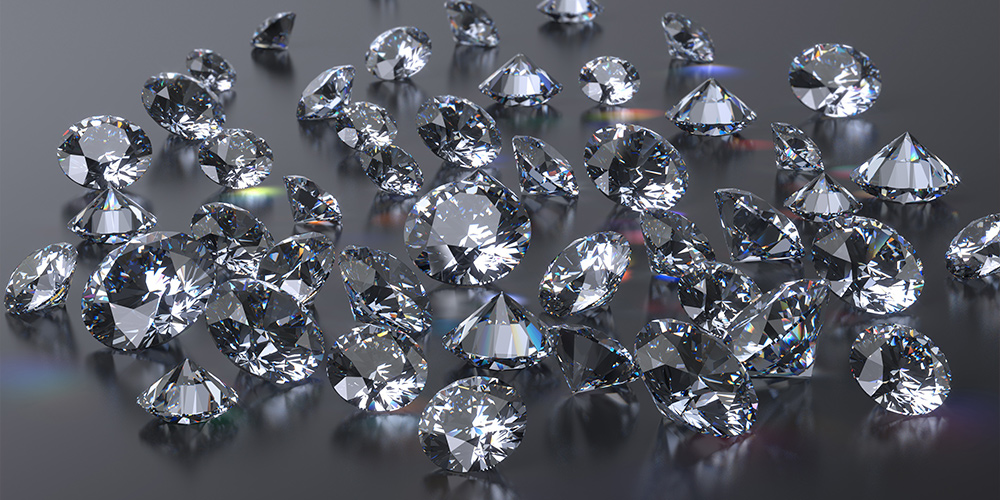 UNRIVALED SELECTION
We believe in owning diamonds we love, so we have curated the largest selection of breathtaking diamonds you will ever see in one place, for any budget. Thousands of carats of diamonds…the selection of several stores without having to shop all over town.